Best Dog Bones For Aggressive Chewers
Are you tired of coming home to find that your dog has once again chewed a piece of your couch or ruined one of your shoes? Don't worry as there are other ways to keep your dog occupied which don't involve damaging your things.
Dog bones are particularly popular with dogs, and some of them are made from actual animal bones. While others are just edible dog chews or treats that come in the shape of giant bones.
Below is a list of the best quality dog bone chews on the market, complete with key features and a detailed buying guide to help you choose the best option for your pup.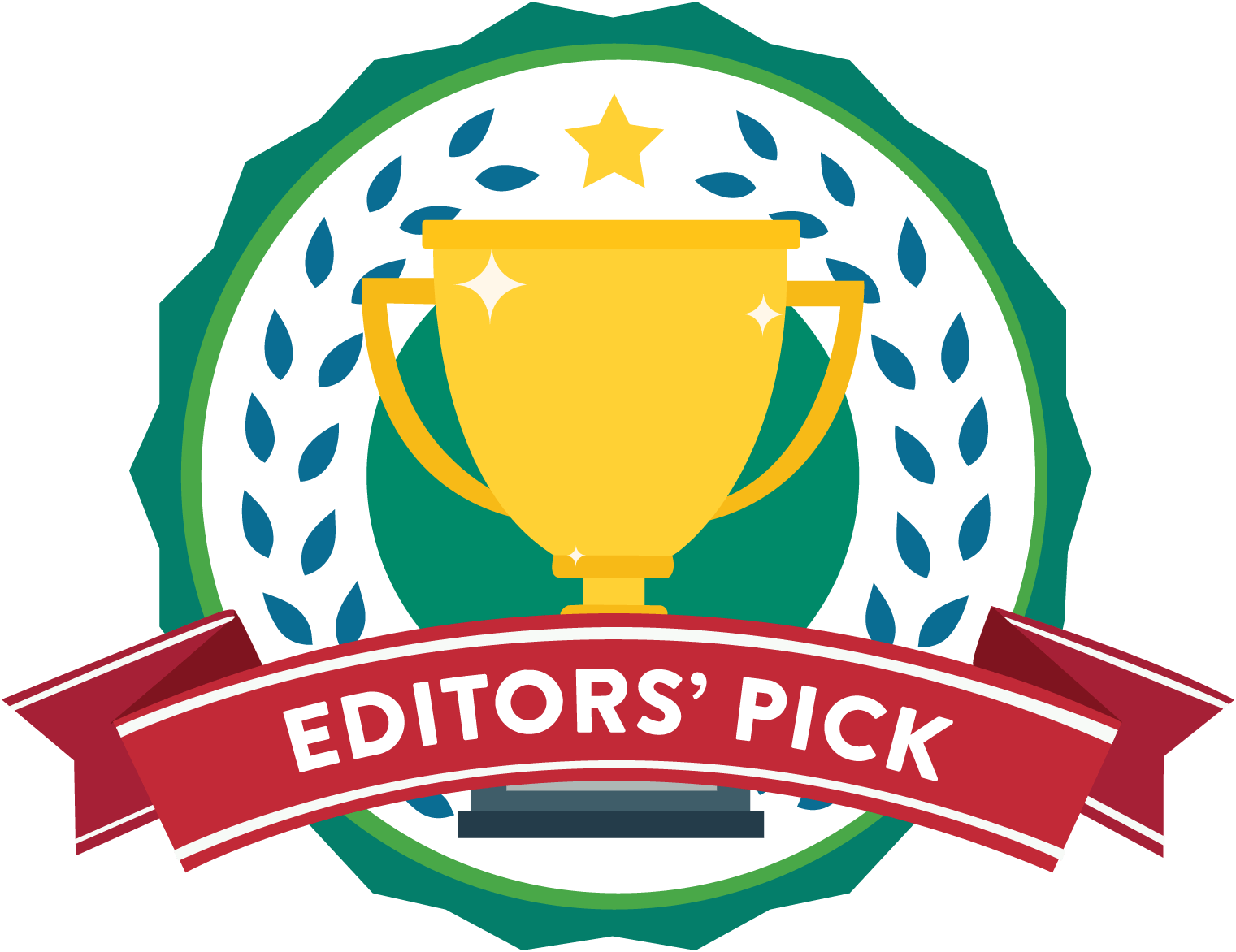 ---
If your dog is an aggressive chewer, then you'll love this sturdy dog bone chew toy from Lilly's Choice. This dog bone is specially designed for dogs that enjoy incessantly chewing on anything they can get their teeth on. No matter how much slobber your dog gets on this bone, it won't grow mold or crack because it's made to withstand even the most persistent chewing, and without your dog's teeth getting stuck. Not only that but this dog bone has a hollow center that you can refill with treats so they'll never get bored with it. Plus, it's available in various sizes including 3, 6 and 12 packs.
Key Features
Mold and crack resistant
Good for pet dental health
Comes with a refillable hollow center
This dog bone goes through a rigorous quality inspection process before shipping
What do we like about it?
These delicious dog chew bones are loved by dogs of all breeds because they're sturdy, long-lasting and flavorful. As a dog owner, you'll have a peace of mind knowing that you're providing the best for your pet as this chew is certified by the Global Safety Institute.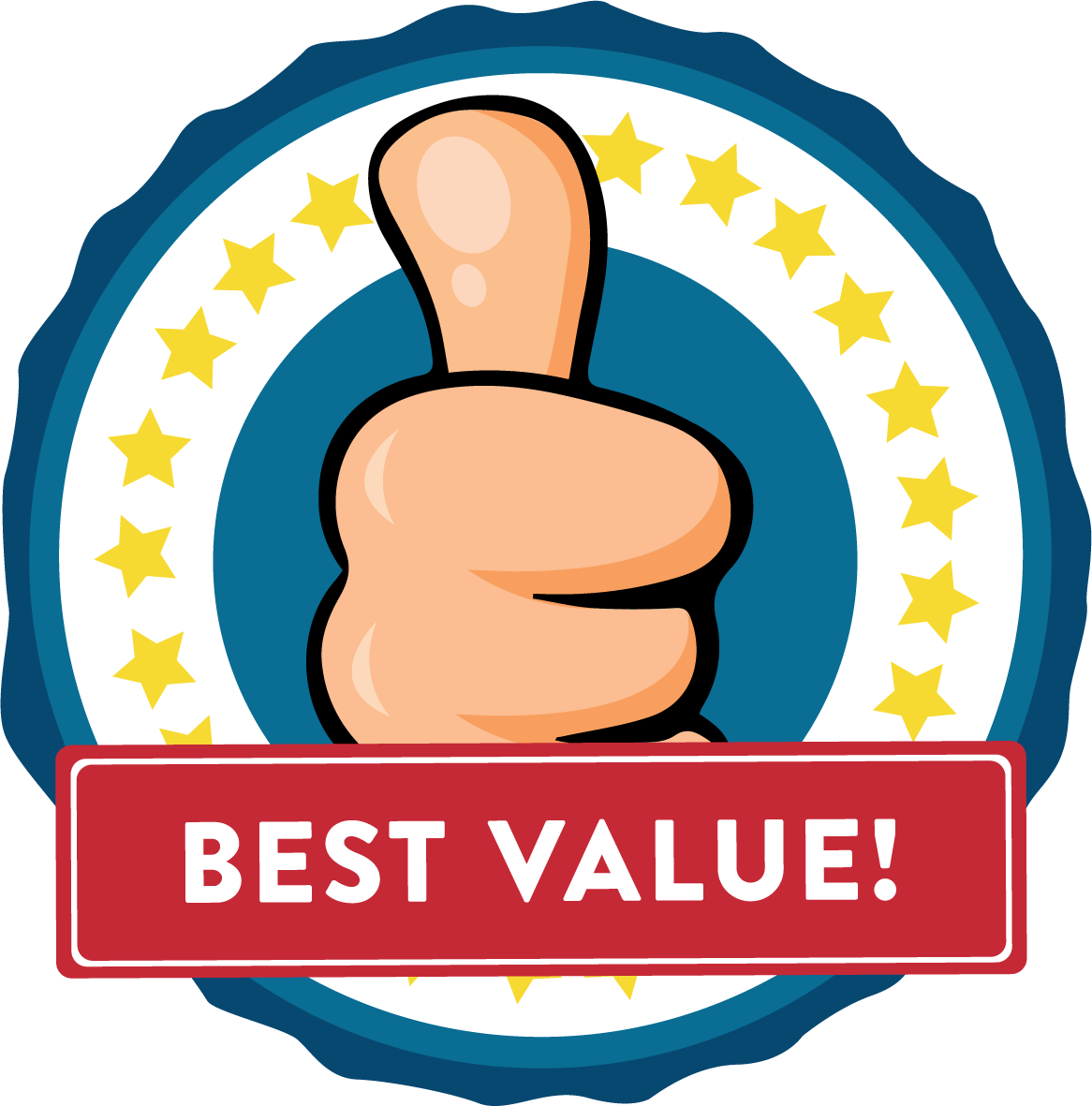 ---
Proudly made in the USA from femur, the Pawstruck dog bones come in a variety of scrumptious flavors for your dog to enjoy, including peanut butter, bacon, and cheese. Yum! You'll be glad to know that these dog bones are made with your dog's dental health in mind and can help to eliminate the build-up of plaque and tartar to keep your pup's teeth and gums clean. There are 5 to 6 femur bones inside each pack, and each bone contains a different filling.
Key Features
Long lasting and satisfying to pets
Proudly made in the US
Backed by a 30-day money back guarantee
Protects dog's teeth from tartar and plaque build-up
What do we like about it?
These dog bones contain all the different flavors that dogs love and they're available in various sizes to suit all dog breeds.
---
Jack & Pup offers a unique dog bone recipe that involves slow roasting and smoking the bones with actual pies of meat and tendon. This gives each bone an authentic hearty flavor that will have your dog drooling as they chew on the bone. They're also packed with calcium thanks to the marrow, and they're hard enough to withstand hours of constant gnawing from even the most aggressive chewer.
Also, the Jack & Pup meaty shin bone lives up to its premium grade rating by making sure that each bone contains a fair amount of beneficial nutrients such as calcium, zinc, iron, phosphorous, omega 3 fatty acids and manganese. They're also made from free-range, grass-fed beef without any added antibiotics or hormones. That means that these bones support immunity and will help your dog maintain high energy levels for longer.
Key Features
Free from hormones and antibiotics
Natural and safe
Improves immunity while supporting dental health
Slow roasted and naturally smoked for maximum flavor
What do we like about it?
Not only are these dog bone treats from Jack & Pup easy to chew and made from all-natural ingredients, but they don't come with any side effects. They're packed with protein, vitamins and minerals, with no artificial ingredients or additives.
---
These rawhide dog bones from Dog Treat Outlet promise to provide your pet with fresh, healthy and safe nutrition while having fun. They come in different sizes including large, medium and small for different breeds.
Since they're made from tough rawhide, these dog bones can withstand almost anything, which means they're long lasting as well. Rawhide dog chews are mainly designed for aggressive chewers, as well as dogs with large jaws and sharp teeth.
Key Features
Backed by a 100% money-back guarantee
Made from durable and long-lasting rawhide
Comes in 3 different sizes
Fresh and healthy
What do we like about it?
Not only are the Dog Treat Outlet dog bones made from hardy rawhide, but they come in a bulk pack of three and they're affordable too!
---
Jack & Pup does it again! This time with a savory shin bone dog treat that's packed with natural beef flavor and all the nutrients that your dog needs to thrive. It's 100% digestible which means your dog will enjoy it to the fullest. Plus, it's made with rawhide that comes from free-range, grass-fed cattle with no added antibiotics, hormones or additives. It's perfect for pet owners that only want the best for their pets.
Key Features
Filled with natural goodness
Goes through a thorough inspection
100% digestible and flavorful
Made from slow roasted and smoked meat
What do we like about it?
Easy to digest, all-natural and packed with nutrition; that's what these dog bone treats promise to provide for your pet.
---
Best Bully Sticks are 100% natural shin bone treats that promise to keep your pets occupied while cleaning their teeth and gums. They come in three different packs to suit different dog breeds and sizes. So, if your dog takes to the flavor and texture of this dog bone, you'll be able to continue purchasing it for them as they grow up, just at different sizes.
Key Features
Made from 100% natural meat
Flavorful
Very durable
Suitable for all dog breeds
What do we like about it?
The Monster Femur Bones are an ideal option for health-conscious dog owners with picky eaters that only enjoy the natural taste of meat.
---
Nylabone is a well-known brand among pet owners, especially those that struggle with aggressive chewers. This dog bone looks, tastes and has the same texture as actual meat bones, but it's safer and more robust. In fact, it's strong enough to withstand constant chewing and it's crack-proof.
It comes in a variety pack that includes scrumptious flavors as roast chicken, turkey and apple, smoked beef and other single-flavor options like filet mignon and bacon. Nylabone guarantees a protein content of 1% in each treat and they're all made from natural ingredients with no added fillers or artificial ingredients.
Key Features
Made from actual dog bones and meat
Good source of protein
Made for dogs that weigh up to 25 pounds
No added preservatives, salt or colors
What do we like about it?
Nylabone provides a wide variety of unique flavors in different sizes to satisfy even the pickiest eaters.
Dog Bones Buyer's Guide
Ever heard of dog chews? Although seemingly simple, dog chews and treats are fascinating for dogs and can keep your pup busy for hours on end. But, you need to find the right dog treat for your dog otherwise if you buy something flimsy your dog could rip it apart in a matter of minutes, sending them right back to their bad behavior.
That's why you need a dog bone. It lasts way longer than a conventional dog chew.
Alright, now that you know which dog bone options are available on the market; it's time to check out some of the most important factors to consider when looking for the best dog bone for your pup to chew on.
Things To Look For When Buying Dog Bones
Ingredients
Like any pet owner, we're sure you want to keep your dog healthy for as long as possible. To do that, you need to provide him with a balanced diet and watch the ingredients list of the foods you buy - including treats! Pets with allergies or sensitive tummies will need extra consideration in this department.
Flavor
The flavor you choose will depend on your dog's preferences and as a pet owner you should know what your dog is into at this point. Otherwise, you'll have plenty of different flavors and combinations for you to choose from on the market.
Size
When it comes to the size of your dog bone, bigger is not always better because large bones could easily crack your dog's teeth, unless it has super strong choppers. Tiny dog bones can also be dangerous because they're a potential choking hazard. The good news is that dog bones usually come in different sizes and packs to cater to different dog breeds and sizes.
Dental Bones
As the name implies, dental bones are usually recommended by the vet to support dental and oral health. They may help keep tartar and plaque build-up at bay while promoting healthier teeth and gums.
But naturally, you need to also brush your dog's teeth regularly with a specially formulated canine toothpaste.
Natural vs. Synthetic Bones
First of all, there are some jarring differences in synthetic and natural bones, apart from the fact that one is made from natural ingredients and the other from synthetic components. Not only are natural bones good for your dog's health, but they're more flavorful and enjoyable as well.
Natural bones are much more nutritious and some even have meat tendons left behind, which means they're a source of protein and probiotics for your dog. For additional health benefits, you can consider supplementing your dogs with additional probiotics supplements.
However, synthetic bones provide better oral and dental care. Not only do artificial bones promote the production of saliva, but they actively clean your dog's gums and teeth better than natural bones ever could. They're also safer than natural bones because they're softer and least likely to crack.
Why Should You Get A Bone For Your Dog?
There are numerous benefits to giving your dog chewing bones, whether they're natural or synthetic. Keep in mind that even the most domesticated animals have a primal urge to chew and rip through stuff. Since your dog cannot hunt and rip animals apart in the wild, they have to satisfy that urge through other means. You could either let them damage your possessions or you could just give your dog a bone (mind the pun).
Cleans Your Dog's Teeth
Since dogs don't have the patience needed to floss or brush their teeth every day so they have to chew through bones to maintain dental and oral health. Chewing on bones can also help your dog to get rid of kibble particles in their teeth, remove bacteria, plaque and tartar.
Dog bones are also a good complement to these indestructible dog chew toys for aggressive chewers.
Improves Your Dog's Digestive Health
Again, dog bones can help to regulate the buildup of bacteria and saliva in the mouth, thus regulating the amount of saliva that your dog produces on average. This helps to keep stomach bacteria and stomach acid in check so that it's easier for your dog to digest food.
Helps With Aggression
As mentioned above, most dogs are prone to some level of aggression and there's no denying that this is a very natural aspect of their biology. Giving your dog a sturdy bone to chew on provides it with a fun challenge that'll keep it busy and satisfy its need to chew and rip things apart without violently damaging your stuff.
To help keep your expensive furniture away from aggressive chewers, there are electronic dog doors that you can make use of to keep your canine buddy out of your home when you are not around. Likewise, a couch cover will come in handy to protect your leather softas too.
What About Raw Bones?
You may give raw bones to your dogs. With natural bones, you're providing your dog with essential calcium & phosphate, nutrients that contribute to strengthening immunity and natural growth.
This nutrient will also protect your dog from experiencing bone loss as they get older. Dogs tend to experience lower bone density in their old age, which is why dog trainers and vets usually advise supplementing their diet with the right nutrients and proper exercise. Raw bones are particularly beneficial when compared to cooked bones because they offer a tougher challenge for your dog while keeping their teeth clean.
It's worth noting here that most dog foods contain about 1% to 1.8% worth of calcium phosphate, even though your dog is supposed to be getting 4% minimum. The reason why dog food manufacturers don't include this nutrient in their products is that it's difficult to preserve in large quantities, so it's best to source it from a natural source.
How Much Bone To Give To Your Dog?
The answer to this question depends on your preferences and your dog's needs. The general recommendation is to incorporate about 7% to 10% worth of chew bones into your dog's diet for health purposes. Again, this differs according to the owner's discretion, the dog's stomach size, preferences, and breed.
Keep in mind that every dog is different and you have to pay attention to your dog's needs and consider its stomach health as well. Is your dog passing stools regularly? Is it having a hard time staying regular or being too regular? Either way, you'll know how much bone you should be feeding to your dog based on its digestion habits.
Apart from a good diet, it is also important to keep your dog active. Taking them on regular walks and playing fetch with them are all great options to consider.
Can Raw Bones Cause Aggression?
Not really. Instead of feeding aggression, chewing bones can help them to blow off some steam. At the end of the day, the most significant influencer of your dog's behavior is you - its parent. That means if you're sad, your dog gets sad; if you're pumped or angry, your dog reads and replicates your body language accordingly.
Conclusion
There's a reason why dogs are called man's best friend; they're cheerful and loyal companions that will love you and stand by you no matter what. Return their loyalty and love by providing them with the best nutrition and entertainment possible. Dog bones will take care of both needs while keeping your pup preoccupied and away from your furniture and other things.
If we were to pick just one option from the dog bones that we reviewed, it would have to be Lilly's Choice Dog Bones for Aggressive Chewers. As the name implies, these dog bones are made tough to withstand aggressive chewing, and they are mold and crack resistant. What we like about these bones is that they offer great value for money and they're made from top quality ingredients.
---
The Review
Best Bones For Dogs