Best Cooling Dog Beds For Your Pooch
Summer is here and it's probably your dog's least favorite season. That's because dogs have a thick fur coat covering their skin which keeps them warm in winter but hot in the summer. Since your dog can't take its coat off as you can, it's a good idea to buy a cooling bed to help it keep comfortable during the hot summer season.
Luckily, we've taken the guesswork out of the whole shopping process for you. Read on for our selection of the best dog cooling beds on the market, as well as some tips on how to get the most out of them.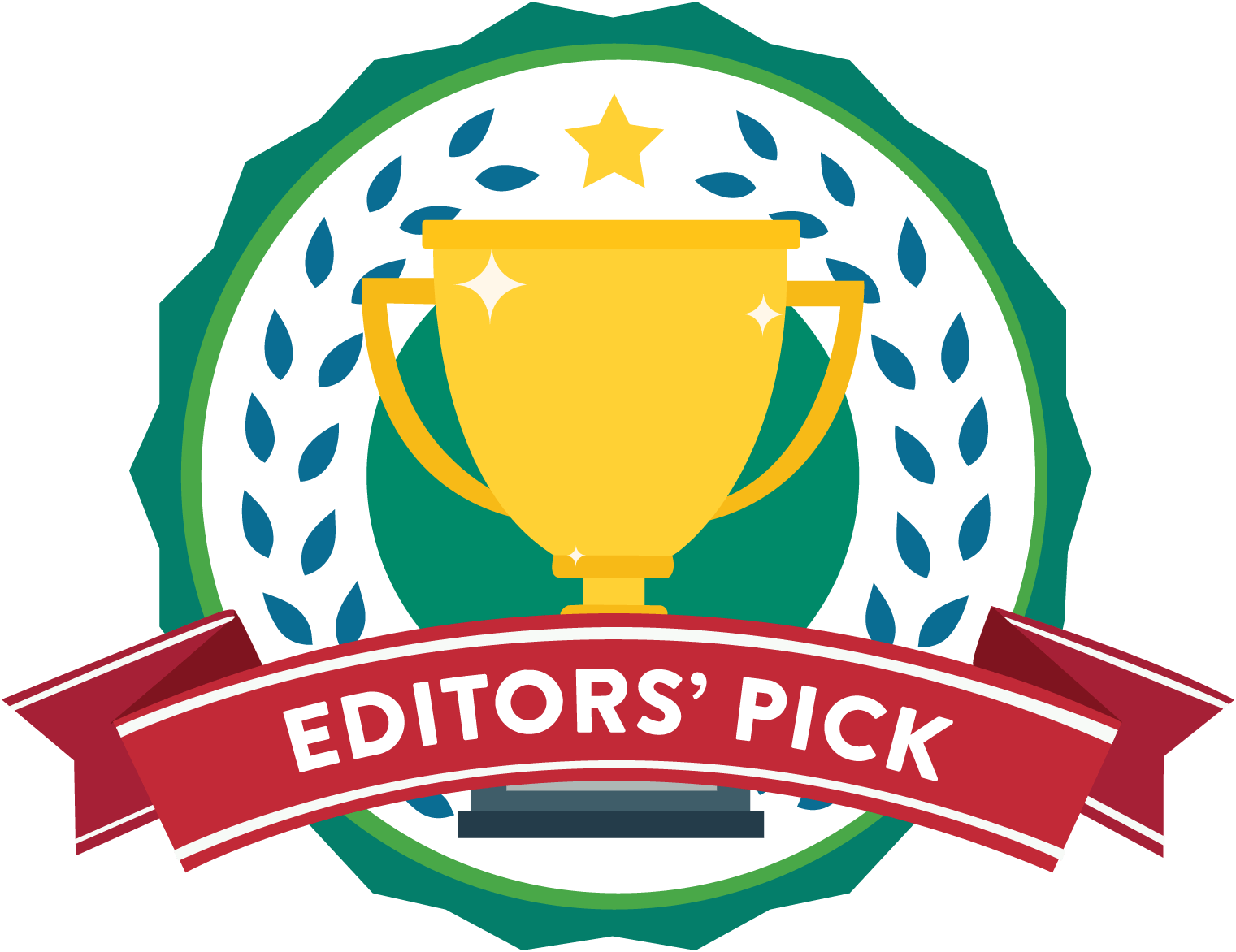 ---
The Green Pet Shop dog cooling mat is one of the most popular products in its category. It has plenty of positive reviews from pet parents who praise its thoughtful design and amazing features.
It's made with cutting-edge cooling technology with sensors that automatically activate the cooling feature whenever your dog sleeps on it. It's made from a waterproof, mold resistant and highly durable panel. The great thing about this cooling bed is that it'll keep your dog cool for up to 4 hours while adjusting to your dog's core temperature, which is quite an achievement.
Even dogs with shaggy hair can benefit from the cooling effects of this mat and it's an excellent investment that'll last you for many summers to come.
Key Features
Folds easily
Machine washable
Made from durable, waterproof material
Automatic recharging
Features temperature lowering technology through pressure activated gel
What do we like about it?
This dog cooling mat isn't just effective but it's super easy to maintain as well. You can pop it into the washer or wipe it with a clean piece of cloth.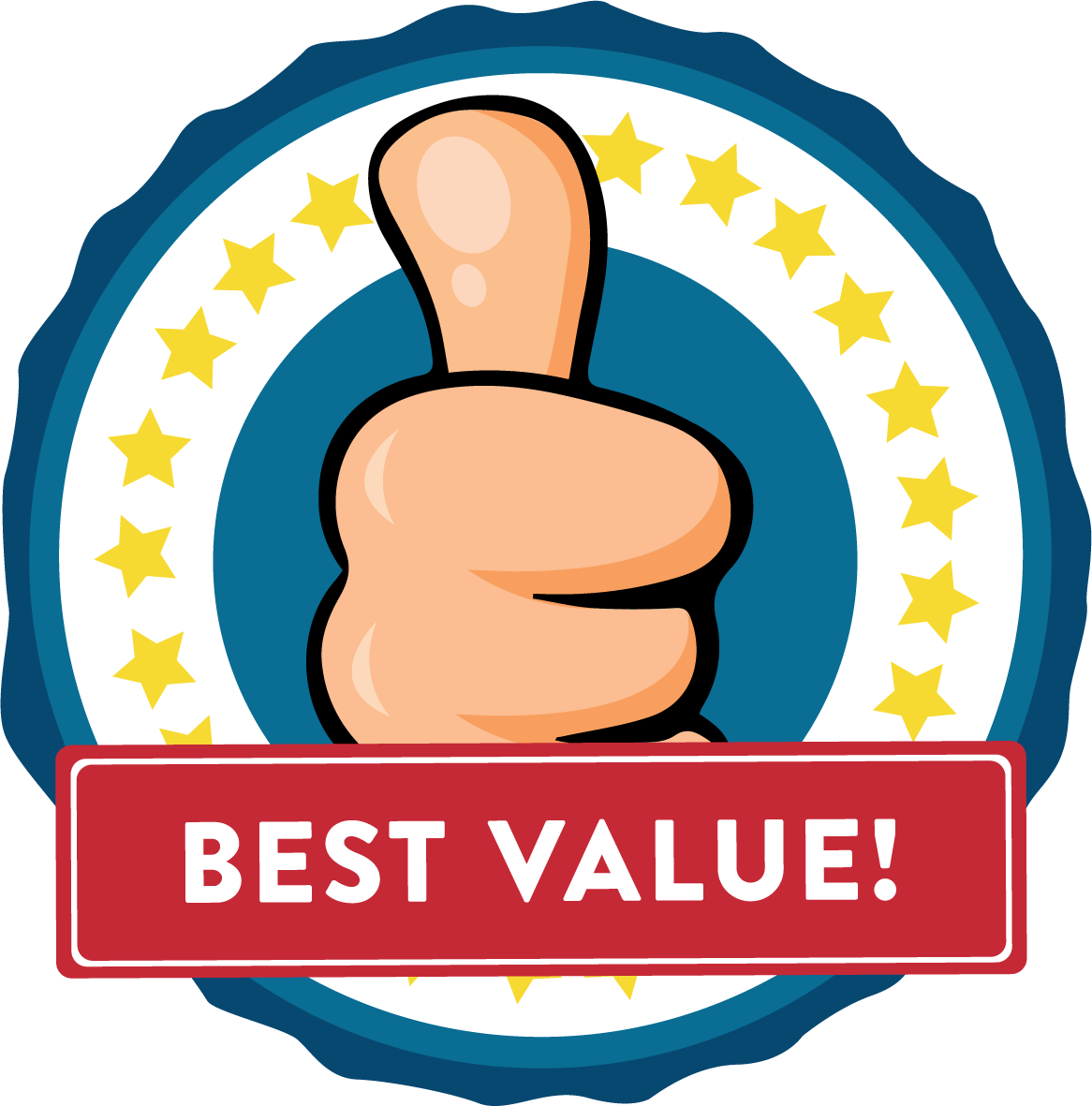 ---
If you're passionate about keeping your dog comfortable this summer, you'll love the Cool Bed III from K& H Pets. With this cooling bed, you won't have to use frozen peas or ice from your fridge to keep your dog cool. This dog bed comes with a mechanism that allows it to harness the power of solid water (ice) to maintain a temperature of 22 degrees.
It'll be your dog's favorite spot this summer and it's easy to use because all you have to do is open the leak-proof easy-twist cap to refill it. Just make sure the bed has reached the right level of softness before you lay it down for your dog to sleep on. You can easily place it on a mat, tile or wooden surface and it won't slip.
The best part is that you only need to refill this bag once a year. A few drops of grapefruit seed extract will keep germs and bacteria from accumulating.
Key Features
Available in 3 sizes and 2 different colors
Easy to maintain
Made from durable nylon and vinyl shell
Can maintain a low temperature of 22-degrees Fahrenheit
Easy-fill cap comes with a secure valve to prevent spills
Water-refillable design
Made with Cool Core water-activated technology
What do we like about it?
This is a sturdy cooling bed with a soft and squishy texture. It'll make for an ideal napping spot for your dog this summer and it's super easy to maintain.
---
Sealy is a well-known brand name with a lot of clout in the bed-making industry. This bed is an indication of their expertise in comfort and function. This orthopedic bed is designed for older dogs and comes with a specialized cooling gel so your dog doesn't have to endure the hot weather.
It doesn't end there, however, as this cooling bed is made with pro-charcoal HD foam and supportive memory foam to give your dog a luxurious rest. The memory foam means that the bed will take the most comfortable position for your pet and will assume that position every time your pet sleeps on it.
In addition to this great customization, this bed comes with a machine washable cover for easy cleaning and it has a quad element core with temperature regulating cooling energy gel. That's fancy talk for a feature that regulates the temperature according to your dog's needs. The odor wicking pro-charcoal HD foam base will come in handy too.
Key Features
Bio-green orthopedic foam
Pet rest memory foam
Cooling energy gel to regulate body temperature
Quad element core
Offers optimal support and comfort
What do we like about it?
Sealy is the best in the business, and they prove it by crafting a pet cooling bed that does more than just keep your dog cool. It provides support, conforms to your dog's body shape and can regulate its temperature.
---
The PawHut elevated cooling dog bed is made for indoor and outdoor use. It's designed like a raised canopy bed for added support and to shade your dog from the sun. It's foldable and easy to transport as a compact bag so that you can take it with you on road trips.
It has a promising steel frame but as a travel bed, it's not as durable as the other options on this list. It has a mesh fabric upper layer that might be enticing for aggressive chewers and biters, but it's very comfortable to sleep on though.
Otherwise, it comes with a removable canopy and it's collapsible so you can put it away when not in use. The only real downside to this bed is that it's only available in a limited three sizes with the largest being 48 inches long. This means it mostly works for small to medium dogs to the exclusion of large sized breeds.
Key Features
Durable steel frame
Canopy for shade
Collapsible and easy to store and transport
What do we like about it?
The canopy, elevated design, and collapsible construction make it an ideal pick for active pets and parents.
---
This cooling mat from Arf Pets is a favorite among pet owners. Although pricey, it offers long term value thanks to its effective design. According to reviews, it's good at lowering body temperature and maintains a cool temperature for up to 3 hours. After that, your pet will have to step away from the mat for about 15 to 20 minutes so it can dissipate the accumulated heat. Then your dog can hop on it again to enjoy its cooling power for another 3 hours.
It works independently without the need to attach an external power source like a battery or socket. It's worth noting that this is a very well-constructed cooling mat and it's made from super durable materials. This makes it waterproof and flexible, but it's also non-toxic, which is great.
Key Features
Easy to clean
Made from flexible and durable waterproof materials
Non-toxic
Latex-free
The solid gel recooling technology work automatically
Stays cool for 3 continuous hours
What do we like about it?
If customer reviews are anything to go by, this is one sturdy cooling mat. The fact that it's waterproof and non-toxic is just the cherry on top. Plus, it's easy to clean and maintain too.
---
Take the stress out of keeping your dog cool this season with this cooling pet bed by Best Pet Supplies. It features a temperature regulating self-cooling pack that'll keep your dog comfortable without requiring much work from your end.
This pet will automatically switch on and work its magic as soon as your pet steps on it. No need to pour and freeze water or add an external power source. It also features a cushioned and breathable mesh lining for optimal cooling support.
This cooling pet bed is made from a 100% non-toxic gel which provides extra buoyancy for your pet. Plus, it's available in different sizes to suit different dog breeds. You can even purchase one for your cat! Most reviewers love the neutral colors because they fit in well with different aesthetic styles.
Not only will this cooling bed blend in seamlessly with your home's color scheme but it's made from chew resistant and scratch resistant waterproof materials. Lastly, it's backed by a 100% customer satisfaction guaranteed by the manufacturer.
Key Features
Easy to clean
100% non-toxic
Super comfy
Easy to use
What do we like about it?
The non-skid base of this cooling bed helps to keep it in place no matter what kind of surface you place it on.
Dog Cooling Beds Buyer's Guide
The great thing about cooling beds is that they're available in different sizes and shapes and it'll stay cool for hours while your dog is laying on it.
Unlike dog cooling mats that are thinner and less effective, dog cooling pads are constructed from sturdy materials and are made to stay cool for long periods. But, it's important to note that some manufacturers use the names dog cooling pad, dog cooling bed, and dog cooling mat interchangeably so you may not be able to tell the difference in some cases.
Most people aren't educated when it comes to cooling beds and how they work. That's why they hesitate to try them out. Plus, there's a lot of conflicting information and several options to choose from out there that only add to the confusion.
That's why we did some research to bring you the following helpful guide. It's like an all-in-one info pack all about dog cooling beds. By the end of it, you'll know what a cooling bed is, what it's for and how to use it for the best results. This'll enable you to make the best purchasing decision possible.
Types Of Cooling Beds For Dogs
Cooling beds come in two distinct types, namely:
Water Beds
This is designed like a regular human-sized water bed, except it's the dog version. You fill it up with water, which is what's responsible for the device's heat absorbing properties. For the best results, it's essential to choose a cooling bed that's made from high-quality materials that will maximize the cooling temperature of the water inside. On the downside, even the smallest rupture can damage this type of cooling pad to the point that you'll need to purchase a new one.
Gel Pads
Cooling gel pads are quite popular because they're easier to clean and maintain with a lower risk factor than the water-based models. The great thing about this type of cooling bed is that it's portable and more flexible so you can move it around or haul it on top of your car when you're traveling. The gel cooling action of this bed is designed similarly to anti-fever patches.
Things To Look For When Shopping A Dog Cooling Bed
Here are some important features that you need to keep in mind when looking for the perfect dog cooling bed.
Durability
Durability is an essential factor in any buying decision. It's crucial to purchase a product that not only works as advertised but can last you for a long time to come. Also, you have to consider that some dogs like to chew or claw into new and unfamiliar objects and this cool mat won't be any different, so it's best to opt for a cooling pad that's made from heavy-duty materials.
If your dog is a heavy chewer, it's recommended to get an indestructible dog bed instead.
Thermal Efficiency
The thermal efficiency of a dog cooling bed is determined by several different factors. This includes the physical properties of the materials that the mat is made of, the temperature gradient between the mat and your dog, as well as the product's cross-section. This is why different mats have different thermal efficiency levels even though they have a seemingly similar design. Some can stay cool for 2 hours while some can go for up to 4 hours. You want to buy a product that'll stay cool for a long time.
An elevated dog bed can also be a great option to keep your pooch cool during the hot summer months.
Portability
Cooling beds are often bulkier and less portable than cooling mats so that's something else you might want to consider if you enjoy road tripping or camping with your dog. The great thing about cooling pads is that they're easily collapsible and require very little assembly. This means you can easily store them away when not in use, or travel with them too.
For larger dogs, you might not be able to get a standard-sized dog bed. There are large breed dog beds available, but do take note that these beds do not come with a cooling mechanism.
Cleaning
Another important factor for most dog owners is ease of maintenance. Luckily, most dog cooling beds and mats are made from waterproof materials that are easy to clean with a damp cloth. Other models even come with removable and machine washable covers. Just make sure to use gentle cleaning agents and stay away from chemical solutions that might damage the material.
If your pooch is suffering from joint conditions such as arthritis, it might be worth getting them an orthopedic dog bed instead.
Conclusion
Well, there you have it! We've just shared the scoop on dog cooling beds with all the info you'll need to make an informed purchasing decision. You know what features to look for and how to use the mat for the best results. But, if you still feel frustrated with the many options available out there, don't worry because we've got you covered.
If we were to recommend just one product from the list of above reviews, it would have to be the Green Pet Shop Dog Cooling Mat. It's a very popular option among pet parents, and it's made with advanced cooling technology. It's waterproof, resistant to mold and will last for a long time. It'll stay cool for up to 4 hours, and it's suitable even for dogs with thick manes and shaggy coats.
Most people love the fact that it's easy to fold and clean because it's machine washable. But, we like the fact that it recharges automatically without the need for an external power source.
---
The Review
Best Cooling Dog Bed