Best Dog Crate End Table For Your Furry Pooch
As a dog owner, you want only what's best for your beloved pet. You want to make sure that your pooch is healthy, happy, safe, and comfortable. Thankfully, there are now lots of products that are made exclusively for dogs and are designed for their comfort and safety. One of these is the dog crate. This furniture is an excellent place for your furry friend to rest while you are out and about. With a dog crate, you can rest assured that your dog will have a safe place to relax as you go on with your daily chores.
Indeed, having a dog crate at home is very useful for all dog owners. However, some of the dog crates are not as stylish and could ruin the aesthetic value of your home. Luckily, there are dog crates that also double as end tables. A dog crate end table sounds precisely as it is - a dog crate and an end table! This furniture looks exactly like a table and won't affect the overall design of your home.
When you look for the best dog crate end table, you'll find that they are available in different styles, designs, materials, and colors. Of course, you need to choose something that matches the style of your home and something that your dog will love. To help you find the best dog crate end table, we've listed below a few reviews of some of the best ones in the market.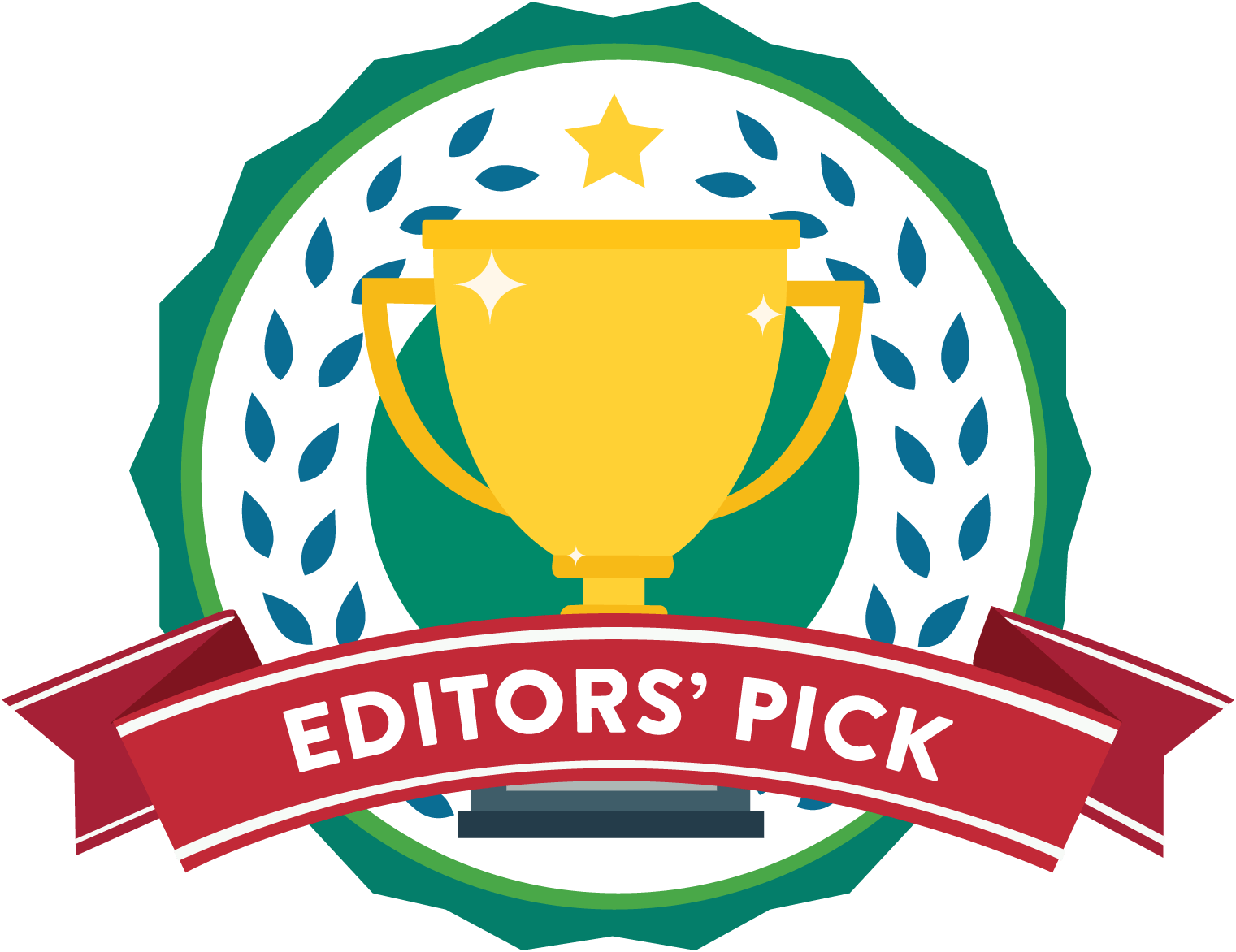 ---
Our top choice is this wooden pet crate from Crown Pet Products. For one, it looks very stylish. The wooden crate is beautifully enclosed in a table and the outer part is stained with a teak-looking finish. For homeowners that need a pet crate that will not ruin their home's interior design, this would be a great choice!
The Crown Pet Products Wood Pet Crate is not only stylish but it's also very durable and easy to maintain. You can choose from two different sizes. The smaller size is ideal for small and medium-sized dogs while the bigger size is perfect for large dogs weighing up to 80 pounds!
This dog crate end table is built with the comfort of pets in mind. The crate is well ventilated and allows you to enjoy a 360-degree while your dog is inside. What's great about this pet crate is that its door is built cleverly. It can fully rotate inside so your dog will be able to get in and out comfortably.
Keeping your pet's crate clean is extremely important. With the Crown Pet Products Wood Pet Crate, you won't have any issues with maintaining the furniture and keeping it clean. Its floor is made of waterproof MDF material that you can simply wipe clean. This also helps to prevent the accumulation of liquid. Thus, the crate will remain odor-less and your dogs will stay healthy and fresh smelling.
Key Features
Available in two different sizes
Looks elegant and stylish
The crate is adequately ventilated and allows for a 360-degree view of the pet
The furniture is constructed from hardwood and comes in two different finishes
Won't take up a lot of space
What do we like about it?
We consider this dog crate as our top choice because of many reasons. First, we love that it looks stylish and elegant. Secondly, it's made from waterproof flooring material, making it easy to clean. Most of all, the crate is well ventilated so your beloved pet will be comfortable and safe.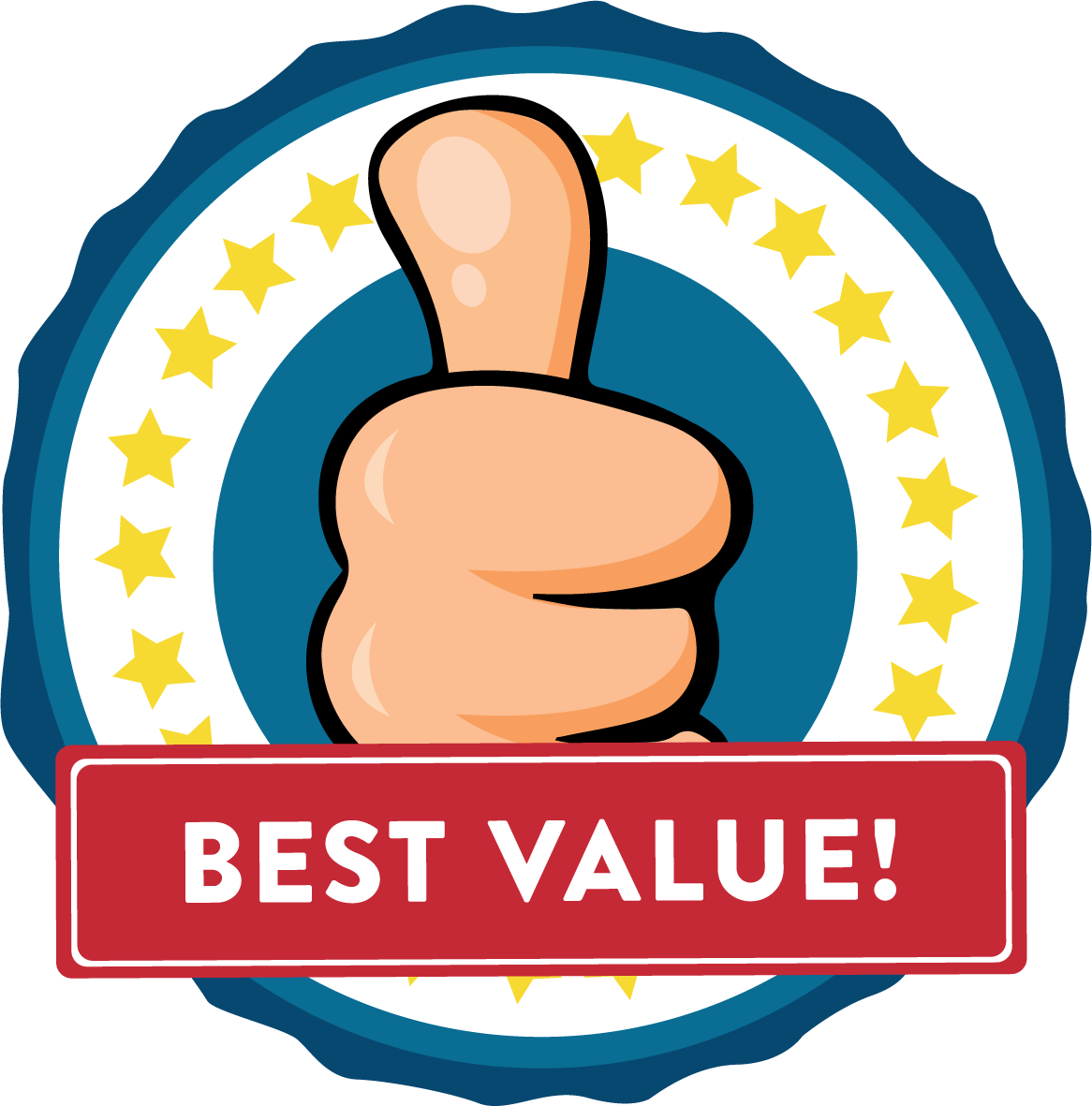 ---
If you have a limited budget for a dog crate, this Casual Home Wooden Pet Crate might just be what you need. It features solid construction that's chew-resistant, so it's perfect for those with pets who love to chew on things! This furniture is very stylish as well, featuring a dark stained wood exterior with dark-colored hinges and locks. Indeed, this furniture is a perfect addition to your home! You also have three choices for the size – small, medium, and large. There are different color options as well. What's more, this pet crate is very lightweight and easy to install.
The only downside is that the bars of this crate is "half height." This may not be ideal for puppies that don't want to be separated or are often too nervous about being independent. You can maybe leave the front door open to make your pet not feel isolated.
Key Features
Features a wooden frame structure equipped with slats
Rubber-wood construction so it's not prone to rotting
The stainless steel components are rust-free
What do we like about it?
We have included this product on this list because we love how functional and stylish it is, despite the very affordable price. The overall construction is good and the lightweight design makes it easy to transport from one place to another.
---
The Merry Pet 2-in-1 Configurable Crate is one of those products that can give you the best value for your money. This is because you'll get two pieces of furniture in one – a table and a pet crate. This stylish furniture has a great design. It can comfortably keep your dog secure while the furniture also doubles as a functional table.
This product is the perfect choice for a dog crate end table. Its frame is made from durable wood veneer and the tabletop is nice and wide. You can use the table for work while your pet has its cozy room below. The crate's front opening and bars are made from metal instead of wood, giving your pock a good view of the surroundings. Thus, he will feel safe and not isolated. This furniture is also easy to clean and maintain since it comes with a removable plastic floor. To convert this crate into a gate to secure your pet, you just have to remove the tabletop and the floor.
Key Features
2-in-1 furniture and comes stored in a large sized box
Can be easily converted into a gate
Easy to assemble
The metal bars are durable and stylish
What do we like about it?
This 2-in-1 furniture is truly versatile and will give you the best value for your money. The cover is made from solid wood and the crate's dark finish goes well with any interior design.
---
This Richell Richell Wooden End Table Crate has a classic and stylish look and can provide your beloved pet with a comfortable and secure space to hang out. It looks great in any home interior design and is practical and durable too!
Featuring a beautiful mahogany hue, this dog crate can be placed in your living room and other areas of your home. It's easy to clean as well while offering a comfortable resting place for your pooch. The crate's half barred side and back provide ample ventilation and the hinged door is barred which allows for easy viewing. When the crate's door is opened, there's a side stopper that can keep it in place so your pet pooch can go in and out easily. Perhaps, the only thing that we don't like about this product is that the door is not fully retractable so it can stick out once you open it. Overall, this is a durable dog crate that can benefit you and your pet.
Key Features
The overall construction is solid and not flimsy
The swinging door makes the crate easily accessible for your pooch
You can easily assemble the crate on your own
Available in two different sizes.
What do we like about it?
We love the solid wood construction of this crate table, as well as its stylish design. This furniture can be installed indoors and is capable of accommodating different breeds and sizes of dogs since it's available in two different sizes.
---
This stylish pet crate is very affordable and can complement any area in your house. You can use it as a table in your living room that can also double as a resting place for your pet. As a dog crate, this furniture works pretty well although it might seem to be too enclosed for some dog breeds. Yet, it provides enough ventilation making your pooch feel comfortable.
The door opens easily and can be secured with a latch. However, the floor is not removable so cleaning might be a challenge. But what's great about it is that it's equipped with chew-resistant spindles so even if your pooch loves chewing stuff, this is guaranteed to last for a long time.
Key Features
Durable design
Easy to assemble
It can be possibly painted to go well with your home décor
Made from 'Environment Flex' material that will not crack, split, or warp
The spindles are made of stainless-steel tubing that is chew-resistant
What do we like about it?
We love the functionality and style of this dog crate that doubles as an end table. Above all, it's made with a stainless steel latch so your dog will be fully secured.
---
This dog crate made of mahogany sets the standard for wooden dog crates. The DenHaus Mahogany wooden crate can be displayed in any area of your home. It can double as a functional table that can also be used to secure your pet. Featuring unique aesthetics with over-engineering design, this furniture can make your home interior stand out! What's more, it's not too complicated to assemble. So even if you're someone who lives on your own, it will only take a few minutes to get this thing assembled!
The overall quality of the DenHaus Mahogany wooden crate is evident just by merely looking at it. It has elegant and high-quality finishes with durable construction, capable of supporting the weight of your beloved pooch.
Key Features
Features antique brass hardware
Lockable and removable door panel
Suitable for dogs and cats
Well-ventilated
What do we like about it?
The smooth finish of this dog crate end table is what we love the most. Its heavy-duty construction is also something that we appreciate.
Dog Crate End Table Buyer's Guide
You should think of the safety and comfort of your beloved pooch when looking for a dog crate to buy. Of course, the aesthetics are also a factor, especially if you need something that will go well with the overall interior design of your home.
Here are a few things you should keep in mind when looking for the best dog crate end table.
Size
It's important that you choose something that can accommodate the size of your dog. That way, your beloved pet will be comfortable, safe, and secure while inside the crate. Another thing to think of is the area where you intend to place the crate. The crate should be big enough to fit your pooch and make sure it doesn't make your living space crowded.
If you are unsure about how big your canine buddy will grow up to be, it is recommended to take a dog DNA test kit to determine its breed.
The dog crate end table should also be spacious enough to accommodate your various dog accessories such as dog leather collars, dog toys and dog GPS trackers.
Material
Although wood is a popular material for dog crates, you'll also find some that are made from stainless steel and other materials. You don't need to go for the most expensive material. What's important is that it's durable and something that matches with the overall décor of your home interior.
If your pet loves to chew, it may be worth it to invest in a crate that's made from chew-resistant materials. Distracting your pooch with an indestructible dog chew toy is also another great option.
Features
You can go for dog crates with a straightforward design. But there are also others that are loaded with extra features, such as retracting doors, internal cushion or upholstery, and more. If you believe you can afford to pay for a dog crate end table that's equipped with extra features, then you should go ahead and invest in one.
Other useful dog accessories to go along with the end table includes dog monitor cameras, automatic ball launchers and indoor dog potties.
Conclusion
As mentioned above, the Crown Pet Products Wood Dog Crate End Table is what we like best from the list. This stylish furniture can complement any interior design. Furthermore, its floor is made from a waterproof material that you can simply wipe clean. Thus, the crate will remain odor-free.
Above all, this wooden crate is well ventilated making your pet feel safe and comfortable instead of feeling isolated. Despite all these great features, you'd be happy to know that this product will not blow your budget!
So if you're still looking for the best pet crate to buy, look no further. You should choose the Crown Pet Wood Pet Crate End Table because it will give you the best value for your money.
---
The Review
Best Dog Crate End Tables