Best Dog Repellent Sprays To Keep Your Pooch Away
While dogs are known as a man's best friend, there are times when dogs and humans cannot co-exist in peace. For instance, if your kids are allergic to dogs, you may have to keep your neighbor's dog away from them. Also, some dogs tend to damage furniture, shoes, and other valuable items.
The best thing that you can do when it comes to this is to use a quality dog repellent spray.
These products are designed to keep dogs and other pets away. But before you start shopping for a dog repellent, check out this list of the best dog repellent sprays in the market.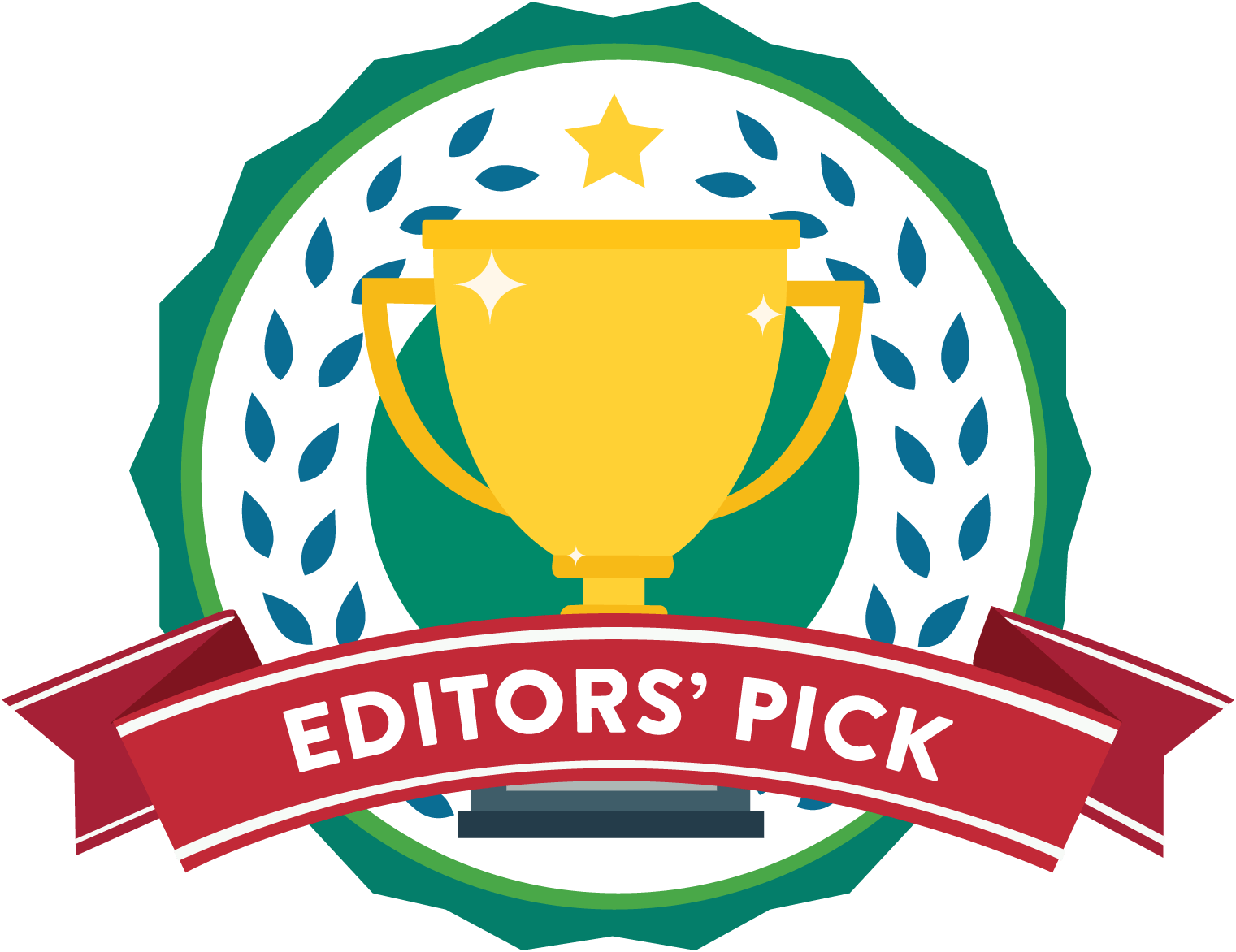 ---
If you're going to use the spray both indoors and outdoors, this is a great product to try. The PetSafe SSSCAT Spray works with the help of a sensor that sends a burst of air the moment it detects the presence of an intruder. This way, the dog will be driven away the moment it tries to intrude your space!
This product landed the top spot on this list and is considered our top pick simply because it has everything that one would need from a pet repellent. Customers love that it's unscented and can cover areas up to three feet. This product can be used to keep dogs away from your garden or your kitchen space. Furthermore, it uses AAA batteries and each can of this repellent spray lasts up to a hundred sprays.
Key Features
Has a motion activated sensor to effectively and safely drive pets away
The product will not harm the animals but will only startle them
Features an adjustable nozzle that can cover an area of up to three feet
What do we like about it?
The product's motion sensor can easily detect the pet's movement and will immediately release a quick burst of spray that's harmless to the dog but scary enough to keep it away!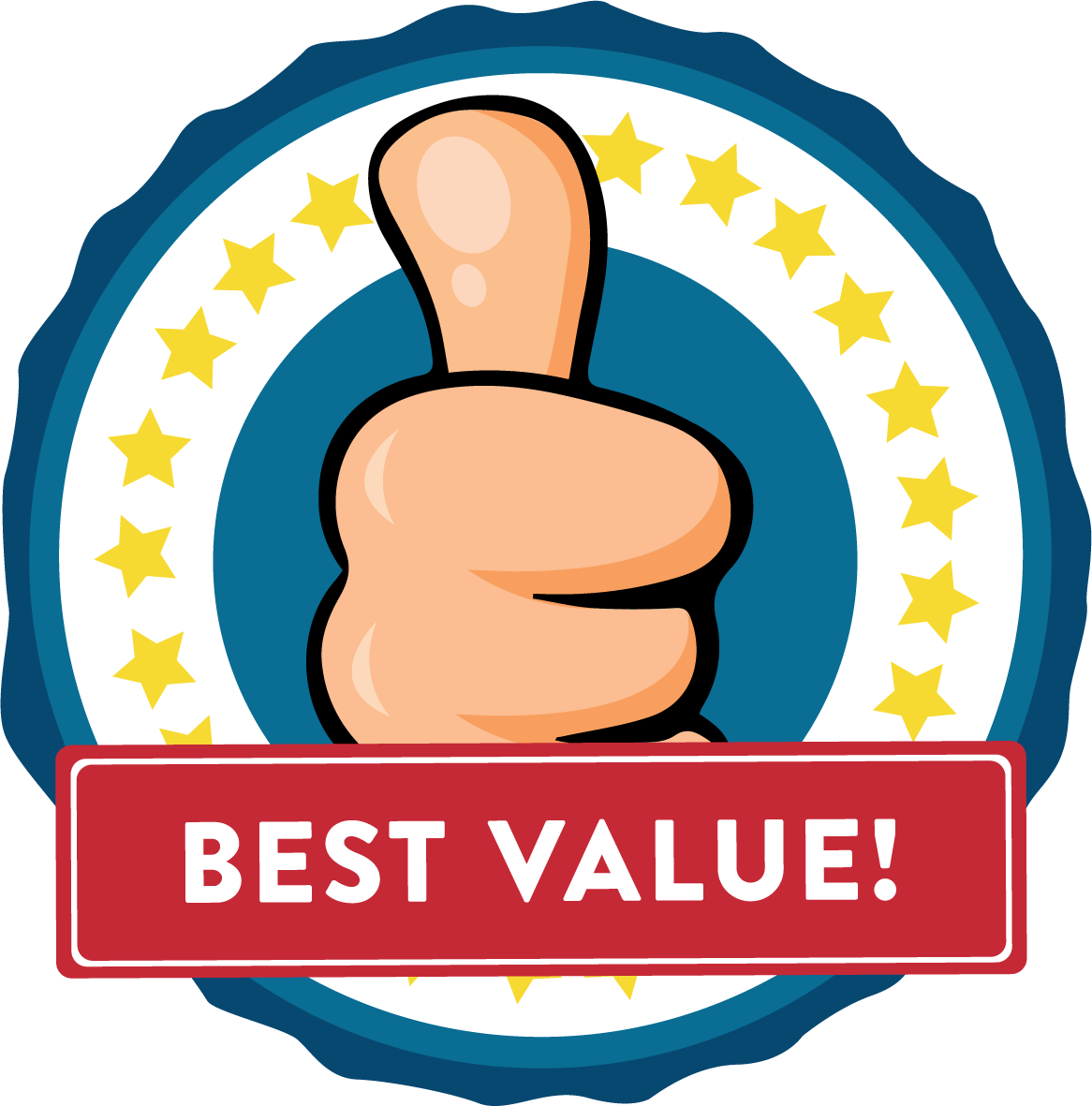 ---
If you're looking for an effective pet repellent spray that will not blow your budget, this is what we would highly recommend. The PetSafe SprayShield is very affordable, yet it's works well enough to drive all the annoying dogs away from your home. It can easily deter aggressive animals quickly and without causing any harm to them or your health. Thus, you can use this spray anywhere and anytime. Furthermore, the spray bottle's handy design and safety lock feature make using this product extremely easy.
Key Features
This citronella spray dissuades dogs and other pets without causing any aggression on them
It's a much safer alternative to pepper spray
Compact and handy with a belt or pocket clip
What do we like about it?
This spray solution is truly safe for use and will not pose any danger to dogs. The strong scent and powerful spray can easily scare the animals away.
---
This repellent spray is specifically designed to prevent any dog attack, which is great for those who are scared of their neighbors' dogs. The Halt Dog Repellant Spray is a type of pepper spray that is perfect for driving away aggressive dogs that tend to attack humans.
There are many things to love about this repellent spray, which is why we have included this product on this list. First of all, it weighs only 4 ounces. Thus, it's extremely lightweight and even kids can manage to carry this spray just in case they are scared of the neighborhood dog attacking them while they play outdoors. It can be attached into a belt or stored in its carrying case that's made of leather.
Capable of driving away dogs even at a distance of 12 feet, this dog repellent spray is definitely what you need to keep your neighbor's dog from harming you. Even the mail carriers of the United States Postal Service are using this product for decades to drive away aggressive dogs that tend to attack them when delivering mail.
Key Features
Capable of spraying up to a distance of 12 feet
Lightweight and convenient to carry
Very effective dog pepper spray
What do we like about it?
This is one of the most recommended options for dog pepper sprays that could drive away aggressive dogs that are known to attack humans.
---
The Grannicks Bitter Apple spray is one of the best-rated dog repellent sprays in the market today. Most of the customers are happy with how this product works in terms of driving unwanted pets away. It's nontoxic and is packed in 16-ounce and 8-ounce bottles. The spray is non-toxic and will not cause any harm to the pets.
If you are tired of your dogs chewing and damaging your precious furniture, then this is the indoor repellent spray that can effectively drive them away. When you use this product on them, they will be discouraged from gnawing on your valuable items without causing any harm to them. The product is made from special extracts, natural alcohol, and other bitter ingredients. Again, the product is not toxic and will not cause any harm to your pets.
Another great thing about this pet repellent spray is that it covers a broader area, which makes it easy to scare pets without really going near them.
Key Features
Made from non-toxic ingredients that are safe for pets
Can be applied to a wide range of areas
Ideal for use for all breeds and sizes of dogs
What do we like about it?
Although this particular spray is not designed to scare aggressive dogs away, it can be handy for preventing dogs from chewing on furniture and some other valuable items in your home. It's a safe product to use in training or disciplining your dog.
---
Another dog repellent spray that's gaining lots of positive feedbacks online is The Company of Animals Pet Corrector. A lot of those who purchased the product have used it to train and discipline their dogs. It's packed in a compressed gas, which produces loud hissing sound when releasing the gas itself, which will effectively scare the pets away. The spray is safe to use.
It's effective in training dogs since they will associate the scary sound with negative actions, helping them to easily correct their wrong behavior. So if you are looking for a dog repellent spray that can help you teach your dog proper behavior without really harming them, then this is the product that you should go for.
These cans of dog repellent spray can be bought individually, although you'd be able to save some money if you purchase them in a pack of 2, 4, or 9. But even if you run out of this spray, there's no problem buying it because it's easily available for purchase online.
Key Features
A safe and humane way of training or scaring your dog.
Makes use of a hissing sound as a form of distraction
Ideal for use on dogs of all breeds and ages.
What do we like about it?
Customers love this product simply because it's great to use when training their dogs and encourage them to follow proper behavior.
---
Sentry is known for producing a line of training products for animals and the Stop That! Repellent spray is one of these products. It takes an interesting approach to train dogs without the use of strong irritant sprays, such as pepper sprays. Instead, it uses pheromones and noise to scare the dog and correct its bad behavior.
You will also love the fact that this repellent spray doesn't produce any irritating smell so you can use it indoors. In fact, there's a lavender chamomile fragrance that can help to make your house smell good. Yet, this smell could drive your dog away, discouraging them from doing certain bad behavior.
When used, the product produces a distinctive hiss sound which is enough to drive the pets away but won't cause any distraction in your home unlike the loud sound of a horn and other irritating noises.
Key Features
It makes use of a combination of pheromones and noises to scare pets
Distracts and refocuses your dog, which is perfect for training
Effective for teaching dogs and correcting their behavior, such as teaching them not to chew furniture
What do we like about it?
Most of the customers who are satisfied with this dog repellent spray have used it when training their beloved pets and they are satisfied with the results. In fact, it's one of the best-rated repellent sprays in the market, especially when used as a dog training aid.
---
This Bodhi Dog Bitter lemon spray is a safe and effective way to discipline your beloved pooch. The spray is made from safe and natural ingredients, free from any toxic and harmful chemicals. Made from a combination of bitter ingredients and lemon extracts, this spray produces an unpleasant taste that will discourage your dog from doing the same bad behavior over and over again.
It's a great way to teach your dogs not to chew on furniture, shoes, clothing, and other valuable items inside your home. Since it is non-toxic, you can rest assured that your pets will not be in danger and your house will be safe as well.
Key Features
Made from non-toxic ingredients
Doesn't contain any harsh chemicals so it's safe for use indoors
Effective training aid for dogs, teaching them not to chew on things
Suitable for use when training dogs of all ages and breeds.
What do we like about it?
We love this product because it doesn't cause any harm to dogs during training. It's made from natural ingredients and doesn't contain any toxic chemical or other harsh ingredients.
Dog Repellant Spray Buyer's Guide
Before you choose from the list above on which repellent spray you should purchase, it is best to educate yourself about these products, how they work, and how to use them in training or driving dogs away.
Here our buyer's guide to let you know everything about dog repellent sprays.
How Do Repellent Sprays Work?
Repellent sprays are usually packed in small canisters, which you can spray directly. While you can easily purchase them online these days, it's also possible to make your own. The main goal of the repellent spray is to teach dogs with proper behavior by using the spray as a way to discipline them. For instance, if your beloved pooch likes to chew on your furniture, then use the spray as a way to scare it without really harming it.
It works via negative reinforcement, similar to how dog shock collars work.
The repellent sprays are usually sprayed on furniture. So when the dog bites on these things, they will get hit by the bitter taste which will drive them away. Furthermore, the sprays usually have an unpleasant odor that can easily drive dogs away. As an additional precautionary measure, you can consider getting a dog couch cover to protect your expensive leather upholstery too.
For homeowners who have problems with keeping their dogs away from their kitchen, garden, or other areas in their house, a repellent spray can be a perfect solution. Especially in the kitchen, where the dry dog foods are kept.
The dog spray can also be used to stop dogs from behaving aggressively. So if you can't make your dogs to follow you by simply saying no or stop, you can get help from these sprays to correct your dogs' bad behavior. Of course, make sure you choose sprays that are made from safe ingredients so your dog will not get sick when it ends up ingesting it. Remember, the goal is to discipline your dog and not harm it.
Likewise, keeping your canine buddy contained in a heavy duty dog crate can also act as a deterrent for aggressive behavior.
Advantages Of Using Dog Repellent Sprays
If you are still not convinced as to why you should purchase a repellent spray to train your dog, here's a list of its main advantages:
Dog repellent sprays can be used in teaching your dog proper behavior.
It can be used to effectively prevent dogs from chewing your furniture and other valuable items.
These sprays can reach a distance of up to 10 feet so you can use them to drive away dogs.
The best dog repellent sprays are those that can effectively discipline your dog with minimum aggression. If you're concerned that your dog is a bit aggressive to you and other people, using a dog repellent spray to discipline it is a good idea.
But remember that not all repellent sprays are the same. That's why it's imperative that you spend time in choosing the right dog repellent spray to buy. You need to find out what ingredients are used in making the spray because your dog could end up ingesting it. If they have toxic chemicals in them, your beloved pooch could get sick.
Avoid spraying the repellent spray on your dog long after they have done something terrible. This is not the right way to train them because they won't be able to connect their bad behavior with the punishment that you are imposing.
If your dog is barking uncontrollably, a better option is to get a dog bark collar or a ultrasonic dog bark control device instead.
Things To Keep In Mind When Shopping For A Dog Repellent Spray
To help you choose which repellent spray to buy, here are some of the things that you should take into consideration:
Health Effects
As mentioned, the goal is to train your dog and not to harm it. Therefore, look for sprays that are made from safe ingredients and will not harm your pet in any way. Before buying the product, find out what they are made from and make sure that all ingredients don't put your dogs' health in danger.
Quality Of Spray
As with anything, quality is a crucial factor to consider when buying a product. We highly suggest reading reviews from customers who have tried using the product to find out how it is in terms of quality and whether it will affect your dogs' health in any way.
Your Budget
You don't need to spend a lot of money on a dog repellent spray. Of course, the cost will vary depending on the type of product that you are buying. So you should set a budget in mind before you start shopping for dog repellent sprays.
Age And Breed Of The Dog
Are you going to use the spray for a puppy? If so, then look for a repellent spray that's made specifically for them. Although most repellent sprays can work for pretty much all dog breeds, buying a spray that's designed specifically for the type of dog that you have is a great way to ensure that you're buying the right product.
Conclusion
Of all the list of dog repellent sprays that we mentioned above, it is the PetSafe SSSCAT Spray Pet Deterrent that we would strongly recommend. It's very effective in driving unwanted pets away and in teaching your dog how to behave properly. Above all, it's safe to use on your dog since it's not made with harmful chemicals that could be very dangerous.
---
The Review
Best Dog Repellent Sprays