Best Dog Saddle Bags For Hiking With Your Pooch
Although going on outdoor adventures with your dog is a fun way for the two of you to bond, it can be a hassle when you have to carry all of your items and the things for your dog on your own. But, thanks to dedicated saddle bags, your pup can now lighten your load by carrying his weight. These hiking bags can be used to carry treats, water, small food items, and other outdoor living essentials. Plus, they also come with the added benefit of calming your dog down, so it doesn't get hyperactive when going out on walks.
To help you find an ideal dog saddle bag for hiking, we've put together a helpful guide with reviews of all the top units on the markets. To prepare this list, we dug deep and took a lot of different factors into consideration.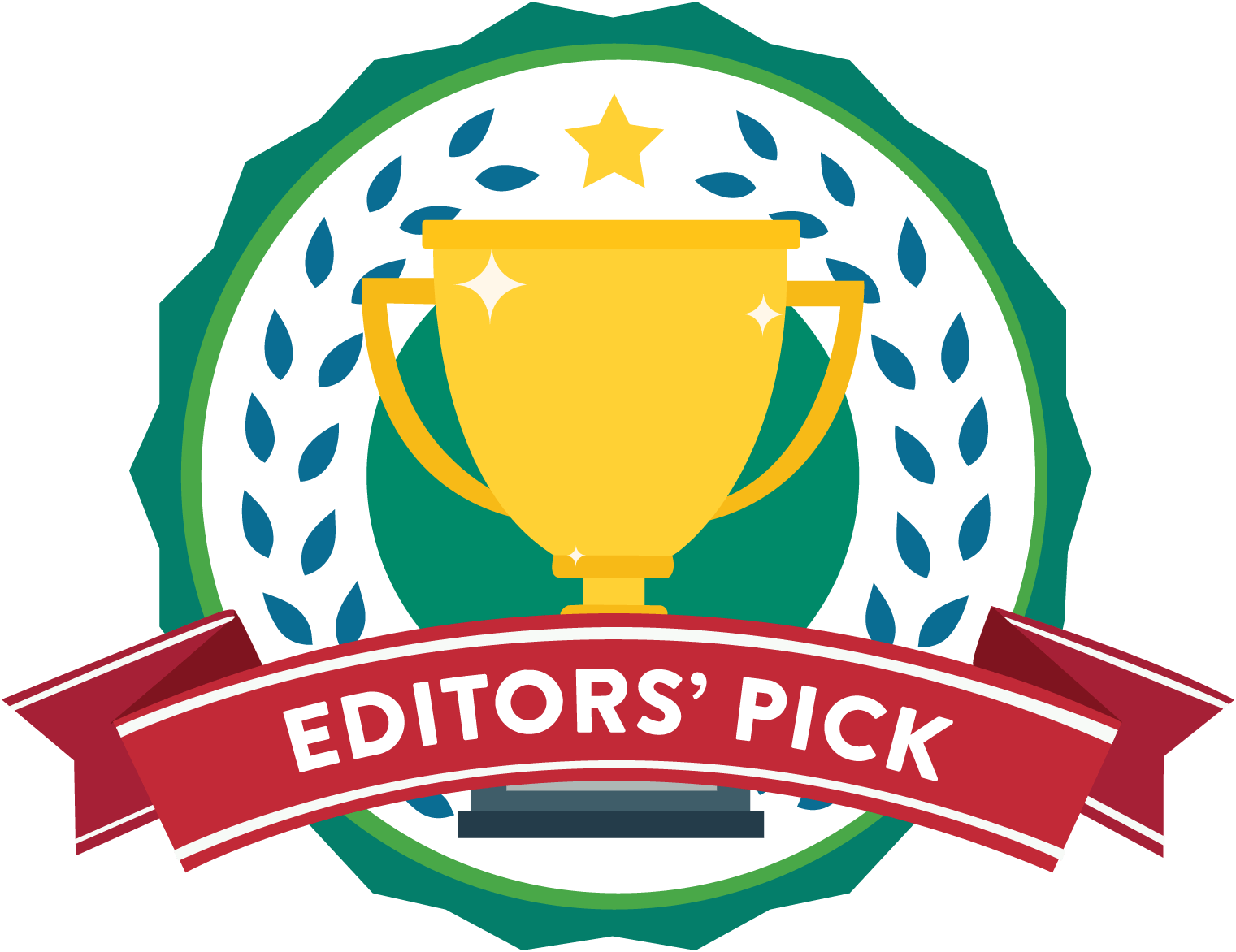 ---
The One Tigris hiking backpack for dogs is an excellent budget-friendly option with two large pockets that you can use to store all the essentials that your dog will need for your adventure. There's an additional zippered pocket which is conveniently located at the top of the saddlebag to keep smaller necessities like keys while your ID card and other flat items can go on the top panel.
You may attach reflective patches or name tags using the convenient Velcro strip and ensure that your dog stays visible no matter how much time you spend in the wild.
Key Features
Features a zippered pocket at the top
Has a duo of saddlebag-style pocket
Hook and loop closures
Adjustable belly straps
Suitable for dogs weighing 55 to 100 pounds
What do we like about it?
This saddlebag is ideal for medium to large sized dogs, and it works out to be 55 to 100 pounds. It's fully adjustable and comes with plenty of storage options for your pet's necessities for the whole trip.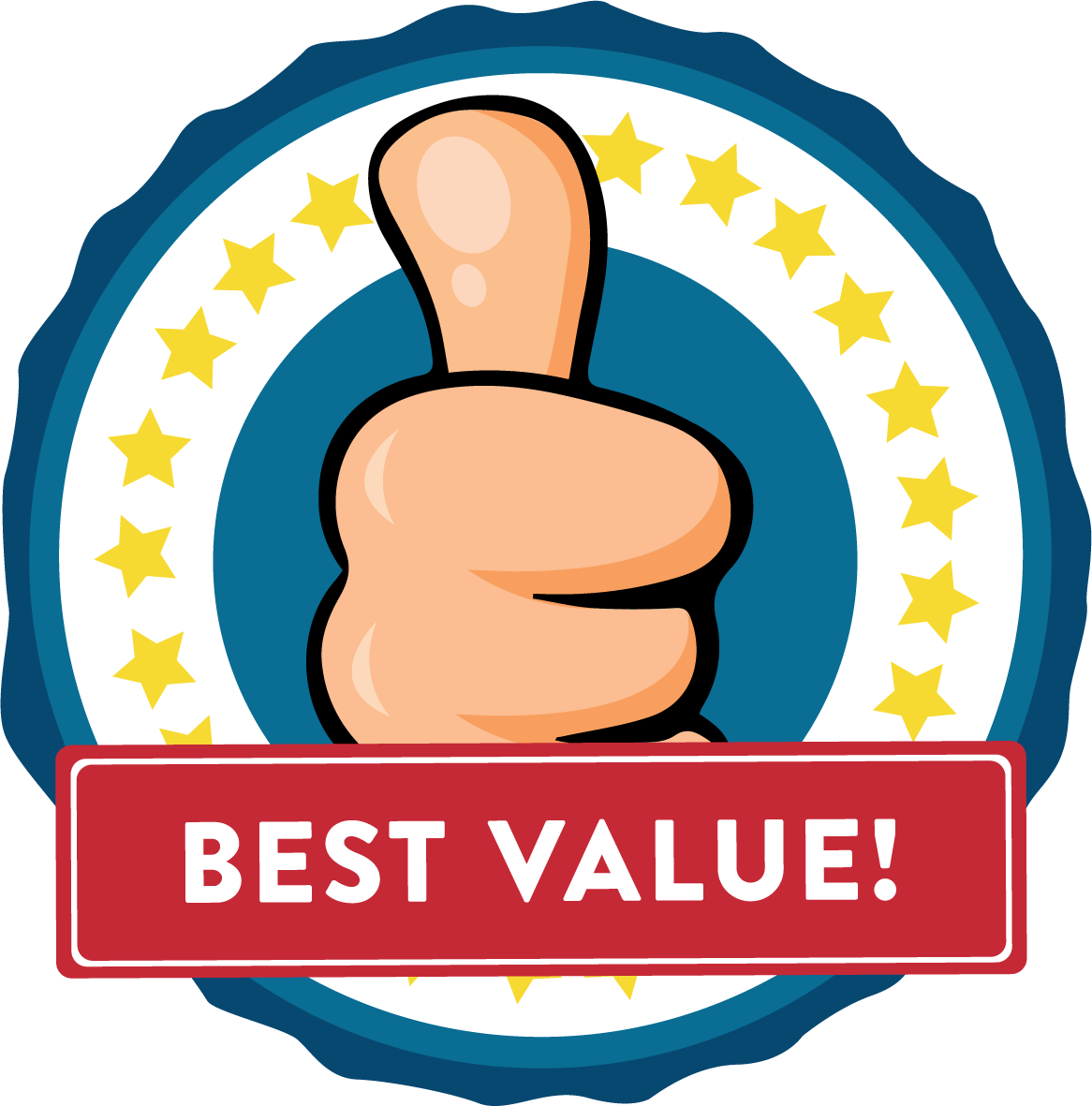 ---
This military style backpack from GrayCell comes with a variety of tactical morale badges and patches for military enthusiasts. It also features a foldable silicone dog bowl which should come in handy on the road. Thanks to this feature, you'll never forget your dog's bowl again.
Another helpful feature on this saddle bag is the addition of bright reflective strips which will help to keep your pup visible in low light conditions. There's also the rubber haul handle which makes for easy carrying when you feel like lightening the load of your pup. Rest assured, it has an excellent grip.
Key Features
Comes with military style badges and morale patches
Features foldable silicone dog bowl
D-ring leash add-on
Large reflective strips
What do we like about it?
This is a fantastic military-themed saddle bag for dogs and it's an ideal gift for adventure-loving pet owners. It's great for taking your dog on hikes, walks, fishing and camping expeditions.
---
The Mountainsmith K-9 Dog Pack is made from heavy-duty 210D ripstop nylon. It comes with features as a back harness, a chest harness and a belly strap that'll keep the bag comfortably secure through those meandering hills.
This multi-purpose pack is lightweight, despite its durable construction. It has a mesh lining on the side panels to maintain optimal temperature levels and comfort in hot weather conditions. It also comes with two zippered pouches that are large enough to fit all of your provisions for your trip.
You'll be glad to know that this K-9 dog pack is available in three different sizes, including small for dogs weighing 25 to 45 pounds, medium for dogs weighing 40 to 80 pounds, and large for dogs that weigh 75 to 120 pounds.
Key Features
Features two large zippered pockets
Cool and breathable mesh lining
Ergonomic and grip-friendly design
Suitable for dogs weighing between 25 to 120 pounds
Adjustable harness for a customizable fit
What do we like about it?
This saddlebag comes with a convenient metal D-ring that you can use to attach a dog leash. In addition to being available in three different sizes, this saddlebag comes in two colors - red and blue.
---
This generously sized service dog supply saddlebag from Lifeunion is made tough to withstand the rigors of outdoor life. It's made from durable Oxford fabric and it's designed in a way that allows it to only occupy one half of your dog's spine instead of weighing it down. There's a trio of strapping mechanisms that are made to secure the neck, belly and chest, and they're fully padded for comfort.
This sturdy saddlebag even comes with breathable mesh to keep your dog cool in warm weather conditions and it has a very roomy interior.
Key Features
Features sturdy D-ring leash attachment
Rubberized handle
Comes with adjustable buckles, zippers, and straps
Helpful mesh saddle tops add extra comfort and breathability
What do we like about it?
This dog saddle bag is designed for service dogs and as such it's large enough to carry a water bottle, dog treats, collars, and many other important items.
---
The Outward Hound Daypak backpack is one of the most popular options on the market and it's not hard to see why. It's a budget-friendly saddle bag for pets and it comes with all the benefits you'd expect from a high-end model. This includes zippered and expandable pockets with enough space to fit several items as well as a smaller outer pocket and a large zippered compartment that you can use to keep all of your other essentials.
This is a great bag to take on long trips and it definitely won't let you down no matter how grueling the terrain you travel to is. Plus, it comes in a compact size that expands to meet your pet's unique travel needs.
Key Features
Comes with adjustable straps
Breathable mesh lining
Two exterior saddlebag pockets
Two compartments with zippers
Reflective trim for nighttime visibility
What do we like about it?
This excellent saddlebag from Outward Hound lives up to its reputation with an adjustable and convenient design. Plus, it's available in three sizes and two different colors, including green and blue.
---
Let your furry friend carry its weight as you discover the world together. The Kurgo Baxter dog backpack is designed for ease of use and will enable your dog to travel light. You can fit everything your dog needs for your trip in the roomy interior, and the weight-forward zip pockets are fully adjustable.
This saddlebag is available in two different sizes but thanks to the adjustable straps, you can fit this on any dog breed. The best part is that it's available in a wide range of colors, including Barn Red, Coastal Blue, as well as Orange/ Black.
Key Features
Comes with a safe reflective trim
Backed by a lifetime warranty
Built-in harness
Comfortable and lightweight
What do we like about it?
We love how customizable this saddlebag is, and it comes with reflective trim for safety. The large handle will keep the pack firmly secured no matter how many obstacles your pet has to overcome.
Dog Saddle Bags Buyer's Guide
There's no shortage of dog saddlebag nowadays and they're a dime a dozen in most pet supply stores. That's because they're an essential item for any pet owner who likes to take their dog for walks and hikes, which is almost everybody these days! If your pooch is a lazy dog, you can carry it around in a dog carrier backpack instead.
In fact, a lot of these models feature a dog harness attachment which allows them to perform double duty.
However, with so many choices available, it's challenging to pick one option. To help you out, we've put together a list of the most critical factors you must keep in mind to find the perfect saddle backpack for your pet.
Features To Consider When Buying A Dog Saddle Bag For Hiking
Here are some of the most important considerations to make when looking for a quality saddle backpack for your pup.
Fabric Material
Washable fabrics are easier to maintain and clean, while added features like UV, dirt and abrasion resistance are also great. Opt for something that'll make it easier to keep the dust and debris off the road of the saddle pack.
This consideration is also true for other dog carriers such as dog slings, dog carrier purses and motorcycle dog carriers.
Capacity
Whether it's a fishing expedition, a hiking trail or a camping trip, your dog's saddlebag must be large enough to carry all the things it will need to last for the entire trip. This includes essential items such as dog foods and dog treats. If the saddle bag is big enough, you can even bring along a dog frisbee to play fetch with your canine buddy.
As such, you need to consider what you'll be using the backpack for because that will determine the capacity it must have. For everyday walking and hiking, a lightweight saddle backpack is a great option.
Waterproofing
The whole bag should be waterproof, and this includes the construction materials as well as any badges, zippers and other closure systems included with the bag. Alternatively, the pack should have drain holes that act as moisture exit points. This will protect your dog's items from getting wet and ruined before your dog can even use them.
Load Dispersion
Look for a saddlebag that has five adjustment points at least because that way you can disperse the load across these different points while keeping it securely fastened at all times. The last thing your pup needs is a saddle backpack that will keep moving and shifting uncomfortably throughout the trip. Be sure to also look out for a saddlebag that will keep the load away from the dog's spine.
Compression System
A compression system is essential because it'll hold the bag tightly against your dog's back while providing you with tight horizontal clearance. Instead of flopping around, the saddlebag will stay put so that your canine companion can maneuver different terrain effortlessly.
Removable Saddlebags
Make sure that your dog's saddlebag is easy to put on and take off so that you won't get lazy to remove it during rest stops. That way, your dog can rest and recuperate in between stops. Ideally, the saddlebag should come with a removable saddlebag that allows you to momentarily get rid of the load while the harness stays on.
If you like, you can use the harness for everyday applications as well.
Leash
A leash attachment isn't necessary if you know that your dog will stay by your side at all times. But if your pooch tends to wander off then you'll do well to get a saddlebag with a leash attachment so that you can keep an eye on him.
For added safety, you can consider attaching a GPS tracker to your canine buddy too.
Built-In Hydration System
Staying hydrated is essential when you're outdoors and that's why you must always keep your pet's water bottle on hand. The good news is that most dog saddlebags come with dedicated water bottle holders. Alternatively, you may opt for a model that has a built-in water bladder system for added convenience.
Reflective Surfaces
Reflective surfaces can come in the form of a small strip or it could be a whole panel that's dedicated to keeping your dog visible at night. Either way, reflective surfaces will increase the chances of your dog staying safe in low light conditions.
Front-Loaded Saddlebag
Because the torso is the sturdiest part of your dog's frame, it's a good idea to opt for a front-loaded saddle bag.
How To Measure
When measuring your dog for a saddlebag, be sure to start with the circumference or girth. You may also need to take his belly circumference as well as the dimensions for its chest and neck depending on the specific saddlebag design.
A cloth tape measure usually works best for this purpose and you can start from the base of the neck upwards. To get the chest circumference, place the tape measure on the top of the widest part of your dog's chest and bind it all around this area. Follow the same steps to measure the abdominal region.
Conclusion
If you enjoy taking your pet with on your outdoor adventures, then you'll do well to buy him a saddle bag to take along on your trips. This'll save you the extra effort of carrying everything and as you've seen in this article, these packs come with several other benefits.
Out of all the saddle bags we reviewed above, the OneTigris Dog Pack Hound Travel Camping Hiking Backpack takes the cake as the best one yet.
That's because, in addition to featuring multiple storage points for large and small items, it's available at an accessible price point. It also comes with a Velcro strip, hook and loop closures, adjustable belly straps and it's suitable for dogs that weigh from 55 to 100 pounds.
---
The Review
Best Dog Saddle Bags