Best Extra-Large Dog Houses For Big Dogs
Dogs love nothing more than to play outside and jump around in the grass, snow, or rain puddles. But, once your dog's done with all that, you may not want it to come into your house and track dirt all over your floor. This is where dog houses come in.
The only issue is that it's not always possible to get suitably sized dog houses for large breed dogs. In fact, the older your pup gets, you might find that its dog house is getting even more cramped every year, to the point that it doesn't fit anymore.
We went through a lot of different options to bring you this list and only picked the crème-de-la-crème of extra-large dog houses.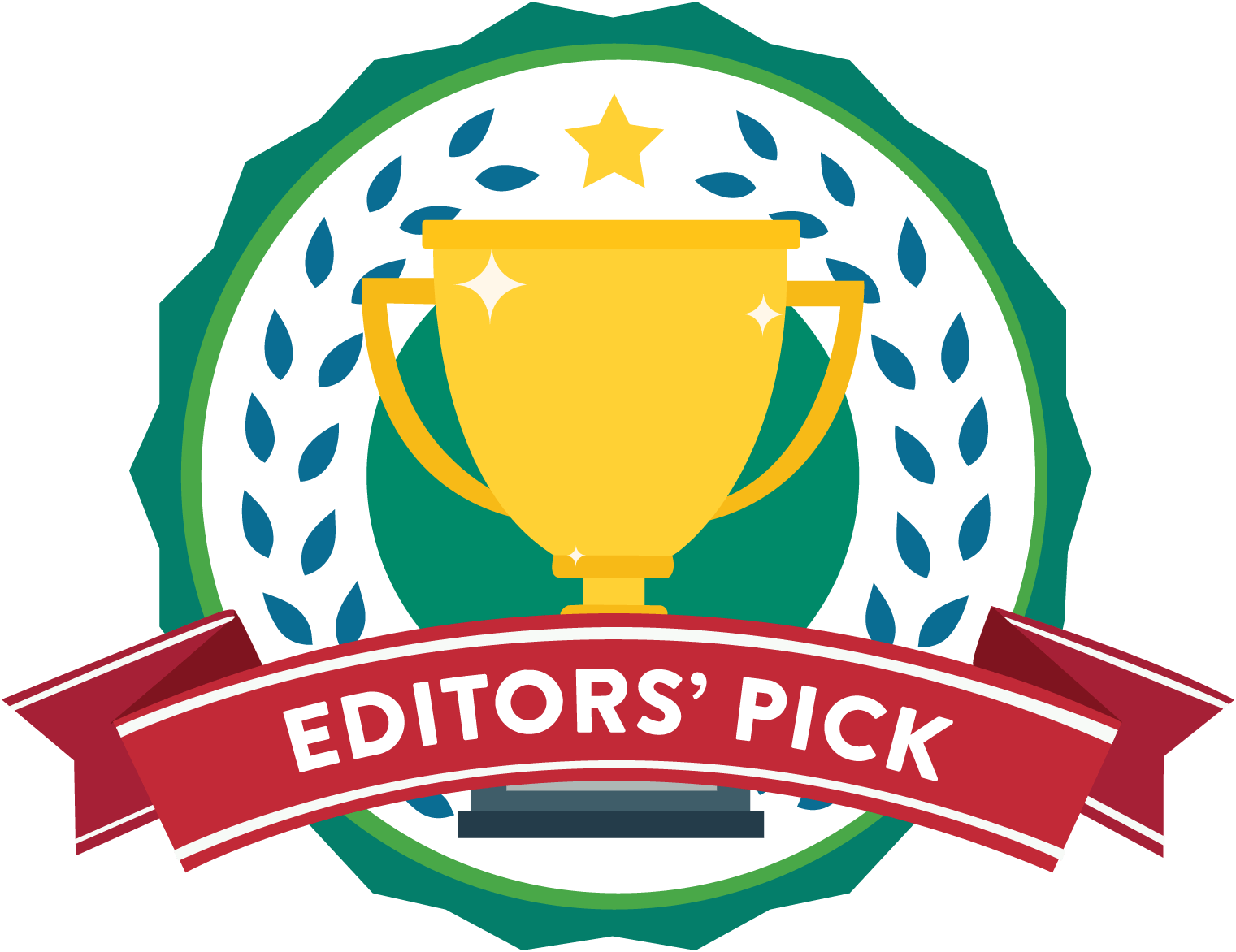 ---
Is your dog so big that you can't even lift it anymore? He'll fit right into this Merry Products extra-large wood dog house. It's made of wood and designed to carry a weight of 100 pounds and above. It features two door flaps for easy entry, and it's beautifully designed as a duplex. It also comes with removable panels which you can take off using a hand drill.
You can also expand the space of this extra-large dog house by removing the partition so you can fit multiple dogs instead of just one. It could be a great place for your dogs to camp out during a storm when you're not home, and thanks to the removable components, you'll have peace of mind that staying in the house for long periods of time won't negatively affect your dog's health.
You'll be glad to know that this dog house is super easy to install and assemble. Most people can put it together in under 30 minutes, and you won't need any mechanical experience. Although it has a simple design, this extra-large dog house has all the features needed to keep your dog safe and comfortable while enjoying the outdoors.
Key Features
Has a unique duplex design
Comes with two, easy-to-enter flap doors
Ideal for a large dog or multiple pups
What do we like about it?
This is a perfect extra-large dog house for a large breed like an Irish Wolfhound or a Great Dane. But, we highly recommend you seal the wood and reinforce the floors first before you show it to your dogs, just to make sure that it won't fall apart when they start moving around in it.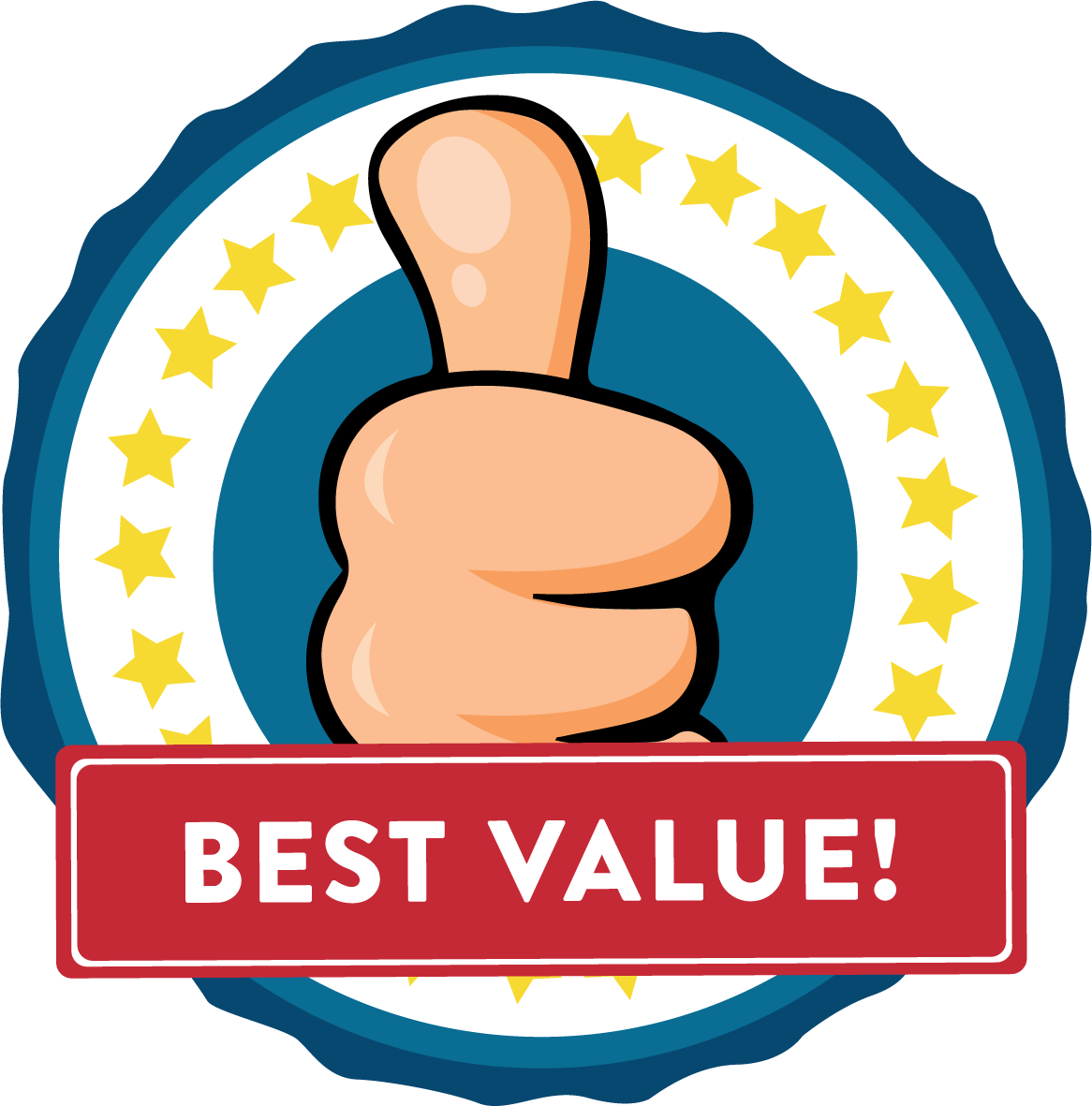 ---
Your large breed dog can take up so much space that you find it difficult to house it in the dog house you bought for it when it was a puppy. This roomy extra-large dog house from Petsfit with dimensions of 45.6" x 30.9" x 32.1" is made for such a dog. Your pet will have enough space in this house to enjoy itself completely. It will be able to stretch the legs, move around and sleep comfortably.
This is an elevated extra-large dog house which means it won't get flooded when it rains and it won't flatten or damage your precious lawn. In addition to its construction from waterproof and weatherproof wood, this dog house is super cute and looks like the pet version of a Cape Cod house. The only downside to using this type of wood is that it can be quite hard for your dog to sleep in. But, you could always add a few blankets and a sleeping cushion to make it extra comfy for your pet.
With this extra-large dog house, you won't feel guilty about making your dog sleep outside because you'll know it has its comfy abode to retire to.
Key Features
Easy-access foot entrance
Comes with a slanted waterproof roof
Made from weatherproof wood
Easy to open the top roof for cleaning
What do we like about it?
This Cape Cod style extra-large dog house comes with pre-drilled holes for easy assembly. The roof is detachable so you can open it and your dog will enjoy the skylight. It makes it that much easier to keep the house clean too.
---
Coming it at the mid-to-high price point, the Climate Master extra-large dog house is insulated for protection against the elements. It's made from rugged, waterproof materials to make sure your dog doesn't get soaked when it starts raining or snowing.
This dog house comes with such impressive features as a built-in heater (score!) and a PlexiDor. It also features 1 ½ inch thick insulation panels all across the walls, roof, and floors. This extra-large dog house offers very efficient heat retention, and it's perfect for cold weather conditions. Taken together, these features will ensure that your dog enjoys the same optimal temperature levels it experiences when it's inside your house.
Key Features
Kitted out with premium features
High-quality construction
Backed by a 5-year warranty
Sprawling size
What do we like about it?
This highly insulated extra-large dog house is made for warmth and comfort even in the coldest weather conditions. With this house, you don't have to purchase separate insulation because it's designed to shelter your dog comfortably no matter the weather.
---
The Trixie Dog Club House is the perfect spot for your pet to enjoy a calm nap when it's too hot or cold to be outside. It's made from solid pine with a nice glazed finish which means it's made to last. It requires very little maintenance thanks to its gloss finish.
As part of its thoughtful design, this extra-large dog house comes with an off-center door for added protection from the elements. This is in addition to a tongue-and-groove and drought-resistant exterior that protects against rain, snow, and sleet.
But, don't let its solid wood finish fool you; this house isn't stuffy or constricting. On the contrary, it's well-ventilated due to a duo of locking arms that can be pried open from the hinged roof to let in some fresh air and even some sun. This feature also makes it easier for you to clean the house when you need to.
Key Features
Elevated floor
Perfect for extra-large breed dogs
Hinged roof with two locking arms
Made from solid weather-proof pine wood
What do we like about it?
This extra-large dog house stands on an elevated platform with extra-high feet that help to prevent flooding. This feature will also guarantee comfort and protection from extreme weather conditions.
---
Are you looking for a secure and sturdy place for your pet to retire to after a long day of playing chase? Look no further than the Precision Pet log cabin extra-large dog house. As the name implies, it's designed like a cute, mini log cabin for your pet and it's resistant to rust, rot, dust, debris, pests and different weather conditions.
The raised roof is made with asphalt and has shingles to prevent moisture accumulation. It also contains a weather-resistant liner for extra strength to make sure that your dog stays nice and dry.
Key Features
Easy to assemble
Comes in different sizes
Sturdy construction
Weatherproof
What do we like about it?
We love that this extra-large dog house is available in multiple different sizes, and it has a beautiful black and brown finish that makes it look like a real log cabin.
---
Give your pet its own special home with this adorable Starplast extra-large dog house. It comes in a matte mocha/brown color combination and has a terracotta style roof that'll look elegant next to your house. It's easy to assemble and clean because it doesn't have a lot of different features, plus it's resistant to rust.
Key Features
Rust resistant
Easy to maintain
Can be assembled in just a few minutes
What do we like about it?
This extra-large dog house from Starplast will feel like a mansion to your dog. It's stylish, durable, and easy to clean, so it scored high points from pet parents as well.
Extra-Large Dog House Buyer's Guide
Getting a customized dog house built can be very costly, especially if you hire someone to design it from scratch. The good news is that you don't have to go all through that. An increasing number of manufacturers are now making dog houses that fit large sized dogs. Most of them are made rugged to withstand the elements and protect your dog from the rain and other weather conditions.
They're also very roomy and comfy enough to serve as your dog's very own private "clubhouse." Read on for a list of the best extra-large dog houses on the market and a guide on what to look for to choose the right option for your pet.
Alright, now that you have a few extra-large dog house options to choose from, it's time to discuss the different features and considerations to make before you choose your ideal option.
Sloped Roof
A sloped roof is good for more than just adding visual appeal to your extra-large dog's house. It's also a highly functional feature that'll protect your dog from the elements. When it rains, the water travels down the slanted roof instead of accumulating and causing leaks. This feature also contributes to improved air circulation to keep your dog comfortable for longer.
Play Space
A lot of extra-large dog houses have ample space for your dog to play in. But, other manufacturers go the extra mile to add a balcony ladder or a front porch to encourage activity. You don't have to go for a dog house with all these added features, but it's a nice gesture for your pet.
Elevation
Elevated extra-large dog houses are a great idea for anyone that lives in an area that experiences frequent rainfall. This type of design will prevent water from getting into the house, which prevents moisture, dampness, and mold build-up. Another benefit of an elevated platform is that it makes for better air circulation, which means your dog will stay cool during the hot summer months.
Bedding
Flooring is another essential feature to look out for when shopping for an extra-large dog house. You want to make sure that the flooring is sturdy yet comfortable enough for your dog to sleep on. A house made from solid wood might be a bit hard for your dog to lie on, but you can always remedy that by placing a few comfy blankets or cushions.
Doors
The doors in your extra-large dog's house should make it easy for your pet to enter and exit the space. The doors are also responsible for protecting your pet against the elements and making sure that the cold, wind, rain, pests, dust, and debris don't come in.
Vents
It's incredibly important to make sure that there's enough air circulation in your extra-large dog's house. That way, it won't suffocate or feel uncomfortable, and the house won't smell like a wet dog all the time. Both hot and cold air won't get trapped in the house.
Easy Cleaning
Like most people, you probably don't have enough time to constantly clean your pet's extra-large dog house. The good news is that most models come with a detachable roof and walls for easy cleaning and maintenance. Just make sure that the house is easy to assemble and disassemble so it doesn't feel like too much of a difficult chore.
Insulation
An insulated extra-large dog house is great at keeping out the cold during those nippy winter months. So, if you are located in an area that experiences regular rainfall, snowfall or sleet, then this is a great option for you. Insulation will make your dog feel nice and cozy in its house, which means it won't come jumping into your bed when the temperature starts dropping. Look out for signs of insulation, such as wood construction, insulated panels, or having a hardy plastic frame.
Privacy
Most people don't realize this, but dogs need their privacy too. That's why your extra-large dog house must have enough space for your dog to retreat to whenever it feels like it, and it should have a door that can close so the dog can feel like the king of its castle.
Cable Organizer
You may want to add a fan or a heating element to make the extra-large dog house more comfortable, but you can't do that without a cable organizer. This feature will keep your dog from chewing on the cables while keeping the house neat and organized. Unfortunately, a cable box doesn't come as a standard feature in most dog houses, but some models do include it.
Durability
Make sure to buy an extra-large dog house that's made to last and can withstand the weather elements. Sturdy construction from plastic or solid wood is usually a good indication of durability. But, wooden units go through several tests to protect against water damage, decay, and insect infestation.
The last thing you want is an extra-large dog house that'll fall apart after one season of harsh weather. Keep in mind that you may have to pay more for a sturdy and durable dog house, but it's well worth the investment and pays for itself in the long run. Unlike cheaper models that'll break down and require regular repairs, a durable dog house requires very little maintenance.
Assembly
A good quality extra-large dog house shouldn't be hard to assemble. Most models come with easy-to-understand instructions, and they don't require any prior experience or knowledge. All you have to do is line up the screw holes and secure them tightly.
Luckily, most models come with snap-together assembly or pre-drilled holes to simplify the process further. The latter options are a perfect solution for anyone that doesn't want to go through the effort of putting together the extra-large dog house.
Conclusion
An extra-large dog house is an excellent investment for dog owners with large breed pets. It'll give you peace of mind knowing that your dog isn't cramped or cold, but it's feeling comfortable in its protective dog house.
Out of all the options we reviewed in this article, we highly recommend the Merry Products Extra Large Solid Wood Dog House.
Why?
Well, for one, it offers superior protection from the elements thanks to its solid wood construction. It's designed like a cute mini duplex and has a weight carrying capacity of more than 100 pounds.
It's easy to assemble and clean, and it's big enough to fit more than one pup comfortably. So if you are looking for the best extra-large dog house in the market, you can't go wrong with the Merry Products Extra Large Solid Wood Dog House.
---
The Review
Best Extra Large Dog Houses For Big Dogs