Best Heated Dog Beds To Keep Your Pooch Warm
Heated beds are not available only for humans. Thanks to dog-loving inventors, we now have dog heated beds that are designed to keep your pet nice and cozy during those nippy winter evenings and mornings. This is great news for elderly dogs that tend to suffer from stiff joints and arthritis in the winter, not to mention pups with thin coats!
Dog heated beds make for a safe and comfortable spot for your dog to curl up when it's cold outside and it's well worth the investment if you want to keep your furry best friend happy and healthy when temperatures drop.
We did some research to find the best dog heated beds on the market and the list below is the result of that deep dive. Some of the features we considered when doing our research include the beds' suitability to outdoor conditions, size, and each bed's ability to generate heat. Read on for more.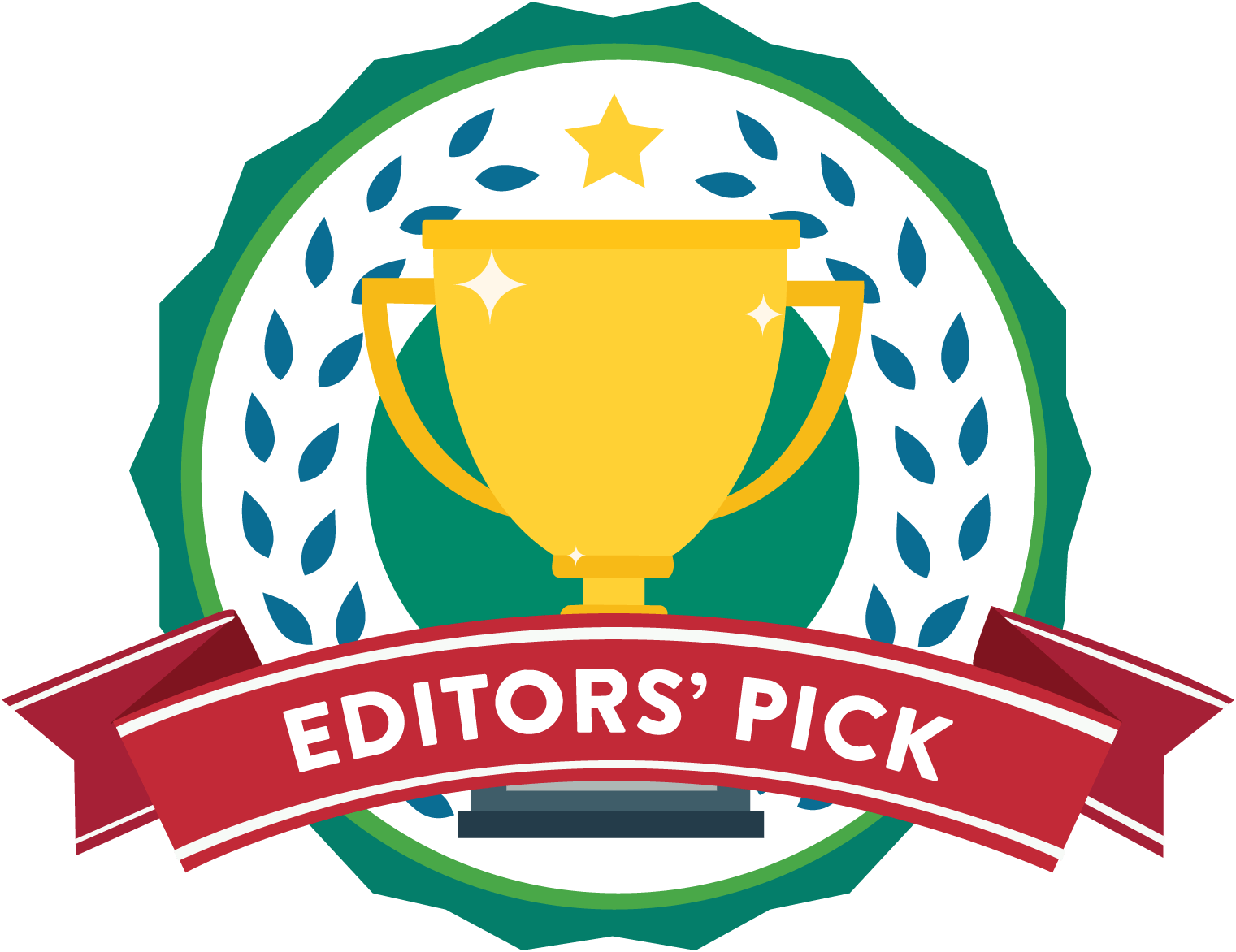 ---
The K&H Pet Products Outdoor Heated bed is well-made from sturdy and waterproof PVC. It comes with an energy-saving low-wattage heater that's easy to control with the thermostat. It also features a steel wrapped cord for safety and it's suitable for outdoor use. The soft fleece cover is designed to add another element of comfort when your dog is spending time in the patio or balcony.
Key Features
Constructed from waterproof PVC and orthopedic foam
Available in different sizes including small, medium and large
Made for indoor and outdoor use
What do we like about it?
We love that this heated dog bed comes with an easy-to-use thermostat that allows you to control its temperature according to your pet's preferences. It's made to provide optimal comfort and warmth during cold weather conditions.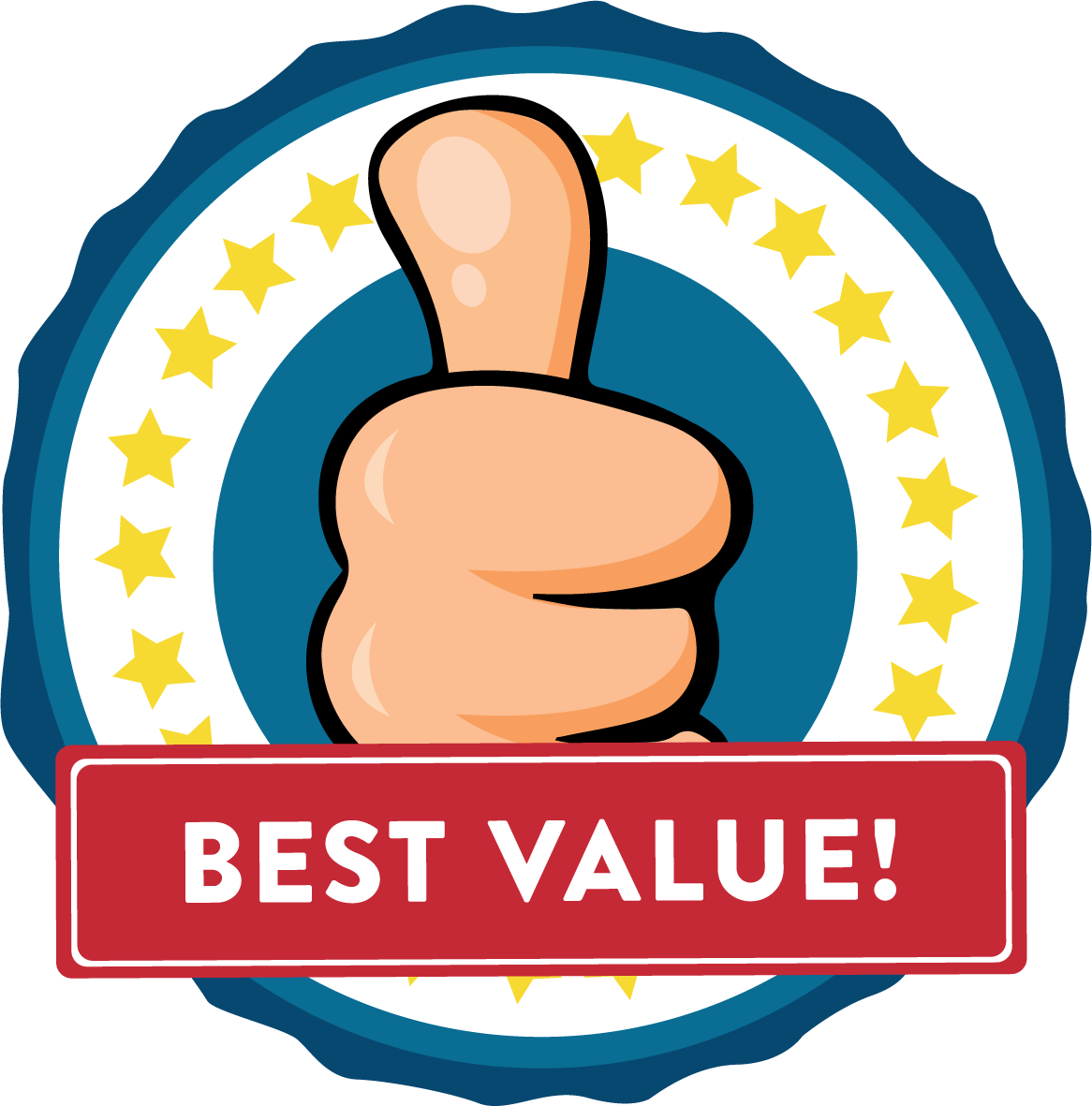 ---
The K&H Thermo Snuggly Bed is made with two-inch thick foam walls that give it an extra "oomph" and level of comfort for your dog to enjoy. It's powered by a detachable 6-watt MET and you can use the included thermostatic controls to regulate the temperature as you like.
Although it's budget-friendly, this is a well-made dog heated bed that's made with a specially designed exterior cover and pillow surface that makes it even easier for your pet to feel relaxed and comfortable when it's raining or snowing outside. The best part is that it's machine-washable and low maintenance.
Key Features
Powered by a removable 6-watt heating element
Available in three different sizes, namely small, medium and large
Comes with convenient thermostat controls
Removable and machine washable cover and sleeping pillow
What do we like about it?
Those who've bought this dog heated bed say that it offers great value for money. It's comfortable, warm, versatile and easy to use. The great thing about it is that it comes with a removable heating element which you can put in another, newer bed when the time comes for you to replace this one.
---
Looking for a way to keep your pup warm during those cold winter nights? Look no further than the Aleko Electric Pet Bed. It features an internal heating element, a built-in self-regulating thermostat, and a super-comfortable sleeping surface.
It's worth noting that the thermostat will allow the bed to maintain the same temperature throughout and the surface is water resistant, which means your pup can lay on it even if it's wet from being out in the rain. That's not all, however, as Aleko tops off this design with overstuffed bolsters for improved insulation.
Key Features
Insulated with overstuffed outer edges
Internal thermostat
Conveniently long 6 ft. cord
Super soft and comfy
What do we like about it?
Not only is this heated dog bed super soft and comfy, but it's suitable for dogs and cats as well! It's definitely worth the investment for any pet owner.
---
The American Kennel Club prides itself in creating functional yet stylish pet products that get the job done. This self-heating pet bed is no exception to this rule, as it's made from high-quality reflective foil which helps to efficiently preserve and convey body heat.
It has a plush quilted sleeping surface which is upheld by durable foam padding that'll make your dog fall asleep within minutes of stepping onto it. The best part is that this dog heated bed doesn't require a power source and it's available at a very accessible price point.
Key Features
Quilted sleeping surface
Machine washable
Proudly made in the USA
Stuffed with soft and durable foam backing
What do we like about it?
This is a durable and well-made bed that's made to withstand frequent use and multiple spins in the washer. It can uphold its shape and softness and it's available in six different colors to suit different personalities and preferences.
---
This is yet another lush and ultra-soft dog heated bed from K&H. It's one of the largest models from the bed with dimensions of 23 inches long by 20 inches wide, and the smallest size being 45 inches long and 35 inches wide. You'll be glad to know that it's available in three different sizes so it's not just made from large breeds.
Its durable nylon construction means that this bed is suitable for use indoors and outdoors, plus it's further reinforced with a wide bolster. To control the heater, you have an automatic preset thermostat that does all the work for you, and the removable cover is machine washable. Plus, K&H considered the safety factor when making this product and included a steel wrapped cord.
Key Features
Features machine washable cover
Super soft and comfy
Comes with an internal thermostat
Suitable for indoor and outdoor use
What do we like about it?
This dog heated bed is incredibly easy to keep clean and all you need to do is give it a nice wipe every now and then using a clean damp cloth. Meanwhile, the removable cover is machine washable.
---
This self-heating bed from Deep Dish Cuddler is an impressive product that works without the need for a power source. It's made with a waterproof exterior and features bolsters to provide long-term comfort throughout its lifespan. It's great for indoor dogs that like to spend time with their owner in the house, and it comes with a machine washable and dryer-friendly cover for added convenience.
Key Features
Convenient and easy to use
Portable and easy to carry
Pet-safe and accident-proof
Comfy
Ideal for small dogs and cats
What do we like about it?
This is a premium heated pet bed with all the features you'd expect. This includes super comfy and durable fill material, bolsters that give it extra height, and an accident-proof waterproof bottom. We also love that it's available in a variety of different colors to suit different décor styles.
---
Give your pet the best in comfort and warmth during the winter months with this premium heated bed from Small Cuddler. It comes complete with a machine washable, removable and comfy micro zip cover for ease of maintenance.
It also features an internal thermostat that can maintain temperatures of up to 102.5°F (39°C) for long periods. It's great for not only keeping your pet warm but relaxed as well. It's like experiencing summer temperatures in winter!
Key Features
Comes with a removable, machine washable cover
Thick and comfy cushion
Internal thermostat
What do we like about it?
This bed is designed for elderly pets that need to feel nice, warm and cozy at all times. It's the best gift that you can give to your lifelong furry friend that has served you well over the years. Plus, it's easy to clean thanks to the machine washable microsuede cover.
---
Made from eco-friendly and health-conscious materials, this pet heating pad has thick padding that allows for optimal comfort when it's cold out. To ensure your dog's safety when using this product, it features a bite-resistant 2-meter electric cord and overheating protection.
You'll enjoy the internal thermometer as it simplifies the process of maintaining optimal temperature levels for your pup, and this energy efficient model only consumes 10 watts of power. Not only that but it's covered with a machine washable soft fleece layer.
Key Features
Made from hard-wearing oxford fabric
Comes with thermostat for ideal temp control
Waterproof
Great for senior pets
Energy efficient
What do we like about it?
This pet heating pad is suitable for cats and dogs alike and it offers a soothing environment for your pets to retire to when they're unable to play outside. It's made with pet safety in mind and works according to energy efficient principles.
Heated Dog Beds Buyer's Guide
Some of the most important considerations to make when looking for a heated dog bed is the purpose and placement. That's because three factors will affect the size, material, and performance of the bed you pick.
For instance, an elderly dog or one with certain medical needs will require a different heated bed than an active pup that's always going outside. With that said, there are a few universal features that apply to all dog heated beds, and which you must consider when shopping for one.
Heat Source
Most heated beds come with a low wattage heater or a self-warming mechanism that's designed to provide optimal temperature levels for your dog. Each option offers its benefits so the one you choose will depend on your preferences, but the most important thing is to make sure that it's thermostatically controlled because that's way easier to use.
Size
You need to make sure that you're buying the right size of dog heated bed for your pet. A small bed may not be comfortable for a medium or large breed dog because it won't be able to contain their frame. But, it won't do to buy a large bed either if it doesn't let your dog experience its full heating capabilities. Keep in mind that some of the beds featured here can only reflect your pet's body heat, so it has to be the right size to do that effectively.
Also, understand that there are different types of dog beds available. For example, there are orthopedic dog beds, which specially made for dogs suffering from arthritis. Likewise, there's also chew-resistant dog beds that are suitable for heavy chewers.
Safety
In addition to the thermostat, there are a few other safety features that are included in most dog heated beds. For instance, a dog heated bed requires constant and thorough testing to make sure it meets the required safety standards. Ideally, it should come with a chew-resistant cable, a waterproof and accident-proof cover and fire retardant materials.
Washable Covers
Of course, you want a heated dog bed that's easy to maintain because you don't want to be cleaning it regularly. That's why it's always a good idea to buy a model with a machine washable cover. The heating element should wipe clean with a simple damp cloth without getting damaged.
This is also true for other dog accessories such as dog car seat covers, dog couch covers and dog SUV cargo liners.
Non-Slip Base
A non-slip base is a must for pups that suffer from mobility issues. It makes it easier for them to step in and out of bed without experiencing accidents or any discomfort.
Why Buy A Heated Dog Bed?
The most obvious benefit of purchasing a dog heated bed is that it'll keep your dog warm during icy cold weather conditions. It'll also keep your dog away from your bed because they'll have somewhere comfortable and better to lay in.
Here are a few other advantages of owning a dog heated bed that are worth noting.
Relieves Arthritis
Arthritis is a terrible condition to suffer from because it makes your dog's joints stiff, painful and inflamed. Some of the most common symptoms include joint pain and swelling which can lead to stiffness, pain and joint degeneration.
Lying on a heated dog bed could play a huge role in easing these symptoms and making your dog feel comfortable as they transition through their elderly years. Some of the best-heated beds even come with an orthopedic base for added support and full-body comfort.
Soothes Hip Dysplasia Pain
Hip dysplasia is another unfortunate condition for your pup to go through and it's characterized by a misalignment in the socket joint and ball of your dog's hip. Unfortunately, this is a part of the aging process and a majority of dogs go through it.
Hip dysplasia can make it extremely difficult for your dog to perform daily activities like standing and walking. A heated dog bed can reduce this discomfort by keeping the affected area nice and warm.
Reduces Back Pain
A heated bed can significantly reduce back pain, especially when paired with an orthopedic base or pillow. That's because it releases your dog's spinal muscles from spasms and contracting so that it's easier for them to move without experiencing any pain.
Supports Senior Pets
Heated beds help to generate better circulation so that your dog is much more flexible. This can be a game changer for elderly dogs that are struggling to maintain mobility in their old age, and it'll help to decrease the risk of getting injured.
You might also want to consider other accessories for senior dogs, such as:
Heated Dog Beds Types
Heated beds are available in a wide variety of sizes and shapes, and they're further divided into self-warming and electrically powered models. Read on for a better explanation of how each type works.
Self-Warming Dog Beds
As the name implies, a self-warming bed is designed to maintain optimal temperature levels by reflecting your own dog's body heat. These beds are typically made from the same materials that are used to make survival and space travel blankets. So you can rest assured that they're safe and comfortable for your dog, and the best part is that they're not electrically powered.
Electrically Heated Dog Beds
At the bottom of an electric heated dog bed is a thermostatically controlled electric heater that helps to prevent overheating. That's because the thermostat makes it that much easier for you to control the temperature according to your dog's needs, and they're also conveniently energy efficient.
Conclusion
A dog heated bed might be the best investment that you make for you and your dog this winter. It'll give you peace of mind knowing that your dog has a spot that's always warm and comfy to retreat to whenever it wants. Plus, dog heated beds come with other great benefits like keeping your dog healthy and free from colds and joint problems as they age.
A model that ticks all the boxes and the essential features we mentioned above is the K&H Pet Products Lectro-Soft Outdoor Heated Bed. We chose this bed as our number one pick because it's comfortable, durable, energy efficient and easy to control. It features a waterproof PVC exterior and orthopedic foam interior, plus it's suitable for indoor and outdoor use. It's the best dog heated bed that we found in our research.
---
The Review
Best Heated Dog Beds