Best Outdoor Dog Houses With Heating & Insulation
Do you know a harsh winter can make your dog fall prey to dog hypothermia? It's a condition in dogs where their body temperature drops to dangerously low levels, and it can be life-threatening if not dealt with in time.
Winters are typically tough for dogs, and they need a special place specifically designed to help protect them during those super cold days (and nights). That's where a heated & insulated outdoor dog house will come in very handy.
But you do not have to figure anything out on your own, as we have done all the hard work for you and come up with the best dog outdoor houses that comes with heating and insulation.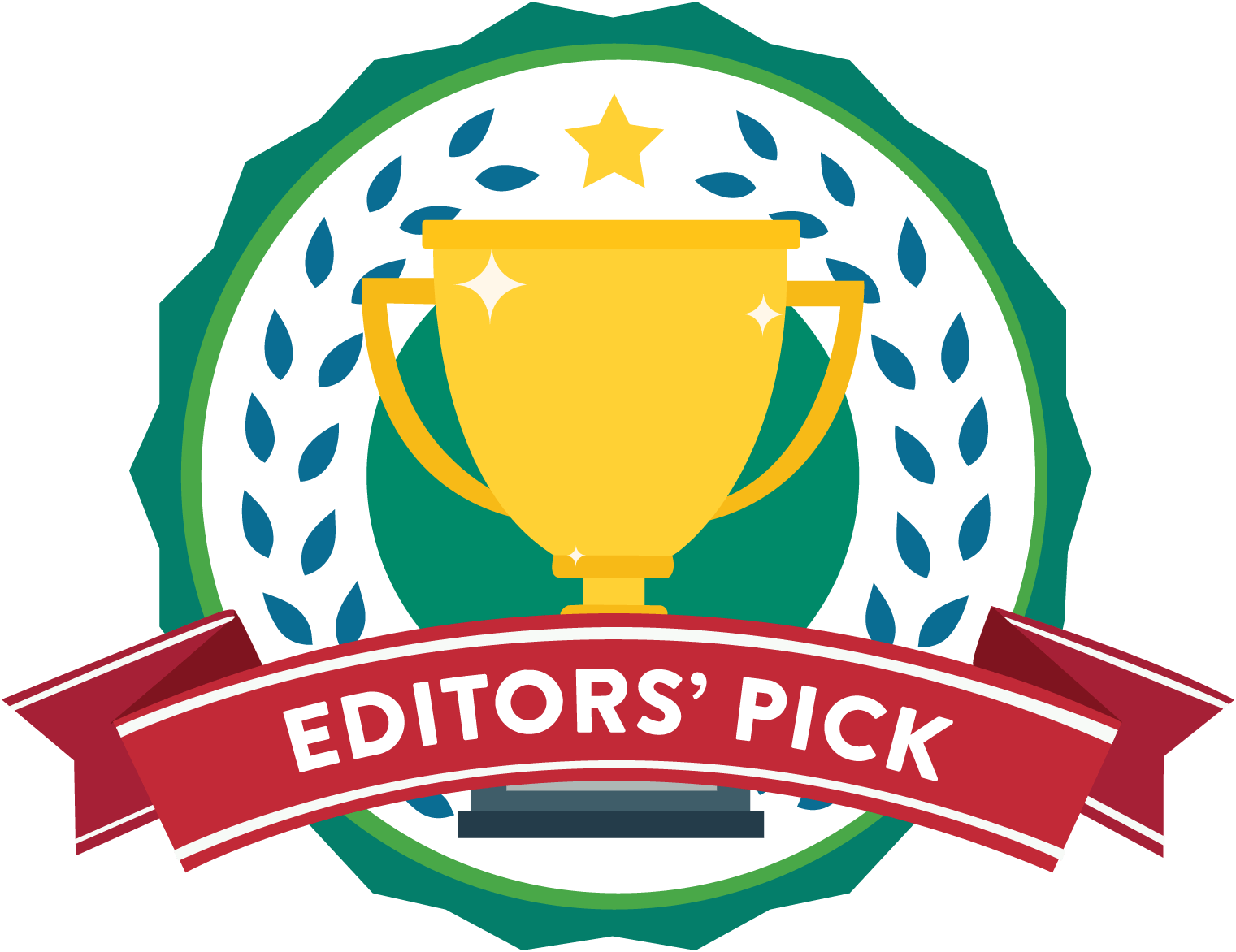 ---
This product is your absolute best bet as the insulation is as good as it can get, with each of the panel being filled with real foam (Styro/EPS), the kind that's used in buildings. And the floor comes installed with an electricity-operated heater (with a cleverly designed hole for the cord).
The door is insulated as well, and not a "flap" like the other cheaper products. Its also self-closing, and it would be easy to train your dog to get inside the house.
But we all know many dogs do not like complete isolation, which is why this product has a cleverly designed see-through window as well.
The manufacturer conducted an insulated experiment to find out what kind of insulation this product offers during the colder months, and you can see the results for yourself in the below image.
Even in temperatures as low as 0°, your dog would almost enjoy summer at around 30°.
The cleaning would be a breeze too as the floor is a bit tilted towards the ground and has a drainage hole, and all you would need to do is run water through it.
The floor is raised as well using a warm bedding area. All in all, this is currently the most well-insulated dog house money can buy.
Key Features
Super professional grade insulation
No cracks for the air to sneak in
See-through window
Surprisingly easy to clean
What do we like about it?
The insulation is second to none, the design is creative and super functional with a see-through window, and most dogs find it very comfortable and love to stay inside it during winter.
It can also be used just as comfortable for your dog during the summer, due to the innovative insulation and design with the bottom half of the door being removable (as seen in the picture below).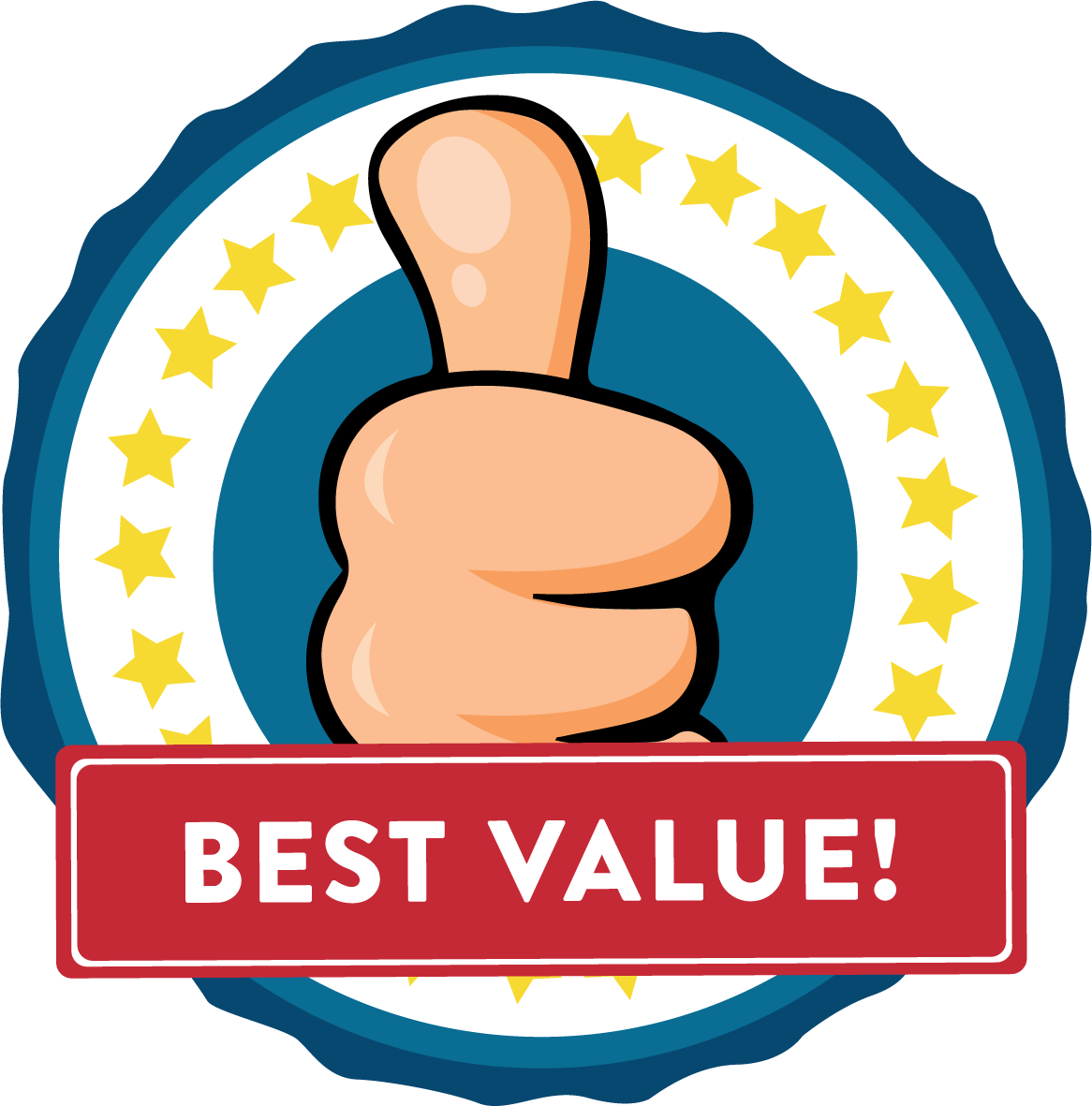 ---
If you want pretty much the same product but at a slightly lower price – and don't have a very large-sized dog – then this is what you're looking for.
It comes from the same brand as the above product, which appears to be the most reliable brand when it comes to insulated dog houses.
It's a bit smaller than our top pick, but comes with a floor heater as well. The same insulation material is used in this house's panels as well, and the insulation layer is an impressive 4 inches thick.
Moreover, the exterior of this dog house is made of durable polystyrene, which further adds to the heating inside the house.
You would have a see-through window with this dog house as well, albeit it will be on the smaller side.
The door is self-closing too, and the window panels are adjustable to make it just as good a dog house during the summer as well.
Key Features
Insulation level is same as the above product
Cheaper and smaller
High-quality polystyrene exterior
Great build quality
What do we like about it?
This is simply because it's pretty much our top pick product but at a more affordable price and in a smaller size.
The overall durability is excellent as well, and the heater keeps things pretty warm inside even when it gets severely cold outside.
---
If you live in a region where the weather is not as harsh as some of the other much colder regions, then this dog house may turn out to be a pretty good option as well, and at a great price.
It's particularly something to consider for people with a large dog, as it's very generously sized and is also heavy duty enough to hold up to 154 lbs.
While the thickness of the insulating material (Styrofoam) is only 1.3 cm, it will still be warm enough for most regions that aren't extraordinarily cold. That said, the overall thickness of the side walls and floor is about 2.7 cm, which translates to an exceptional level of durability.
To top it all, it gets the heat out during summer just like it protects your furry buddy from cold during the winter, and is also rain resistant. Talk about getting a dog house that would be a great option for your dog all year round!
Key Features
Very large and heavy duty
Enough insulation for most regions
Stays at a decent height from the ground
Height of legs is adjustable
What do we like about it?
The durability is great, the size is very generous, and the flooring is thick and removable, and stays at a height from the ground. But it doesn't cost a bomb.
---
This product is designed for the exact opposite purpose as compared to the above product. While the above product is an excellent choice for large dogs, this dog house is specially designed for small dog breeds and cats.
It's also far less sturdy, and can only hold about 35 lbs of weight. However, it also only weighs 49 lbs itself, so its lightweight and more portable than other products.
That doesn't mean a trade-off on the insulation front though, as it does come with a thick layer of insulation made using true foam.
The roof system is removable, and this dog house looks better than most other products.
Key Features
Thick layer of true foam insulation
Large 9" x 12" see-through door
Designed for small dog breeds
Removeable roof
What do we like about it?
It would be pretty appealing to small dogs due to its great looks, and the removable roof system does add a fair bit of flexibility to it. The insulation is reasonably good too, but if you don't need your dog house to be very stylish, then this is an overpriced product for you.
---
Here's another great value for money product if the winter isn't extremely cold where you live. It's priced surprisingly affordable, but it would work just as well when it comes to keeping your pooch warm during moderate winters.
While the exterior is made of quality cedar wood, the interior is removable canvas material which is filled with EPE foam.
It's also sturdier than it might seem and looks very pretty. The assembly is easy thanks to the detailed instructions.
Despite the sturdiness, it's not too heavy and easy to move around. It's also rain-proof, and also stays off the ground.
The only downside is that there are small gaps in the floor, but putting a few blankets under it would help get around that.
Key Features
Amazingly cheap
Sturdy and looks great
Rain-proof
Insulation is suitable for moderate winters
What do we like about it?
This product is a great choice if you're on a tight budget, and the winters in your region aren't extremely cold. The insulation is relatively good for the price, and there are many other useful features as well.
---
This is another low-priced dog house that offers much more for its price. It's very well insulated and would keep your dogs toasty warm during the winter. Unless you have super cold winters as we said above for other products as well.
However, even if you do have extremely cold winters, you can buy a heating unit separately to install in it which will keep them summer warm during extreme winters as well.
Some of the other notable features include a raised floor, unique design, better protection against elements like bacteria and easier to clean and assemble.
It's built in the USA and made using durable hard plastic. Further, it's also rain-proof, has ventilated roof for the summer, and makes dogs feel very comfortable.
Key Features
Unique, attractive shape and design
Well-insulated and customizable for more insulation
Works great for all weathers
Sturdy and well-built
What do we like about it?
If around $100 is all you have to spend on a dog house, you will be hard-pressed to find a better option. The only downsides are that it's a bit difficult to move around, and you need to be careful about the sizing, or you will end up with a smaller size.
---
Let us tell you right off the bat that this product wouldn't even be an option for you if you have extremely cold winters. This is because there's little or no insulation on the inside of the product, so your dog would freeze if you let them stay in for the night during a harsh winter.
With that out of the way, if the winter is much gentler where you live, then it can still be a pretty good choice.
It's surprisingly large and can even fit in two dogs. The build quality is reasonably good for the price, and it's made using durable plastic.
It's also super easy to put together, and boasts an all-weather design.
Finally, throwing a blanket or two for a better level of insulation can be a good idea but again, not for frigid weather.
Key Features
Very large, can accommodate two dogs
All-weather design
Looks very nice
Lightweight with a large door
What do we like about it?
We find this product to be a good option only for regions where the winter isn't too hard. The generous size, great looks, large door opening, and a huge height makes it a pretty good product for not-so-cold winters.
Heated & Insulated Outdoor Dog House Buyer's Guide
While you're looking to buy a dog house for winter and cold weather already, you may be wondering how to tell when it's too cold for your dog to need to be inside the house. So we will help you learn a bit about the signs that mean your dog needs more heat.
One of the most prominent signs when a dog starts feeling unbearably cold is when your otherwise super active furry buddy turns unusually slow, and sometimes even starts shivering.
If you find your dog has been shivering for a long period, then it means that they have already gone much longer without getting the heating help they needed. You must act faster in such a case.
A lack of interest in doing things that they typically enjoy, or abnormal fatigue, too, are signs that things may have gotten too cold for them.
Some dogs also start cuddling (or rather snuggling) excessively when they are seeking warmth. If you find this kind of behavior with your dog during a tough winter, they are likely seeking the warmth of their dog house or dog bed.
In some extreme cases, the dog's skin would also get too cold or develop frostbites, or you would see a slight change in their skin color, usually with some shades that appear a bit blue-ish in color.
Finally, sometimes, even barking or whining can mean that they are not able to handle the cold of the winter.
How "Winter" Dog Houses Are Different Than The Regular Ones?
If you think you can turn your regular dog house into a "winter" one using a few blankets, then you might be in for a rude surprise.
Dogs need much more warmth and heat than you may think, and if the winters in your region are freezing, then your dog would get miserable in the house in no time no matter the number of blankets you use.
For such elements and weather conditions, a dog house specifically designed for the winter is a must. It's because these dog houses are very different from a regular dog house.
The most significant difference is that they come with professional quality insulation. The insulation materials might differ depending on the product you're buying and the price you're willing to pay, but the best ones use the insulation materials that are used in buildings.
Further, the excellent winter dog houses have a thick layer of insulation rather than just a coating type of thing, which goes a long way in providing the warmth and heat your dog needs when the weather is harsh out there. Other dog accessories such as dog raincoats also have a layer of insulation for providing warmth and comfort too.
These dog houses are also designed differently. Unlike the regular ones such as heavy duty dog crates, most of them do come with a door or some kind of protection at the entry area to prevent the cold air from getting in.
Similarly, the best ones also do not have any gaps in the floor or in any other area to make sure no cold streams of winter air manage to sneak in.
They are also raised off the ground, as being in contact with the ground would mean some of the cold are making its way to the floor of the house.
Our top picks also come with an in-built dog heater for a warm summer environment for your dog even when it's cold outside.
Although there are other differences too, these are the main ones, and we hope you get the idea already.
Other Features To Look For
We are sure you were able to understand some of the main features you need to have in your winter dog house above, but there's more to it.
Here are some of the other features that make the house more comfortable and overall a better option than other products without these features:
A comfortable amount of space: If your dog finds themselves cramped for room inside the house, then they would be hesitant to use it for more extended periods.
Helps your pooch stay dry: In many regions, it's common to have snowfall during the winter. Getting wet in the rains can make your dog feel very cold as well. So your dog house must ideally protect them from both snowfall and rain. A waterproof dog house is the best bet for regions that get a lot of rainfall. Dog crates such as these are often cheaper but not a viable alternative, as these crates are not sheltered.
Durable: This is a no-brainer. These dog houses are typically much more expensive than their regular counterparts so you would want them to last.
Some not super essential but nice-to-have features:
Easy to assemble
Easy to clean
Great aesthetics (especially for smaller dogs to attract them)
Additional Accessories
If you live somewhere where the temperatures go well into the negative – and for more than a few days – then it makes sense for you also to consider purchasing some other accessories along with a winter dog house for better protection for your dog.
Let's take a quick look at some of the important ones below.
Dog House Furnace
These are dog house heaters, and a good option for a dog house that doesn't come with a good in-built heater (won't be needed if you go with one of our top picks).
Thermal Pads
Thermal mats and pads are a form of heating device that your dog can sit and sleep on for additional warmth and comfort. This works on the same concept as a dog cooling pad.
Heated Dog Bowls
These are different than the regular dog bowls. They are particularly designed to keep the water warm for your dog to drink, especially during weathers when the water can either quickly get cold or even freeze.
Conclusion
If you tend to have extremely cold or harsh winters, it can be dangerous for your dog to take them lightly. So you wouldn't want to go cheap on a winter dog house.
Both our top picks are excellent winter dog houses with a great level of insulation and heating. They both come with in-built heaters, a closed door with a see-through window, no cracks or gaps, and an insanely high-quality and thick insulation layer.
For larger dogs you will need to go with the top pick – ASL Solutions Deluxe Insulated Dog Palace. If your pooch is on the smaller side, the more budget option (our most value for money pick) will work just as well.
---
The Review
Best Heated Insulated Outdoor Dog Houses