Best Touching & Beautiful Memorial Stones For Memorializing Pets
There's nothing more difficult than saying goodbye to a beloved family pet. It doesn't matter the kind of animal we are lucky enough to share our lives and our homes with. When that moment comes, letting go of that strong bond can be an emotional endeavour. There's a saying in pop culture that you have not lived until you have loved a pet. Maybe it's true or maybe it's not. But the fact remains that people get attached to their animals and the special bond that forms is really difficult to explain.
The sad part is that pets don't live as long as humans do. At some point, we will have to watch them go. It's a painful experience no doubt, but even then, we still have to honor the pet and the memories they brought to our lives with a decent send-off. Using a personalized memorial stone could be a great option to go for. The stones can be placed anywhere outdoors or indoors. You can even put them over the pet's final resting place just to ensure that the love and memories you have are immortalized forever.
Here are some of the most touching and beautiful pet memorial stones that we have found.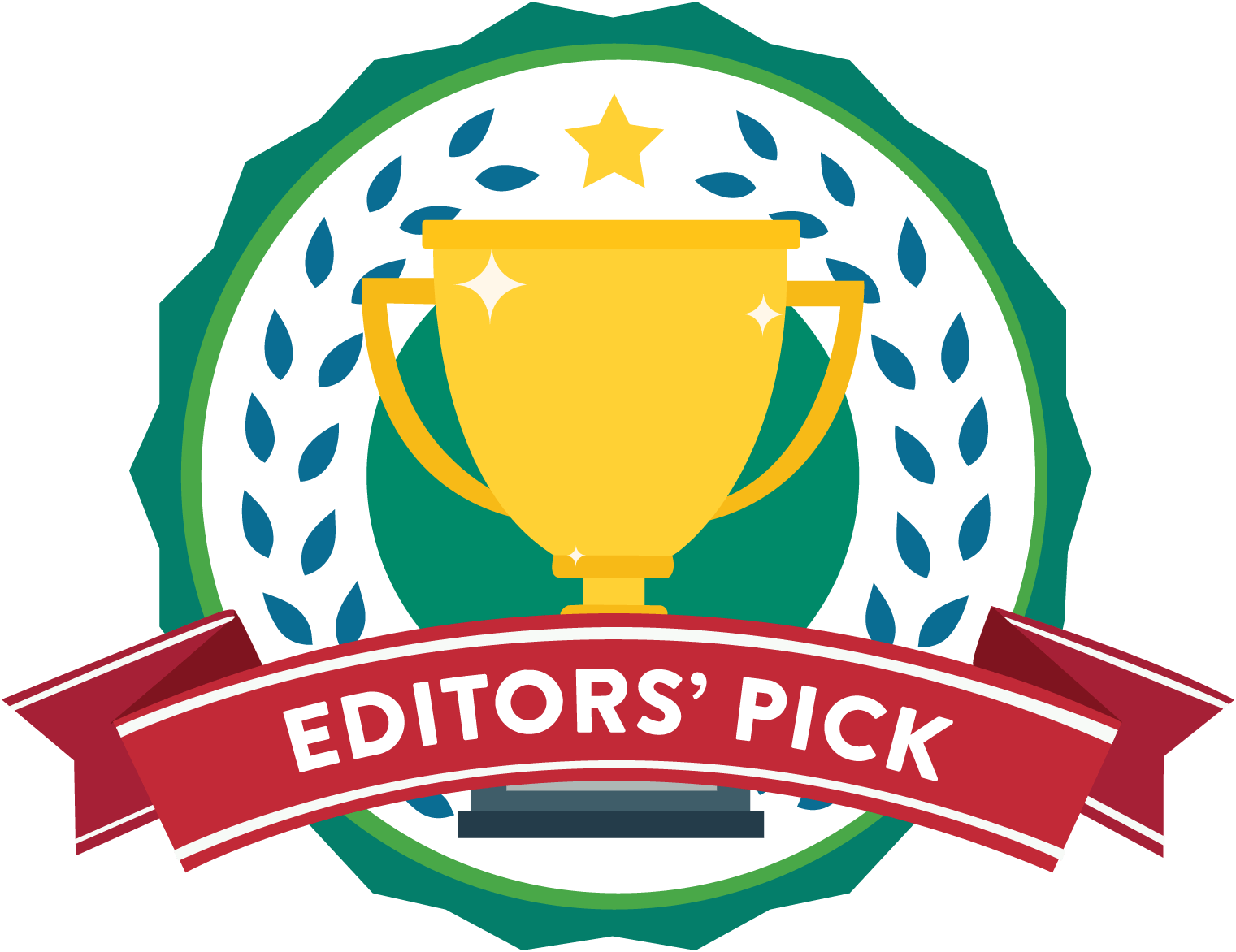 ---
If you want the stone to be engraved and customized based on your personal preference, then you will enjoy using this one. You can choose what to add on the stone. It could be the name of your beloved pet, their date of birth, or even a heartfelt message to send the animal on its way. You need to contact the company making the stone and give them all the details you need to be engraved. Also, don't forget to communicate any preference that you may have. The stones are classy and they will create a lasting memory of your pets long after they are gone.
Key Features
Can be fully customized
Available in different size options
You can order for any animal including cats and horses
You also get replacements no questions asked in case of damage
What do we like about it?
The biggest plus point of this memorial stone is the customization options you get. Pet owners can choose whatever message they want to be engraved on the stone beforehand. You can also suggest design ideas to make the stone look precisely how you want it to.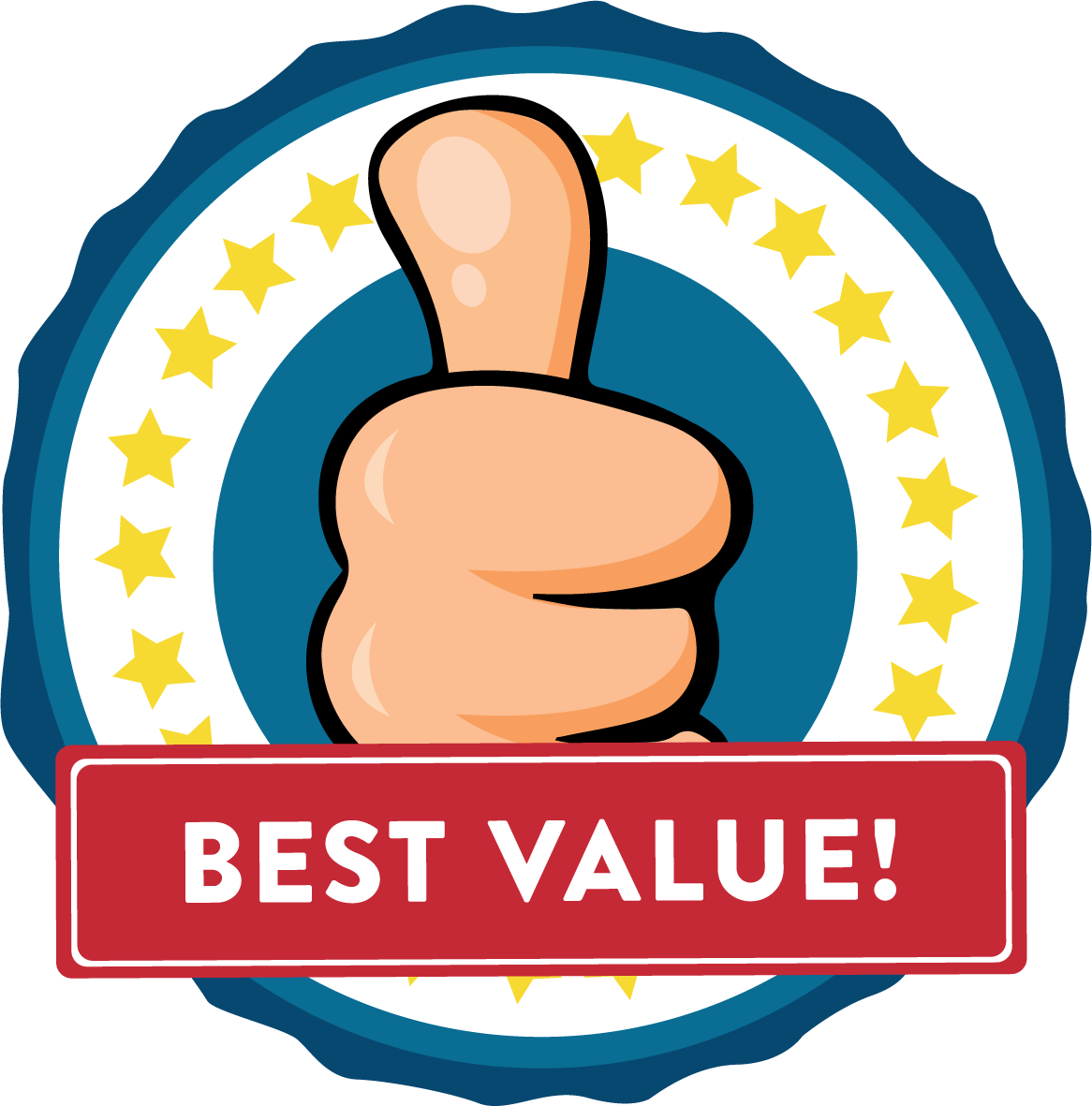 ---
In case you want to immortalize your pet with more than just words, the Pearhead Picture Frame will be perfect for you. This picture frame helps you to create a lasting memory of your pet by attaching one of its pictures to the elegant frame. The frame is crafted using solid wood. It is acid-free too and comes with hinged frames to make sure the photo can sit easily on any desk.
Key Features
Allows you to add a picture of your pet
>
Highly durable frame that can sit on your desk
>
Easy to work with
>
What do we like about it?
There's nothing better than immortalizing something you love with a lasting image. If you have a favorite photo of your beloved pet, putting it in a frame and admiring it for the rest of your days is such a great experience. This picture frame offers precisely that.
---
This pet memory stone gives you a combination of words and photos. You will get a nostalgic reminder of the bond and the times you spent together with the animal. You can put the stone on a shelf somewhere in your apartment. It could also be ideal for your yard and garden.
The stone is waterproof too so it will withstand the rain. Besides, the stone also comes with a beautiful and well-crafted gift box. In case you want to give it away as a gift, you can be sure the recipient will love it.
Key Features
You can personalize the stone with anything you want
Delivers permanent engraving
Made using strong black granite stones
Water resistant
What do we like about it?
Immortalizing your dog in a personalized way is often a big goal for most people. This product allows you to do this easily. You will also be able to combine the photo of the pet with a few heartfelt words to go with it.
---
This memorial stone features a natural rock design with two unique paw prints indented on it. It's also a very affordable option to consider. The message on the stone is, however, pre-made.
The stone is made using polystone. This is a form of synthetic stone but it's quite strong and durable. It's an all-weather rock that can be put anywhere outdoors without an issue. You will also get a keyhole in the back in case you decide you want to mount it on a wall somewhere.
Key Features
Comes with a heartfelt message already imprinted on it
Wonderful finishing on the design
Can be easily placed anywhere you want
What do we like about it?
We really like the light weight of this memorial stone. This means that it's possible to have it placed wherever you want. We also loved the fact that it's an all-weather and highly durable option.
---
This paw print stone is designed for pet owners on a tight budget. It's a cheap option that also offers great quality. The stone measures 8.75" by 8.75" and weighs just 3 pounds. The stone is also made using weatherproof polyresin.
It's a highly durable material that still has that natural stone look. The memorial stone also comes with an engraved message already. You will also get a frame should you wish to personalize the memorial with a photo.
Key Features
It's a great garden tribute to your pet
Beautifully made
Can be customized with the photo of your pet
Made using weatherproof resin
What do we like about it?
One of the great things about this pet memorial is the fact that it's an affordable option. The customization options are also quite good. We also loved that its beautiful design makes it a great addition to your garden.
---
The Personalized Pet Memorial Step Stone is specifically designed for the garden as a stepping stone. It features a delicate sand color making it unique, elegant and yet a durable option. The stone has an imprint of a dog bone on it carefully outlined in black.
You can customize the bone's image with the name of your dog and its date of birth. The stone also comes with an inscription on it that reads "Forever Missed, Forever in Our Hearts." The message is located just underneath the image of the bone. We also noticed that the stone is made using concrete and weighs about 10 pounds. It's heavier than the other stones in our list but it's quite sturdy.
Key Features
Highly durable
A water-resistant design that's perfect for your garden
Made using concrete for extra strength
What do we like about it?
The durability of this stone is the most important selling point. The concrete can literally withstand any kind of weather. The price of this memorial stone is also quite reasonable.
For all its features, the Personalized Pet Memorial Step Stone is an affordable option.
---
The memorial pet stone comes with two paw imprints. But it can be customized with the rest of the details. Whether you want to add the name of your pet, the date of birth and the date of death, there will be enough space to do so.
You just need to send the message to the manufacturer with the details you want to be included and they will do it. You can also add a heartfelt picture of the dogs too.
Key Features
You get the option to customize the stone yourself
There's a place to add a pet picture
Highly affordable stone
What do we like about it?
The most heartwarming feature about this stone is the customization options. You can add the message that you want including the name of the dog before the stone is made. You don't get this feature with most of the other memorial stones out there.
---
In case you are looking for an inexpensive memorial stone to put on the garden or even hang on a wall, then you can go for the Pawprints Remembered Pet Memorial. The plaque measures 6" by 12". It's about half an inch thick too and measures less than 2.4 pounds.
The strength of the stone is also outstanding. It is made using a cement resin mix that can withstand harsh weather. There is also a frame of a winged dog and a little golden halo. The design is completed with an etched inscription around the center that reads "run free now, go plays with the angels."
Key Features
Made using cement resin for strength and durability
Comes with a corrugated box
There's a hole in the back to hang on the wall
Can work for both indoors and outdoors
What do we like about it?
The way this product is made is a key part of its selling point. Many users like the fact that it's strong and works as good as advertised. We also loved that it's simple and heartwarming for anyone who sees it.
---
This personalized pet memorial stone is designed for the garden. You can have it personalized with your pet's name and date of birth too. The difference between this option and the rest in our list is the fact that it's made using real stone.
There's just something unique and irresistible about a real natural rock, so make sure to keep an eye for that. The engraving is done before the stone is shipped to you. Once you make the order, you will be required to add the name of your pet. The stones are made in the US too.
Key Features
Can be customized before shipping
The engraving will last for a lifetime
Made using natural stone
Made in the US
What do we like about it?
The great thing about this memorial is the fact that it will be customized with your pet's name and the date of birth. You can also add any other messages you have in mind. This makes the stones look a little bit more authentic and real.
Pet Memorial Stones Buyer's Guide
Purchasing a pet memorial stone is something a lot of people don't want to think about. Losing a beloved pet is not the easiest of times and the last thing you want is to spend too much time thinking about this sorrowful moment.
However, even though losing a pet is a hard thing, this is something that any pet owner deals with over time. Part of dealing with this process is making plans about memorial stones and other strategies to ensure that your beloved animal gets the best send off. When it comes to pet memorial stones, there are a few factors you have to consider before you buy any product.
Engraving
The message on the pet stone is crucial. The message is meant to help you keep the bond that you once shared with your pet. Pet stones come with two types of engraved messages.
The first ones are customized, similar to other personalized dog products such as a personalized dog leather collar. When you order your stone, the seller will request to see if there are any specific messages that you would want to be engraved. This gives you a very good opportunity to actually customize the plate. You will also get plates that already come with imprinted messages. Don't worry, these messages are all designed to give your canine buddy the sendoff that it needs.
However, a lot of people will prefer something customized. This is because there's a chance that a lot of people will end up with stones that read the same. If you want something unique and different, custom designs are highly recommended.
Also, don't forget to choose options that allow you to add a picture of your dog or another pet. As the saying goes, a picture can speak a thousand words. Pet stones, similar to dog urns, that feature an image are also unique and highly personal.
Material
All of these products are often referred to as "stone" but make no mistake, this doesn't mean they are real stones. Resin is the most commonly used material. You can still find a few products made using real natural stone, but they are incredibly rare. Despite this, most of these materials will look like real stone. You won't even be able to tell the difference. They are also highly durable.
At the end of the day, it comes down to preference. If you would prefer a real natural stone, there's nothing wrong with that. The most important thing is to make sure that the material used can withstand harsh weather, including rain and hail. Most of these memorial stones are placed outside in the garden. You don't want something that will chip away due to the weather over time. After all, pet memorials are meant to provide lasting memories.
You can always choose to lay your beloved pet's favorite items around the memorial stone, such as its dog bowl, dog brush and even its dog hair clipper.
Indoor Or Outdoor Use
Once you buy the pet memorial stone, it will need to be put somewhere. There are two options involved. You can either have the stone installed somewhere in your garden or bring it to your house. The stones can be hanged on walls or put somewhere on a shelf. This is often a question of personal preference.
But if you believe you need something for the outdoors, it makes sense to go for something durable that can withstand the torments of harsh weather. The great thing is that most pet stones can be used indoors or outdoors.
You will notice that even some highly durable designs will feature a hole in the back for hanging. This versatility feature is crucial. It means that if you decide to hang the pet stone inside or put it somewhere in a garden, it will still be good enough to work in all cases.
Conclusion
Getting a high-quality memorial stone for your pet is incredibly difficult. There are many emotions during this period. However, there are a few products in the market that are better than others, and the Lara Laser Works Personalized Dog Memorial is our recommendation option. The Lara Memorial Stone is customizable. You can add anything you want, including a heartfelt personal message before the stone is delivered to you. It's also one of the most affordable options to go for.
You don't need to spend a lot of money just to give your pet the decent sendoff that it needs. The Lara Laser Works Personalized Dog Memorial with Photo offers a simple, authentic, and low-cost option for you and other pet owners.
---
The Review
Best Pet Memorial Stones