Best Puppy Milk Replacers – Goat's Milk, Liquid & Powder!
There are times that mother dogs aren't able to nurse their puppies. In this case, you need the help of the best milk replacers for puppies. These milk replacers, also known as puppy formulas, can help to keep your pup growing healthy and strong.
Puppy milk replacers are delicious milk that can nourish your little furry friend if the mother can't nurse it. The milk is easy for them to digest because it's more nutritious compared to traditional dog foods. However, when it comes to milk replacers, don't just buy anything that you see online. You need to take your time to do your research and ensure that you only get the best for your pup.
Below is a list of the 6 best milk replacers for puppies and a short buying guide.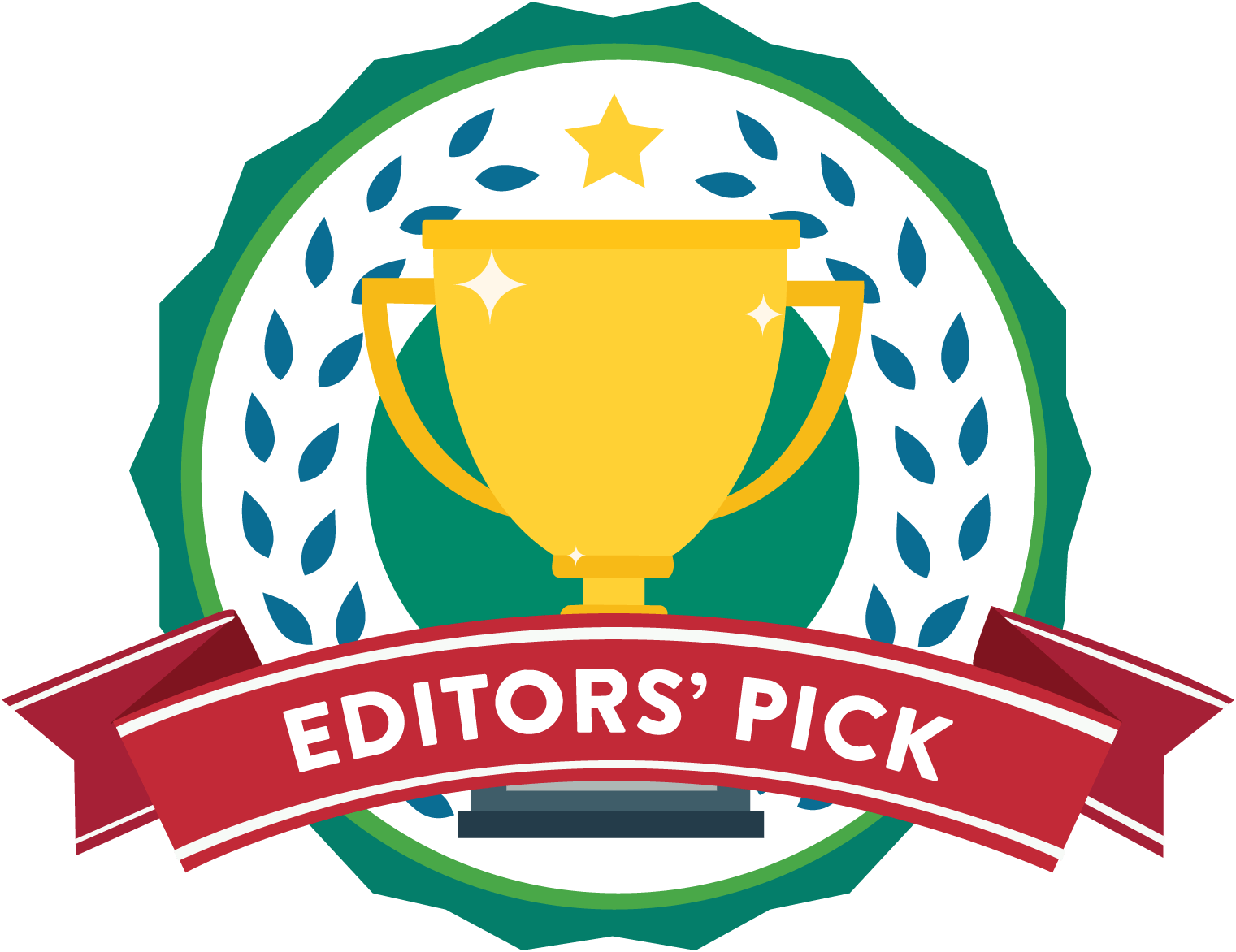 ---
Our top choice is the Pet Ag Esbilac simply because we believe that this is the best milk replacer that can offer full nutrition to your pet. You can feed this straight away to your pup from birth until it reaches six weeks. This milk is available in powder form and you can easily make it into milk by adding water. There are also recipes provided that include vegetable oils along with dried cream. This provides your puppy with all the valuable nutrients that it needs to grow strong, healthy, active, and smart!
Having a protein content of 33% and 40% fat content, the Esbilac puppy milk replacer is definitely what your puppy needs to be healthy. This milk replacer contains the friendly bacteria Lactobacillus, which produces lactic acid and helps with your pup's digestion. Furthermore, this pet formula is made of carefully selected vitamins and minerals, which is good for your pup's health.
Key Features
Contains lots of energy, with 900 kcal per kg
Provides 33% protein and 40% fat.
Includes the bacteria Lactobacillus
What do we like about it?
We like the Pet Ag Esbilac because it's the perfect milk replacer that can supplement your pup's needs. In fact, it can also be used to feed dogs that are skinny and require a good source of nutrients for energy.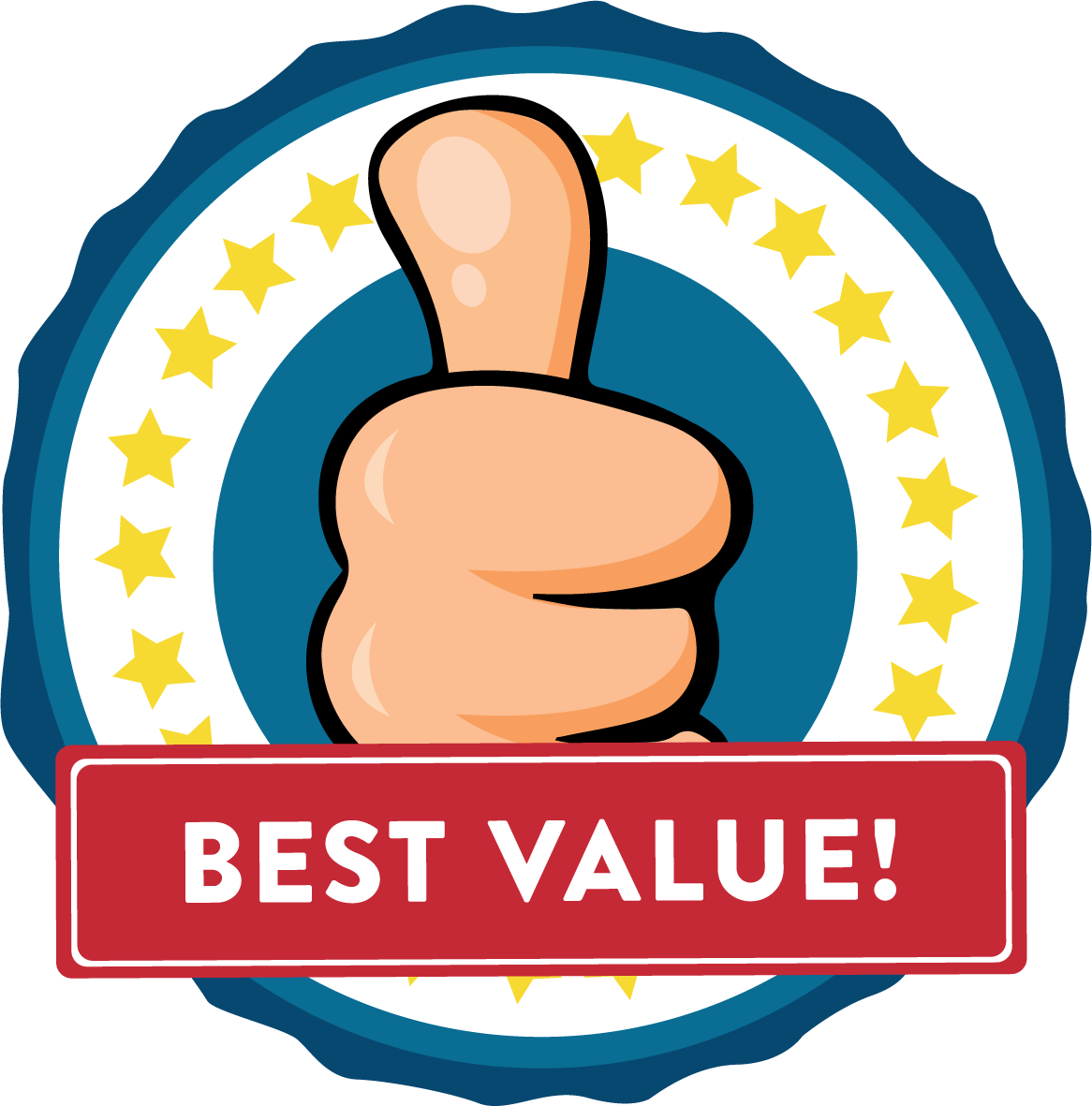 ---
For pet owners who are in a budget, the Petlac Milk Powder is what we would recommend. Offering 28% of fat and 29% protein, this milk formula for pups is what your pet needs to stay active and energized. It contains 2 mg of iodine for each kg of milk and can be used as a nutritional supplement for lactating and pregnant dogs.
When you feed your pup with this milk, your pet will enjoy 858 kcal for every kilogram of milk that they consume. This comes in the form of powder, which you can make into liquid by simply adding warm water. Fortified with a blend of vitamins and minerals, as well as Lactobacillus, this is the milk replacer that can support your pet's digestion.
Key Features
Ideal for pregnant dogs
Contains 29% protein
Has 858 kcal for every kg
What do we like about it?
We like the Petlac Milk Powder for puppies because it's perfectly designed to help nourish rejected or orphaned puppies that can't feed on their mom.
---
Some experts think that the goat milk is pretty much the same as the milk that dogs produce, which is why the Goat's Milk GME Powder Milk from Esbilac could be an excellent milk replacer for your pup. Available in the powder form, this milk offers balanced nutrition for your younger pups. It contains lots of proteins, as well as soybean oil and lots of vitamins and minerals.
The Esbilac formula has 40% fat and 33% protein and provides your pet with 900 kcal in every kg of the milk. This milk replacer can also be used to supplement the diet of sickly pets and those that have just gone through a surgery. Your beloved pup will surely find this goat milk nutritious, delicious, and appetizing.
Key Features
Can also work for sickly and convalescing dogs
Contains 33% protein and 40% fat
Easy to digest
What do we like about it?
We like that this milk powder for puppies has everything that you need to help your canine friend stay healthy and strong. But aside from the pups, adult dogs can also benefit from this, especially the sickly and convalescing dogs.
---
The Nutri-Vet Milk Replacement is pretty much the same with the milk that the mom dog can produce for her pup after giving birth. It's exceptionally rich in nutrients, vitamins and minerals. Furthermore, this milk replacer has colostrum and can work well for all breeds of dogs. It offers a perfect balance of antibody molecules, including vitamins and minerals as well as essential electrolytes, which is what every pup would need.
This milk replacer for puppies has 33% protein and 40% fat. It offers the best milk proteins combined with corn syrup. It's perfect for the pregnant and lactating pooch and is available in powder form. You just have to add warm water to it to make it into liquid milk that you can feed to the puppy. When feeding this to your pet, your pooch will get 6,000 kcal in every kg of milk they drink. From actual customers' feedbacks, they mentioned that it tastes just as great as the real mother's milk and won't upset your pooch's sensitive tummy.
Key Features
Perfect for all dog breeds
Offers valuable colostrum to your pup
Contains 6,000 kcal for every kg
What do we like about it?
We like the Nutri-Vet's puppy formula since it mimics the colostrum, which means that aside from the essential nutrients that it gives to your pup, it also offers electrolytes, protein antibody molecules, and some other important nutrients.
---
The Sav A Caf Milk is a generic milk formula that can also be used to feed other animals. It's available in powder form that must first be mixed with water before use. Having a high protein content of 24%, this milk replacer contains mostly milk proteins. This milk replacer has 24% protein.
Some parts of the fats in this milk replacer are made of coconut oil. Furthermore, it also contains vitamins, minerals, selenium, Zinc, as well as Vitamins A & E.
Key Features
Can also be used as a milk replacer for other animals
Contains coconut oil
Filled with essential vitamins and minerals
Has a high protein content of 24%
What do we like about it?
We like this milk replacer simply because it's not only designed for pups, but it can also be used to feed adult pets that have undergone surgery or those that need nutrients.
---
The Manna Pro Advance Perki Lac milk supplement can be used to feed different kinds of pets, including sheep, horses, and cattle. It's available in powder form and contains whey proteins. With this milk replacer, your pup will get 24% protein and 24% fat, which is what your dog needs to get plenty of energy.
This milk replacer also contains natural acids that assist in the pet's natural digestion. The milk comes in powder form and you just need to add warm water to make it into liquid. Pups absolutely love the taste of this milk replacer, which is perfect for pups from birth until they become adults.
Key Features
Ideal for dogs, cattle, and sheep.
Has 24% protein content
Contains natural acids that aid in digestion
What do we like about it?
We like this product simply because it's the perfect formula for small pups, helping them to eat more solid foods. This product mixes well without any lumping.
Puppies Milk Replacers Buyer's Guide
Feeding your pup with the best milk replacer is the only way to keep it nourished if the mom is not around to nurse it. So if you're buying milk replacer for your furry friend, here's a guide to help you out.
Ingredients
When it comes to buying any product that you'll use to feed to your beloved pet, the ingredients should be among the first things that you need to check. Of course, the milk replacer should be made from premium quality ingredients.
If you're going to feed your pet with low-grade milk, you could end up putting their health at high risk and make them susceptible to diseases. Look for a product that's made of ingredients that are vet-approved and those that can support the development and growth of your pup.
For 1st-time puppy pet parents, we have compiled a comprehensive new puppy checklist of everything you need to get for a new pup.
Shelf Life
Just like with any pet food, shelf life is an important consideration when buying milk replacers. Remember that even if you store it in the best storage place, the product can still go bad as time goes by. So, find out the shelf life of the product before buying and make sure you can still use it to feed your pups for a long time so your money will not go to waste.
When not in use, be sure to store the milk replacers in the fridge or in an airtight storage container.
Age Group
Puppies need different kinds of food depending on their age. This is also applicable to milk replacers. When shopping for the best milk replacers for puppies, you must choose something ideal for their age.
As the puppy grows older, you can opt for breed specific foods such as Golden Retriever dog foods and Shih Tzu dog foods.
Usability
Of course, you should choose something that's not too complicated to feed to your pup. It must be easy to prepare and incorporate to your pup's diet. Choose a product that mixes well with water and something easy to serve to your dog. Avoid those that require some special devices or tools to feed to your pups.
Packaging
The packaging of a product can say a lot about the product itself! So check the packaging of the milk replacer before buying. If it's packed in cheap plastic, this will put the product at risk to contamination and could make it spoil easily. Opt for products that have solid packages and are re-sealable since these products are guaranteed to stay fresh for longer.
Why You Should Buy Puppies Milk Replacers?
Before you start buying a milk replacer, you might want to ask yourself whether it's vital for your pup.
Here are some reasons why you should feed your pup with a milk replacer:
It has unique antibodies that can help to strengthen the pup's immune system.
It mimics the milk formula that the mother can feed to the pups, including the nutrients.
If the mother for whatever reason cannot nurse the puppy, then your best bet is to feed your pup with milk replacers. For as long as your pup will get the right amount of nutrient that it needs, you can be certain that your pup will grow healthy and strong.
But remember that the milk replacer is not only for puppies that don't have mothers. There are mother dogs that cannot produce enough milk so they can't feed their pups with enough nutrients. In this case, you can feed them with milk replacer to supplement the required nutrients.
Here's a list of other puppy guides that you might be interested in:
Milk Powder vs. Liquid Formulas
Both the milk powder and liquid formulas for a puppy have the same goal, and that is to nourish your newborn pup and help it to grow healthy and strong. If you cannot decide which of these products to buy, here's what you need to know about them:
Powder
Since the milk powder formulas do not contain a significant amount of moisture, they tend to last much longer than their liquid counterparts. Moisture helps the bacteria to thrive, which is why powder formulas are better than the liquid ones. The powder formulas also tend to last longer than the liquid ones, which saves you money since you can avoid buying them frequently. This comparison is similar to baby milk products too.
But the downside with powder formulas is that they can't be served right away. You may have to mix it with water before feeding to your pup. Also, some products require a bit of experimentation for you to achieve the right dose.
Liquid
The liquid milk formulas, on the other hand, are much easier to use since you no longer need to mix or prepare the milk before feeding it to your pup. You just basically need to measure them before feeding. But since they include water, they are easily prone to spoilage. This is why if you choose to purchase a liquid formula, you better make sure that your pup will consume it quickly or they could get soiled.
Remember, it's absolutely not a good idea to feed your pup with soiled milk as this can make them suffer from certain illnesses, including diarrhea.
Why You Should Avoid Artificial Fillers?
When looking at the ingredients of the milk replacer, avoid those that contain artificial fillers and preservatives since this is not good for your pup. Artificial flavors and coloring could compromise your pup's health since their digestive tract is very sensitive and their immune system is not yet fully developed.
Natural additives and fillers should be fine but avoid those that contain a lot of salt and sugar. These ingredients will not bring any nourishment to your pup and might just put them at high risk of developing certain diseases.
After 7 to 8 weeks of milk feeding, your puppy should be weaned and you can start feeding it puppy foods.
Conclusion
All of the milk replacers we've featured above are great for your pups, but our number one choice is the Pet Ag Esbilac because we believe it has all the nutrients that your pups need to make them strong and healthy.
The product contains 33% protein and 40% fat, which is perfect for their nutrition. Above all, it contains Lactobacillus, friendly bacteria that can help with your pup's digestion and to stay healthy even if they don't feed on their mother's milk! So if you are now in the process of looking for the best milk replacers for puppies, look no further! The Pet Ag Esbilac is all you need.
---
The Review
Best Puppies Milk Replacers