Best Soft-Sided Foldable & Collapsible Dog Crates
As a dog owner, we have a responsibility to ensure the safety and comfort of our beloved pets. Thus, if you're planning to get a crate for your dog, you need to choose something comfortable for your pooch to stay in. When it comes to this, a soft-sided foldable and collapsible dog crate is highly recommended. From the name itself, this crate has soft sides and is foldable and collapsible at the same time. With this kind of crate, your dog will feel safe, secure, and comfortable. Plus, you as a pet owner will benefit from the fact that it's easy to assemble thanks to its foldable and collapsible feature.
But how do you choose the best crate to buy? Read on as we share our list of the best soft-sided foldable and collapsible dog crate, along with reviews that we hope will help you make an informed decision.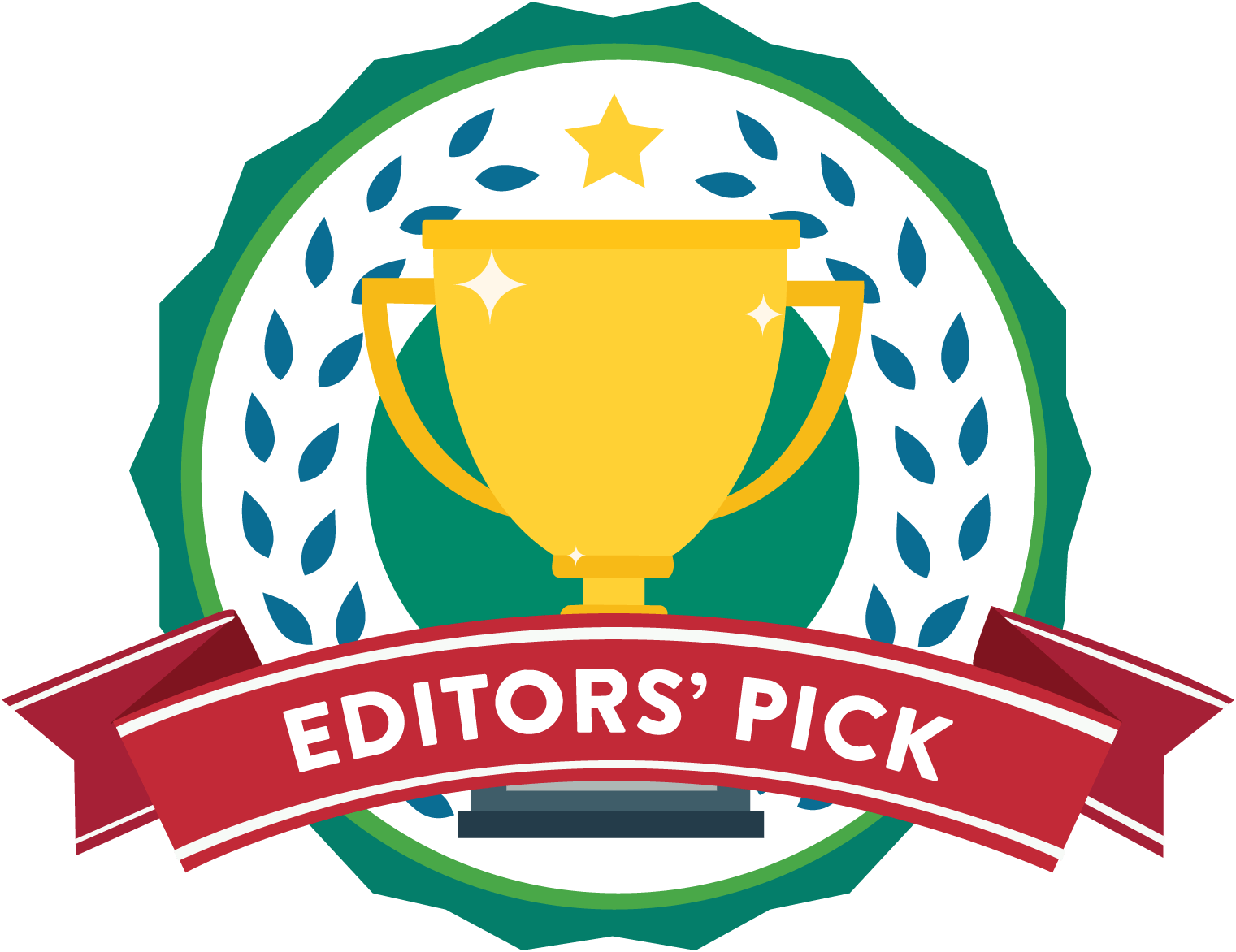 ---
Our top choice in this list is the EliteField 3-Door Folding Soft Dog Crate and that's because we believe that it's the perfect foldable crate that can help make your pooch feel comfortable and safe. We're certain that other customers agree with us too since this product is getting lots of praises. In fact, it's one of the best-rated collapsible dog crates online.
First of all, this soft-sided crate is very easy to set up. It only takes just a few seconds to assemble it and that's because the frame is extremely lightweight. The cover is made from a durable mesh and thick canvas that's pretty easy to take off and wash. Furthermore, the rounded and reinforced corners enhance the safety features of the crate.
What we really like about this soft-sided dog crate is that it comes with both front and side entry doors. There's also a partial mesh window at the rear portion and at the opposite side is a full-length mesh window. As such, the crate is well ventilated because the mesh windows allow for the easy circulation of air. If you live in warmer climates, then this is an excellent choice for your canine companion.
This foldable dog crate also comes with some added features, such as a mat, carrying case, and some storage pockets. Above all, this product includes built-in handles, which make transporting it extremely easy!
Key Features
Includes three mesh doors
Made from strong and lightweight steel tube
Made of 600D fabric
100% money back guarantee
What do we like about it?
We like this foldable crate a lot due to many reasons, but perhaps it's because of its high-quality and durable fabric, which includes a mesh. This offers enough ventilation on the crate and makes it look even more stylish as well.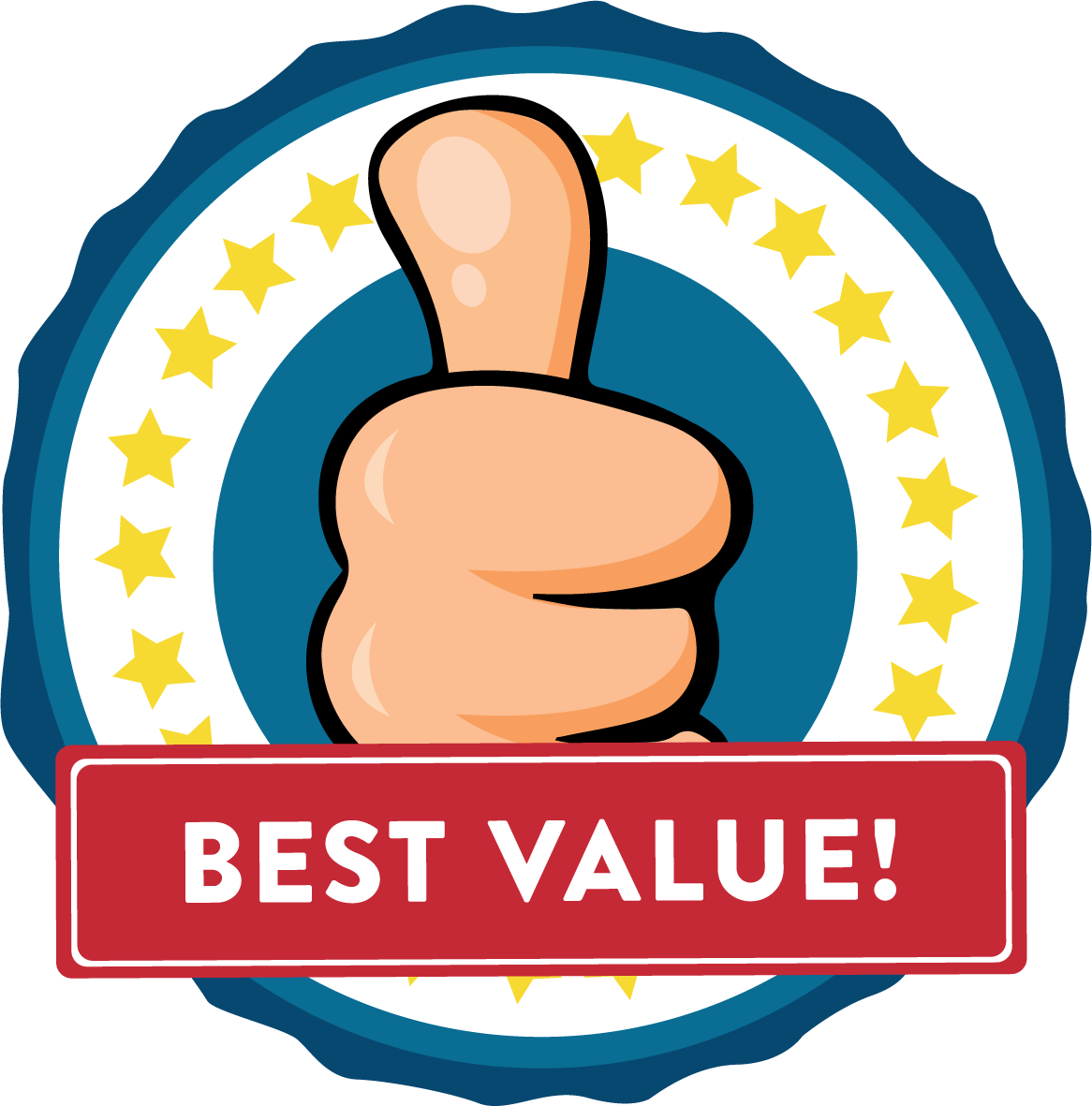 ---
For dog owners who are budget conscious, the 2PET Foldable Dog Crate is what we would highly recommend. This soft-sided crate is available in a wide range of sizes so depending on the breed of the dog that you own, you can always find something that can comfortably accommodate your pooch.
This collapsible and soft-sided dog crate folds down very easily, thanks to its lightweight steel frame. In just a few short seconds, you will be able to transform the crate into a carrying crate. It comes with a handle for easy transportation. Furthermore, this foldable crate is designed with the comfort of your dog in mind. The soft sides will make your pooch feel at ease, and eventually, this crate will become your dog's favorite hang-out place!
What's great about this budget-friendly collapsible crate is that it's machine washable. The fleece blanket and the canvas cover can all be machine washed, so washing this crate will be effortless. Remember, cleanliness and freshness are important in keeping your furry friend comfortable. This is especially true if you plan on taking your pooch on your trip. The best part is that this soft-sided crate comes with a waterproof pad!
Key Features
All-in-one foldable and soft-sided crate
Mesh panel windows for ventilation
Soft fabric cover are machine washable
Strong and lightweight steel tube design
What do we like about it?
We like this collapsible dog crate because it comes with a waterproof mat and a washable and reversible fleece cushion pad.
---
Another soft sided collapsible dog crate that offers good value for money is the AmazonBasics Folding Soft Dog crate, which can be used both indoors and outdoors. This soft-sided crate may be made in China, but you can be guaranteed of excellent quality since it has gone through strict quality control during the manufacturing process.
The AmazonBasics Premium Soft Dog Crate features a high-quality canvas cover made of polyester and mounted on a durable and lightweight PVC pipe frame. And thanks to the lightweight pipe, transporting this crate is quite manageable. The largest size, which is at 42 inches, weighs only 13 pounds. Furthermore, the crate's corners have been double reinforced, which allows for added durability.
The AmazonBasics Premium Soft Dog Crate is very easy to set up, which offers added convenience. It includes detailed instructions on how to properly configure the crate, which is easy to follow. The foldable crate features a folding suitcase style design and the frame attaches securely into a 3-inch carrying size. It includes a securing latch, a handle, and shoulder straps that make transporting the crate extremely easy. This product is a great soft-sided carrier for smaller breed dogs.
Key Features
2-doors
Polyester fabric and PVC frame
1-year warranty
What do we like about it?
We like this foldabe crate because it features zipper closures and fastening straps that allow for the unzipped rolled-up doors to position neatly out of the way.
---
This collapsible dog crate from Petsfit is another travel crate that we would highly recommend. It comes with everything you need in a reliable dog crate. Petsfit has created several different models of dog crates, but this particular model is one of the best. It's available in several different dimensions, and it is dual purpose. You can use it as a carrying case or as a cage to confine your canine safely for when you need to leave your pooch alone in your house.
What's great about the Petsfit Travel Foldable Home Soft Dog crate is that it's made from durable materials and comes with a secure fastening. Thus, it would be pretty difficult for your pooch to get out of this soft-sided crate alone. Furthermore, its sides are made from a 600Dx600D Oxford cloth that is durable enough to secure your pooch while making your pet feel comfortable as well. Your pooch will surely enjoy the comfort of sleeping in this soft-sided collapsible crate, whether during your travels or while at home.
Key Features
Odorless and safe crate to keep your dog
Screw-in frame design
Sturdy and lightweight
What do we like about it?
We like this product because it features a screw-in frame design that holds the mesh fabric in place. Furthermore, it's easy to set up and you won't need any tools for the assembly of the soft-sided crate.
---
The Dogit Deluxe Soft Crate is one of the best crates to use for bringing your pooch with you during your travels. It works more like a luggage bag than a dog crate. Yet, it allows you to carry your pooch with ease. While the net of this collapsible dog crate is of lower quality, it can still contain your dog without any issues, for as long as you train them not to chew or claw on things. This is an excellent option for dog owners those whose pets are not too active and would rather choose to sleep and stay calm instead of playing around.
The Dogit Deluxe Soft Crate comes with side pockets, a bottle holder, and some small vent holes. You might come across some customers complaining about the quality of the product when you read reviews, but we still believe that this soft-sided crate is an excellent choice for those that are looking for an affordable carrying crate with soft sides.
Key Features
Comes with a storage case
Great for crate training, camping, and traveling
Made of durable waterproof fabric
What do we like about it?
We like the Dogit Deluxe soft dog crate because it's very lightweight and affordable. It's suitable for both indoor and outdoor use.
---
The Arf Pets Dog soft crate is available in two different sizes and the cost will vary depending on the size that you need. Large sizes cost more while the small sizes are understandably cheaper. If you need a budget dog foldable crate, this is the brand that you should go for.
And although this crate is very affordable, the quality of the product hasn't been compromised. In fact, it's still one of the best-rated collapsible dog crates in the market in terms of quality. Furthermore, this crate comes with a lightweight but durable framing structure and has a water-resistant pad that's easy to clean and wash. Aside from having excellent functionality, this collapsible dog crate includes a carrying strap for easy portability. Thus, you'd be able to carry your canine buddy in this soft-sided crate wherever you need to.
Key Features
Water resistant base
The crate has three doors
Made from soft mesh material for enhanced comfort
Overall construction is made of steel
What do we like about it?
We like this fully collapsible dog crate because of its soft mesh cover that's well ventilated. It's heavy-duty but lightweight. Furthermore, it folds up very easily for effortless setup and storage.
---
The Mr. Peanut's Soft Sided Pet crate is a great choice for dog owners who want a comfortable and safe crate for their pooch. You definitely don't want your pooch to feel constrained while locked up in the crate, right? With this soft-sided crate, your canine companion will not feel claustrophobic while being left inside. It's designed with your dog's maximum comfort in mind. The lightweight aluminum frame means securing and carrying this soft-sided crate is very easy, not to mention that it's expandable and collapsible.
Designed for maximum pooch comfort and protection, the Mr. Peanut Soft-Sided Pet crate is what you need to make sure that your canine buddy stays comfortable and safe when they are inside the soft-sided crate. It's also ideal for when you need to bring your pooch with you as you travel. Remember to choose the right size and make sure that it's spacious enough to accommodate your dog's body size.
Key Features
Maximum safety and protection for your canine buddy
Comes with windows on all sides
Features rounded corners
Lightweight PVC frame
What do we like about it?
We like that this collapsible dog crate comes with windows on all sides, which offer enough ventilation. Thus, your pooch will feel very comfortable inside. Furthermore, it has a self-locking zipper closure on the front, which enhances its portability.
Soft Sided Foldable & Collapsible Dog Crate Buying Guide
Dog owners understand the value of crate training their furry friend, which is why these foldable dog crates are in high demand right now. But given the many different options in the market, deciding which of them is right for your pooch can be difficult. All the soft-sided dog crates that we've listed above are worth checking out.
If you want to choose the best among them, here's a guide to help you out.
Size
It's essential to choose a collapsible crate that can accommodate the size of your pooch. It should be large or tall enough to contain your pet's body size. That way, your dog will feel comfortable and not cramped.
Here's a great tip to follow when it comes deciding the size of the crate – let your dog step inside the crate and see if your dog can stand on its own without hitting the wall or the crate. You just basically need to put yourself in the position of your dog – you don't want to stay in a cramped surface that's difficult for you to move, right?
It's crucial that your dog will be able to move around freely while inside the soft-sided crate. Also, don't buy a crate that's too big for their needs because this could agitate them. The most appropriate size is one that has just the right amount of space for your pooch to move around with ease.
There are also other types of dog crates, such as:
Storage
It's a good idea to look for a soft-sided crate that offers easy storage options. Soft crates are mainly used for outdoor purposes, such as for travel. Therefore, you need something that offers seamless transportation, portability, and storage. When it comes to this, look for a dog crate that can be folded easily and is made from soft fabric. It should still have reliable and strong wiring despite it being foldable.
After usage, you should be able to fold the crate in only a few seconds for storage. Although carrying bag and handles are not necessary, having these features can make carrying the foldable crate even more convenient.
Ventilation
Ventilation is an important factor. Therefore, the openings and ventilation are two factors that must be kept in mind when looking for a soft-sided crate to buy, especially if you plan on taking your pooch with you on long distance trips. The more openings the collapsible crate has, the better the flow of air will be, and the more comfortable your dog will feel.
This is also true for other canine products such as a dog bike stroller.
Durability
The best collapsible dog crates are those that are made from high-quality materials and are guaranteed to last for a long time. If you don't want your money to go to waste, choose something durable and sturdy. As a dog owner, you need to evaluate the nature of your pet so you can gauge the sturdiness of the crate that you need to purchase.
Soft-sided crates can work best for small dogs that are calmer than active adult dogs. For dogs that are active and have a tendency to be destructive, the soft-sided crates might not be the right choice. It's best to opt for a heavy duty crate that can withstand frequent wear and tear.
Soft-sided crates offer little resistance from very determined dogs so better avoid these. In fact, soft-sided crates are not really recommended for keeping dogs unsupervised for several hours. They are mainly intended for securing your pet pooch during your travels.
Conclusion
The EliteField 3-Door Folding Soft Dog Crate is our top choice from among this list of soft-sided collapsible crates. That's because we know that your canine companion will feel comfortable and safe when kept inside this crate. It has two entry doors and has two mesh windows as well, which provide excellent ventilation.
Not only that but the cover is made of durable mesh and thick canvas that's easy to clean and wash. You won't have a hard time containing your pooch in this crate because it's straightforward to assemble, thanks to its lightweight frame.
---
The Review
Best Soft Sided Foldable Collapsible Dog Crates