 5 Dog Grooming Tips To Make Your Dog Look Its Best
Grooming your dog is one basic and important need for dog owners. There are several things you will need to keep in mind when it comes to grooming your pooch. Similar to people, your dog needs physical care to feel and look his best.
Luckily, your dog does not need regular baths like people do. Even then it is advisable that you actually find out how much your dog needs to be groomed. Therefore, be sure to follow and keep the schedule when grooming your pup.
One thing to note is that the grooming frequency may change during your dog's shedding season.
Normally, the amount of grooming a dog needs depends on its hair type and the breed. If it happens that your pup has a nail, skin or ear condition be sure to follow the instructions issued by the veterinarian concerning cleaning up your dog.
Always be sure that you use the suitable grooming tools for your dog. It is essential to use tools and grooming products that will not aggravate your dog's skin during the grooming sessions.
Below are some important dog-grooming basics for you to keep in mind.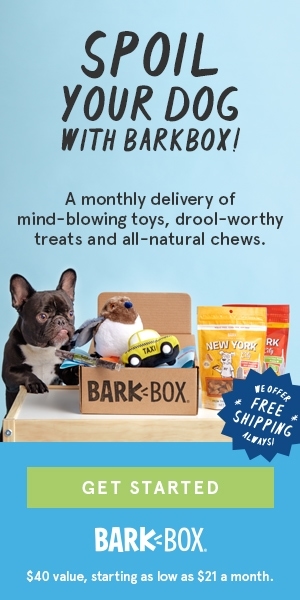 Final Thoughts – Regular Grooming Is Important
---
If you love your pooch, love them healthy and well. Whether it is their diet or their grooming, it is important that we give back as much love as they give to us.
This post is contributed by Alex (Owner of Likeable Pets), a certified groomer with the Singapore Kennel Club and the Dog Grooming Association.
---