At The Goody Pet, we are a community of pet lovers that have banded together to provide you with a trove of information on how to care for your pet better!
The team behind TheGoodyPet is on a mission to provide the best pet-related resources to help pet owners in various areas when it comes to having a pet.
And the reason? As our motto states, 'Because every pet deserves more!'
We cover topics ranging from nutrition, diet, grooming, training, and temperament, as well as gear and product recommendations.
As Seen In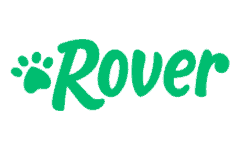 About The Goody Pet

We buy our products at full retail prices, and we do not accept sponsored items.

We research vigorously, often by speaking to veterinarians and experienced pet owners.

We summarize our findings concisely for you so that you can make an informed decision.
Meet The Team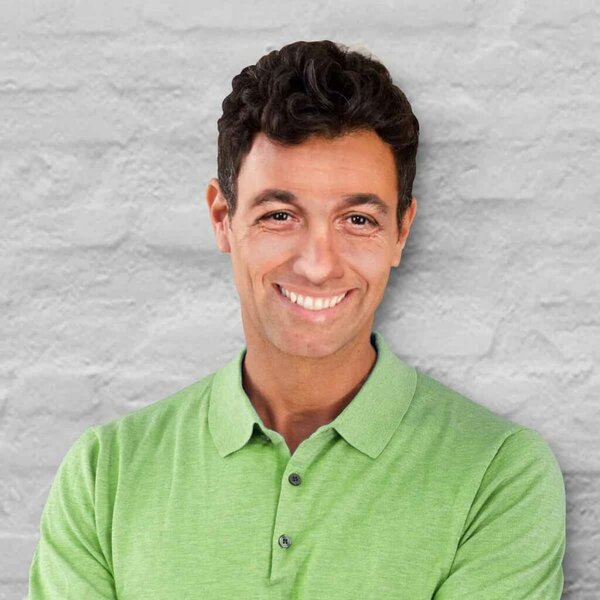 Pete Decker
Pete is an avid animal lover, writer, and founder of The Goody Pet. Pete started TGP as a blog to curate all the knowledge he has gained as a pet owner.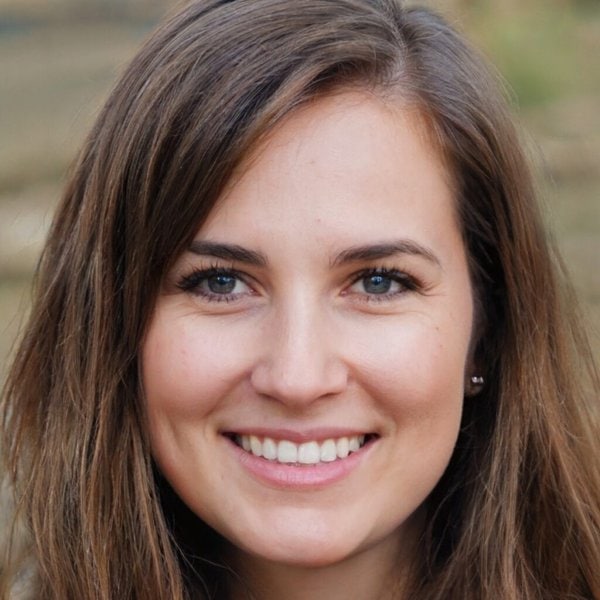 Candace Roberts
Candance is our chief editor. She oversees the content writing team to ensure only reliable and quality articles are produced for our readership.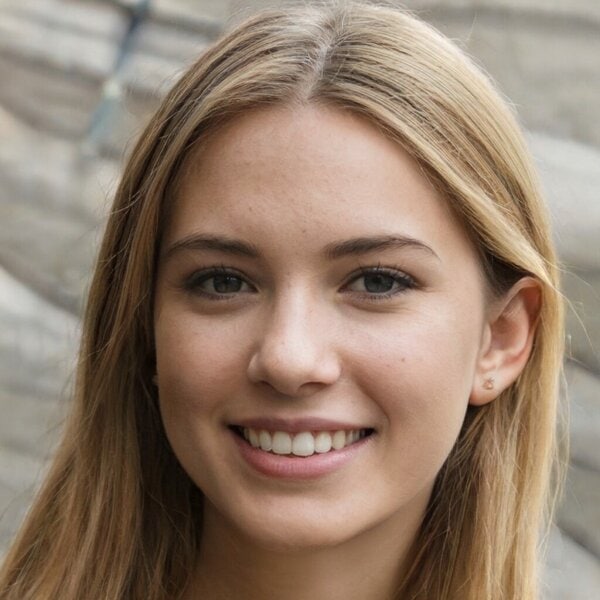 Kasey Burroughs
Kasey is our marketing head and strives hard to put TGP in front of our readers and present the best information to them.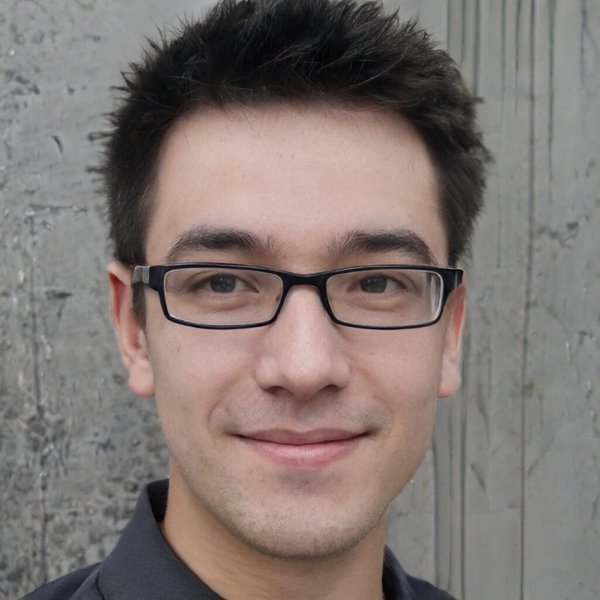 Matt Thomas
Matt is our content strategist lead. He brainstorms and schedules the content to produce so as to satisfy our readership.
Contact Us