Featured On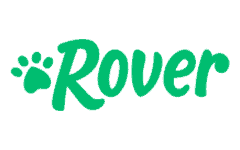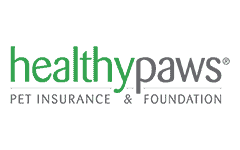 Join The Goody Pet Community
Subscribe to receive knowledge on how to be better pet owners.
How good a pet owner are you?
Find out how good a pet owner you are by taking this test!
TAKE THE TEST
Who's your favourite TV pet?
From Ross' monkey Marcel, John Wick's Pit Bull to Shrek's Puss in Boots and more...
How big will my puppy get?
Estimate your puppy's adult weight with our Puppy Weight Calculator.
START