Dog Daycare Services And Dog Sitters In Illinois (IL)
Find all dog daycare services near you in Illinois (IL) to take care of your dogs while you are away.
Protect your beloved pets without breaking the bank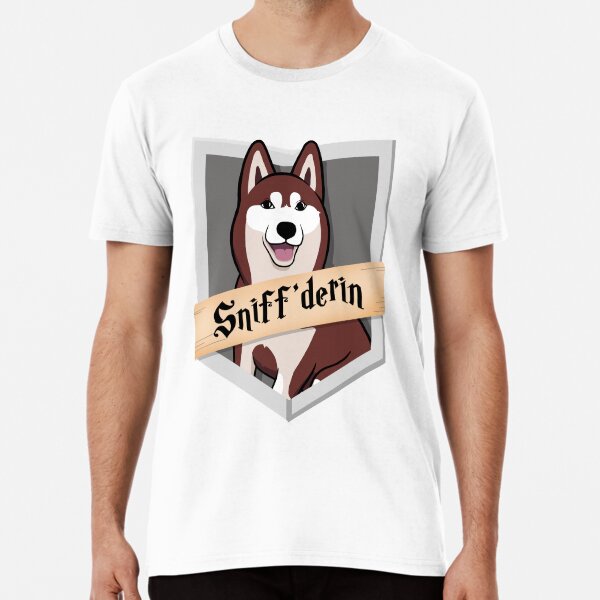 Get your Hairy Pawter tee-shirts right here!
Pick your favorite house now while stock lasts!