Dog Shelters & Rescues And Dog Sitters In Georgia (GA)
Find all dog shelters and rescues near you in Georgia (GA) to adopt a puppy for free!
Protect your beloved pets without breaking the bank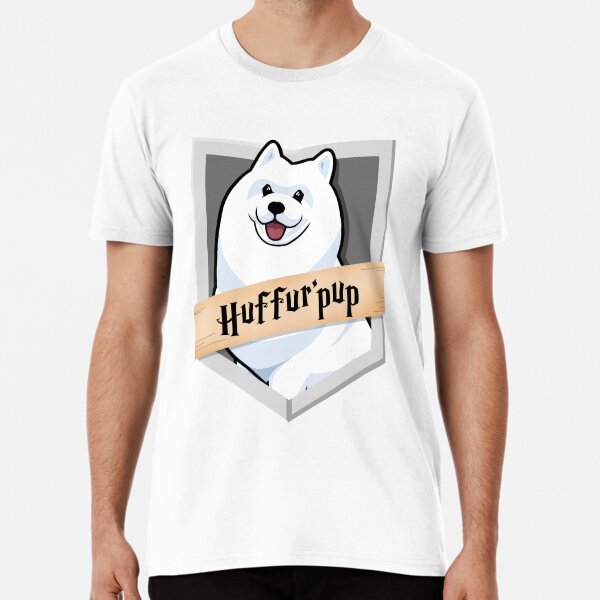 Get your Hairy Pawter tee-shirts right here!
Pick your favorite house now while stock lasts!