Male pups come in all shapes and sizes but one thing's for sure – these doggos need the perfect masculine names to match their strapping good looks. Stuck on the usual "Buddy" or "Benji"? Go for something unique and extra special for your extraordinary male pooch.
Male dog names, such as Aristotle or Einstein, are befitting for smarty pups. But if you've got a fearless canine, then Artemis, Caesar and Brutus are no-brainer options. Or, you can go for something cute such as Baloo, Casper, or Bagheera!
From cute and cuddly to fun and fab, we've got several male dog name suggestions for you. Have a blast checking out these options and find which one matches your pup's unique persona.
Male Dog Names That Start With 'A'
Ace
Achilles
Aero
Aiden
Ajax
Alf
Alistair
Alpha
Angus
Apollo
Archer
Archie
Ares
Aristotle
Arlo
Arnold
Artemis
Ash
Asher
Aspen
Astro
Atlas
Atticus
Auggie
Avery
Axel
Male Dog Names That Start With 'B'
Bagheera
Bailey
Baloo
Balto
Bandit
Banjo
Barkley
Barley
Barney
Baron
Batman
Baxter
Bear
Beau
Beckett
Beethoven
Benji
Bennett
Bentley
Bernie
Beta
Billy
Bingo
Biscuit
Blade
Blake
Blaster
Blaze
Blue
Bo
Boba
Bodie
Bolt
Bond
Boomer
Boots
Boris
Bosco
Bowie
Bradley
Brock
Broderick
Bronson
Bruce
Bruiser
Bruno
Brutus
Bryce
Bubba
Bubbles
Buck
Buddy
Bugs
Bull
Buster
Butch
Buttons
Buzz
Byron
Male Dog Names That Start With 'C'
Caesar
Cain
Caleb
Calvin
Captain
Carter
Casey
Cash
Casper
Cassius
Champ
Chaos
Charlie
Chase
Chester
Chewy / Chewbacca
Chico
Chief
Chip
Chipper
Clark
Clint
Clyde
Cody
Colby
Colt
Cona
Cookie
Cooper
Copernicus
Copper
Corky
Courage
Male Dog Names That Start With 'D'
Daffy
Dakota
Dale
Dallas
Dandy
Dane
Dante
Darby
Darcy
Darius
Darth
Darwin
Dash / Dasher
Davy
Dexter
Diego
Diesel
Dino
Dixie
Dobby
Doc
Dodger
Dom
Donnie
Douglas
Drago
Drake
Drew
Duffy
Duke
Dusty
Dylan
Male Dog Names That Start With 'E'
Earl
Echo
Eddie
Edison
Einstein
Elf
Eli
Elliot
Elmer
Elmo
Elvis
Emmett
Enzo
Ernie
Errol
Espresso
Evan
Everest
Everett
Ewok
Male Dog Names That Start With 'F'
Falco
Fang
Fargo
Farley
Felix
Fergus
Fido
Finn
Fisher
Fitz
Flash
Fletcher
Floyd
Flynn
Forrest
Frank
Frankie
Freddie
Frodo
Fuzz
Male Dog Names That Start With 'G'
Gabe
Gabriel
Gale
Garth
George
Geyser
Ghost
Gibson
Gizmo
Godzilla
Gonzo
Goose
Gordo
Griffin
Grit
Grover
Gryffindor
Gulliver
Gunner
Gus
Male Dog Names That Start With 'H'
Hades
Hamilton
Hank
Hans
Hansel
Harley
Harrison
Harvey
Hawkeye
Heath
Hector
Hendrix
Hercules
Hershey
Hobbs
Hogan
Homer
Hooch
Hoover
Huckleberry
Hugo
Hunter
Hurricane
Huxley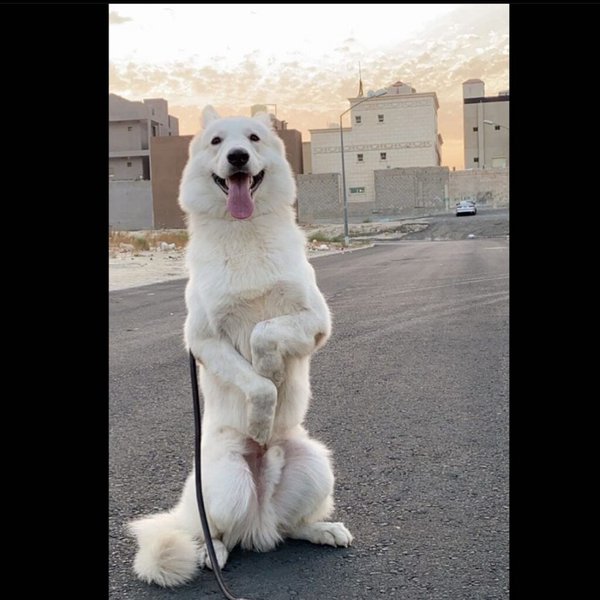 Male Dog Names That Start With 'I'
Ice
Icon
Iggy
Igor
Imp
Indiana
Inky
Male Dog Names That Start With 'J'
Jabba
Jackie
Jafar
Jagger
Jake
Jameson
Jasper
Java
Jaws
Jax
Jeb
Jeeves
Jerry
Jesse
Jet
Jethro
Jimmy
Jingles
Jinx
Johnny
Jordan
Jude
Junior
Juno
Jupiter
Male Dog Names That Start With 'K'
Kai
Kaiser
Kane
Kenji
Kennedy
Kent
Kermit
Khan
King
Kipling
Kit
Knight
Knox
Kobe
Koda
Kodiak
Kona
Kyle
Kylo
Male Dog Names That Start With 'L'
Lancelot
Lars
Laser
Lee
Leeroy
Legend
Lennon
Leonardo
Levi
Logan
Loki
Louie
Luca
Lucas
Luigi
Luke
Lupin
Luther
Lynx
Male Dog Names That Start With 'M'
Mac
Major
Mario
Marley
Marlo
Marty
Mason
Maverick
Max
Maximus
Merlin
Mickey
Miles
Milo
Minion
Monty
Moose
Mowgli
Male Dog Names That Start With 'N'
Nano
Napoleon
Nautilus
Nemo
Nitro
Noah
Norris
Nova
Nugget
Male Dog Names That Start With 'O'
Oakley
Obi-wan
Odie
Odin
Ollie
Onyx
Optimus
Oreo
Orion
Oscar
Otto
Ozzy
Male Dog Names That Start With 'P'
Pablo
Pacino
Parker
Peanut
Pebbles
Pepper
Percival (Percy)
Perry
Picasso
Pickle
Plato
Pluto
Pongo
Prancer
Prince
Male Dog Names That Start With 'Q'
Quaker
Quasimodo
Quibbles
Quill
Quincy
Quinn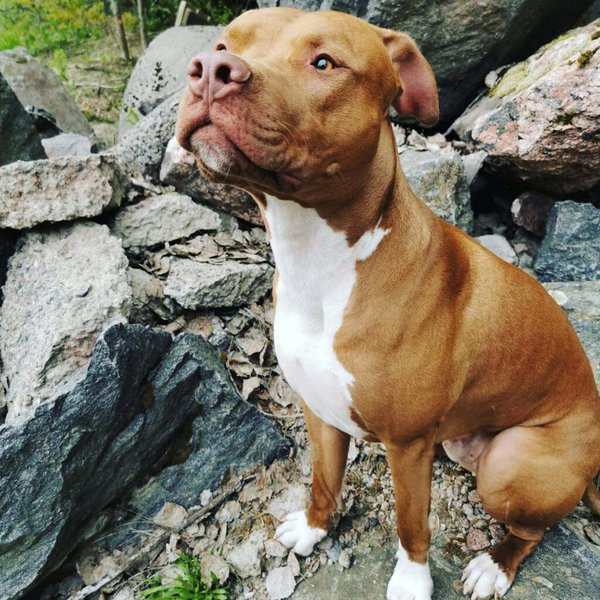 Male Dog Names That Start With 'R'
Ralph
Rambo
Ranger
Raven
Rebel
Reggie
Remington
Rex
Ridley
Riley
Ringo
Rio
Ripley
Robin
Rocky
Romeo
Rosco
Rufus
Russell
Rusty
Ryder
Rykker
Male Dog Names That Start With 'S'
Samson
Sarge
Saul
Sawyer
Scooby
Scooter
Scottie
Scout
Scrapper
Scrappy
Sebastian
Seuss
Shadow
Sherlock
Shiloh
Shrek
Silo
Simba
Sirius
Skipper
Smokey
Snoopy
Socks
Socrates
Sparky
Sparrow
Spencer
Spike
Spud
Stark
Starsky
Stevie
Stitch
Storm
Stuart
Male Dog Names That Start With 'T'
Tahoe
Tank
Tanner
Taz
Teddy
Thaddeus
Theodore
Thor
Tiger
Titus
Tobias
Todd
Tonto
Torro
Toto
Tracker
Trip
Trojan
Tucker
Turner
Tyler
Tyrion
Tyson
Male Dog Names That Start With 'U'
Uber
Ultra
Ulysses
Uri
Usher
Utah
Male Dog Names That Start With 'V'
Vagabond
Valentine
Valor
Vandal
Victor
Viggo
Vinnie
Virgil
Male Dog Names That Start With 'W'
Wade
Waggles
Walter
Warrior
Watson
Wesley
Wheeler
Whiskey
Widget
Wilder
William
Willie
Winston
Wolf
Woody
Wriggles
Wyatt
Male Dog Names That Start With 'X'
Xanadu
Xander
Xavi
Xavier
Xayne
Xenos
Xerox
Xyler
Male Dog Names That Start With 'Y'
Yakov
Yakuza
Yates
Yeller
Yeti
Yoda
Yogi
York
Yosemite
Yoshi
Yukon
Yuri
Male Dog Names That Start With 'Z'
Zack
Zale
Zander
Zane
Zappa
Zeb
Zed
Zeke
Zephir
Zeppelin
Zeus
Ziggy
Zino
Zion
Zipper
Zippy
Zorro
Zulu