Big dogs give a lot of love! If you've got a big dog and are clueless about the perfect name to give your best four-legged bud, we've got you covered. We have the most incredible big dog names that will fit your pooch to a T.
When it comes to massive pups, famous characters known for their enormous build come to mind, such as Beowulf, Bigfoot, Atlas, and Chewbacca. And of course, who can ever mistake names such as Galaxy, Hulk, and Jabba for miniature creatures!
Have a load of these excellent big dog names that you and your pooch will love. You can even mix and match these options if just one name is not enough!
Big Dog Names That Start With 'A'
Ace
Achilles
Admiral
Adonis
Alaska
Alpha
Amazon
Apollo
Aries
Artemis
Aspen
Athena
Atlas
Axel
Big Dog Names That Start With 'B'
Banshee
Baron
Baroness
Baskerville
Bear
Beast
Beethoven
Bentley
Beowulf
Big Bertha
Big Mac
Bigfoot
Blizzard
Boomer
Brawler
Brick
Bruiser
Bruno
Brutus
Buck
Bulldozer
Butch
Big Dog Names That Start With 'C'
Caesar
Cain
Canyon
Captain
Cersei
Champ
Chewbacca
Chief
Chopper
Chunker
Cliff
Colonel
Colossus
Colt
Comet
Cujo
Cyclone
Big Dog Names That Start With 'D'
Dante
Darth Vader
Denali
Diablo
Dozer
Duchess
Duke
Big Dog Names That Start With 'E'
Eclipse
Elvis
Eureka
Everest
Ewok
Big Dog Names That Start With 'F'
Fang
Fire
Fluffy
Forest
Freya
Big Dog Names That Start With 'G'
Gaia
Galaxy
Gandalf
Gator
Ghost
Giant
Godzilla
Goliath
Grey Wind
Grizzly
Groot
Gunner
Gus
Big Dog Names That Start With 'H'
Hades
Hannibal
Harley
Heathcliff
Hera
Hercules
Hermes
Hodor
Hulk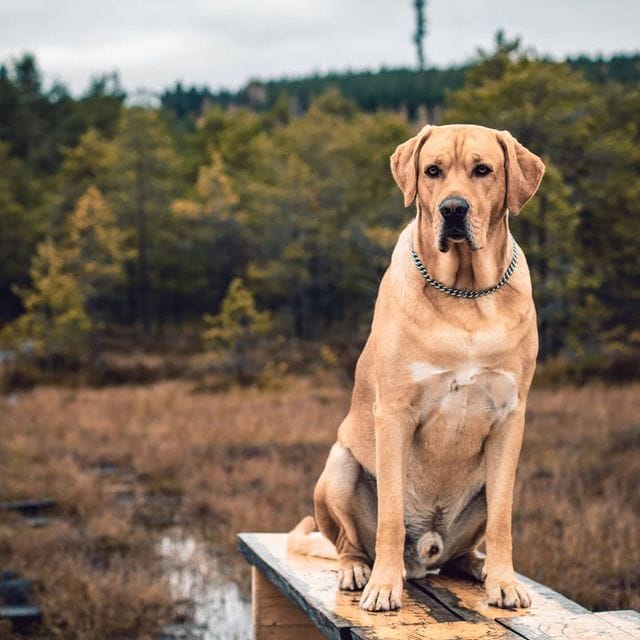 Big Dog Names That Start With 'I'
Iceman
Idris
India
Indiana
Indigo
Big Dog Names That Start With 'J'
Jabba
Jaeger
Jaguar
Jeep
Juggernaut
Jupiter
Big Dog Names That Start With 'K'
Kaiju
Kalashnikov
Kali
Kane
King
Big Dog Names That Start With 'L'
Lassie
Lazarus
Lex
Loki
Lucifer
Big Dog Names That Start With 'M'
Magnum
Majesty
Major
Marmaduke
Mars
Max
Maximus
Medusa
Megatron
Midnight
Montana
Mufasa
Mustang
Big Dog Names That Start With 'N'
Nala
Napoleon
Nero
Nitro
Nymeria
Big Dog Names That Start With 'O'
Oberon
Odysseus
Olympia
Olympus
Optimus
Big Dog Names That Start With 'P'
Pantha
Panther
Pluto
Pongo
Prince
Big Dog Names That Start With 'Q'
Quebec
Queen
Queenie
Quigley
Quincy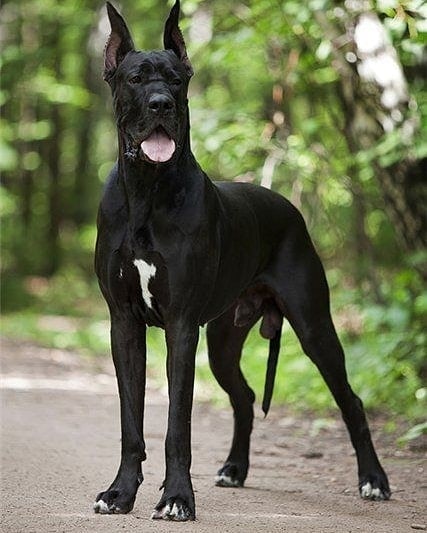 Big Dog Names That Start With 'R'
Ragnarok
Ranger
Reaper
Remington
Rex
Rin Tin Tin
Rocket
Rocky
Royce
Big Dog Names That Start With 'S'
Saber
Sabretooth
Sahara
Sampson
Sarge
Saruman
Satan
Sauron
Savannah
Sergeant
Shaggydog
Shera
Simba
Spartacus
Spike
Summer
Big Dog Names That Start With 'T'
T-Rex
Tank
Tarzan
Texas
Thanos
The Hound
Thor
Thunder
Tigger
Tinkerbell
Tiny
Titan
Titania
Tormund
Tornado
Trinity
Tsunami
Tucker
Tyson
Big Dog Names That Start With 'U'
Ulrich
Ulysses
Ursa
Ursula
Utah
Big Dog Names That Start With 'V'
Valkyrie
Valor
Venus
Victory
Vixen
Big Dog Names That Start With 'W'
Warrior
White Fang
Whopper
Winston Churchill
Winter
Wolf
Wolverine
Big Dog Names That Start With 'X'
Big Dog Names That Start With 'Y'
Big Dog Names That Start With 'Z'
Zander
Zeus
Ziggy
Zippy
Zorro