 Can You Vacuum Your Dog? Is It Safe?
If you have been a pet parent for a while, you will be aware of the shedding of hair that happens almost everywhere.
If you have got used to it by now, then that is a different ball game altogether. However, if you haven't got a hold of it yet and are looking for measures that might buy you some time to spend elsewhere, then you have landed on the right page.
Specially designed pet vacuums (read our buyer's guide here) for floors and upholstery are fine but the latest trend is to vacuum your dog so that shedding is considerably reduced and you have your peace of mind at the same time.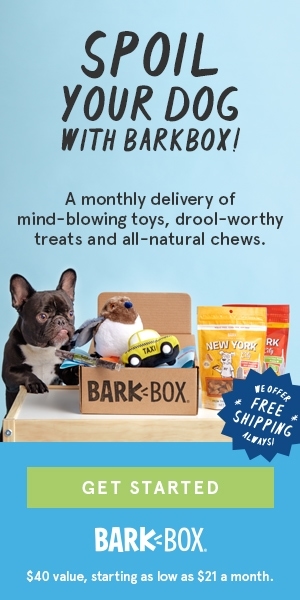 Final Thoughts – Be Aware Of Warning Signs!
---
Even the safest procedures have their drawbacks and since animals cannot express their feelings in words, it is important to read their expressions through signs and symptoms. Here are warning signs that you should keep an eye out for.
If your dog looks scared or is whining too much.
If you have accidentally hurt him.
If there has been more than one hair pull.
---