Disney fans, this one is for you! If you've grown up watching dozens of Disney movies, you must be one of those folks who are keen on giving Disney dog names to their pups. And you're in luck because we've got quite a number of choices for you!
Big pups can easily rock names of humongous Disney characters such as Pumba, Baloo, and Genie. Depending on your dog's personality, these unforgettable names should be a great fit for your beloved pooch, such as Jafar, Rafiki, Dory, and Po.
Delight in your journey down to memory lane as you read more about these Disney dog names that we're pretty sure would suit your pooch just fine. And as a bonus, maybe watch a Disney movie with your pup featuring your character name of choice?
Disney Dog Names Inspired By "The Lion King"
Ed
Mufasa
Nala
Rafiki
Sarafina
Scar
Shenzi
Simba
Timon
Zazoo
Disney Dog Names Inspired By "Finding Nemo"
Bruce
Crush
Darla
Dory
Nemo
Pumba
Squirt
Disney Dog Names Inspired By "How To Train Your Dragon"
Ack
Astrid
Boneknapper
Changewing
Drago
Fishlegs
Hiccup
Hoark
Phlegma
Ruffnut
Snotlout
Starkard
Stoick
Toothless
Tuffnut
Zippleback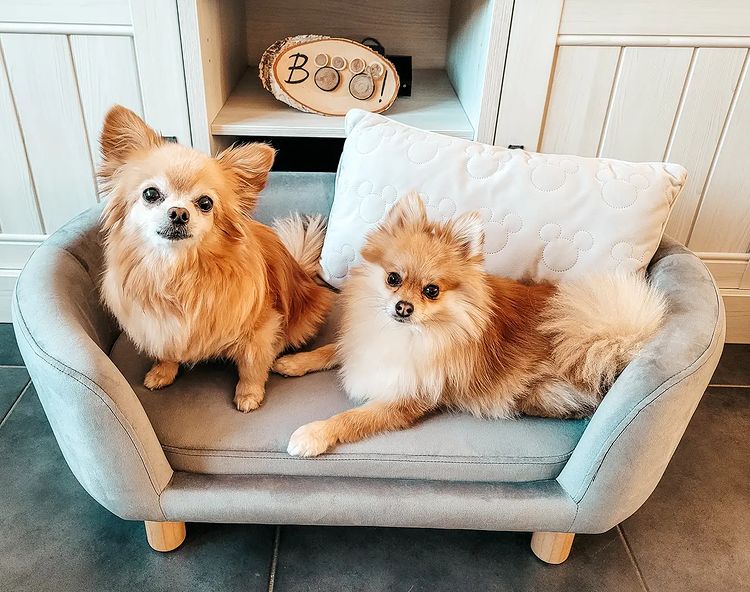 Disney Dog Names Inspired By "Snow White"
Bashful
Bird
Doc
Dopey
Grumpy
Happy
Hunter
Huntsman
Queen
Sleepy
Sneezy
Snow White
Stinky
Disney Dog Names Inspired By "The Jungle Book"
Akela
Bagheera
Baloo
Ikki
Kaa
Khan
Louie
Mowgli
Rocky
Winifred
Wolf
Disney Dog Names Inspired By "Kungfu Panda"
Mantis
Mr Ping
Oogway
Po
Shifu
Tai Lung
Tigress
Viper
Zang
Disney Dog Names Inspired By "Alice In Wonderland"
Alice
Ascot
Caterpillar
Cheshire
Dodo
Jabberwock
Johnny
Mad Hatter
March Hare
Redqueen
Twiddle Dee
Twiddle Dum
White Rabbit
Whitequeen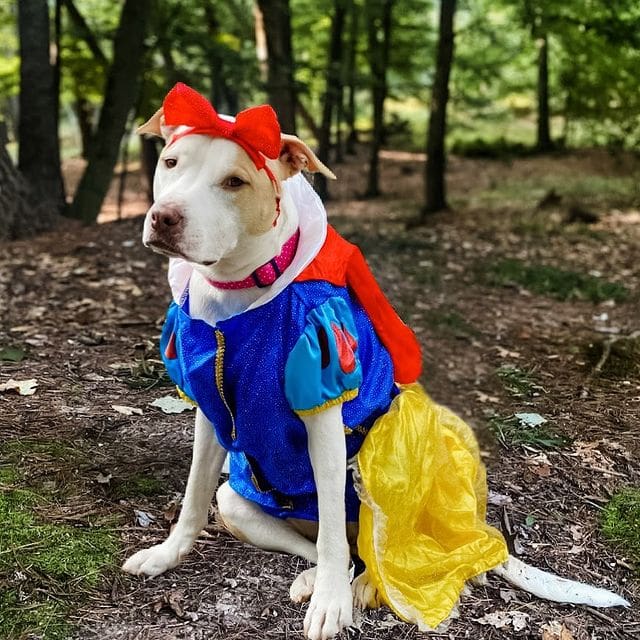 Disney Dog Names Inspired By "Cinderella"
Anastasia
Charming
Cryer
Drizella
Duke
Fairy
Lizardfoot
Phineus
Prince
Tremaine
Disney Dog Names Inspired By "Aladdin"
Abu
Aladdin
Carpet
Genie
Horse
Jafar
Jasmine
Lago
Magic
Merchant
Sultan
Disney Dog Names Inspired By "Peter Pan"
Captain
Darling
Hook
Mary
Michael
Smee
Tinkerbell
Wendy
Disney Dog Names Inspired By "Winnie The Pooh"
Eeyore
Kanga
Owl
Piglet
Rabbit
Rue
Tigger
Winnie
Disney Dog Names Inspired By "Wreck-It Ralph"
Beard Papa
Brad
Candlehead
Crumberlina
Cyborg
Don
Duncan
Jubileena
Ken Masters
Kohut
Rancis
Root Beer
Roy
Ryu
Sour Bill
Spikerka
Taffyta
Wynnchel
Yuni Verse
Zombie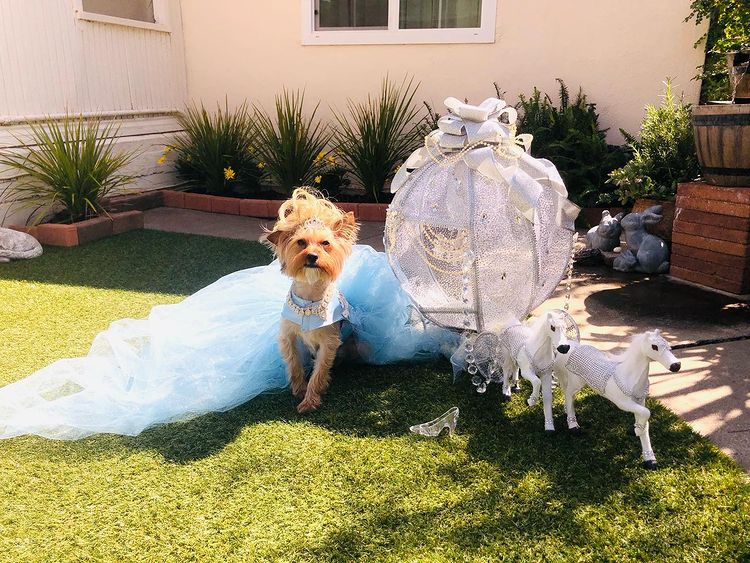 Disney Dog Names Inspired By Miscellaneous Titles
Andy
Anna
Aurora
Bellwether
Billy
Bo Peep
Bogo
Bolt
Bonnie Anderson
Bonnie Hopps
Boo
Buttercup
Buzz Lightyear
Celia
Coraline
Croods
Cruella
Daisy
Dinosaur
Dolly
Donald
Ducky
Eboy
Elsa
Forky
Frozone
Gazelle
Goofy
Gruff
Gusteau
Hamm
Hei Hei
Hercules
Jack-Jack
Jane
Jessie
Judy Hopps
Kristoff
Lilo
Linguini
Maui
McDimples
Mickey
Mike
Minne
Moana
Moshu
Mr Potato Head
Mulan
Nick Wilde
Olaf
Pluto
Pongo
Ralph
Randall
Ratatouille
Remy
Rex
Sina
Slinky Dog
Stitch
Sullivan (Sully)
Sven
Tala
Tamatoa
Tarzan
Trixie
Tui
Vanellope
Violet
Waternoose
Woody
Yeti