The American Humane Association held its 11th Annual Hero Dog Awards gala on November 12, 2021, at the Eau Palm Beach Resort in Florida. The top prize and most heroic dog was awarded to Boone, a four-year-old Beagle Hound Mix from Pennsylvania who lost both his back legs as a puppy because of animal cruelty.
The contest began with 400 dogs from across the United States competing for the top prize, with seven dogs being chosen as finalists. The winner was announced on the awards night after tabulating more than a million votes by the American public.
Robert Ganzert of American Humane said, " We're here to celebrate American heroes, heroes on both ends of the leash. These are amazing working dogs who really saved lives and inspired us to do better by humanity. It's amazing that we're here to celebrate these special dogs."
The gala awards night was sponsored by philanthropist Lois Pope and hosted by TV personality Carson Kressley. It is attended by other celebrities like actress Vivica Fox, singer Lisa Loeb, country star Naomi Judd and will be broadcast on Hallmark Drama on November 20, 2021.
Top Dog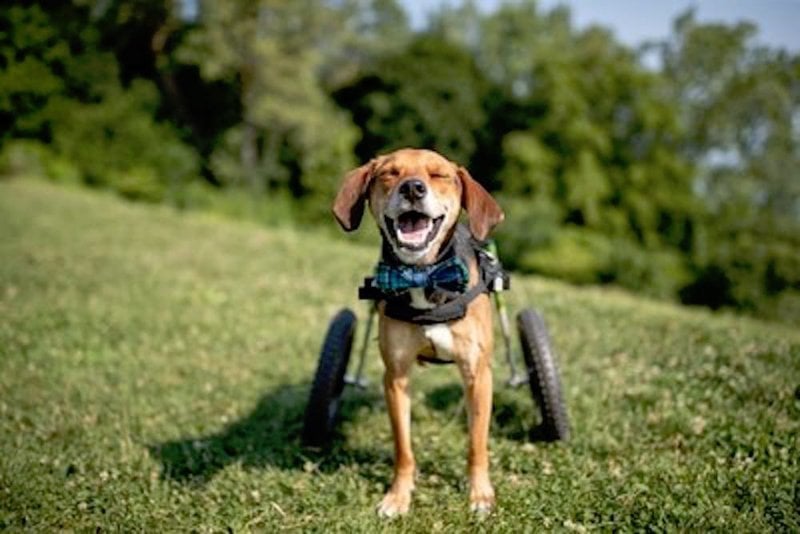 Content – 200 words
Runners-Up
Content – 200 words