A van containing four show dogs was stolen in a hotel parking lot in Portland, Oregon, on the Saturday morning of January 21, 2023, and the dogs were reunited with their owners.
A good Samaritan, identified only as Jay, spotted the parked van in Lone Pine Trailer Park in Vancouver, Washington, about 10 miles north of Portland, several hours after the incident happened with the dogs still intact in their crates.
The dogs consisting of three Scottish Terriers and one Cairn Terrier – Archie McPhee, Mustang Sally, Boo, and Mason – were about to compete in the Rose City Classic Dog Show scheduled for January 18 to 22 at the Portland Expo Center.
The pups were reunited with the owners, Vandra Huber and Ed Cook, the following day.
Nightmare At The Parking Lot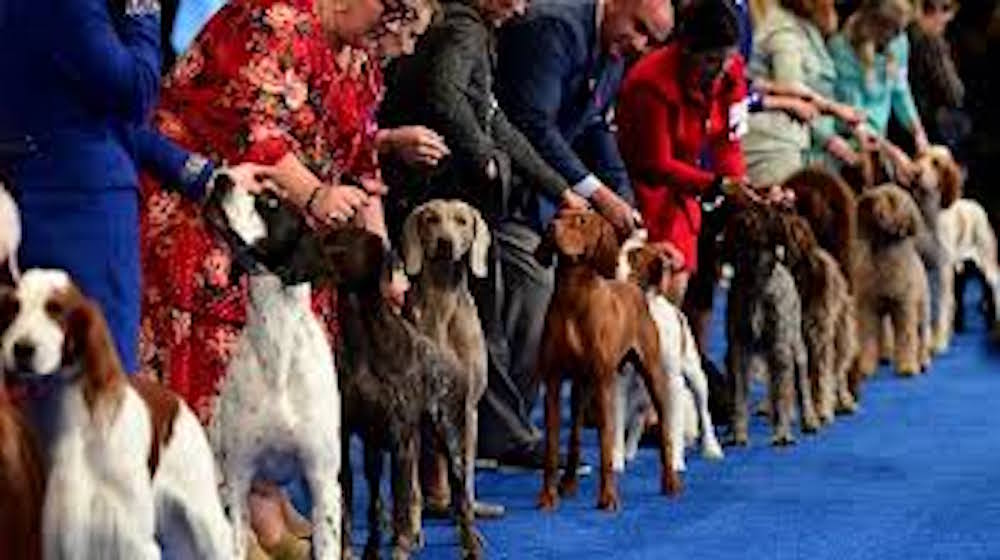 As rehashed by Vandra Huber, who has been attending the RCC Dog Show for the past 20 years and owner of two of the dogs, the van was briefly left running in front of the Oxford Suites hotel by Ed Cook as he headed inside the hotel to call her and her co-breeder, Cheryl James, that it was time to leave.
When they came back out, the cargo van was nowhere to be found.
"Just total panic," Huber recalled. "You can replace a van, but you can't replace the love of your life."
Huber, who has been a breeder of show dogs for 40 years, treats her pups like her own kids. "I couldn't have human children, so these puppies are my children," she said. "Most anybody can say that if I was going to die and come back as a dog, I'd want to do it at Vandra's house."
The police arrived at the hotel shortly after it was reported and began to track the van, which had a GPS transmitter.
Unfortunately, the motion sensors cannot be tracked unless the vehicle is moving. And this worried Huber.
For every passing hour, Huber is panicking just like any parent who has a missing child, thinking about their welfare and safety.
A Sigh Of Relief
Finally, at 5:30 am the next morning, Huber received a phone call from a guy named Jay, saying that he had found the van abandoned with the pups inside it.
Huber was very grateful and offered to reward the man. But he refused.
"He didn't ask for a reward," she said. "So, there are doggy angels out there who care."
Huber and company then went on to the dog show, where they were greeted with cheers and enthusiasm.
"Everyone cried when they saw us," she said. "The AKC reps are pretty strong guys, but they were crying happy tears. The show chairman was crying."
Huber thanked her community for the support they have given, with some offering to raise $10,000 as a reward for the safe return of their beloved pups.
As to the man who found her dogs, Huber said she is honoring him by naming a future puppy after him.