Best Heavy Duty Crates For Dogs
If your dog is something of a Houdini, then you may need a heavy-duty dog crate. When you leave the home, placing your pooch in any dog crate should provide them with a space that will keep them out of trouble. This is better for both them and you, keeping your home from being torn apart and keeping them from hurting themselves in the process.
In this post, we're going to take a look at the best heavy-duty dog crates available right now.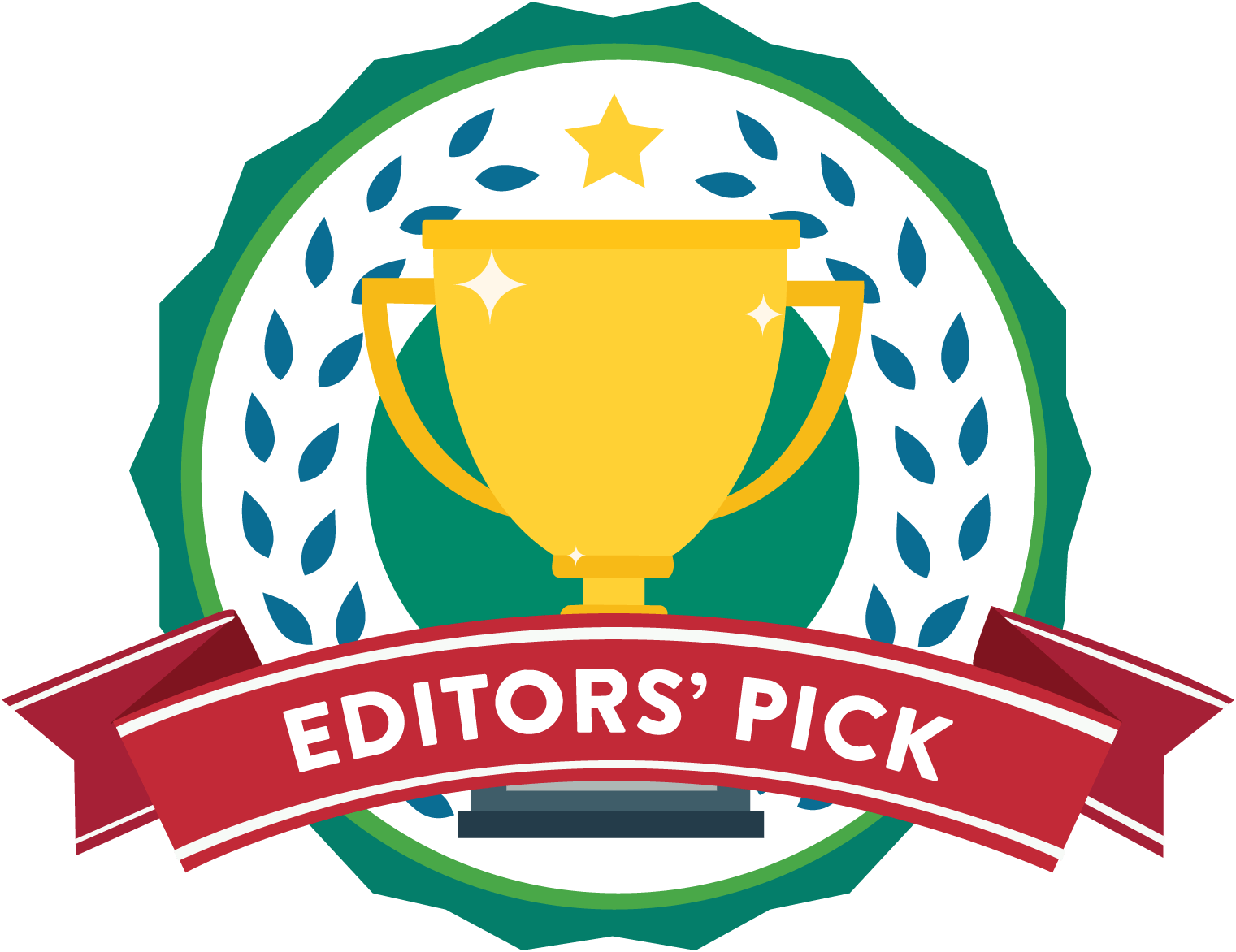 ---
This dog crate really does everything that you could want from a place to keep your dog. This is extremely heavy duty, made from a rust and corrosion resistant steel, that won't deteriorate over time. The thickness of the bars also ensures that the crate will be suitable for medium to large dogs – even those with the strongest teeth and jaws!
The single door has been designed smartly to be impossible for a dog to pick. Another great feature is the inclusion of wheels, which make it easy to move your dog around – this can also be used as a crate for transporting pets. Similarly well thought-out is the slide-out plastic tray which makes it very easy to clean and prevents your dog from being trapped with its own excrement.
The crate is easy to assemble and is plenty spacious for your dogs.
Key Features
Highly durable and rust resistant
Convenient wheels
Smart lock design
Great size
What do we like about it?
To summarize, this is a textbook dog crate. It is well made and has a few thoughtful features that set it apart from the crowd. It comes highly recommended and really there's nothing else that you are likely to need from a crate. The only possible downside is that the design is not terribly welcoming for your pets.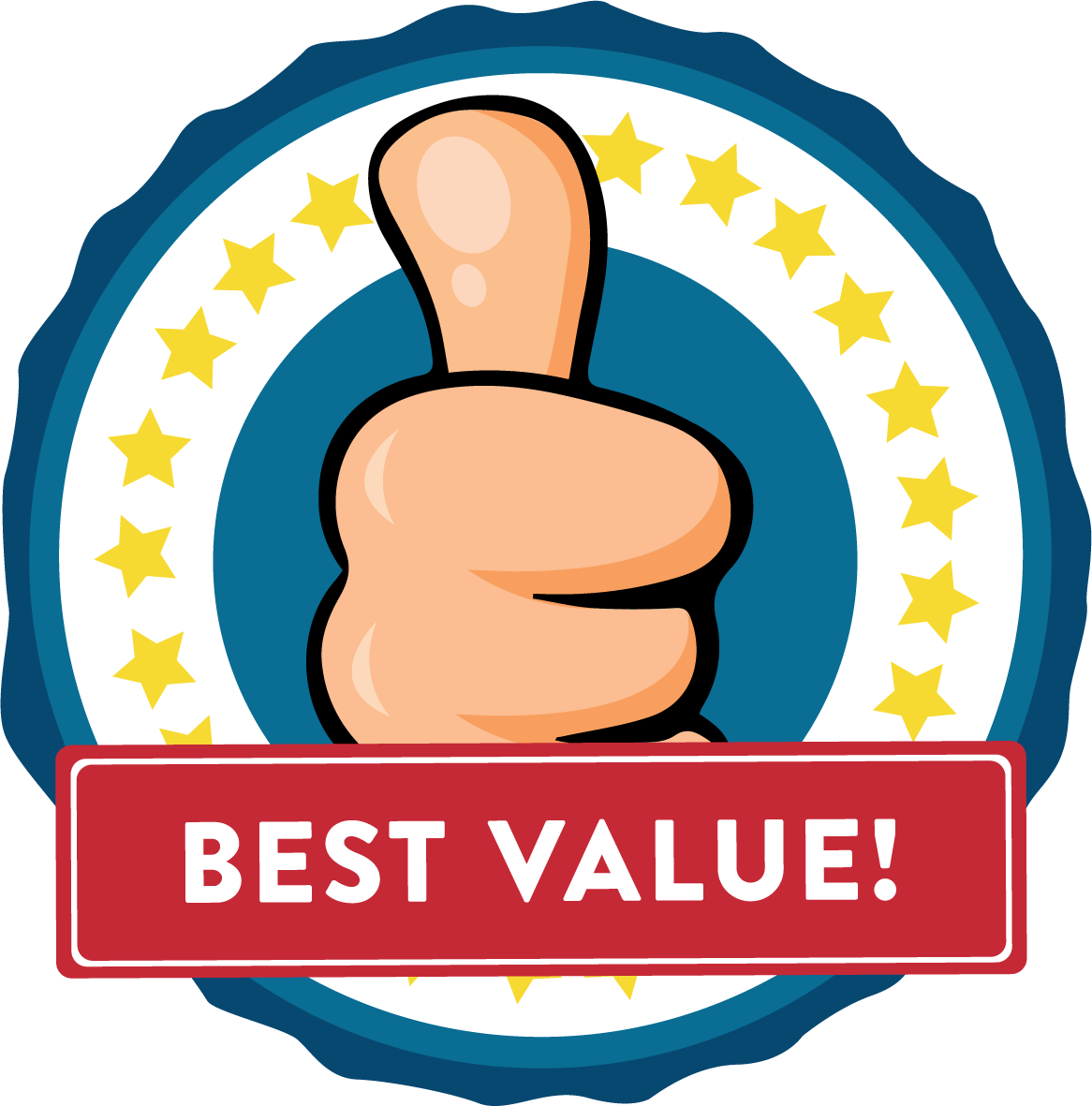 ---
For those that can't shell out for one of the more expensive dog crates, it's still more than possible to get a high-quality product that will keep your dog safe and sound while you're out, or when you need some down time.
The heavy-duty steel frame is just as strong as the top pick, while the three-door design means you can open up from the top or the side, or feed through the smaller door at the front. Once again, you get wheels, and you'll also find that assembly is very quick and easy here too. The only real omission, other than the slightly slimmer build quality, is the missing tray.
Considering the lower budget, this is a surprisingly capable offering that competes with the top of the range options!
Key Features
Heavy duty steel frame
Convenient wheels
Excellent three-door design
Large
What do we like about it?
Don't let the poor grammar of the listing put you off. With this crate, you're getting almost all the benefits of a top-of-the-range model, but for a lower price.
---
This cage is another of our favorite picks and has most of what any buyer will be looking for. The 20-gauge steel used here for instance is incredibly durable. Likewise, the design that uses reinforced steel tubes is enough to hold even the unruliest of pets.
The floor grate and tray once again help to prevent your dog from having to be trapped with its own excrement and make it easy to clean later. There are wheels but they are removable. Perhaps the only downside is the size, which is only just large enough to fit medium sized dogs comfortably.
Key Features
Very durable
Useful floor grate and tray
Removable casters
Medium size
What do we like about it?
This is a great crate that ticks a lot of important boxes. Keep in mind however that it might be a little on the claustrophobic size for larger pups – so check the dimensions first.
---
At this point, you're probably starting to recognize the key features that set apart a top quality dog crate. In this case, you're getting most of those things.
Here we have lockable casters for moving your pet around, easy assembly, a plastic floor grid with holes to improve comfort, grill and a tray, a handy feeding door, a double chain lock, and more than enough space for even larger dogs. It also uses a non-toxic finish for your peace of mind.
Key Features
Non-toxic
Large
Easy to clean
Comfortable
What do we like about it?
This is one of the most excellent dog crates available on the market right now. Unfortunately, it is also a little on the pricey side though – so think about what you're able to spend and which features you require most.
---
This is a good sized crate that comes with a lot of well thought out features. It is easy to clean thanks to two removable bottom trays, and easy to move thanks to the caster wheels. The double door latch is able to keep even the canniest canine at bay, while the steel frame is also up to task.
That steel isn't reinforced or stainless like some of the others however. This is why the price is a little lower, despite the large size. Still, it's going to be a cut above the majority of dog crates and is great value. For most pet owners, this is more than enough durability.
Key Features
Two pull out trays
Casters
Large size
What do we like about it?
This is a somewhat mid-range offering then, but will still be strong enough for the vast majority of dogs. It once again comes with some of the best features too, making this a great choice.
---
It's large, it's sturdily constructed, and it comes in two colors (black and grey). So far, it's off to a good start!
What's more, is that we again see many of the great features that helps some of the other cages to stand out. For instance, you have a two door design once again that allows access through the top. It has rolling, locking wheels, rust and corrosion resistance, and a removable pan. The only drawback is that some of the bars are a little thinner than others, and this might be a problem for the most extremely large dogs.
Key Features
Removable trays
Caster wheels
Two doors
What do we like about it?
The slightly weak points on this cage mean that we can't give it our highest recommendation. Nevertheless, it is still a great product on the whole, and one that will keep the vast majority of dogs happy and safe while you get on with other things.
Heavy Duty Dog Crates Buyers' Guide
Now we've taken a look at some of the best dog crates on the market, the next question is: just what makes a good dog crate anyway? How can you spot the difference between a good crate and a bad one, and how do you know which is the best choice for you?
In the following buyers' guide, we'll take a look at the key features to be looking out for and at how to make the decision when considering crates.
How Durable Is It?
If you're getting your heavy duty canine crate in order to prevent escapes, it is important to assess the product in terms of how successful it is likely to be in keeping your pooches inside. There are a number of different factors to consider in this case, and a number of usual 'weak links' that can otherwise allow your pup to escape.
One consideration is the connectors use. For instance, if you use a wire crate, then you might find that only small amounts of metal are used in order to connect the four walls and keep them in place. This provides a failure point – a dog only has to chew these connectors and dislodge them to escape from their cage.
Of course, some dogs aren't quite so cunning and will instead simply force their way through the bars. If the metal used is flimsy wire, then it will often be easy for a somewhat large dog to bend or eat straight through. Inspect this when choosing your cage and make sure that the bars and wires aren't going to be easy to bend.
By ensuring that both the bars themselves and any connecting materials are heavy duty though, you can generally avoid your dogs simply breaking their way out.
But no matter how strong the materials used are, a crate is only going to be as effective as the lock! If your crate uses a latch, then keep in mind that some canines might be able to gradually work that latch and push the bolt through the hole. Smart crate design uses a latch mechanism that isn't easy to break through, but which won't be a fiddle when you need to open and close it.
Important Features That Every Crate Should Have
A canine crate is essentially a cage, so you might not think of it as something that would come with 'features' as such! In fact, canine crates often do come with a number of thoughtful features, which can help to make your life that much easier as a dog owner.
One of the very best features to look out for is a multi-door design. All dog crates are going to need at least one main door for letting your canine companion in and out. However, where some crates go the extra mile is by also providing a top door. This can be useful for lowering your pooch in and letting them back out – which is sometimes less fiddly. Another advantage of these doors is that they allow you to tend to your pooch, without making it so easy for them to rush in and out.
At the same time, it is not uncommon to come across dog crates that have a third door. This one will be located at the front or back but is smaller than the primary door. Its main purpose is to allow you to pass food in and out – or to pet or fuss your dog – with absolutely no chance of them running out.
Another great feature that is unrelated, is the inclusion of casters. Make sure that these are either removable or lockable. Either way, with caster wheels you will be able to move your doggie around and thereby use them during trips to the vets or similar. Keep in mind that removable is preferable to lockable, as casters can dig into carpet when they simply lock into place.
The most important feature of all though, is by far the grate and removable tray. Essentially, this means that the floor of the crate is going to be made from bars or wire, which will then allow urine or excrement to pass through. Beneath this section will be a tray, which will catch the feces. There are two reasons this is useful. Firstly, it means that you can pull out the tray and easily clean it in order to keep the crate hygienic and to save yourself labour. More importantly though, it also means that your pooch will not be trapped inside with their own excrement – thereby significantly increasing comfort.
Is The Crate Comfortable For Your Pooch?
Speaking of comfort, this is of course another very important factor to consider. If you plan on leaving your dog in here for long periods, are they going to be happy?
There are a few things that can make a dog happy in a crate. The first is that the floor should be as comfortable as possible. Some of the more smartly designed canine crates will utilize porous plastic rather than metal in order to provide a springier surface for your dogs to walk on. You might also want to think about additional ways that you can make the crate more comfortable for them – you can place a bed in here, a toy, or just a cushion for example. Think about whether there is space for a bowl and some food.
And that really is the other big question: is there space? If a crate is too small, it becomes much more like a cage or a prison. Your pooch won't be able to move around freely, and as such they might become quite unhappy. Conversely though, if the cage is too big, this can also create issues. For one, a large crate can be difficult to fit into your room and you might not be able to get it to work with your interior décor.
But also, it can actually be less comfortable for a dog to be in a very large crate. When the walls and ceiling are too far apart, this can actually leave them feeling a little isolated in the middle – it isn't cozy in any way and as such it can even be a little scary for your pooch.
For these reasons, it's a very good idea to make sure that you get a crate that is designed for the specific size of dog that you own: small, medium, or large.
What Are Dog Crates Used For?
The last question is what dog crates are used for. By having a better idea of how you're going to be using your crate, you can think more logically about the precise features that you need, and what might be convenient.
Of course, canine crates are often used to keep dogs safe and out of harm while you are out. This can also be useful when you are around, but aren't necessarily free to tend to them or just need some time off.
In these situations, a crate needs to be large enough to fit your pooch comfortably, but also durable enough to prevent them getting out – especially if they are very large.
But not every owner will use their crates like this. Others might use crates primarily as a means of transport – putting their furry friends in the crates, before placing the crates in the car. Now the casters become the most important feature, and perhaps a top door. You might also now want a smaller and lighter crate.
Crates are also commonly used for training, and for helping with dog behavior. For instance, if your pooch is prone to jumping up at guests, then you might get a dog crate and put them in it whenever a get comes to visit. Others might use crates as a way to train their dogs to go to bed at a certain time. You can this way leave the door open but tell your pooch to go to their crate and stay – helping to create boundaries and give them their own private space where they can relax and stay out of harm's way. These crates need to be large enough, while being comfortable and easy to access.
Conclusion
As you can see then, there are a lot of factors to consider when choosing the right canine crate for your pooch. With that said, any of the top 6 canine crates on our list should be more than capable of providing you with the durability and convenience you need.
We chose the Haige Heavy Duty Dog Crate as our top pick, because it had all of the most important features, and a truly superior build quality. Whatever you choose, you'll find that having a high quality, heavy duty dog crate can make your life significantly easier as a dog owner.
---
The Review
Best Heavy Duty Dog Crates