Best Dog Litter Boxes For Your Furry Friend
Dogs can make quite a mess during their nature calls. That's why most dog parents will potty train their pooches.
However, not all dogs control their bladder and bowel movements. Especially so if they are ailing or aging.
That's why you might need to get a canine litter box in your house. It is an inexpensive option and could help your carpets from getting stained with pee or poop marks. Here's a list of 6 litter boxes which we think are the best in the market right now.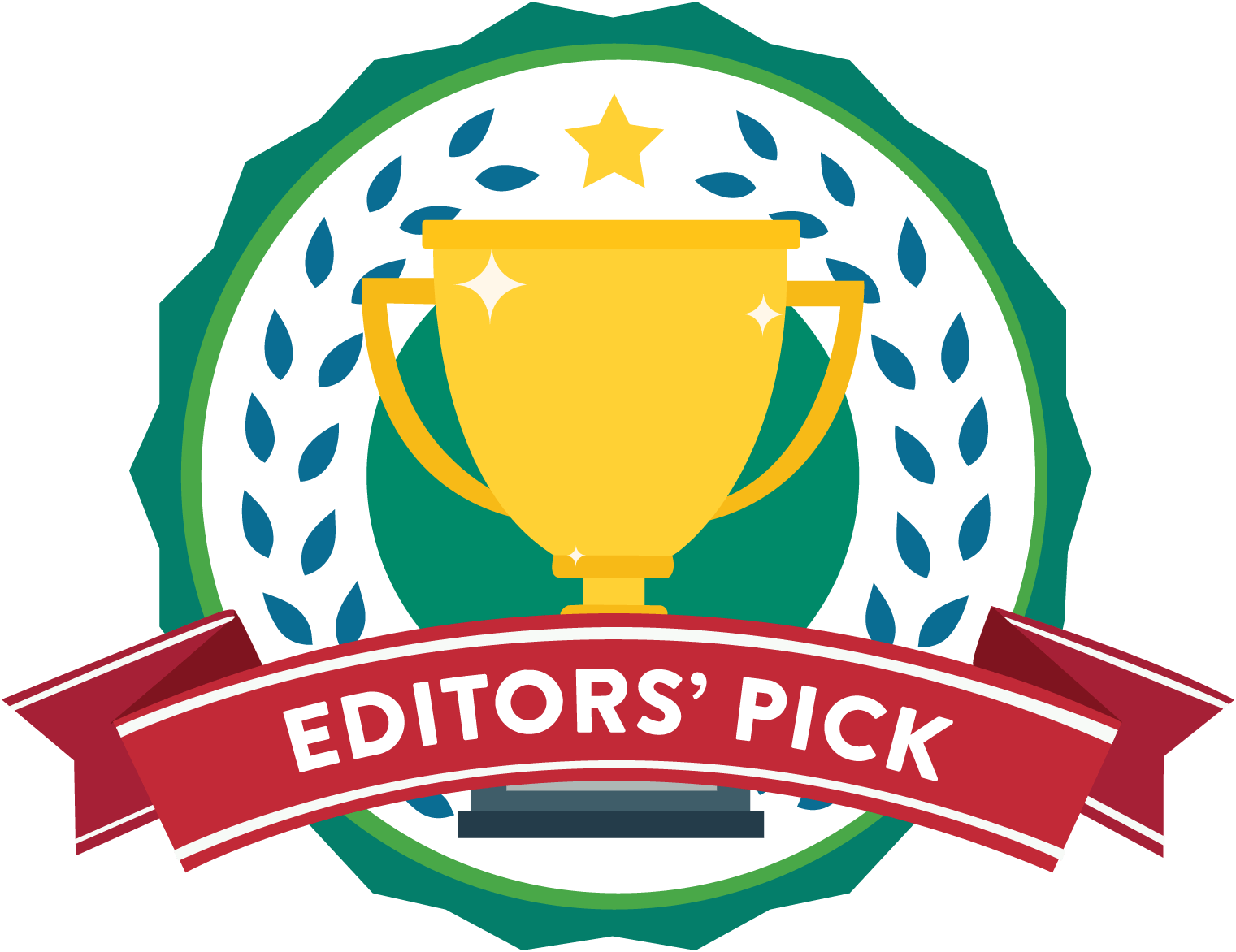 ---
Blyss Pets Klean Paws Indoor Dog litter box is the most recommended grate litter box today. This product comes with a perforated grate made from high-quality polypropelene and PVC for enhanced durability. The perforated design allows urine to flow down and into the training pads easily. It keeps your dog's paws dry and prevents any unwanted mess.
This indoor canine litter box maximizes on the hygiene of both your dog and your house, without the need for frequent mopping.
Key Features
Weighs 2 pounds
Dimensions: 21.5" x 1.2" x 16.5"
Protects teething dogs from pads
Keeps paws dry
Perfect for small breeds and puppies
What do we like about it?
The grate system is easy to install and remove. It protects teething pups from chewing the pads or newspapers placed below it.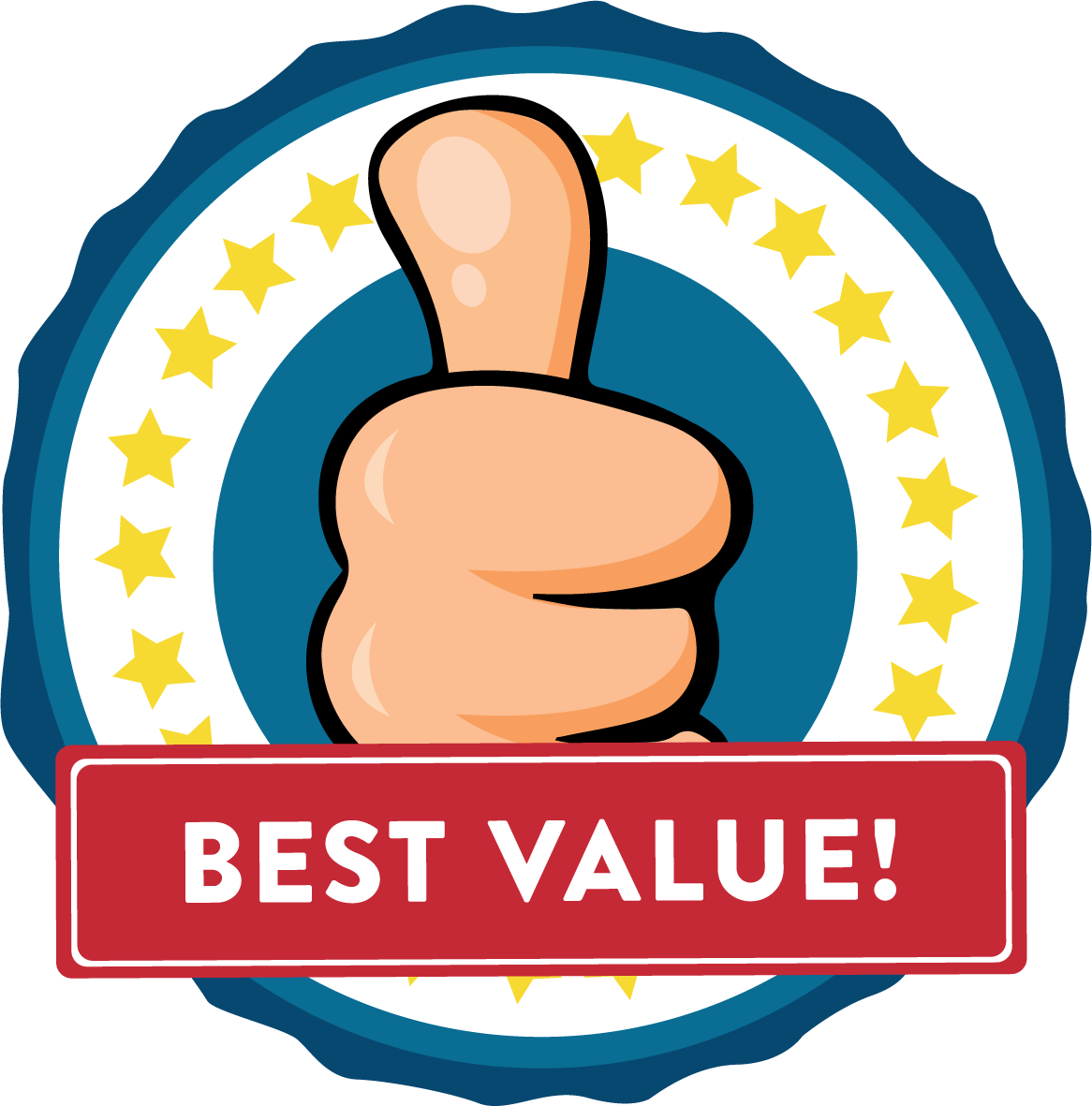 ---
If you are on a tight budget and wish to purchase a good quality dog litter box, then the PuppyGoHere Dog Litter Pan is your best choice. We really liked the manufacturer's attention to detail as its design ensures the dog's comfort and your convenience. It has a lower opening on one of the sides, which dogs can quickly use to get on the litter box.
The lower opening is ideal for those dogs with smaller legs or the ones that are generally ailing or aging. The generous size of the potty is suitable for holding litter, potty training pads and recycled paper.
Key Features
Dimensions: 24" x 5" x 20"
Made from durable materials
Raised sides to contain the litter
Available in 10 different colors
Weighs 1.08 pounds and is easy to clean
What do we like about it?
Made from quality plastic materials in the USA, the product is assured of its durability. The sides are high enough to contain your dog's mess until you empty it. This litter box is one of the most affordable options in the market.
---
This litter box has secured latches to hold the training pads together, hence preventing any unwanted spillages. The high-quality polish finish will also make your cleaning easier.
Key Features
Dimensions: 25.5" x 18.9" x 1.75"
Non-skid rubber feet
Weighs 2.3 pounds and is easy to clean
Secured latches to prevent spillage and hold pet training pads
What do we like about it?
The 4 non-skid rubber feet help in keeping the litter box in place and protect the floor from scratches. The sides are also raised to efficiently hold the mess inside it without the risk of spilling over.
---
Thanks to its sliding latches, this product is one of the best portable litter boxes. Setting it up is an easy process and it can accommodate any large training pads of 21 by 21 inches or larger.
With its elevated sides, you can be sure that any accidental spillages are minimal.
Key Features
Dimensions: 10.5" x 20.6" x 2"
Simple and easy to use
Protects your floors
Weighs 1.5 pounds
Comes in 3 different types and sizes
What do we like about it?
The pad holder is designed to prevent your pup from shredding and tearing the training pads. The OUT! Floor Protection Dog and Puppy Pad Holder can be easily folded for saving space, especially during travels.
---
Made from durable materials, the Richell Paw Trax Mesh Training Tray is one of the most efficient litter boxes in the market currently.
The pads are firmly held in place by the snap-in-frame. This prevents the pads from shifting and also prevents curious dogs from chewing the pads.
Key Features
Convenient design
Snap-in-frame to hold pads firmly
Easily portable
Dimensions: 25.2" x 18.9" x 1.6"
Weighs 3 pounds
What do we like about it?
The design comes in handy as it is easier to train dogs with it. It is designed to protect your floor from scratches and spillages. An added bonus is that it comes in 3 different colors to match your home décor.
---
This is yet another litter box with a high-quality perforated grate to separate the training pads or newspaper from the paws of your dog. Urine flows down easily without messing your pup's feet, keeping their paws dry. This comes in handy when you want to keep both your house and the dog hygienic.
Key Features
Harmless high-grade plastic
Secure snap on/off system
Weighs 2 pounds and is easy to clean
Dimensions: 21" x 16" x 1"
What do we like about it?
The high-quality perforated grate protects curious and teething dogs from chewing the training pads. This means the durability of the pads is assured as well.
Dog Litter Boxes Buyer's Guide
There are some reasons why dog parents might consider getting a dog litter box. Purchasing one, out of the hundreds of different models sold by retailers, can make you overwhelmed.
However, we have identified 6 of the best dog litter boxes. Our buyer's guide will take you through a few factors to consider before making the purchase.
Why You Should Buy A Dog Litter Box?
Bladder Issues
Aging dogs could develop weak bladders and are not able to make it outside in time when nature calls.
A handicapped or injured dog may also have these bladder control issues, and you can alleviate them from the pain of moving to the back yard. They also come in handy for physically challenged owners as they will not have to walk their dogs all the time when nature calls.
Location Of Home
Where a person lives also determines whether you need a dog litter box or not. People who live in apartments are more likely to own a potty trainer as it can be inconvenient to walk downstairs or to have to wait for the elevator every time.
It is both tiring and inconvenient as your dog will have no one to take them out whenever you are not around. People that live in apartments are less likely to have backyards which provide enough space for their pooch to freely walk around and go on about their business without making a mess. In all these instances, a canine litter box can come in handy.
Weather Conditions
During heavy rain or snow, it might not be convenient to bring your furry friend out for its nature calls. In these cases, do consider getting a canine litter box as a backup. It is a more convenient alternative to having your dog's pee & poop stains all over your carpet.
Different Types Of Dog Litter Boxes
There are different types of litter boxes available for you to purchase.
Conventional Littler Box
This is the traditional litter box which just has high walls to prevent spillage. You can either put some odor-absorbing granules or a recycled paper. They are fuss-free, easy to clean and inexpensive.
Dog Pee Pad Holders
Sheets of fabric or newspapers are placed inside a box where your dog can urinate and poop.
Plastic Grates
It's similar to the pee pad holders but work better. The high-quality perforated plastic helps to keep the dog's paws dry as the urine flows into the training pad or newspaper below.
It is most ideal for teething dogs as they cannot chew the training pads.
Grass Potty
There are two types of grass litter boxes - real grass and synthetic grass. What we liked about the real grass litter boxes is that it provides your pooch the same experience as they would get outside. However, it tends to have a shorter lifespan and you must replace it after the real grass has died.
Another option is the synthetic grass litter box, which is more durable and doesn't die off. However, based on feedback provided by dog parents, some dogs might have trouble adjusting to faux grass.
Consider The Size
Although a litter box isn't a place where your dogs will spend much of their time in, it is still highly recommended to get one which is directly proportional to their size.
Why?
Getting a smaller litter box as compared to the dog's size will risk spillage. Your dog might also not be comfortable using it.
The Material Matters
The material used to manufacture the litter boxes are an important consideration too.
Some of them are made from certain fabrics, plastics or even real/synthetic grass. Take your time to research the pros and cons of each material before settling on one. In general, plastic litter boxes tend to be the most durable option among them all.
The better the material, the longer it can last. Moreover, if your dog has chewing tendencies and teething, it may be best to avoid litter boxes with potty training pads exposed as they may get injured trying to chew them. The recommended options for these dogs are the plastic grates or the grass litter boxes.
How Much Does It Cost?
As a dog parent, you have a limited budget with you. Make sure to get a canine litter box that will give you value for your money. That's where our list will come in handy. We have identified a few options that we think will give you the best value for your purchase.
Conclusion
Keep Your House Sanitary & Clean!
Getting a canine litter box can be rather confusing due to the different models available.
Take your time and read through our buyer's guide before settling on an ideal litter box for your pooch.
From our research, the Blyss Pets Klean Paws Indoor Dog Litter Box is our top pick as it is attractively priced, durable and easy to use.
---
The Review
Best Dog Litter Boxes