The Guinness Book of World Records announced on January 19, 2023, an Ohio pooch as the new oldest living dog.
A spokesperson for the organization said that Spike, who reached the age of 23 years and 7 days old at the time of verification on December 7, 2022, is a white Chihuahua Mix owned by Rita Kimball from Camden, Ohio.
The 13-pound dog is 8.67 inches tall and is nearly blind in both eyes and hard of hearing, but it still enjoys playing with its cat playmate named Foxxy.
Kimball realized that Spike might be the oldest living dog after watching an episode of The Tonight Show With Jimmy Fallon wherein the host announced the death of Pebbles, a Toy Fox Terrier who lived for 22 years and 7 months.
"Most of our family knew that Spike was old but didn't know he had a shot at being the oldest in the world," Kimball recalled.
A Rescued Dog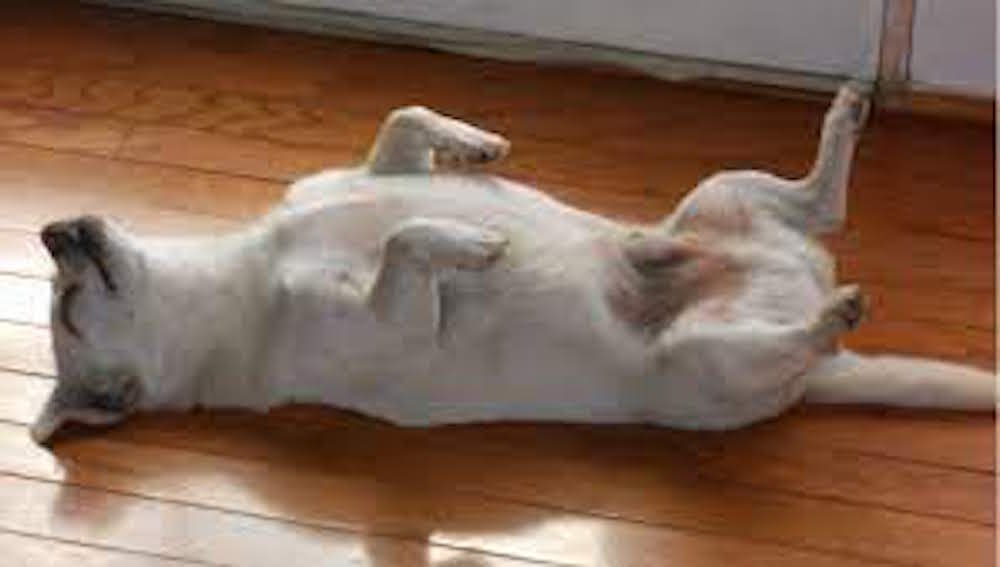 Kimball first came across Spike 13 years ago in a grocery parking lot in Camden. She found the small dog abandoned and covered with blood stains around the neck due to probably being tied too tightly and also with its back shaved up.
"The clerk in the grocery told us he had been there for three days, and they were feeding him scraps," she said.
Kimball recalled that the Chihuahua mix followed her into the car and got inside as she was fastening her grandson in the backseat of the vehicle.
"Spike jumped right in and sat on the seat as if he knew where we were going. It was meant to be," she said.
She said she named him after the bulldog character in the Tom & Jerry animation because Spike, despite its small size, behaves like a big dog.
"When he was younger, he tried intimidating the cows and horses by barking and trying to chase them," Kimball recounted. Spike took to the farm life, hitching at tractor rides and combines, ensuring that the livestock animals were all under control.
Kimball also said Spike loves to crunch on some Doritos and occasionally savors its favorite German sausage meal with cheese.
Nowadays, Spike spends most of its time napping and chilling with its farm playmates. "Now, they just stare at him and don't even move."
Kimball attributes Spike's long life to a healthy diet, regular exercise, and much love and attention from the family. She further said that "Spike is still here because after having such a terrible life at first, he makes the best of each day."
Oldest Living Dogs
The previous record holder is also a Chihuahua mix named Gino Wolf from Los Angeles. He is still living strong as of this writing at 22 years and 4 months old.
Gino previously overtook TobyKeith, who is 3 months younger, and Pebbles, who died on May 2022 when she was just a bit shy of her 23rd birthday.
Just like most small breeds, Chihuahuas tend to live longer than larger breeds because they age slower. But, it was a medium-sized Australian Cattle Dog in 1939 that held the longest-living dog title reaching the age of 29 years and 5 days.