One of the saddest thing for dog owners is hearing that their dog has cancer, because by then, the cancer may have already advanced, and not much can be done to save the dog. However, dog owners have a reason to smile following the release of OncoK9, a test that can detect cancerous cells long before your pet starts showing any symptoms.
This means that it is now possible to tell that a dog has cancer and start treatment long before the cancer becomes life-threatening.
What Is OncoK9?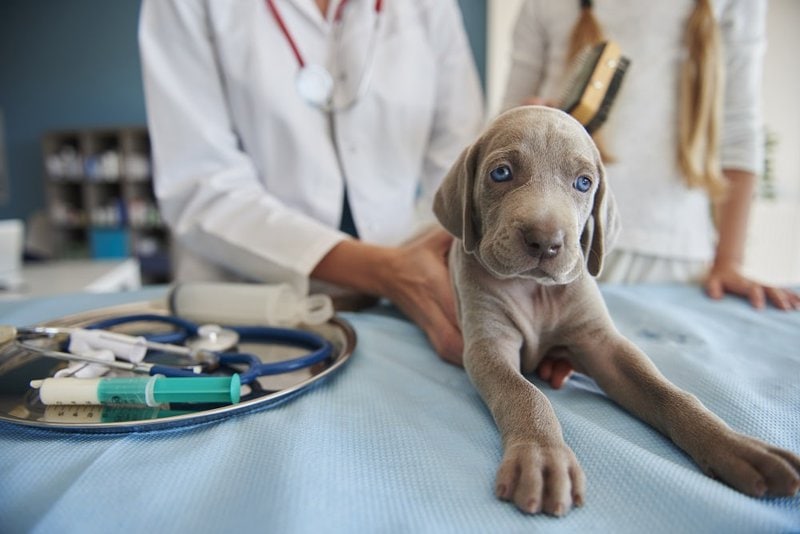 In an announcement on Tuesday, May 18th, 2021, San Diego-based startup PetDx announced that they are releasing OncoK9 in partnership with Petco. OncoK9 is a liquid biopsy test that relies on a blood sample to detect cancer.
The announcement of OncoK9 was made as part of #TogetherStrong, a campaign being run by Petco with the aim of creating awareness about cancer in dogs. Today, about 25% of dogs are diagnosed with cancer, with many of them dying from the disease. Just recently, the Obama's Portuguese Water Dog, Bo, who was a darling among citizens during the Obama's time in the White House, died from cancer.
Speaking to the press, PetDx chief medical officer Dr. Andi Flory emphasized that there is a "huge unmet need" for early cancer detection in dogs. At the moment, dog owners only know that their beloved pets have cancer after they start showing symptoms, which, in most cases, is usually too late. Fortunately, OncoK9 is here to change this.
The initial rollout phase of OncoK9 will start on May 26th, 2021. During this initial phase, Petco will make OncoK9 available in their various veterinary offices.
Explaining how OncoK9 works, Flory said that the test analyzes a dog's DNA and detects any genome alterations that can signify development of cancerous cells. While this is not new technology, it has only been previously used to diagnose cancer in humans. Petco's chief veterinarian, Dr. Whitney Miller, hailed the liquid biopsy test as a game changer for veterinarians and dog owners.
The Future With OncoK9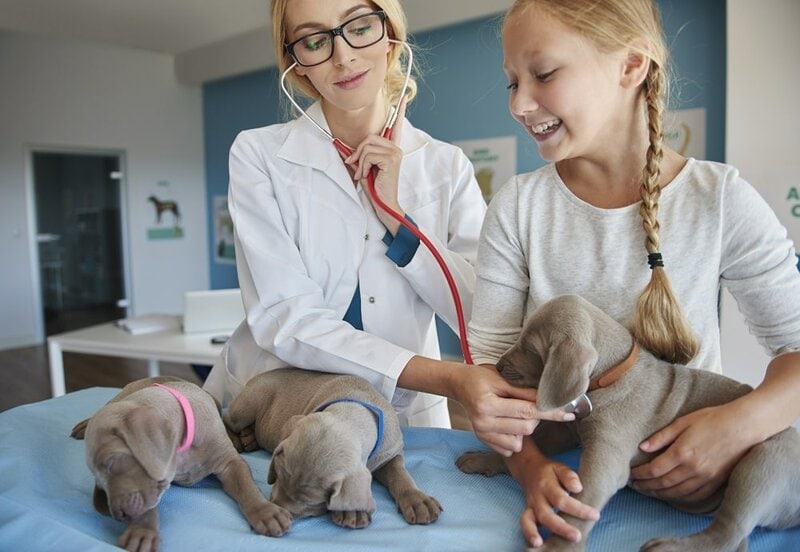 So, without any symptoms, how will vets know which dogs require testing? Dr. Andi Flory explained that testing would be recommended for senior dogs, who are at a higher risk of developing cancer, as well as dogs from breeds that are highly predisposed to cancer. Test OncoK9 test will also be used in cases where vets suspect cancer, even when there are no visible signs of the cancer.
The members of the team, involved in developing OncoK9 and assembled from PetDx and Petco, all have had a personal experience with pets suffering from cancer. Therefore, they were fueled by the desire to create something that would give other pets better chances of surviving from cancer.
At the moment, OncoK9 can only test for cancer in dogs, though the team hopes that they'll be able to expand testing to other pets. Starting from May 26th, 2021, dog owners will be able to get OncoK9 tests for their dogs at select Petco hospitals. With time, the test will be rolled out to other vet hospitals.