Whether you're a flower child or simply a lover of petals and blooms, flower names for dogs are the ultimate choice for your beloved pooch. But these names are not just for female pups – even male doggies can rock them out, too!
Magnolia, Daisy, and Petunia are timeless flower names that never run out of class. You can also go for something more exotic-sounding such as Frangipani, Helianthus, or Delphinium, especially if you're a fan of elaborate names.
If you've got a flower garden or collection of blooms in your home, then these flower names for dogs will be perfect for your love for florals. Have a look at these gorgeous names that your pup will adore.
Flower Names For Dogs That Are White
Alyssum
Anemone
Azalea
Carnation
Cleome
Clintonia
Coleus
Daisy
Dandelion
Daphne
Dusty
Elba
Forsythia (Forsy)
Frangipani
Gardenia
Godetia
Jaborosa
Jasmine
Laelia
Lilium
Lily
Linaria
Magnolia
Mazus
Misty
Moonflower
Moraea
Orchid
Peony
Poppy
Snowdrop
Snowflake
Solomon
Trillium
Tulip
Tweedia
Valerian
Waxy
Winterberry
Yarrow
Zenobia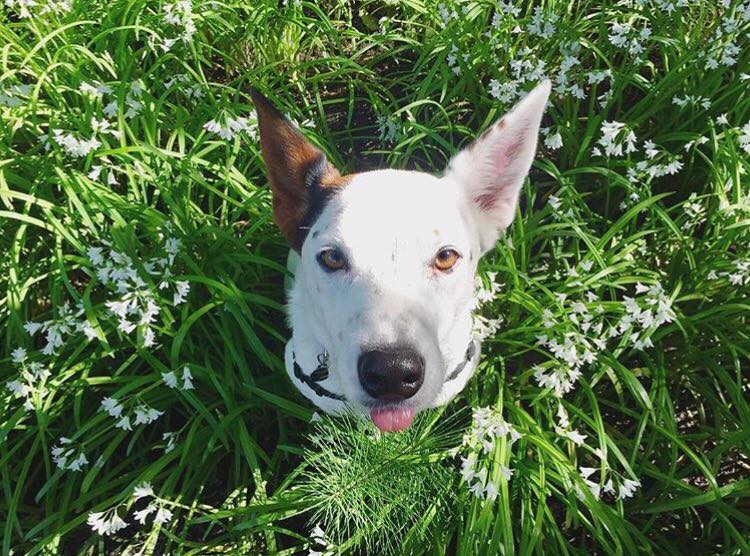 Flower Names For Dogs That Are Yellow
Acacia
Aconite
Alyssum
Archangel
Ashy
Aurea
Avens
Bamboo
Buttercup
Calendula (Cally)
Celosia
Daffodil
Diascia
Dill
Fennel
Freesia
Gaillardia (Gally)
Helianthus (Heli)
Jewel (weed)
Jonquil
Lunaria
Marigold
Michelia
Mimosa
Narcissus
Oleander
Pansy
Primrose
Senna
Shasta
Skunk (Cabbage)
Summer
Sunflower
Syringa
Tansy
Trollius
Ursinia
Verbena
Vervain
Wallflower
Wedelia
Yellowbell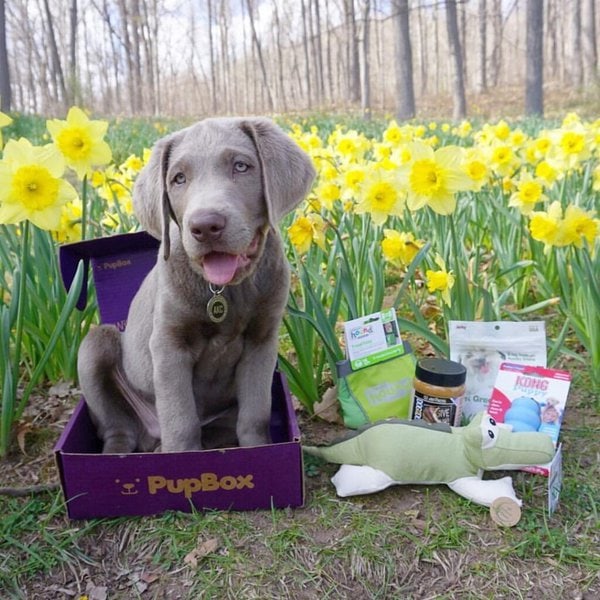 Flower Names For Dogs That Are Blue
Allium
Bluebell
Brunnera
Buddleia
Columbine
Corydalis
Delphinium (Delphi)
Dianella
Dickson
Felicia
Flax
Floss
Georgia
Glory
Harvest
Hepatica (Heppy)
Himalayas
Honesty
Hydrangea
Indigo
Iris
Lobelia
Lupine
Muscari
Nigella
Nile
Nolana
Oxford
Pansy
Periwinkle
Petunia
Quaker
Rue
Sage
Scilla
Speedwell
Squill
Starflower
Sylvatica (Sylva)
Thistle
Veronica
Vinca
Violet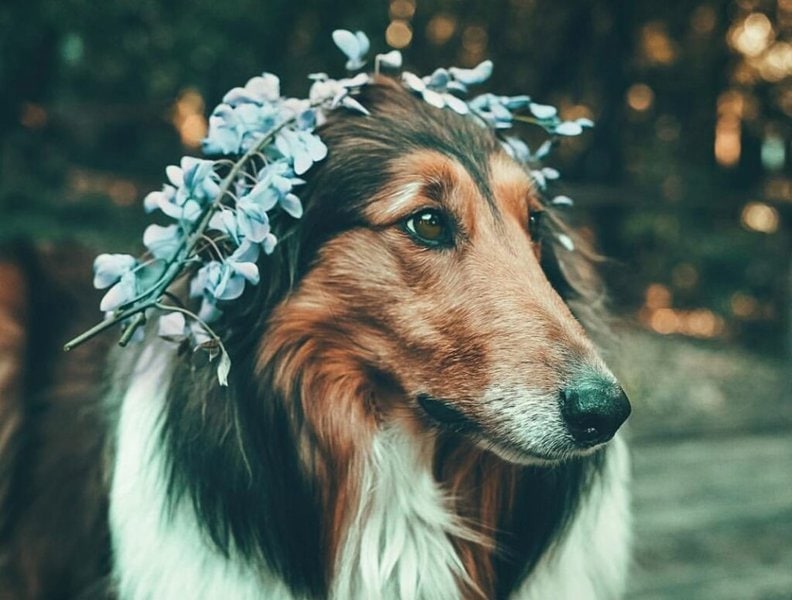 Flower Names For Dogs That Are Brown/Red
Achillea
Amaryllis
Begonia
Buzzy
Calla
Camellia
Cardinal
Celosia
Cherry
Chrysanthemum (Chrys)
Coral
Dahlia
Erica
Fuschia
Gazania
Gloxinia (Gloxy)
Hibiscus
Holly
Ixia
Ixora
Lantana
Lotus
Lycoris (Lyco)
Majus
Mandevilla
Million (bells)
Mirabilis
Pentas
Raffles (Rafflesia)
Rosa
Rose
Rosie
Salvia
Scarlet (Sage)
Shirley (Poppy)
Stargazer
Tithonia
Tritonia
Tulipa
Zinnia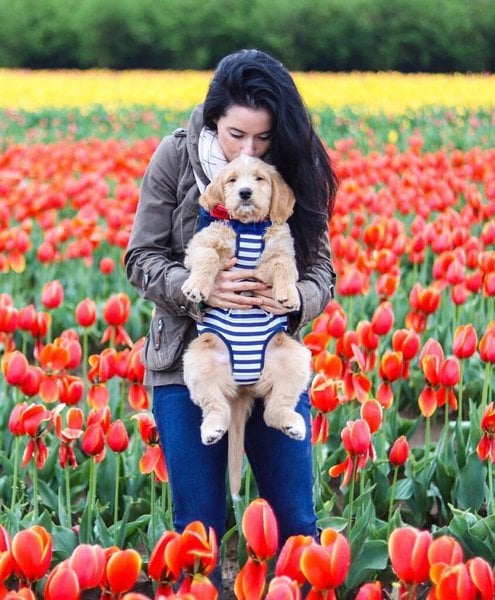 Flower Names For Dogs That Are Above Everything Else
Agave
Angelica
Angelonia
Anise
Aster
Aubrieta
Azalea
Bee
Bergenia
Cactus
Calliandra
Chives
Cosmos
Crocus
Diascia
Heliotrope (Helios)
Ivy
Lavender
Lilac
Lizzie
Lunaria
Lupin
Mallow
Malva
Marguerite
Mollis
Nemesia
Nettle
Nigella
Nymphea
Oxalis
Pea
Phlox
Polka
Quince
Sharon
Silene
Torenia
Viola
Virginia
Wisteria