If you simply can't get enough of Games Of Thrones, you're most definitely not alone. This TV series has taken the world by storm, and we're pretty sure it's also one reason why you're here to look for Game of Thrones dog names!
Finding the perfect G.O.T name is what you'll get – that's for certain. Some of our top picks include Hodor, Aegon, The Mountain, and Hathor. There's also Cersei, Daenerys, and Sandor, which are classic choices.
Still undecided on the best Game Of Thrones dog names? Here are several more options for you categorized per "house"!
Game Of Thrones Dog Names Inspired By "House Stark"
Arya
Benjen
Bran
Brandon
Direwolf
Eddard
Hodor
Jon
Jory
Lyanna
Ned
Rickon
Robb
Sansa
Snow
Winterfell
Game Of Thrones Dog Names Inspired By "House Targaryen"
Aegon
Aemon
Aerys
Daenerys
Dragonstone
Essos
Meeren
Rhaegar
Viserys
Game Of Thrones Dog Names Inspired By "House Lannister"
Casterly
Cersei
Jaime
Joffrey
Kevan
Lancel
Martyn
Tyrion
Tytell
Tywin
Willem
Game Of Thrones Dog Names Inspired By "House Clegane"
Gregor
Kennelmaster
Sandor
The Hound
The Mountain
Game Of Thrones Dog Names Inspired By "House Umber"
Gareth
Greatjon
Hathor
Joseth
Smalljon
Game Of Thrones Dog Names Inspired By "House Tyrell"
Highgarden
Loras
Luthor
Mace
Olenna
Game Of Thrones Dog Names Inspired By "House Bolton"
Domeric
Dreadfort
Ramsey
Reek
Roose
Game Of Thrones Dog Names Inspired By "House Arryn"
Alys
Anya
Eyrie
Lysa
Robin
Ronnel
Vale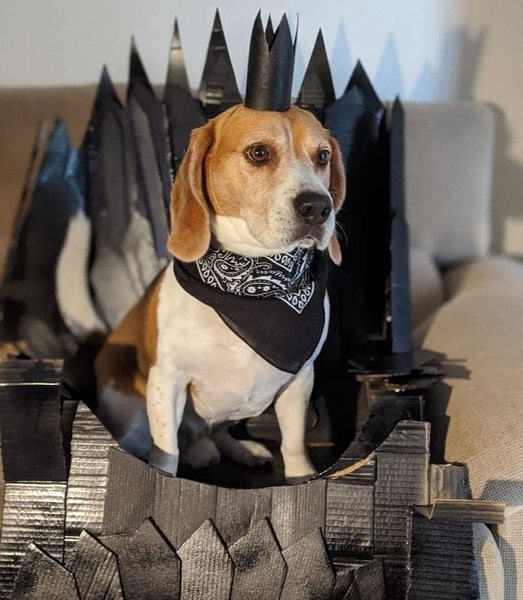 Game Of Thrones Dog Names Inspired By "House Baratheon"
Cassana
Gendry
Margaery
Myrcella
Renly
Robert
Selyse
Shireen
Stannis
Steffon
Tommen
Game Of Thrones Dog Names Inspired By "House Tarly"
Dickon
Heartsbane
Randyll
Samwell
Talla
Game Of Thrones Dog Names Inspired By "House Tully"
Blackfish
Brynden
Catelyn
Edmure
Hoster
Riverrun
Game Of Thrones Dog Names Inspired By "House Mormont"
Alysanne
Bear Island
Dacey
Jorah
Jorelle
Lyra
Game Of Thrones Dog Names Inspired By "House Karstark"
Alys
Berrican
Harald
Harrion
Regan
Rickard
Tommard
Torrhen
Game Of Thrones Dog Names Inspired By "House Martell"
Doran
Elia
Ellaria
Oberyn
Prince
Sunspear
Trystane
Viper
Game Of Thrones Dog Names Inspired By "House Seaworth"
Allord
Dale
Davos
Maric
Matthos
Game Of Thrones Dog Names Inspired By "House Greyjoy"
Aeron
Balon
Euron
Pyke
Rodrik
Theon
Yara
Game Of Thrones Dog Names Inspired By "House Tarth"
Arianne
Brienne
Evenfall
Evenstar
Galladon
Selwyn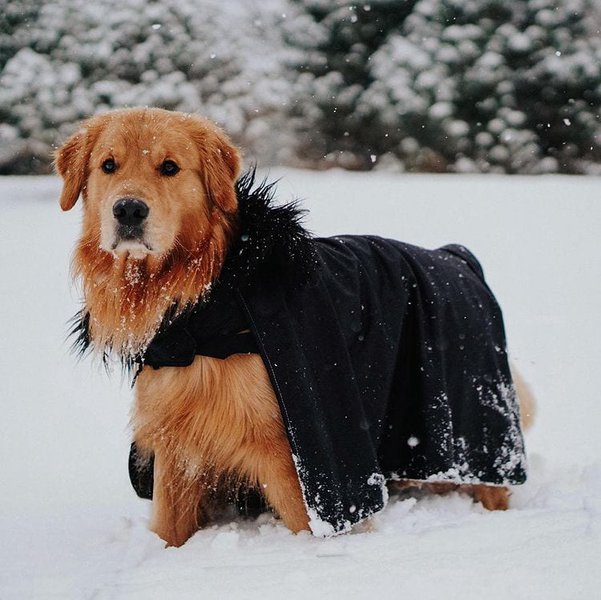 Game Of Thrones Dog Names Inspired By "House Mallister"
Denys
Jaremy
Jason
Jeffory
Patrek
Segard
Jeyne
Lothar
Rivers
Roslin
Walder
Waldron
Miscellaneous Game Of Thrones Dog Names
Alliser
Asshai
Bandallion
Banefort
Barrowlands
Blackwater
Braavos
Bronn
Castamere
Crakehall
Craster
Crow's Nest
Daario
Dontos
Dorne
Dothraki
Dracarys
Dragon
Drogo
Duskendale
Farlen
Frostfangs
Ghost
Grey Wind
Illyrio
Irri
Janos
Jaqen H'ghar
Jojen
Khal
Khalasar
Kingswood
Kovarro
Lady
Maegor
Maggy
Manticore
Marillion
Meera
Melisandre
Mero
Meryn
Mirri
Night King
Nymeria
Orell
Pentos
Podrick
Qarth
Qotho
R'hllor
Rakharo
Rattleshirt
Raven
Reed
Rhaegal
Rorge
Salador
Shadowcat
Shae
Shagga
Shaggydog
Skagos
Skull
Slaver
Storm
Summer
Talisa
Thoros
Timett
Trident
Valyria
Valyrian
Viserion
Voltantis
Warg
Weasel
Weirwood
White Walker
Wights
Wildling
Winter
Ygritte