Not crazy about those long, elaborate dog names? We feel ya – one-syllable dog names are short, sweet, and catchy. Plus, they really stick – we bet that even your three-year-old can easily say it out loud, too!
Cool names, such as Ash, Bear, and Fang, are perfect for your adventurous four-legged pal. Anne, Beth, and Joy are sweet and girly, your adorable female pooch can definitely rock these names out.
From country names to out-of-this-world unique names, we've got endless options for one-syllable dog names for your canine BFF. Check out our list of names from A to Z down below!
One-Syllable Dog Names That Start With 'A'
One-Syllable Dog Names That Start With 'B'
Bao
Bart
Bay
Baz
Beans
Bear
Beau
Beck
Belle
Ben
Bess
Beth
Biff
Blade
Blaine
Blake
Blaze
Blitz
Blue
Bo
Bob
Bolt
Bones
Boots
Boss
Bran
Bree
Breeze
Brock
Bronx
Brooke
Bruce
Bryce
Bryn
Buck
Bud
Butch
Buzz
Bao
Bart
Bay
Baz
Beans
Bear
Beau
Beck
Belle
Ben
Bess
Beth
Biff
Blade
Blaine
Blake
Blaze
Blitz
Blue
Bo
Bob
Bolt
Bones
Boots
Boss
Bran
Bree
Breeze
Brock
Bronx
Brooke
Bruce
Bryce
Bryn
Buck
Bud
Butch
Buzz
One-Syllable Dog Names That Start With 'C'
Cain
Cal
Cass
Cate
Chad
Champ
Chance
Chase
Chaz
Chief
Chip
Chuck
Claire
Clarke
Clay
Cliff
Clive
Clyde
Cole
Colt
Coop
One-Syllable Dog Names That Start With 'D'
Dale
Darth
Dash
Dex
Dirk
Doug
Drew
Duke
One-Syllable Dog Names That Start With 'E'
One-Syllable Dog Names That Start With 'F'
Faith
Fang
Finn
Fitz
Flash
Flint
Floyd
Fox
Frank
Frost
One-Syllable Dog Names That Start With 'G'
Gale
George
Ghost
Gibbs
Gin
Goose
Gus
One-Syllable Dog Names That Start With 'H'
Hank
Hawk
Hobbs
Hooch
Hope
Huck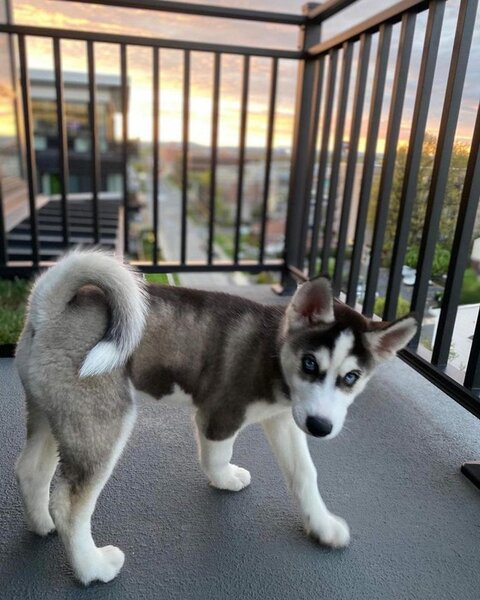 One-Syllable Dog Names That Start With 'I'
One-Syllable Dog Names That Start With 'J'
Jade
Jake
Jax
Jazz
Jeb
Jet
Joe
Joy
Jules
One-Syllable Dog Names That Start With 'K'
Kai
Kane
Kate
Kay
Kent
Khan
King
Kip
Kit
Knox
One-Syllable Dog Names That Start With 'L'
Lance
Lars
Lee
Leigh
Lex
Live
Lou
Luke
One-Syllable Dog Names That Start With 'M'
Mack
Mae
Mao
Marge
Mars
Max
Meg
Mia
Miles
Mitch
One-Syllable Dog Names That Start With 'N'
One-Syllable Dog Names That Start With 'O'
One-Syllable Dog Names That Start With 'P'
One-Syllable Dog Names That Start With 'Q'
Quake
Quartz
Queen
Quill
Quinn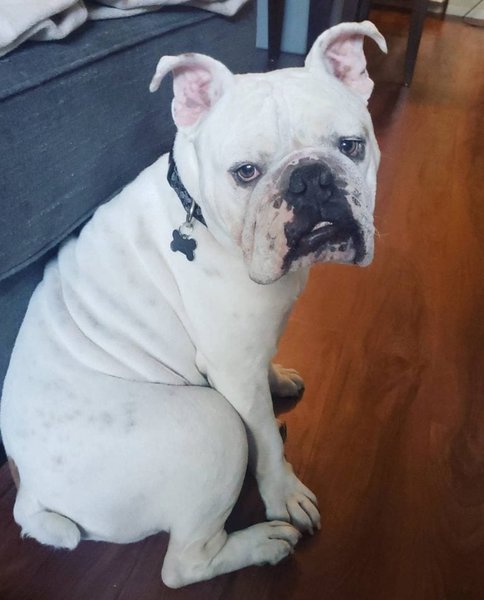 One-Syllable Dog Names That Start With 'R'
Rae
Raj
Ralph
Ren
Rex
Riggs
Rose
Rue
Russ
Ruth
One-Syllable Dog Names That Start With 'S'
Sage
Sarge
Saul
Scout
Seth
Shane
Shay
Sid
Skip
Skye
Slate
Sloan
Spike
Stark
Storm
One-Syllable Dog Names That Start With 'T'
Tag
Taj
Tank
Tate
Tess
Tex
Thor
Trip
Troy
Twix
One-Syllable Dog Names That Start With 'U'
One-Syllable Dog Names That Start With 'V'
One-Syllable Dog Names That Start With 'W'
One-Syllable Dog Names That Start With 'X'
One-Syllable Dog Names That Start With 'Y'
One-Syllable Dog Names That Start With 'Z'