A Pennsylvania woman, who lost her dog 2 years ago, was reunited with her pet after scrolling through a list of adoptable dogs.
Aisha Nieves of Allentown, Pennsylvania, found that she had lost her dog, Kovu, after coming home from work back in June 2019. A car had accidentally crashed through her gate fence, allowing the dog to break out from the yard.
She searched for her furry friend frantically during that time. "He was my baby. He would go with me everywhere. He would sleep in my bed."
Animal Shelter Assist Program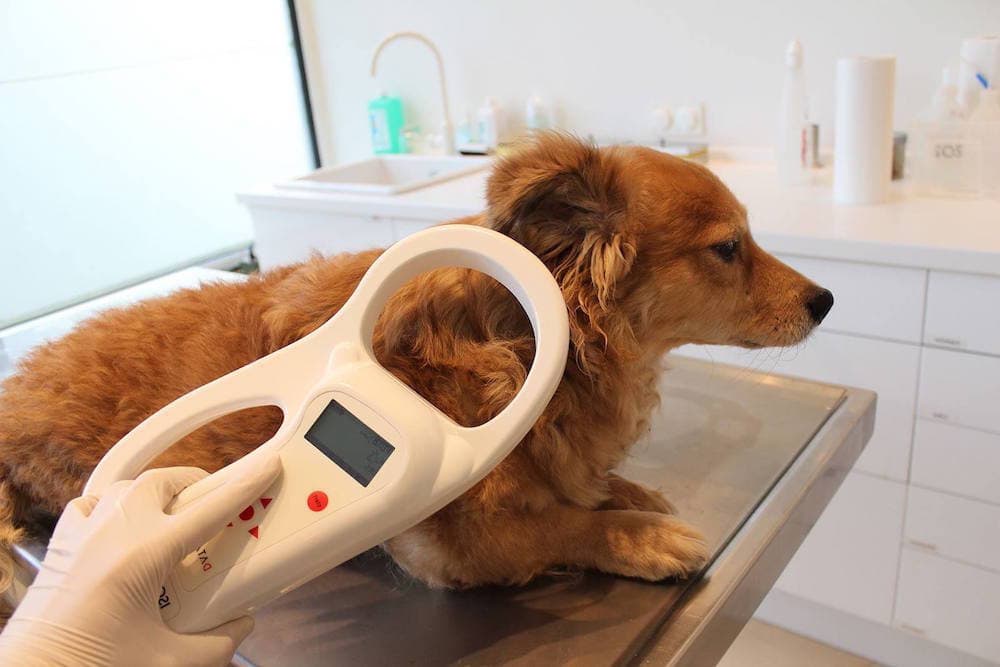 Kovu, a Pitbull Rottweiler Mix, had been picked up as a stray dog and taken to the Lehigh County Humane Society (LCHS). The dog was given medical treatment and was checked for fleas and inflammation. After four months, he was renamed Ash and was adopted by a new family.
By the time she went back to LCHS to inquire about her dog, it was too late. "I showed them a picture, and they're like, Oh, that's Ash. He was just adopted not long ago," Nieves recalled.
Fast forward to almost two years, Kovu was returned to LCHS. Julie Huber, the society's community engagement manager, told reporters that the family who adopted Kovu faced eviction from their home due to the Covid-19 pandemic and was compelled to give up the dog.
The humane society then posted 'Ash' on their website for those who are willing to adopt a pet. Nieves, by coincidence, was looking for a new dog to adopt and was stunned to discover her long-lost best friend on the website. She recognized the small scar above his right eye and immediately she contacted LCHS. "The scar is not that noticeable anymore, but in the picture they had, you could see it".
Nieves submitted proof of ownership to the humane society. Huber noted that "it was apparent to all that when they reunited, Ash was, in fact, Kovu, her beloved pet from years before."
Nieves was apprehensive that Kovu would her, but on June 18, 2021, when they finally got reunited, Kovu immediately ran to her and cried with joy. "As soon as he started coming, he started squealing and screaming and yelling and jumping on me, kissing me. I love him so much. I'm just so happy he's back ."
Pet Identification Through Microchipping
Huber stated that the "reunion was undeniable and heartwarming to all who was there. The way that Kovu reacted and remembered his owner when he saw her made the reunion more memorable. It was a moment that gave you all the loving chills."
Nieves said she was head over heels in love with Kovu from the moment she set eyes on him as a puppy. Now, the two are happily reunited and inseparable. "It was as if we were never separated."
Dog owners are encouraged to register and microchip their pets to get proper identification in case your pet gets lost.