A recent case study found that a man from Arizona may have infected both his pet dog and his cat with the COVID-19 virus. It is a first in the United States where genetic testing was used to determine if the virus came from the same strain.
The unidentified man was not vaccinated and was first to show symptoms of the disease but eventually recovered from the virus. His pets were also tested for the virus and were found asymptomatic.
Researchers had found that the COVID-19 strains found in the man and his pets were identical. It was reported that the man had a number of house guests who were also not vaccinated, and the dog and cat were not properly separated from the guests.
It was highly unlikely that the pets infected the owner since the animals were always confined to the apartment and had no opportunity to be exposed to the virus.
Pilot Study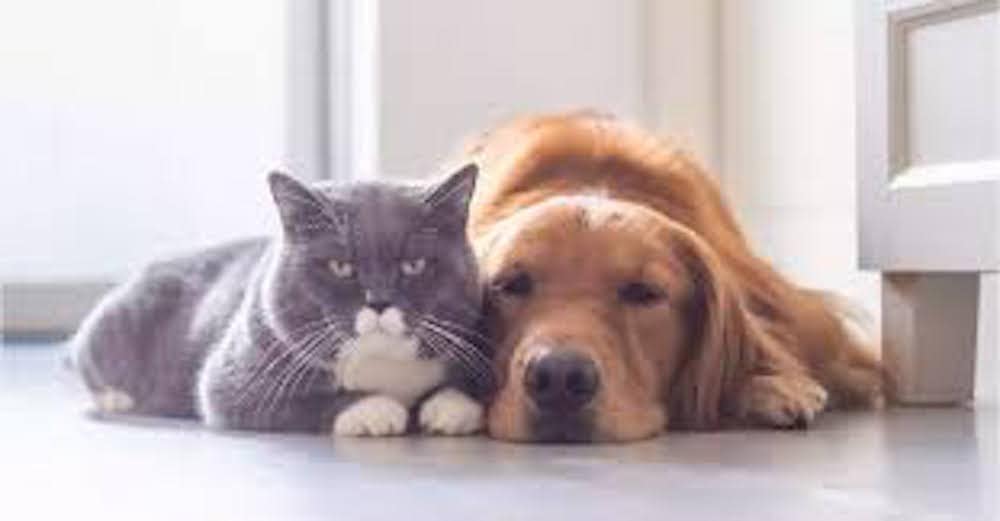 Five pilot studies are being conducted across the United States studying COVID-19 in animals. This is the 1st case where genomic sequencing was used on both owners and pets.
Hayley Yaglom, who is a senior epidemiologist at the Translational Genomics Research Institute (TGen) in Flagstaff, Arizona, said, "This case study was the 1st example we had from the project that demonstrated the likelihood of virus transmission from a pet owner to animals in the household."
TGen had started the scientific study in March 2021 to test pets of Arizonians who were infected with the COVID-19 virus.
Trained veterinarians take blood samples from animals, and so far, no evidence suggests that pets can spread the virus to humans. More than 180 dogs and cats have tested positive for the virus in the US since September 2021.
Pet owners and their pets were tested within two weeks following a positive result. The tests are conducted free of charge, and the owners, who must be at least 18 years old, provide consent and fill out a questionnaire.
Yaglom said during the start of the project, "we want to better understand the risk factors leading to any form of COVID-19 transmission between humans and animals."
Coronavirus In Dogs And Cats
According to the US Centers for Disease Control and Prevention (CDC), animals get infected with COVID-19 from close contact with people infected with the virus.
Owners who like to snuggle their pets and let them sleep in their beds will most likely pass on the pathogen to their pets if they are infected.
Researchers found that animals suffered symptoms like loss of energy and appetite, diarrhea, coughing, runny nose, and breathing problems. Most of the cases show mild and short-term complications.
Yaglom said, "while it's not necessary to completely isolate from their pets, owners with COVID-19 symptoms should minimize contact as best they can."
The Director of TGen's Pathogen and Microbiome Division, David Engetthaler, said, "this study shows that we can not only use genomics to help track COVID variants across the globe, but we can also use this technology to track exact transmissions and, in this case, transmission from pet owners to pets."