Best Car Seat Covers For Dogs
Do you have a big mess in your car every time you take your dog for a ride? Do you have to constantly look over your shoulder to ensure your big canine companion doesn't jump to the front seat?
There is one single solution to all the above – dog car seat covers. Or also known as dog hammocks.
They keep your dog safe, you safe and your car clean. These seat covers make travel with your furry friend a breeze.
We will help you find the needle in the haystack. Here we have reviewed 9 of the best dog car seat covers which we think are available in the market right now.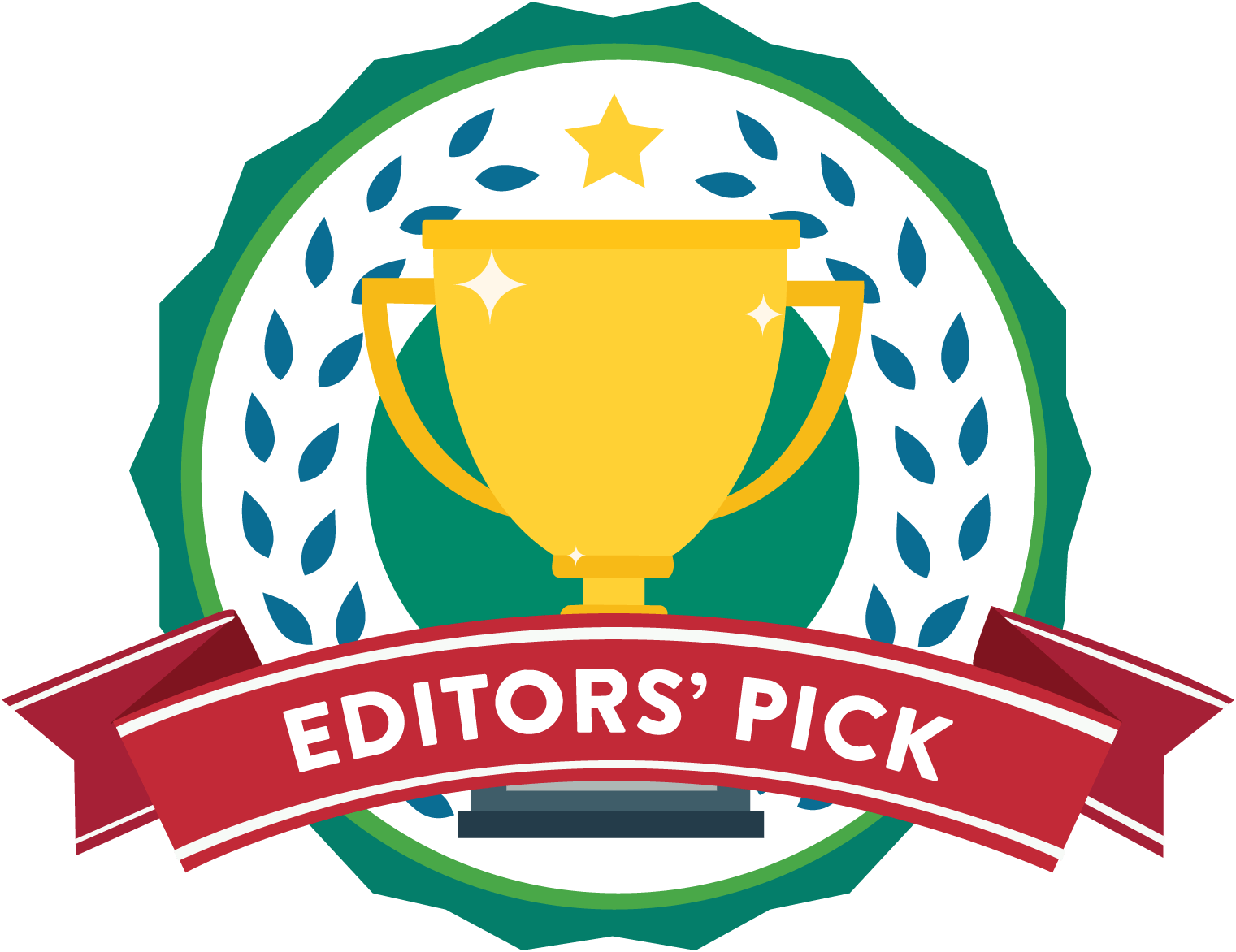 ---
One of the most popular dog seat covers for cars, SUVs, and trucks. The 4Knines is a luxurious looking seat cover that is not only visually appealing but also performs excellently. It comes available in Black, Tan or Grey and its made of a durable GSM material.
It is easy to install as it comes with adjustable clips and straps.
Available in both medium and large sizes, the 4Knines car seat cover is hypoallergenic in nature and free of heavy metal and synthetic colorants. As an added safety feature, the cover has a non-slip back to keep it in place even during a bumpy ride.
The durable GSM material is also 100% waterproof, so this ensures that your expensive leather seats are kept well protected always.
Key Features
Opening for seatbelts
Easy to install
Durable
Hypoallergenic
What do we like about it?
We are really impressed with 4Knives car seat cover's durability. It comes with a lifetime warranty for any manufacturing defects or workmanship. Most dog owners that we spoke to have nothing but praises on 4Knives quality product and impeccable customer service.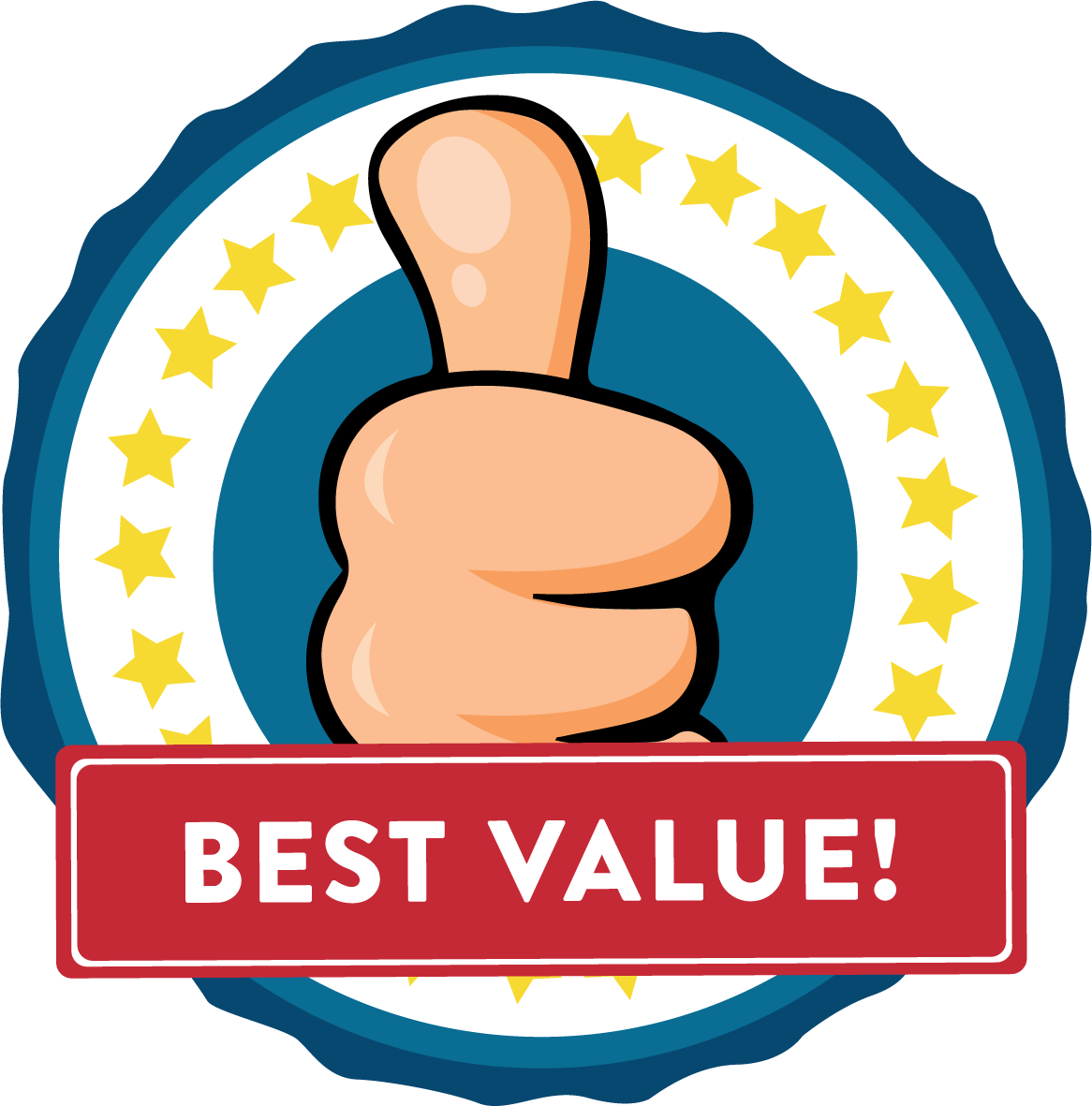 ---
If you ever thought that only by spending oodles of money you get a good product, well think again because the AmazonBasics Car Seat Cover will prove you wrong. The reason it made to our budget pick is not just the unbeatable but the quality and performance of the product.
As compared to the other products out there in the market, the AmazonBasics Car seat cover is at least 50% cheaper.
Made from 100 % polyester the cover is naturally waterproof and durable. Add to that the fact that it can be easily machined cleaned makes it more attractive. The product comes with 2 headrest loops, seat anchors and 2 elastic straps to secure it in place and ensure the dog has a safe ride every time you take it with you.
The cover is suitable for all standard sized cars and SUVs. It can be installed quite easily.
However, do take note that the AmazonBasics Car Seat Cover does not come with any paddings.
Key Features
Great looks
Easy to install
Waterproof
Suitable for all cars and SUVs
What do we like about it?
The AmazonBasics is a great looking and budget-friendly seat cover, while at a very affordable price point. It will keep your car clean and free of pet hair, dirt, scratches, dirt, dander, and spills.
However, do take note that it does not come with any paddings. This means that the AmazonBasics might not be as comfortable for your pooch as compared to the other products out there.
---
A nice looking car seat cover that comes with side flaps, the URPOWER cover is well equipped to protect your car from scratches, hair, and the usual harsh treatment meted out to seats by your furry friend.
Manufactured from heavy-duty oxford fabric, the cover is durable and will last a long time. The cover has adequate rubber backing to prevent it from slipping down during any tumultuous ride.
In case you are worried about your dog's safety, simply just reach out for the seat belt from the well-designed openings and belt it up! And the best part is you can cover the opening with the Velcro so that your curious pooch doesn't get intrigued and start digging in the opening.
Key Features
Adequate padding
Easy to install
Durable
What do we like about it?
A good quality car seat cover that has been designed to protect your back seat from spills and dog pet. It also helps to protect your dog during a car ride.
---
A good quality seat cover not only protects the seat from claws, spillage and pet hair but also enhances the interior of the car. The BarksBar Car Seat Cover does all that well.
This easy to install cover deters your dog's attempts to chew (a good time to introduce the dental chews). The product comes with the reliable snap buckles which ensure that the seat cover is securely fastened and does not move during a ride.
It is really easy to spot clean the cover by machine washing. The Velcro seat opening, the thick padding and the anti-skid rubber backing are much raved by dog owners.
Key Features
Durable
Easy to maintain
Complete coverage
Thick padding
What do we like about it?
BarksBar Car Seat Cover is a good quality product that converts into a bench seat when needed. It is well padded and does a good job of protecting your back seat from dirt and damage, while keeping your pooch safe during a ride.
---
A car seat cover with a mesh window, the iBuddy is available for all sized dogs and for all vehicles such as trucks, SUVs, and cars. The mesh not only cools the back region but also provides a window for your dog to look ahead and at you during the ride. It is ideal for those pups who have anxiety issues.
There are all kinds of safety features in this model – side flaps that protect the door from the scratches and keep the pet in place; opening for the seatbelt to secure the pooch further; anti-skid bottom for those sudden jerks and breaks.
Key Features
Triple layered padding
Oxford fabric used
1-year warranty
Anti-slip bottom and seat anchors provided
What do we like about it?
The iBuddy is a real buddy for your dog because it has been designed taking into consideration the furry animal's safety and comfort. The mesh window, seat belt openings, anchors and anti-skid bottom all reassure the dog owner that your pooch is safe when it is cradled in the iBuddy.
---
A standard sized cover of 56 inches by 60 inches, the Winner Outfitters Dog Seat Cover is suitable for all cars, trucks and SUV. It can be converted into a bench seat if you desire.
You need not worry about spills and skids anymore because this product has you covered on both ends by being waterproof and having an anti-skid rubber backing.
Soft and comfortable to touch, it is easy to install and 100% machine washable for that added convenience.
Key Features
Adjustable buckles for a secure fit
Anchors to prevent movement
Anti-skid
Easy to install and maintain
What do we like about it?
A simple to care, fuss-free dog seat cover that protects the back seat and keeps your dog safe. It is suitable for SUVs, trucks and all standard sized cars.
---
When you want to reassure your dog that you are within reach and it is not alone, you can consider getting a Mpow Dog Car Seat Cover. It has a unique mesh pocket which allows you to peek over and check on your dog anytime. The reverse works too. Your pooch is able to see you constantly from the mesh window.
It comes with an added pocket to store all of your furry friend's favorite toys and chews.
The cover protects the complete back area. It has side flaps that can be zipped to prevent the dog from reaching the door.
The heavy-duty polyester makes the cover waterproof and resistant to all spills and drools. There is a Velcro backed opening for the seatbelt.
Key Features
Anti-skid rubber back
Simple installation and maintenance
Mesh window
Not recommend to machine wash
What do we like about it?
The MPow Dog Car Seat Cover provides complete protection to the backseat region. We really liked the mesh window, which is a nice touch especially for dogs that are nervous and need to see you for that added assurance.
---
The Meadowlark Dog Car Seat comes with complete protection for the backseat and the entire area which includes the floor, the doors, and the headrest.
You no longer need to worry about vacuuming the dog hair or look for worrisome scratches because this waterproof, heavy-duty non-slip cover has got you you covered!
Four layers of double stitching and extra padding are the icings on the cake on this remarkable product.
And the best part? There are side flaps that can be zippered and keep the door away from access to your dog and an accompanying child if any.
Key Features
Headrest, car floor and door are all covered
Durable
Waterproof
Comfortable with extra padding
What do we like about it?
To protect the entire back region from dog fur and dirt, the Meadowlark must be your choice because that is what it has been designed to do – keep your car completely free of dirt and keep your pet safe.
---
This premium looking car seat cover adds that extra glamor to your car. The Epica Luxury Deluxe is manufactured to withstand your dog's scratching, chewing or the occasional throw ups. It will do its duty of protecting your car seats and keeping it pristine.
The best part is it is easily attached to the car seatbelt and additionally secured with the handle straps at the headrest.
Also, it can be washed in the washing machine for that added convenience.
It comes with appropriate openings for the seatbelts to pass through and doesn't bunch up once installed.
Key Features
Water resistant
Machine washable
Easy to set up
What do we like about it?
The Epica Luxury Deluxe is a good buy for any pooch lover who likes to take your furry friend on long drives. It is easy to use and stays in place.
Dog Car Seat Covers Buyer's Guide
For small dogs, car seats and booster seats are made available to keep them safe during your car ride.
However, such car seats are not able to fit the bigger breed of dogs. You want to make sure that your big doggie has a comfortable ride, while protecting the expensive upholstery of your leather seats.
That's where a dog car seat cover will come in very handy.
What Is A Dog Car Seat Cover?
Essentially, the dog car seat cover is a simple fabric sheet that is placed in the back seat of your vehicle.
It is usually attached to the front seat headrest either with hooks or elastic straps. The seat cover comes in different materials and size. For added support and comfort for your pooch, it is also mildly padded with foam.
The importance of a dog car seat cover is that not only does it protects from accidental pees, car sickness incidents but also prevents your pooch's hair from accumulating in your upholstery.
Made from a typical chew resistant material, the dog seat cover helps to protect your seatbelt, backseat and leather upholstery from getting gnawed on.
It helps to create a safe place for both you and your dog when you are driving on the roads.
Why Should You Get One?
There are a few important considerations that will make the dog car seat cover a must have for any large breed dog owner.
It creates a safe haven for your dog to relax once you put in a few of its familiar toys and accessories in it.
Protects the expensive car upholstery from hard to clean spills, urine, dirt, throw-ups. Also, the chew resistant material makes it hard for your dog to damage the leather seats.
They make your driving journey peaceful and stress-free. You can be sure that your dog is relaxed, without any sudden springs and jumps during the ride that could be danger hazard on the roads.
How To Choose A Car Seat Cover For Your Pooch?
From our research, we have listed down a few pointers that you should take note on when choosing a dog car seat cover.
Durability: Always check to ensure that the dog seat cover is made from a chew resistant material. An example of a chew resistant material is heavy-duty oxford fabric
Stitching: Another factor which makes the dog seat cover durable are the stitches used. Our recommendation is to lookout for a seat cover that has double stitching all around. This helps to reinforce the seams further, making it lasts longer.
Waterproof: It must be waterproof or it will fail in its purpose of protecting the expensive upholstery underneath.
Easy to clean: Read the labels to check that the dog car seat cover is machine washable. From our research, we noticed that a couple of seat covers are only hand-washable. Washing the covers by hand is a very time consuming and tiring task. Only choose a machine washable option.
Simple installation: Anything that requires too much time installing and uninstalling should be avoided. You must look for a model that is both easy to put up and easy to remove for cleaning.
A zipper in the middle: While it is perfectly fine for the dog to occupy the entire backseat when it is the only passenger, you must have provision for another person to sit beside it too. A good hammock will allow you to zip in the middle to allow another person to sit in the back seat.
Budget: Thankfully for dog owners, these seat covers are one of the cheapest accessories for your pet. There is a price range no doubt but even the most premium product is affordable and not insanely expensive. Most seat covers should fall within the range of $50-$100.
Taking Care Of Your Dog Seat Cover
Your canine companion will not take to the new seat cover easily. You will have to work on getting it used to it patiently and with resilience.
To begin, it is always recommended to wash the cover with an unscented detergent to get rid of the factory smell. Dogs have an acute sense of smell and we wouldn't want them to avoid the seat covers.
Once dry, rub a familiar and favorite scent on the entire cover. This will make your dog less anxious and more accepting of the new accessory.
Conclusion
Make Your Car Ride Enjoyable!
Protect your pooch, your car and yourself by investing in a good quality dog car seat cover that will make every ride enjoyable and peaceful.
In our review, we found to be the 4Knines Dog Car Seat Cover for to be the top-rated choice because it is durable, has double stitches, waterproof, stays well in place and quick in installation and easy to remove. We have also considered actual dog owners' reviews from online retailers such as Amazon. A large majority of dog owners agree with our top choice.
Hopefully, you have found the guide useful and have chosen the best car seat for your pooch.
---
The Review
Best Car Seat Covers For Dogs