When David Espinal was walking his 10-year-old Alaskan Husky in the park near his home in San Jose, California, on the night of October 10, 2022, he never knew it would lead to an emergency situation.
After the routine walk, Espinal noticed that his dog, Loki, was acting erratic and agitated upon returning home. "He was pacing back and forth inside the apartment," Espinal recalled.
He then decided to bring Loki outside again in the hopes of calming the dog, but Loki just took off. "I have to run with him. We were just running back and forth on the street for a good 10 to 15 minutes. He does not get tired," he said.
Espinal then drove Loki to the 24-hour MedVet Clinic, where veterinarians found the dog with a rapid heart rate. The dog was given a drug test, and the owner was surprised at what the results showed. "When I first saw the thing, I was like, not my baby," Espinal said.
Methamphetamine Poisoning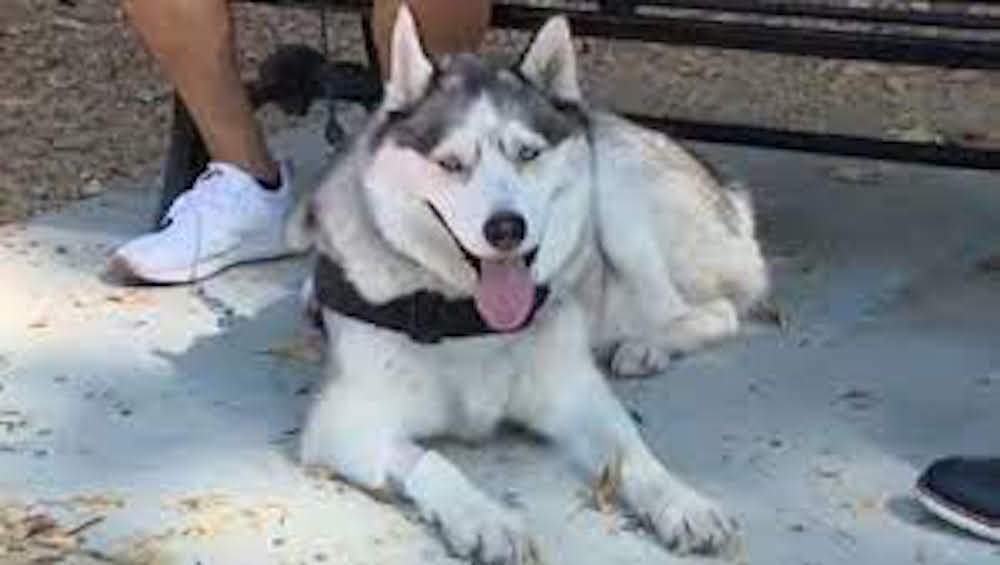 It turned out that Loki, during their walk, accidentally sniffed methamphetamine or chewed drug paraphernalia that contained the drug while exploring the bushes. "I didn't think he could just rummage through the bushes and find meth," he said.
Veterinarians in the clinic said that such incidents are becoming more common. Hospital Director Terra Schropp said that in the past week, they had two cases of meth poisoning in dogs in a span of 48 hours. Schropp added that they used to encounter only a few cases yearly, but recently, it has ballooned to 1 to 2 cases per month.
The director said that most cases happen near homeless encampments where drug use is prevalent.
As for Loki, he was able to recover from the poisoning after spending a night in the hospital. Espinal cautions his fellow dog owners. "You have to be super vigilant. You can't even let your dogs rummage through bushes," he warned.
Signs Of Meth Poisoning
Methamphetamine, or meth for short, is a synthetic drug used illegally as a stimulant that affects the central nervous system. It comes in a white crystalline powdered form that dissolves easily in alcohol or water.
According to the National Institutes of Health, its effect on humans includes agitated behaviors and talkativeness, a decreased appetite, and a sense of euphoria on the users.
The clinical signs of meth poisoning for dogs include extreme agitation, abnormally high blood pressure, increased heartbeat, seizures, tremors, and overheating.
Other drugs, such as cocaine, opiates, and amphetamines, can also have similar effects on a dog, so proper testing is needed to determine the correct procedure for treatment.
If veterinarians proceed to administer induced vomiting and it does not detect a seizure, stomach pumping may eventually be performed on the dog. Intravenous fluid therapy or sedatives may also be administered to reduce the toxicity of the drug and control seizures. Additional blood tests are also performed to check kidney function.
Schropp said that if dog owners notice any of the symptoms, it is vital to proceed to the veterinarian clinic immediately to prevent organ damage or death.