A French Bulldog was abducted after slipping out of its collar while being taken for a walk in West Hollywood, California. It had been recovered in Philadelphia, Pennsylvania, over the weekend of January 15, 2022.
Rachel Avery was walking her dog, Jag, earlier in January 2022 when it slipped out of its collar and ran down the street. A surveillance video caught Jag running around the neighborhood and being grabbed by three men who sped away in a black SUV.
Avery, who is childless and considers Jag as her own, was so heartbroken that someone would do this crime. She initially offered a $5,000 reward for the recovery of her baby, who is a special needs dog that requires medication and a unique diet.
A week after, Avery received a phone call from someone in Philadelphia telling her that they had Jag and that they did not steal the dog.
"When I heard he was in Philadelphia, it was unbelievable," Avery recalled. The caller told her she could get her dog back if she did not press charges. She then flew to Philadelphia, where she was happily reunited with Jag at the airport.
Avery is still astounded about how quickly a dog can be taken and transported to another state. She is just thankful for the help and supports the law enforcement and her community gave her during the ordeal.
French Bulldog Abductions On The Rise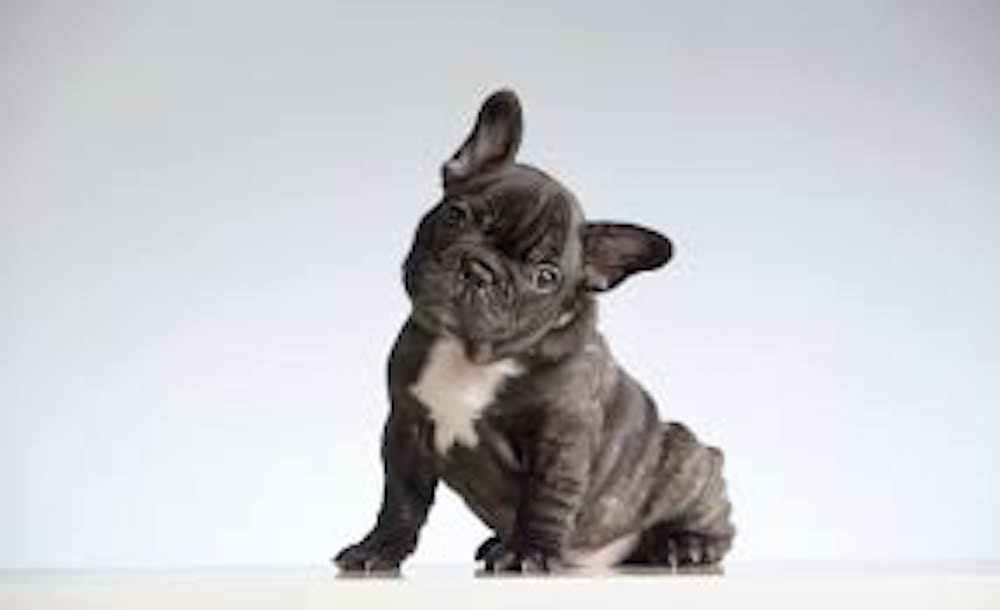 There has been a rise in the abduction of French Bulldogs around the US in recent months, most notably that of Lady Gaga's two Frenchies.
In February 2021, the singer's dog walker was shot, and the dogs were abducted while out for a walk in Hollywood. The dogs were returned days after, and five were arrested for the incident.
In December 2021, two separate incidents were reported involving Frenchie abductions in California. A man in West Hollywood walking his dog was accosted by men in a black sedan and took off with his dog. Another incident involving a woman was held at gunpoint, also in Hollywood, while a group of men captured her dog.
And in New York, over the Thanksgiving weekend, a Frenchie was stolen during a burglary at a Long Island home and another one in Huntington.
Police say these incidents are on the rise because French Bulldogs are expensive and an in-demand breed ranging from $2,000 to $8,000. The resale value of this breed would also likely be high, and criminals are also attracted to the breed because they are small and not known to be aggressive.
Tips To Keep Your French Bulldog Safe
Darrin Giglio of North American Investigations said there are several things dog owners can do to avoid getting their dogs abducted.
The first step is to have your dog microchipped. This increases the chance of a dog getting reunited with its owners because of permanent identification if their dog tags are lost. Having your dogs tattooed with a special mark also increases the chance of getting traced.
Another is to have a detailed photograph of your dog that you can show the authorities and alert the community of its appearance.
It is also advised that dog owners refrain from posting pictures of their dogs on social media. Criminals could easily get information this way and make you and your dog a potential victim.
Finally, dog owners are urged to be vigilant of their surroundings whenever they take their dogs out for a walk.