The South Carolina Department of Health And Environmental Control has issued a rabies alert and a warning on a rabid puppy. The puppy in question is a 7-week-old Tan And White Pitbull that was reported over the weekend of July 24, 2021, to be positive for rabies. Health officials in South Carolina are urging anyone to seek medical help if ever they have come in contact with the said dog.
Midlands Region Medical Director Dr. Gil Potter said Wednesday, July 28, 2021, that, "We are deeply concerned about all persons involved, as rabies is fatal if left untreated after exposure."
It was reported over the weekend that 25 people and 6 dogs in South Carolina came in contact with the Pit Bull and the DHEC suspects that there may be more. The dog's littermate is also infected.
Tracing Puppy Movements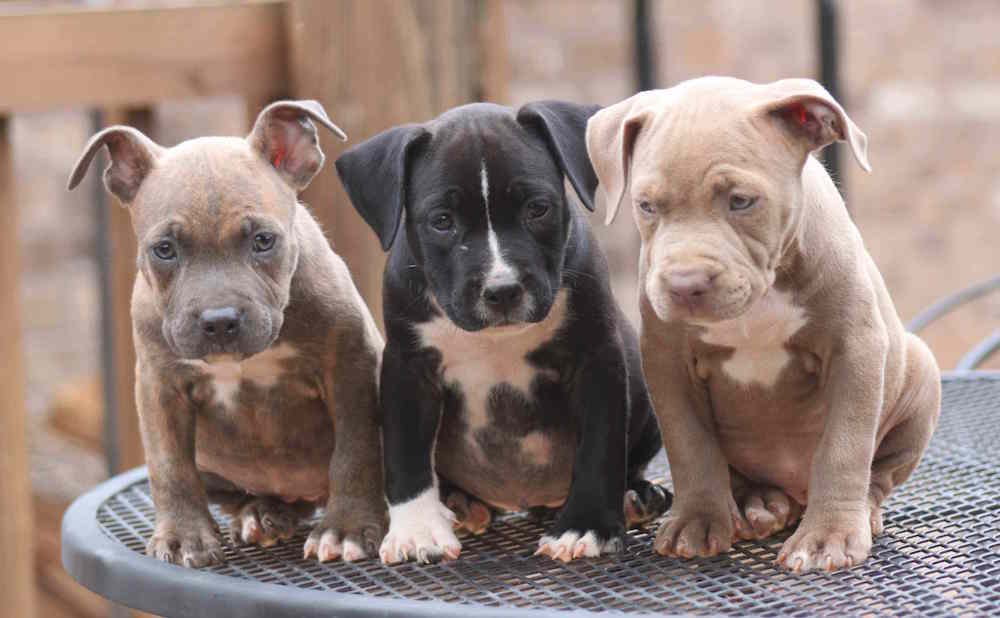 The Pitbull puppy and its littermate were born in Edgefield County in Johnston, South Carolina part of the Augusta, Georgia metropolitan area. Both puppies were taken to Augusta from July 14 to July 17, 2021, and later brought to a gathering in Clearwater, South Carolina where the littermate was given away.
The infected puppy was later taken to a birthday party in Florence, South Carolina, and on July 19, 2021, was tested for rabies which was confirmed to be positive later on.
The DHEC, together with the Georgia Department Of Public Health, is trying to identify further contacts with the dog, and locate the other littermate to prevent an outbreak of the virus. It is however having difficulty tracking down people who attended the gathering in Clearwater.
Rabies Control
The United States has reported dog rabies to be eradicated since 2007. However, the recent surge in the importation of dogs have led to increased rabies incidence in some areas of the country and an import ban on dogs from a number of countries.
Dogs can spread the rabies virus for up to 2 weeks before showing signs or symptoms of the disease. Rabies is spread through saliva and can infect other animals and people through bites and scratches, or when saliva comes in contact with open sores or wounds and the mucous membranes, such as the eyes and the mouth.
People who were exposed to the virus should seek medical help at the soonest possible time because once the symptoms appear, it is usually too late for medical treatment to be administered and it could be fatal at that stage.
Early signs of rabies infection include flu-like symptoms, such as high fever, headache, sore throat, nausea, and vomiting. The infection can then progress to partial paralysis, involuntary muscle twitching, rigid neck muscles, difficulty in swallowing, convulsions, and hyperventilation.
Later stages of rabies infection may include coma, and death may occur if the patient is not provided with a ventilator.
The best way to avoid getting the virus is to vaccinate your dogs and cats. It is also recommended to be cautious when approaching wild animals, since they are more likely to be carriers of the virus.
The Pitbull puppy is the first to be tested positive for rabies in Edgefield County in 2021. In 2020, they reported 1 case out of the 168 rabies cases in the entire state of South Carolina.