If cute names aren't for your scariest looking canine, then how about something magical, mythical, and mysterious? Scary dog names are getting more and more popular among owners because of their unique vibe. If you're digging these names, we've got a ton of choices for you!
Scary dog names, such as Devil, Centaur, and Gargoyle, give off a magical feel with a touch of badass to it. Or you can go for legit scary names like Bogeyman, Demon, or Zombie. Epic characters from scary movies such as Hannibal, Annabelle, and Chainsaw are also awesome picks.
Chill people to the bones each time they hear your pup's extraordinarily scary name. Here are great options you'll never get tired of!
Scary Dog Names Inspired By Fantastic Beasts And Magical Creatures
Aobozu
Baba Yaga
Banshee
Basilisk
Beast
Beelzebub
Bogeyman
Centaur
Cerberus
Chimera
Chupacabra
Crow
Cyclops
Demon
Devil
Dragon
Dybbuk
Empusa
Gargoyle
Ghost
Ghoul
Goblin
Golem
Gorgon
Griffin
Hellhound
Hydra
Kraken
Llorona
Lochness
Lupin
Manticore
Medusa
Minotaur
Morko
Naga
Ogre
Oni
Orc
Poltergeist
Pontianak
Sasquatch
Scylla
Skeleton
Snake
Sphinx
Typhon
Vampire
Wendigo
Werewolf
Yeti
Zombie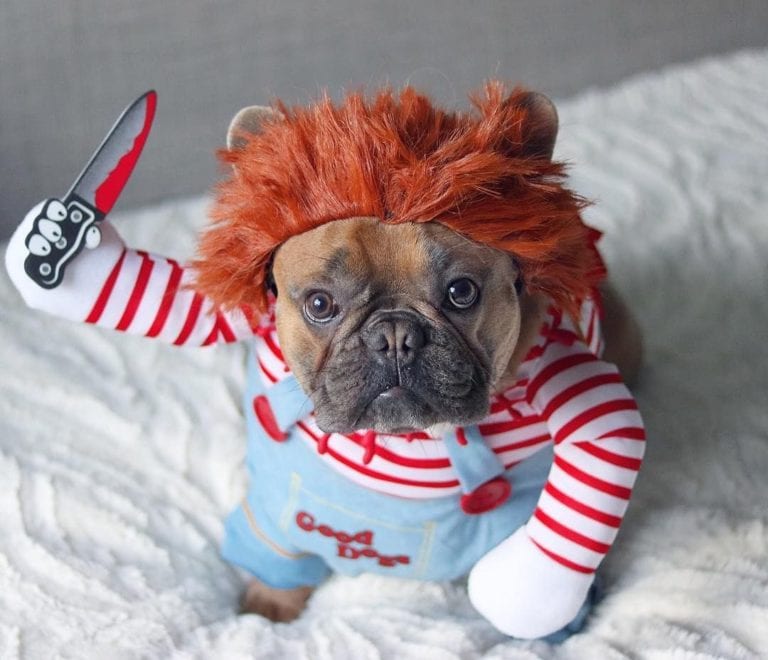 Scary Dog Names Inspired By Fictional Characters And Villains
Griselda
Hades
Hannibal
Hera
Horseman
Hyde
Hypnos
Igor
Jack (The Shining)
Jason
Jaws
Jigsaw
Joker
Kane
King (Stephen)
Kylo
Leatherface
Lecter
Lestat
Lex
Lilith
Loki
Lucheza
Lucifer
Luthor
Magneto
Maleficent
Mania
Mara
Morrigan
Morticia
Norman Bates
Nosferatu
Odin
Ophelia
Osiris
Pazuzu
Pennywise
Persephone
Quasimodo
Rasputin
Ratched
Reaper
Regan
Ripper
Rosemary
Sabrina
Sadako
Salem
Samara
Satan
Scar
Shapeshifter
Sirius
Skeletor
Sookie
Thanatos
Thanos
Ursula
Vader
Vlad
Vladimir
Voldemort
Wolverine
Xenomorph
Zelda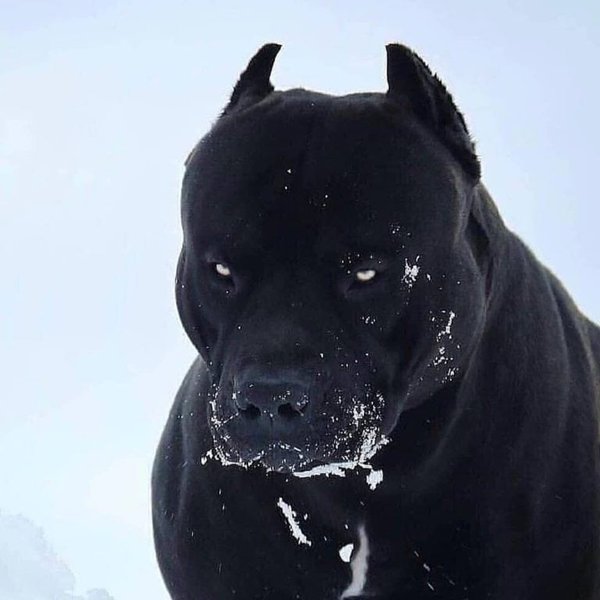 Scary Dog Names Inspired By Items And Objects
Annabelle
Arachna
Belladonna
Bones
Boo
Cauldron
Chainsaw
Chaos
Coffin
Crimson
Crypt
Death
Eerie
Exorcist
Fangs
Fright
Gory
Grim
Grisly
Haunt
Hex
Horror
Howler
Knife
Magic
Malice
Mayhem
Mummy
Nightmare
Nightshade
Occult
Omen
Onyx
Orbs
Ouija
Phantom
Pitchfork
Savage
Scythe
Shadow
Simister
Skull
Specter
Spells
Spider
Spike
Spirit
Spooks
Spooky
Tombstone
Venom
Voodoo
Warlock
Weirdo
Witch
Wraith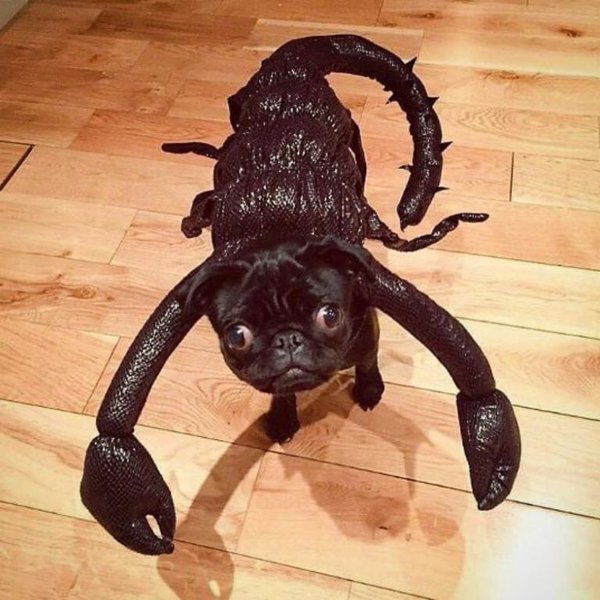 Scary Dog Names Inspired By Halloween
Bat
Blood
Bobble
Bonfire
Candle
Candy
Caper
Carnival
Carver
Casket
Catapult
Cauldron
Celtic
Chills
Christian
Church
Costume
Creeper
Crypt
Enchanter
Fairy
Fang
Fawkes
Freaky
Grave
Hallows
Harvest
Hocus
Howler
Jack O' Lantern
Midnight
Monster
Ninja
Parade
Pocus
Potion
Prank
Pumpkin
Pyre
Raven
Saint
Samhain
Scarecrow
Soul
Specter
Spells
Tarantula
Tomb
Treat
Tricks
Troll
Vampire
Vigil
Wand
Witcher
Wizard
Wight