The Cummings School of Veterinary Medicine at Tufts University in North Grafton, Massachusetts has been offering support to grieving pet owners for the last 25 years. A group of veterinary students started a hotline back in 1996 with the help of faculty advisors to deal with the need for community-based resources through which people who have lost or are separating from their pets can seek help in dealing with grief.
Tufts University clinical social worker Eric Richman noted, "People sometimes are really at a loss to even function. I mean some people are not going to work, they're not eating well, they're tearful all the time and they are reaching out for help."
The veterinary students are not trained counselors or therapists but the hotline teaches them the opportunity to emphatize with pet owners and also serves as a means to practice their communication skills.
Aside from pet loss, they also deal with people facing decisions regarding euthanasia and people giving up pets for adoption due to allergies, relocation, or financial difficulties. The hotline provides a sense of closure for people with these circumstances.
Pets Are Also Family Members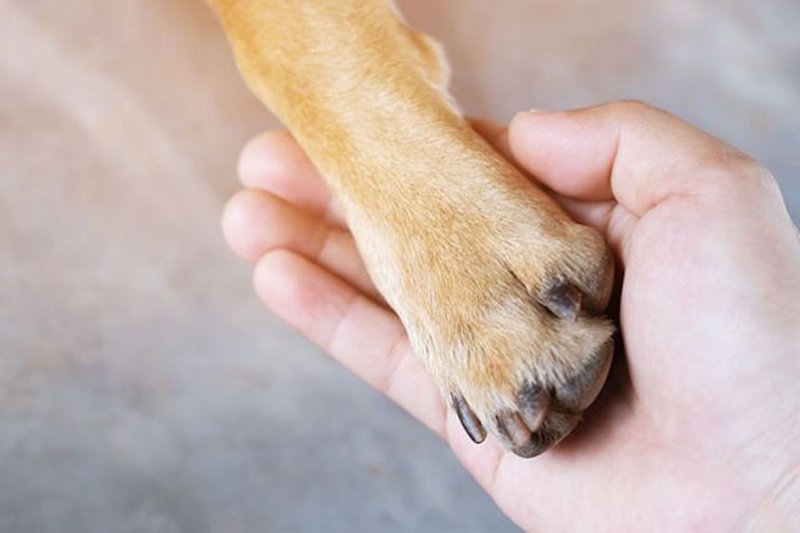 The hotline also emphasizes that pets are also part of the family. Student Meghan Hanlon stated, "With pets sometimes, there's a little bit of a level of either embarrassment or pushback from family members or other people that they're trying to turn to because they say, 'Oh it's animal. It's not a person.' That can be really hard for people sometimes."
Eric Richman said that they deal with a lot of children also who experience loss and death for the first time in their lives. He said, "if handled correctly it can be really a powerful, positive one for them."
In the present pandemic situation, the students noted an increase in calls with most people dealing with their dogs and cats, but also for other animals. Richman stated, "Because of COVID, they were even more isolated and their pets provided that sense of security and connection."
Hotline Number
The number for the Pet Loss Support is 508-839-7966 and they operate only during the school year from 6 pm to 9 pm, Mondays to Fridays. The hotline has received over 1,000 calls since it has started, and will continue to do so beyond 2021.
The students are urging pet owners not to be embarrassed to open up the loss of their pet since a lot of people downright dismiss it as just being the loss of an animal. To have someone to listen is the first step towards dealing with grief.
"You never always know the right thing to say, but people are always just so glad to have somebody that's willing to listen to them." Hanlon stated, "The most important thing is just letting them talk and work through the grief they're dealing with."