Are you looking to adopt a dog and give him a forever home? If you would rather adopt and not shop for a pooch, then you may just find your dream fur baby from reliable pet adoption websites. We've got some great options for you, which can help kickstart your search.
Petfinder is North America's largest pet adoption website that currently lists over 300,000 adoptable canines today. Then there's Petsmart, with their user-friendly website for searching for a potential pet. And let's not forget Petco, a popular pet care center in the United States that's been around since 1965.
Go ahead and check out these pet adoption websites we've listed for you today. Find which one works best for your needs – and get ready to welcome your beloved adopted pooch soon!
21. Humane Society Silicon Valley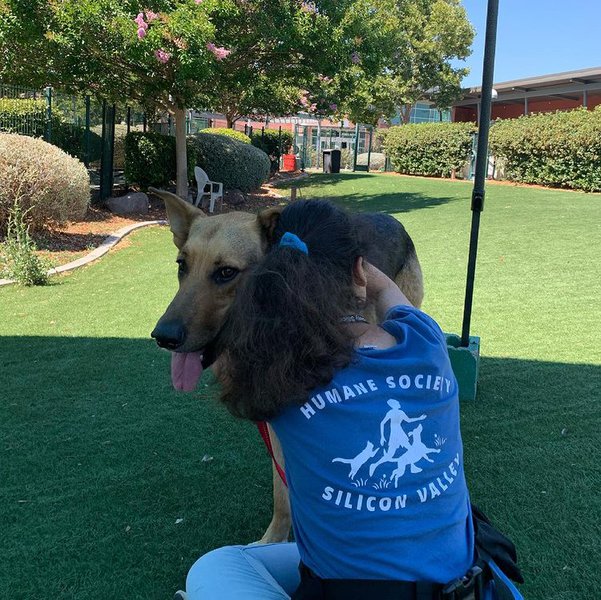 Website: https://www.hssv.org/adopt/
The Humane Society Silicon Valley is the very first model pet shelter on the planet. With its inception in 1929, it is certainly one of the most established animal community centers. It offers affordable neutering and spaying, education programs for pet owners, and quality adoptions.
If you have always dreamed of having a pooch by your side to love and take care of, the HSSV can help you with that. And with its proven track record and long history in the pet adoption space, you can count on their reliability and quality service.
20. Petango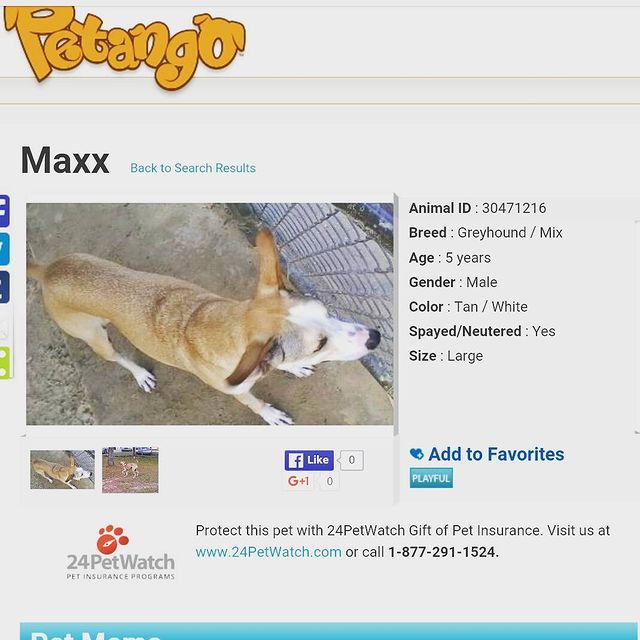 Website: https://www.petango.com/
Petango has teamed up with nearly 2,000 animal welfare organizations in North America. They offer a seamless and quick way to find a beloved pooch through their intuitive and user-friendly website.
No matter where you are in the United States or Canada, you are guaranteed to find the pet you need. Whether you're in search of a dog or cat, you should be able to find the perfect match for you at Petango.
19. Hearts Alive Village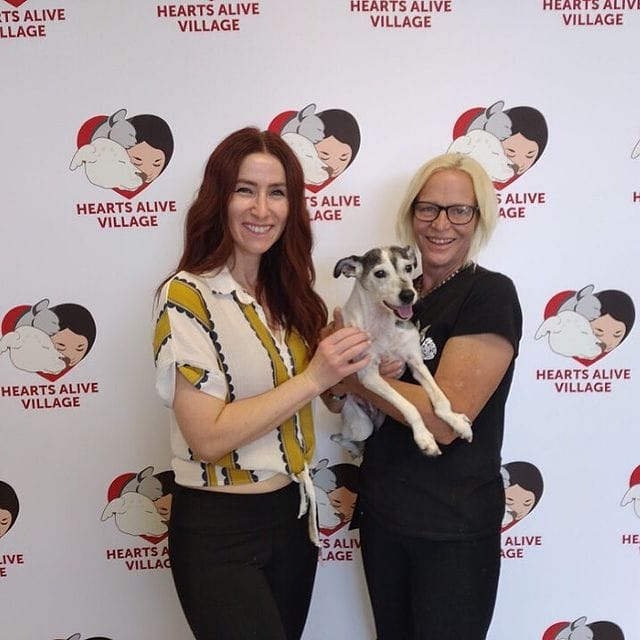 Website: https://heartsalivevillage.org/adoptable-pets/
Hearts Alive Village is dedicated to providing a safe sanctuary for abandoned cats and dogs across the United States. They are a nonprofit organization offering a wide range of services for animal welfare, including adoption centers, pet food banks, pet supplies, and foster care.
They are based in Las Vegas, Nevada, and have been around since 2013. Hearts Alive Village started as a pet food bank called "Kendall's Kupboard" and rescued a couple of dogs the year after. At this time of writing, they have saved the lives of thousands of cats and dogs – and are continuing to grow their reach throughout the country.
18. Denver Cat Company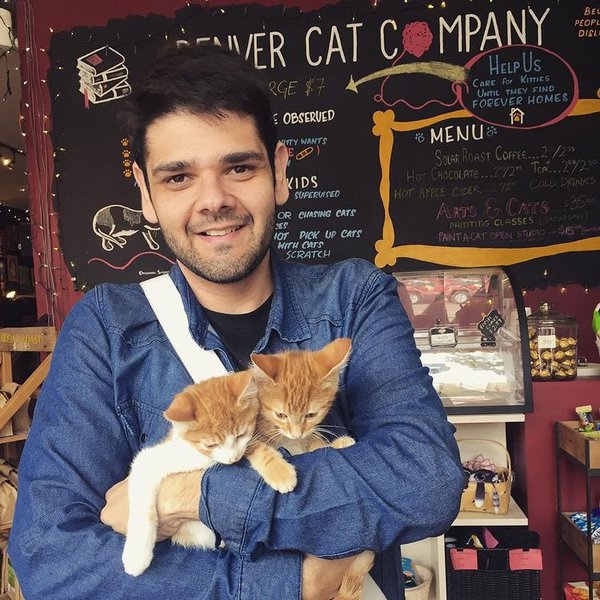 Website: https://www.denvercatco.com/
Established in 2014, the Denver Cat Company is one of America's oldest cat cafes. It is a non-profit organization that features adoptable kitties to their cafe to give patrons a chance to pet fluff balls while enjoying their snacks.
Picture comfy chairs, mellow music, and cuddly cats ready to greet you each time you step foot in the cafe. With a relaxing vibe, it's a haven of peace for every cat enthusiast.
17. Ontario Society For The Prevention Of Cruelty To Animals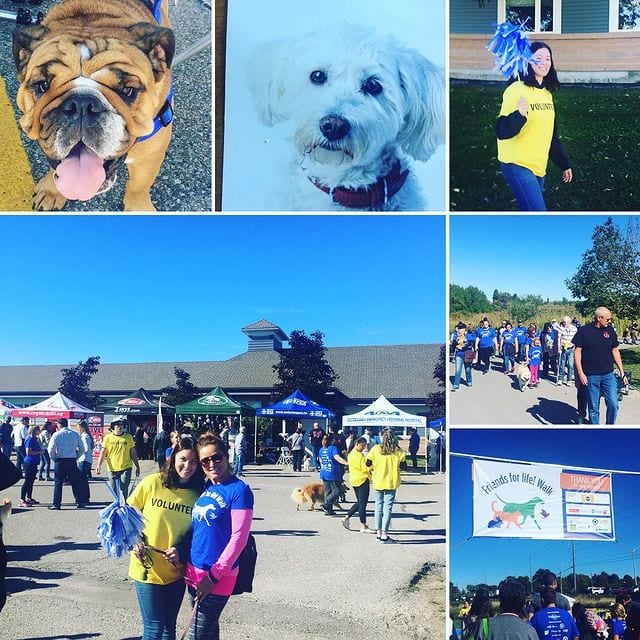 Website: https://ontariospca.ca/
First founded in 1873, the Ontario SPCA is a charity organization promoting animal well-being. They offer animal wellness services, animal rescue and advocacy, and everything designed to uphold the rights of these four-legged friends.
Their goal is to cultivate compassion for animals throughout the province of Ontario. And yes, you can check out their website to find the perfect pooch you've always wanted to have.
16. The Humane Rescue Alliance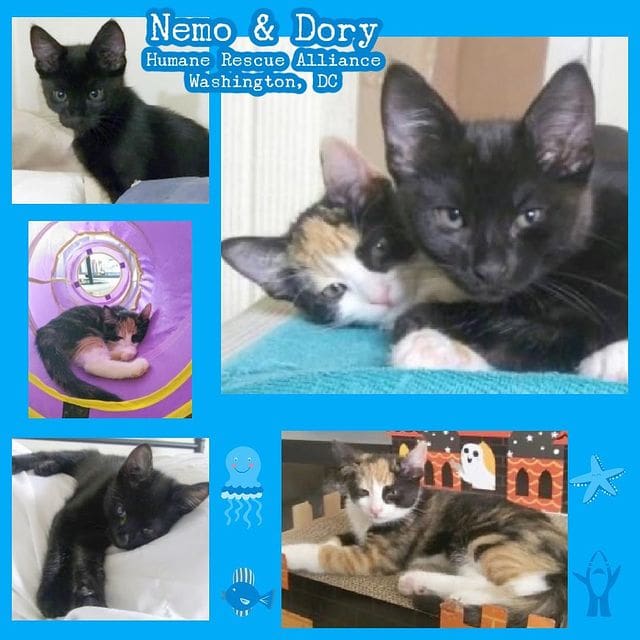 Website: https://www.humanerescuealliance.org/
With over 150 years in the field of animal care, The Humane Rescue Alliance currently has 5 campuses in New Jersey and District of Columbia, as well as 19 animal control services throughout the country. They work hard to resolve animal crises and find the right homes for their rescued animals.
Because of their dedication in what they do, the HRA are local champions of animal rights and well-being. They also offer pet adoption opportunities for those interested in giving pups their forever homes.
15. The Anti-Cruelty Society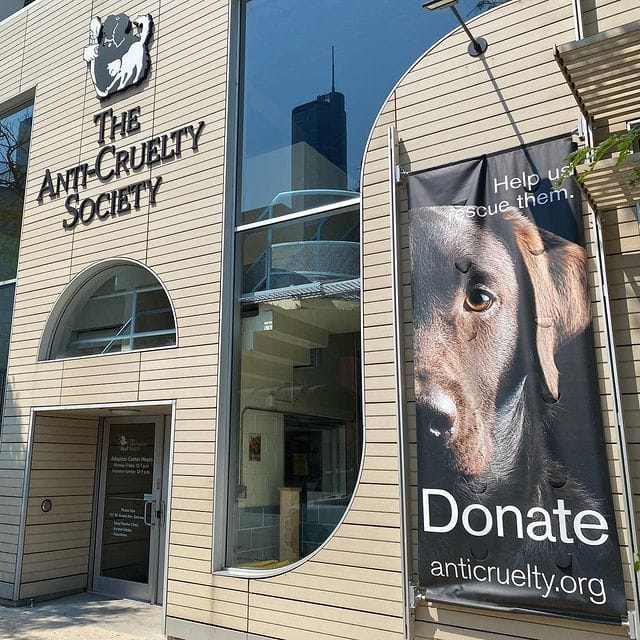 Website: https://anticruelty.org/
Functioning as more than an animal center, the Anti Cruelty Society is a growing animal welfare organization in the United States. They educate and assist potential pet owners to provide the best care for their four-legged pals.
In addition to being one of the world's pet adoption websites, the Anti Cruelty Society also offers animal rescue, spay and neuter services, as well as emotional support for those who have lost a pet. Their focus is not only on animals but pet owners, as well.
14. Richmond SPCA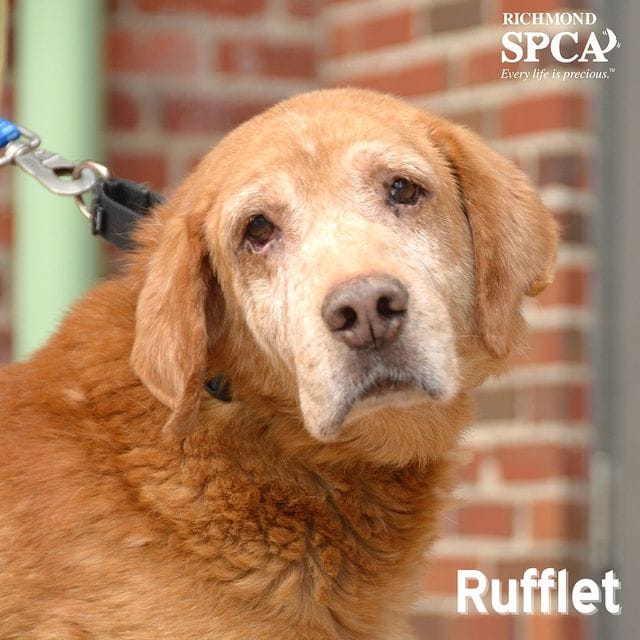 Website: https://richmondspca.org/
Established in Richmond, Virginia, the Richmond SPCA is a no-kill non-profit humane society. They take pride in saving over 4,000 homeless pups and cats from abuse by their owners or the public.
As support to interested pet owners, this organization provides education to breeders and owners alike. Their goal is to spread the knowledge on how to care for animals while training them the right way through their reward-based training sessions conducted weekly.
13. The Arizona Humane Society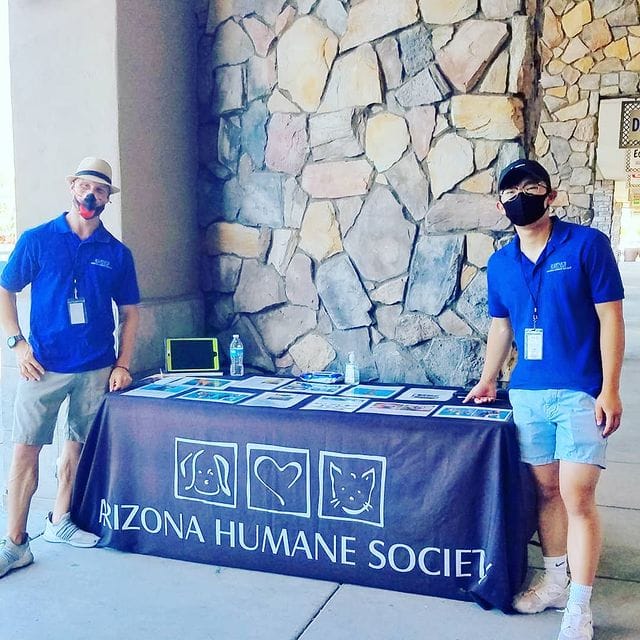 Website: https://www.azhumane.org/
According to the Arizona Humane Society, they intend to save vulnerable pets while enriching the lives of people. They carry out these goals through a number of programs, such as behavioral rehab, spa and neutering services, and medical support.
Most importantly, they have a huge database of adoptable pets for potential parties to browse through. They also advance legislation for the protection of pets, thereby putting an end to both animal cruelty and negligence one step at a time.
12. Animal Rescue Foundation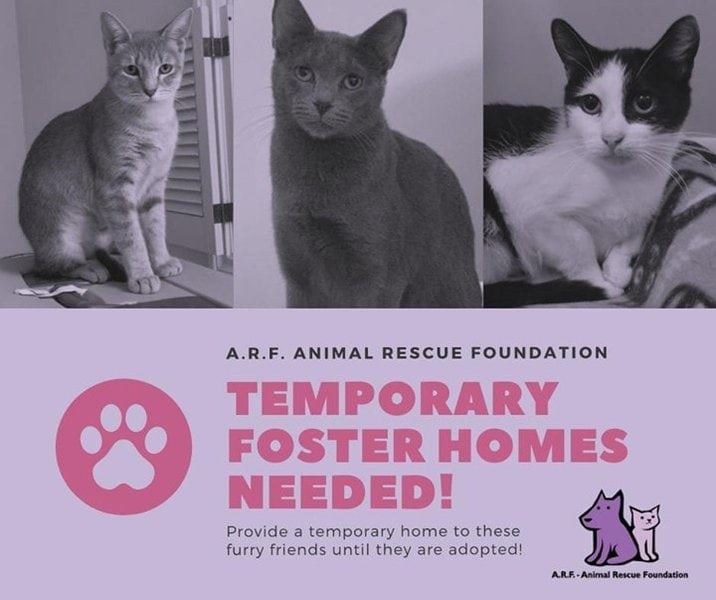 Website: https://www.animalrescuemobile.org/
Catering to the Greater Mobile area, the Animal Rescue Foundation features a pet adoption website to rehome abandoned cats and dogs in a seamless and secure way possible. They rescue dogs and cats, formerly victims of animal abuse, to give them a better life that they deserve.
Through community education and outreach programs, the ARF achieves its goals of keeping animals safe from harm. As a result, they uphold the rights of these poor animals while helping eager pet owners obtain the education and training they need to become better fur parents.
11. Helen Woodward Animal Center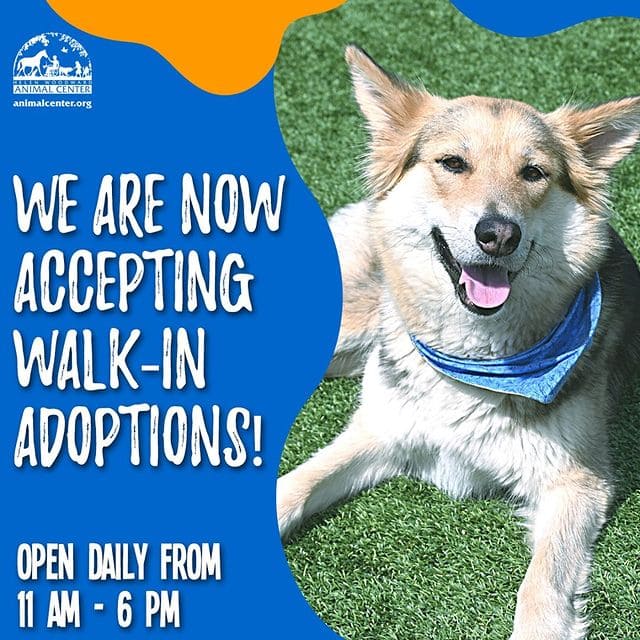 Website: https://animalcenter.org/
With the sole commitment to care for animals and people, the Helen Woodward Animal Center is a non profit organization that offers animal adoption services and educational programs for people.
The organization began their mission in 1972, which only started with a small group of like-minded individuals that later on grew bigger over time.
Dedicated to ensuring the well-being of animals while caring for their owners, the HWAC is also engaged in various charities. Among the charities supported by the organization's founder are those involved in programs for the lederly and blind people.
10. Adopt-A-Pet.Com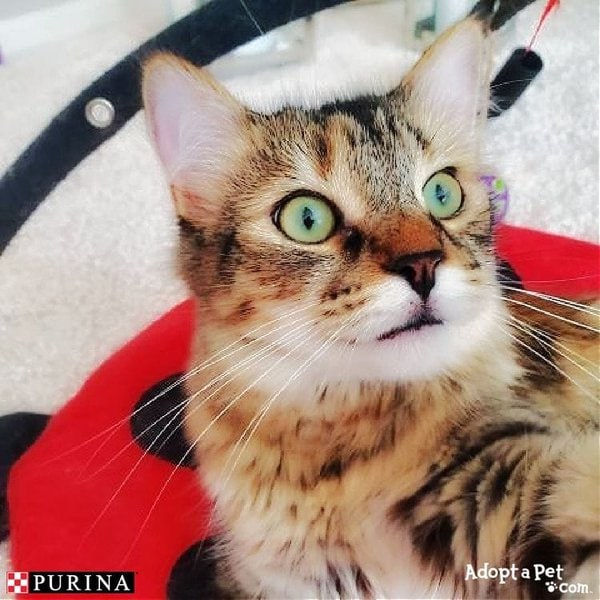 Website: https://www.adoptapet.com/
At Adopt-A-Pet.com, you can find listings for adoptable pets from private owners, rescues, and shelters. Not only can you adopt a dog or cat, but there are other animals up for adoption on the site including horses, rabbits, and more.
With every search made, the system provides information on pets that match your specifications. You can also learn more about how to adopt from a shelter or rescue.
This pet adoption website offers educational resources, as well, to give you the confidence and knowledge you need as a new pet owner.
9. Maddie's Fund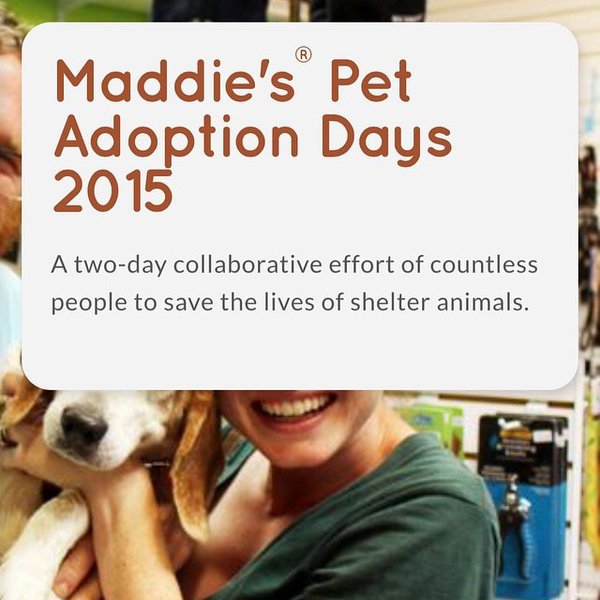 Website: https://www.maddiesfund.org/index.htm
Founded by Cheryl and Dave Duffield, Maddie's Fund is committed to saving the lives of hundreds of thousands of dogs in rescue centers and shelters nationwide. They began this organization in memory of Maddie, the couple's dog.
This foundation awards millions of dollars in grants to sustain the costs involved in animal health care, foster care, and saving the lives of animals. They also make sure that interested pet owners are properly educated to provide the support they can give to their fur babies.
8. North Shore Animal League America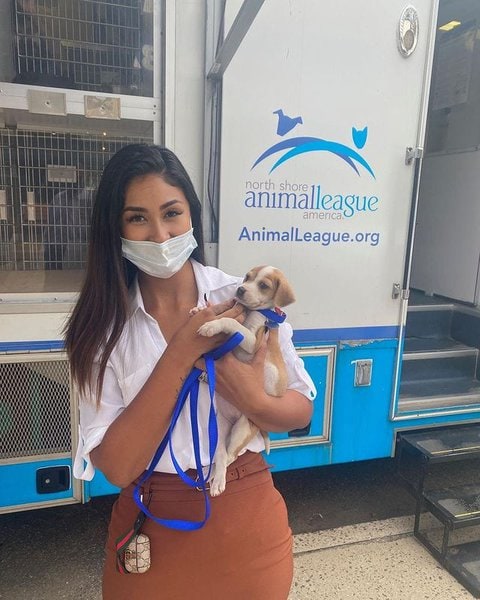 Website: https://www.animalleague.org/
The North Shore League America initiated the no-kill movement in America. Their core focus is to increase the number of adoption centers while promoting awareness about animal care.
With over a million animals saved since 1944, about 60,000 pets adopted from their New York adoption center, and around 65,000 vaccinated animals, the North Shore League America is one of the most dependable pet adoption websites on the planet today.
7. American Society For The Prevention Of Cruelty To Animals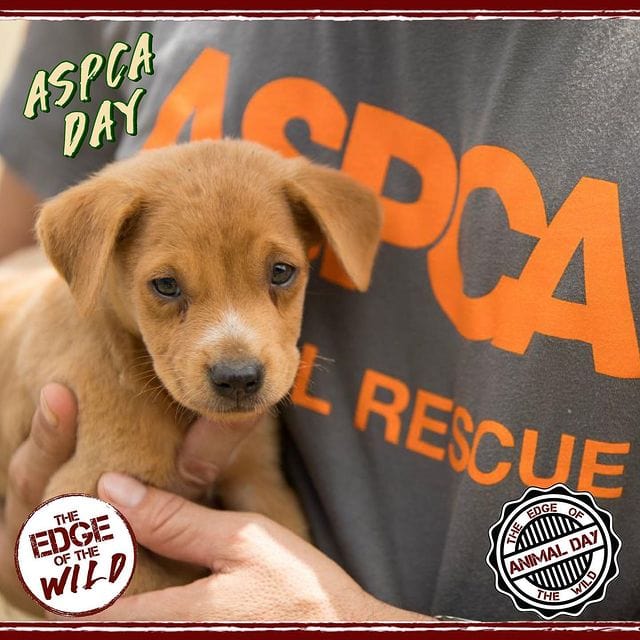 Website: https://www.aspca.org/
The ASPCA was North America's very first humane society created. Founded in 1866, it remains as the largest animal cruelty protection organizations at a global scale.
Aside from these noble projects, the ASPCA is also the leader in various anti-cruelty missions throughout the United States. They currently have over 2 million supporters that help to improve the lives of animals all over the world.
6. PetSmart Charities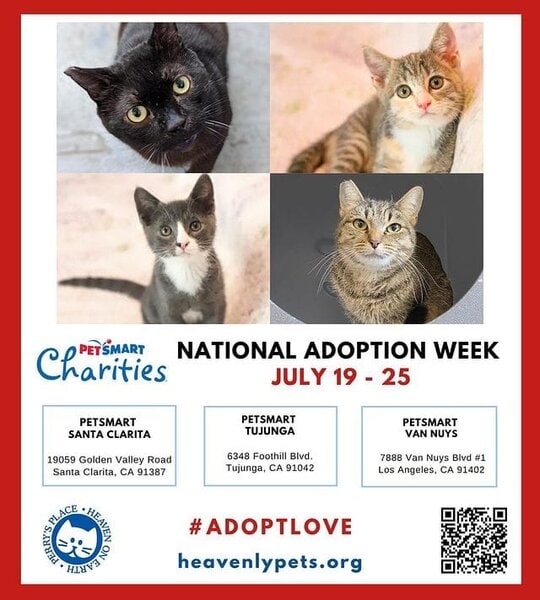 Website: https://petsmartcharities.org/
What started as a humble organization to uphold the life and well-being of homeless animals grew as the major funder of animal welfare in the United States and Canada. Petsmart Charities began in 1994, and it remains one of the leading supporters of animal welfare programs in North America.
They have in-store pet adoption centers in various PetSmart locations across the nation. Moreover, they host community adoption events that spread animal wellness advocacy while educating potential fur parents on how to become responsible pet owners.
5. Best Friends Animal Society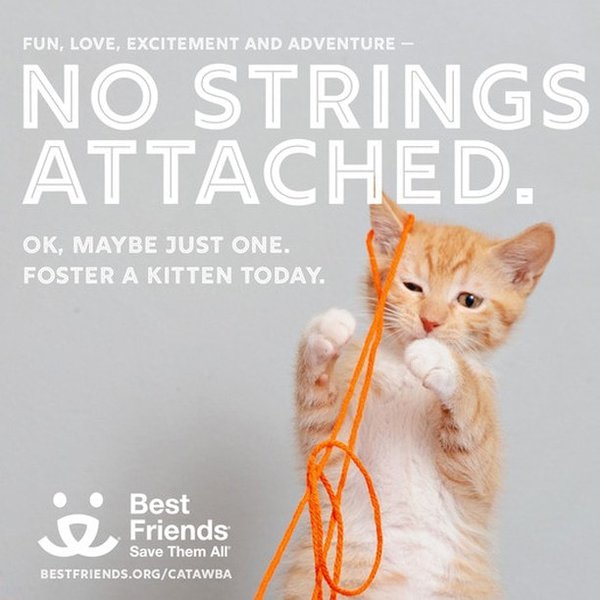 Website: https://bestfriends.org/
It all began with a simple, yet noble mission – to create a haven for homeless animals and give them the compassion they need. That was the driving force behind Best Friends Animal Society. And today, BFAS continues to live up to its promises.
Although money was tight during the BFAS' early years, it eventually became a big group with several network partners in the natio. They also intend to make the lives of animals in rescue and animal centers much better – one dog, one cat at a time.
4. AKC Rescue Network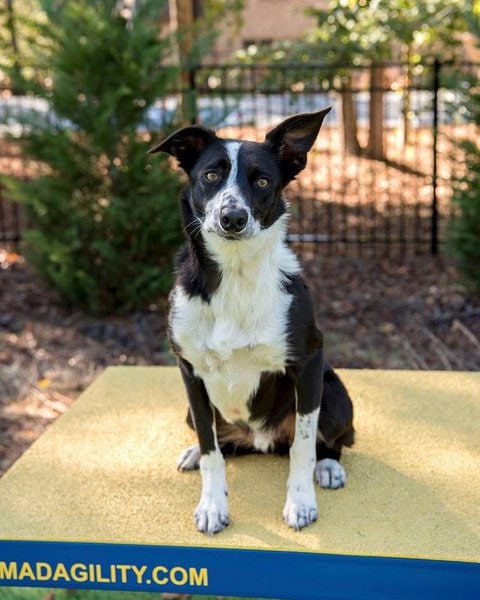 Website: https://www.akc.org/akc-rescue-network/
Providing a multitude of services for dog fanciers, breeders, and canine enthusiasts, the AKC Rescue Network represents over 160 unique and interesting dog breeds that are up for adoption. Moreover, they make sure all dogs are matched to their rightful owners through a thorough procedure.
The AKC Rescue Network goes above and beyond the call of duty as a rescue network. Its rehab and fostering period lasts for as long as it is needed before it manages to rehome a pup. Thus, the organization is guaranteed to provide a pooch with the best-fitting forever home.
3. Petco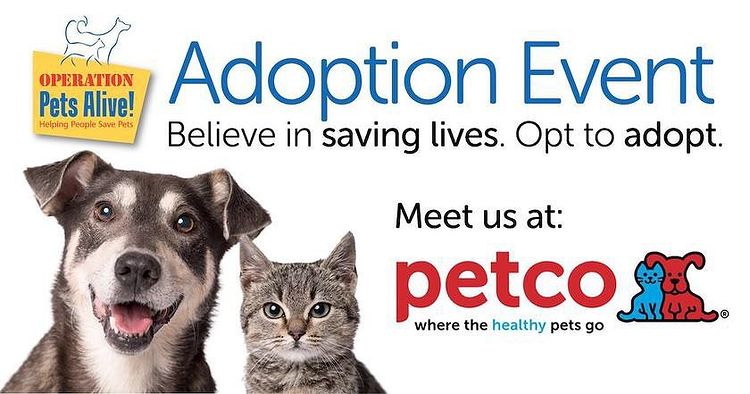 Website: https://www.petco.com
With over 1,500 Petco locations in the mainland United States, Puerto Rico, and Mexico, they are one of the largest pet care centers in and around America. They have initiated various welfare organizations and projects for the purpose of helping animals find their home.
Aside from their pet adoption websites, Petco also offers the treatment of homeless animals and educating prospective fur-parents to become responsible pet owners. These are all essential for the well-being of animals that rely on their owners for their health and survival.
2. Petsmart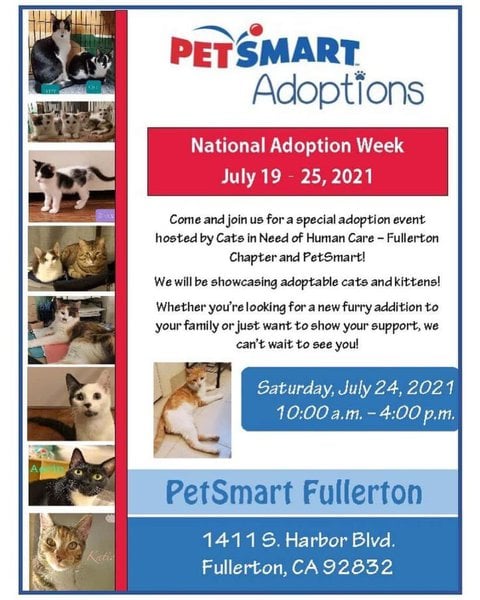 Website: https://www.petsmart.com/
If you've never been to Petsmart, then you could be missing out. This organization offers a pet adoption tool, which enables you to locate dogs and cats from nearby adoptions centers in the area.
Interested individuals have the option to adopt at their preferred PetSmart store or online. Either way, you can get a free guide on how to welcome your pet home. This guide is a freebie worth $450 to ensure a win-win for animals and owners alike.
1. Petfinder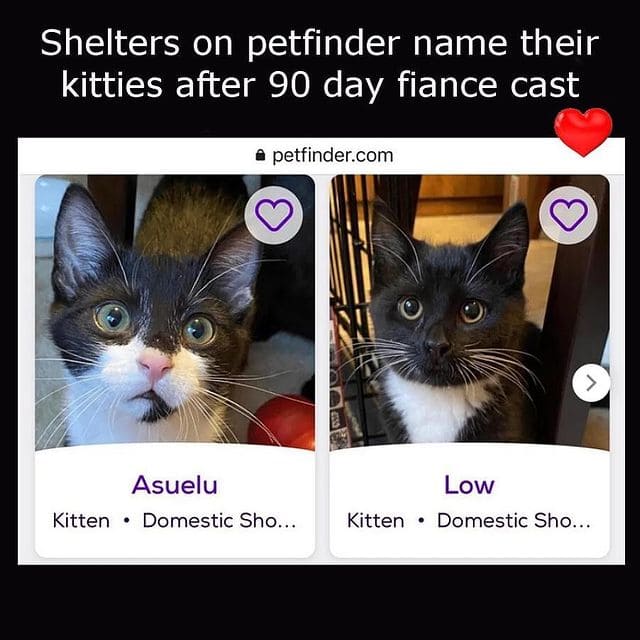 Website: https://www.petfinder.com/
Lastly, we have the Perfinder. They began as early as 1996, yet continues to grow at a fast pace. Not only can you find potential pets, such as cats and dogs, but there are also small fish, reptiles, livestock, and horses.
Petfinder has gained recognition as among Time Magazine's top 50 best animal welfare websites. It is seamless to use and complete with all the information you need to get started.
---
Related Questions
---
What Is The Fastest Way To Rehome A Dog? The fastest way to rehome a dog is by involving your friends and family members with discussing the need to find a loving home for these pups. It also helps out a lot by spreading the word through local community groups and social media networks.
Do Dogs Forget Previous Owners? Dogs can hardly forget their owners. There have been many news reports of lost dogs reuniting with their owners, greeting them with vigorous tail wagging and sounds of joy. While they may bond to their new people in their lives, they do not easily forget the ones they previously shared a strong attachment with.
How Long Does It Take For A Dog To Bond With New Owners? There is no predetermined amount of time as to when this bonding between a dog and an owner happens, which can take from a couple of days to a couple of months. This is because every dog has his or her unique personality. Yet, it is true that dogs are capable of bonding with their new owners.