With the demand for puppy sales increased since the pandemic's start, online scams are also rising. Fake sellers pretending to be reputable breeders are posting fake puppy litter online to entice buyers with reasonable prices.
That is what happened to Felecia Colbert of Virginia in late August 2022 when she was motivated by a neighbor's puppy purchase to adopt online herself. She was hoping to add to her family a new companion and a new friend for her Pomchee named FeeFee, whom she had for 11 years.
"I want her to be able to teach another dog," she said. "It's always good to have a puppy when you have a dog."
An Enticing Promotion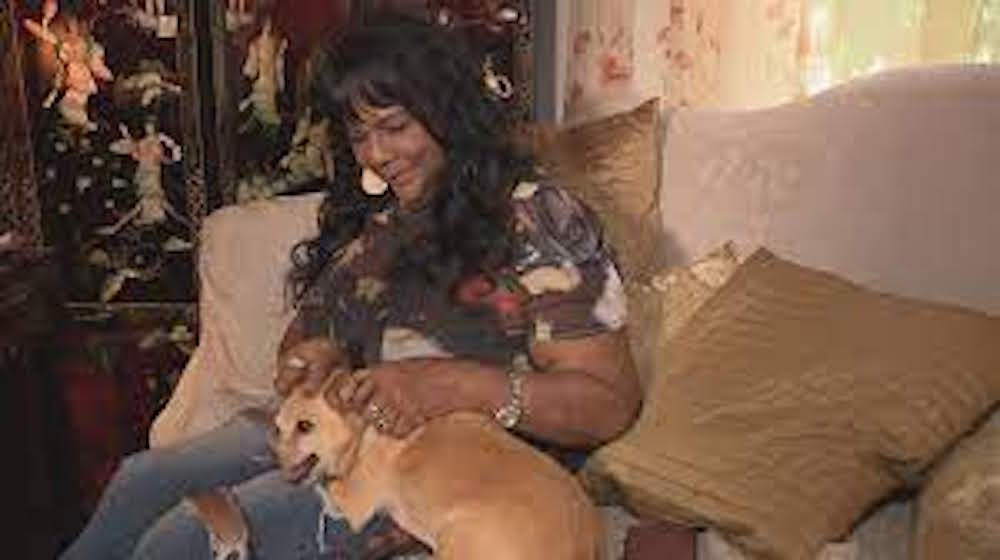 When Colbert's neighbor informed her that she got a new puppy via Facebook Marketplace, she decided to try it and searched for a puppy to adopt. The choices available were not to her liking, so she searched somewhere else and ended up on the website of pupslikenoother.
There was a wide selection of puppies on the website, from Corgis to Teacup Poodles, including an enticing offer of "buy one puppy today for $499 and get a second for $300," plus shipping and delivery.
She also found something she really likes on the website – a 12-week-old Chihuahua for an affordable $700.
Colbert was hesitant at first, but the offer was too good to pass up. Her daughter also seemed confident about the website, so she clicked to order.
After she paid for the puppy and received a confirmation, she received notification two days later that a shipping issue had come up. They gave her an option to pay additional expenses that would be later refunded or cancel the transaction altogether.
That was when Colbert realized something was amiss and decided to cancel the order altogether.
News Agency Investigation
But, after weeks of waiting with no refund, a local television station in Washington, DC, decided to help and investigate. WUSA9 was able to correspond with a sales agent on the website and informed them that they were investigating sales fraud.
In a matter of minutes, they found the chat function of the site disabled, and the website was taken down days later.
Brandi Hunter Munden of the American Kennel Club (AKC) said that they are very familiar with the website's reputation, with many getting scammed in recent years. She said scamming incidents have decreased, but many still get enticed by these rackets.
The AKC has given some pointers on what to watch out for. These include sellers only communicating via email and not through phone, payment through a non-secure method, prices being too good to be true, and stock photos of puppies that can be found on other websites.
Munden said to do research diligently when buying puppies online, or better yet, to buy puppies from AKC's marketplace, where breeders are registered and inspected by the club.
Deciding to buy a new puppy can sometimes make buyers very excited and emotionally easily click a button to order, especially when they see a cute puppy advertised online.
But for Colbert, she hopes this will be a lesson for would-be adopters to think twice before clicking.