Dogs love the outdoors, but when you let your pup loose, sometimes you may need to contain it for its safety. If you don't have a fence at home or perhaps you live in an apartment, then you can rely on an outdoor 10x10 dog kennel to get the job done. A 10x10 outdoor kennel gives your dog access to the outdoors without putting it at risk of anything. Besides, some dogs may be affected by sun exposure. A 10x10 kennel can offer the perfect shade, simply drape a cloth over the kennel and you are good to go.
There are many different types of 10x10 dog kennels out there, but they are not the same. Some are better than others. Well, we have been assessing some of these options to help you choose what works best. We have narrowed down the product list to five.
Here are the best 10x10 dog kennels in the market right now.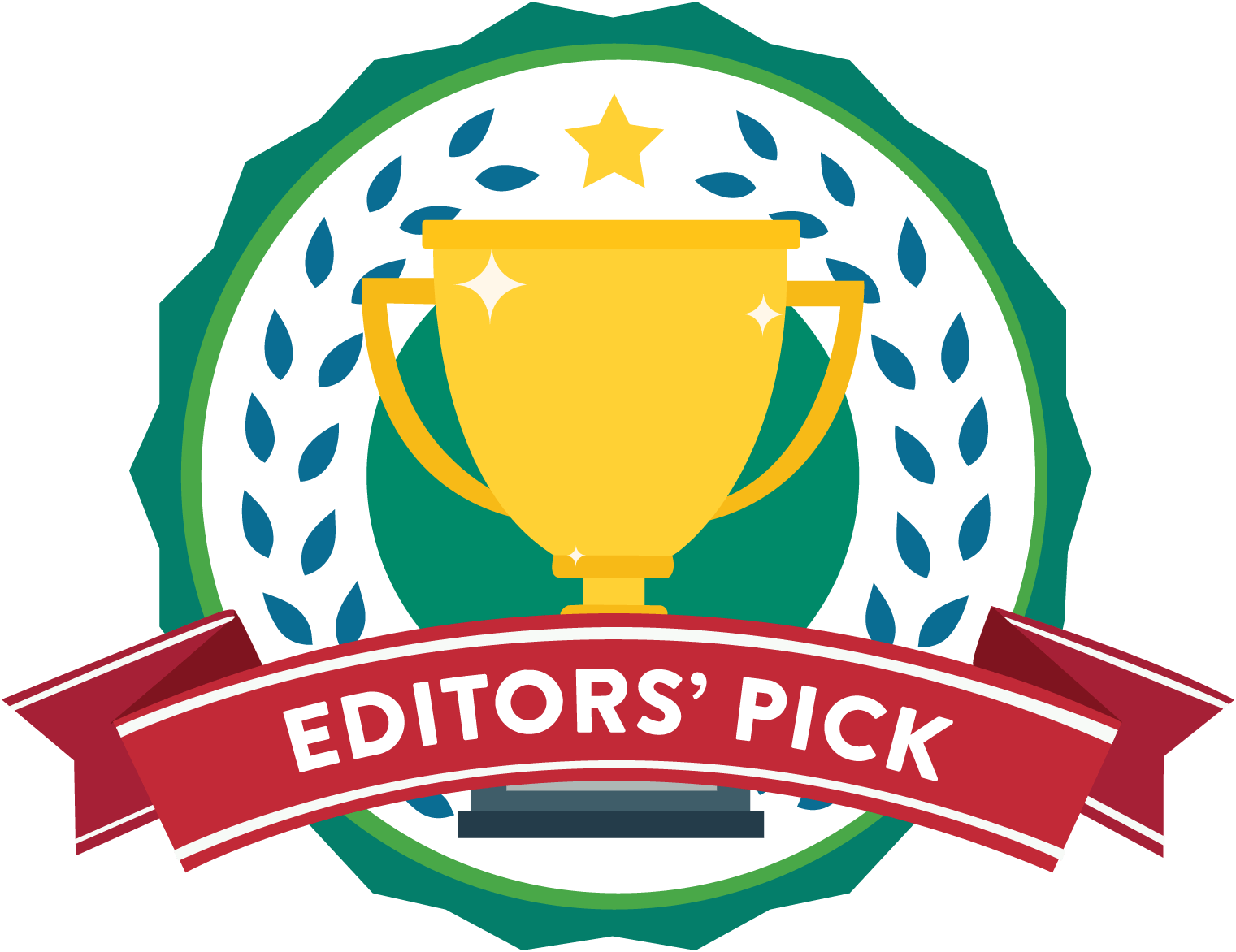 ---
Lucky Dog is a major brand. The company makes and sells a wide range of high-quality dog kennels, and the Modular Box Kennel is not any different. This 10x10 model can be extended in the future for extra space by easily attaching a new run side by side. So if you are buying it for a small puppy, you can rest assured knowing that the Lucky Dog Modular Box 10x10 Kennel will be expandable as the dog grows bigger and bigger every day.
This 10x10 dog kennel also features seamless welding on all sides. There are no sharp edges or fixtures, and this enhances safety significantly. The assembly needed to get the kennel up and running is also quite small. You can get it done in just a few minutes. The Lucky Dog Modular Box Kennel can also be cleaned with a pressure washer without any risk of damage. This makes it possible for owners to keep it clean all the time very easily.
Key Features
Designed using commercial grade steel
Offers 8 gauge heavy-duty welded wire mesh
Extended legs measuring 1 inch
What do we like about it?
The Lucky Dog Modular Box Kennel is quite tall at 6 feet. This gives dogs enough room to play and jump around with ease. The strong and durable construction is also something appealing. It means that the product will last for quite a long time.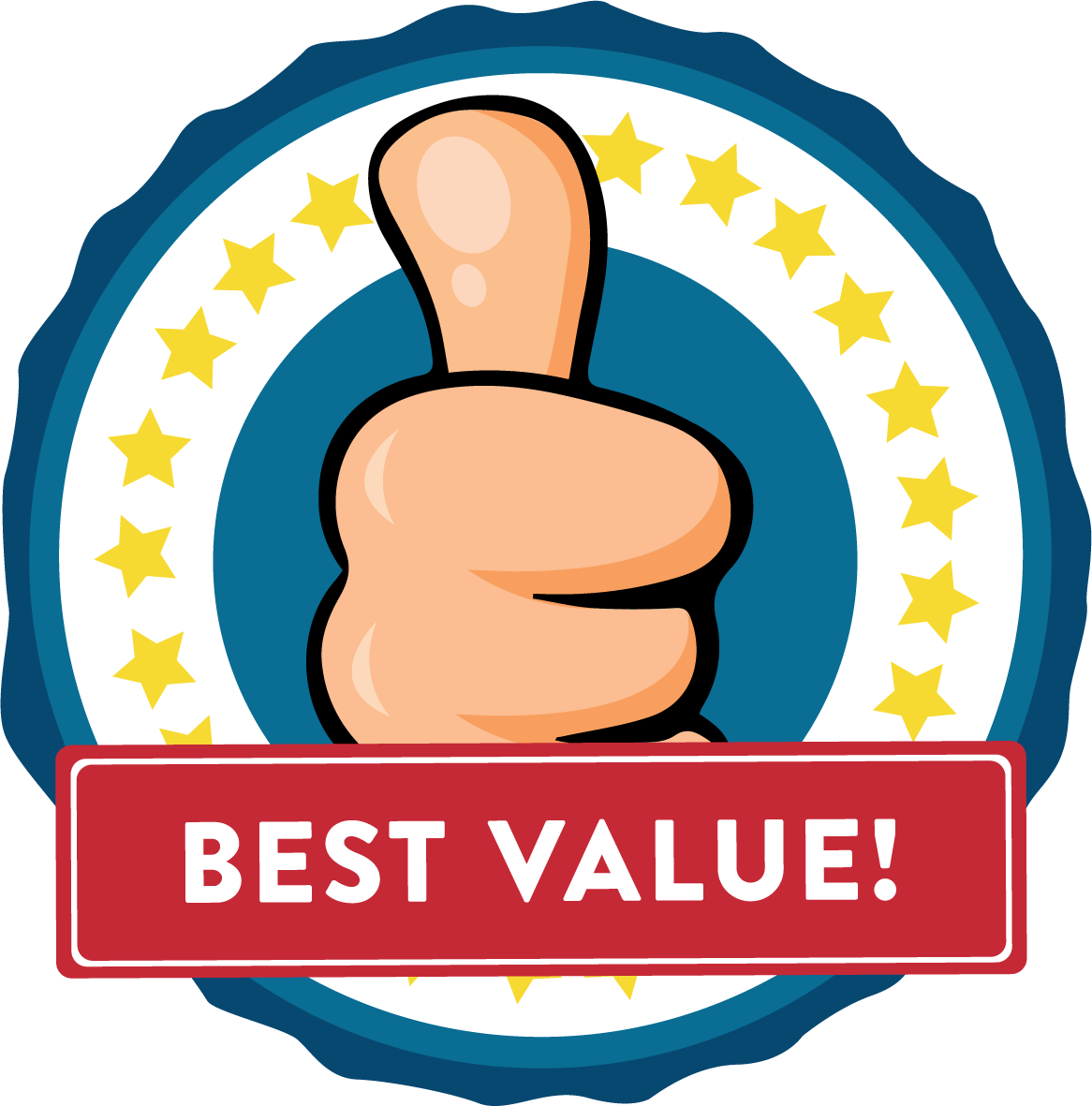 ---
If you have been a dog owner for some time, then you must have come across the name PetSafe, which is one of the major brands in the market right now. The company makes a wide range of pet-related products, and its PetSafe Box Kennel is probably one of the best offerings they have. The 10x10 kennel is gated and very tall too. The gate comes already preassembled. You just need to screw the other panels, and that's it.
Generally, the PetSafe Box Kennel for Pets is considered a very easy product to assemble. It's also huge. As a matter of fact, the kennel is big enough to fit in two or three Great Danes and still leave behind enough space for play. The pen is quite solid too, but there are a few other brands that are stronger than it.
However, if you are looking for a place where your dogs can spend a few hours each week, then you will get great service from the PetSafe Box Kennel for Pets. Besides, the product is very affordable too. You can even save a lot of money if you avoid using the professional installation option.
Key Features
Very easy to assemble
Made using galvanized steel
Secure speed lock
What do we like about it?
The PetSafe Box Kennel for Pets is one of the cheapest 10x10 options you will get in the market right now. But don't let the price fool you. The product is creatively designed. It's also big and strong enough to deliver excellent service. You will get a lot of value from it compared to the money you have paid.
---
At 10 feet high, the ALEKO DK10X10X6 Pet System DIY Box Kennel is one of the biggest options right now. The product is made using highly durable steel. It features one single door that can be opened and closed easily too. But if the size is not big enough for you, you can simply put together two similar kennels for extra space. The ALEKO DK10X10X6 Pet System DIY Box Kennel also offers quick and easy assembly and can be used both indoors and outdoors.
The price is not bad, either. For all its features, this 10x10 dog kennel is affordable. The strength is, however, the best-selling point. Even if you have a big dog that can easily break average kennels, it will not be able to do so with this one. We also noted that the kennel is easy to clean and can resist just about any weather. It is also rust free, but sadly you don't get a top cover.
Key Features
Highly secure even for large, strong dogs
12 gauge wire mesh
Sturdy and durable construction
What do we like about it?
This ALEKO DK10X10X6 Pet System DIY Box Kennel is probably one of the sturdiest and durable options you will get right now. It's manufactured using steel and also features a 13 gauge heavy-duty mesh. We also loved that it's weather resistant and rust free.
---
This large 10" by 10" kennel comes with a modular sunblock top. The top is made using UV treated Polypropylene, which keeps the inside cooler even in high temperatures. The spacious design is a huge plus, especially for pet owners who have more than one dog.
The Stephens Pipe & Steel 10x10 dog kennel is weather resistant and can be used for both indoors and outdoors.
Did we also mention that this 10x10 dog kennel is ranked as one of Amazon's best sellers in the pet supplies category?
Key Features
Cooling top to keep your dog comfy
Big enough for several dogs
Can be used indoors and outdoors
What do we like about it?
The size of the Stephens Pipe & Steel DKTB11010 10 x 10-Ft. Dog Kennel is a crucial factor to note. We also loved that the kennel is rated high among Amazon's best-selling products in the pet supplies category.
---
The American Kennel Club Dog Kennel for XXL Dogs, as the name suggests, is designed for big dogs. It's spacious and well ventilated too. It features a galvanized chain link connected with steel wire ties for extra durability.
This 10x10 dog kennel gives you a total of 60 square feet of the enclosure so it will pretty much take care of any dog. It also comes with a massive gate for easy access. The raised legs keep the kennel high above the ground.
However, you may need professional help to set it up. Nonetheless, the American Kennel Club Dog Kennel for XXL Dogs is a safe and robust design that will give you service for a long time.
Key Features
Galvanized chain link
Certified by the AKC for safety
You get 60 square feet of space
Very easy to install and set up
What do we like about it?
The size of this American Kennel Club Dog Kennel will amaze you. It offers up to 60 square feet in space, which will be enough for your dogs. We also loved that the product comes with sturdy and robust construction.
10x10 Dog Kennel Buyer's Guide
Buying a 10x10 dog kennel is not always going to be easy, especially if you are doing this for the first time. But there are a few basics you need to get right. To begin with, you have to decide the kind of enclosure you need.
Generally, there are three types of dog enclosures. They include crates, boarding, and breeding. These options will vary a lot in terms of their sizes, the materials used to make them, and other special features.
Here is a simple break down of all these options:
Crate Kennel
The crate kennels usually are very simple in their design. They are made using a wide range of materials, including aluminum, fabric, and even plastic.
However, crate kennels made using wire tend to be very popular due to the substantial strength and durability that they offer. A crate kennel is the most basic option that offers comfort and security for your dog. It can also be ideal for traveling.
Boarding Kennel
Dog boarding kennels are largely used indoors. They are designed to keep your dog safe and secure when you are not at home. The kennels are also available for all types of dogs and breeds out there.
Breeding Kennels
These kennels are perfect for breeding. They are usually used to keep dogs separated to prevent unplanned breeding. They can be used both indoors and outdoors. Dog breeding kennels can also be custom made to meet the needs of various pet owners.
Things To Consider When Shopping For The Best 10x10 Dog Kennels
When buying a dog kennel, there are a few things you will always need to keep in mind.
Here are some of them:
Safety
The safety of your pet has to be the priority when you buy a dog kennel. You should never choose design or style over safety. Durable and strong pens that feature a sturdy steel construction are often recommended. A kennel should also not tip over easily. Proper ventilation that keeps the clean air coming is needed for extra safety.
Space
If you buy one large enough to fit your dog, make sure you already have enough space at home to place it. Start by deciding the size of the kennel you need. After that, see if you can free up some space at home for it before you make the purchase.
Size
The essential factor for a dog owner is to make sure is that their canine companion is comfortable in a kennel. In that case, you will have to pick a kennel big enough to accommodate your dog and leave enough room for some playtime too.
Generally, the best way to go about this is to choose a pen that is at least three times bigger than the size of your dog. This will ensure there is enough space for the dog to walk around, eat or drink, and jump around.
Durability
It's also essential to make sure that you are buying something that will last long. Highly durable kennels with the potential for longer-term service will cost more, but in the long run, they will truly be worth it. They will also be safe for your pet. Don't focus too much on the cost here. Cheap is always expensive in the end, and besides, you have to give your pet the best.
Future Needs
If you are starting with a puppy, you may also want to get a kennel that can be expanded in the future as the puppy grows bigger. You can decide to buy a kennel that is big enough even when the pup is fully grown or simply buy extendable pens. Either way, you must make sure the kennel is ready as soon as your pup is all grown up.
Conclusion
Quality and reliability are probably two of the most important factors to keep in mind when buying a 10x10 dog kennel. The Lucky Dog Modular Box Kennel offers that and more. It's a highly durable and safe pen that will work for dogs of all sizes. The kennel requires minimal assembly too.
No professional help is needed to set it up. Although it's a top choice in the market from one of the top brands in the industry, it's also a low-cost kennel that will serve you and your pet for years. So if you are looking for the best 10x10 dog kennel, you can't go wrong with the Lucky Dog Modular Box Kennel.
---
The Review
Best 10x10 Dog Kennels