Actor Chris Evans shares a picture of himself and his dog on his social media page in honor of National Rescue Dog Day on May 20, 2022.
The photo shows the actor at the steering wheel while his dog, Dodger, cozily rests its head on his shoulder. The caption reads, "#NationalRescueDogDay" together with a red heart emoji.
Several actor friends gushed over the photo, with Jamie Chung writing, "the best pup," and Octavia Spencer, who starred with him in the movie, Gifted, commenting, "Awwwwww."
Adopting Dodger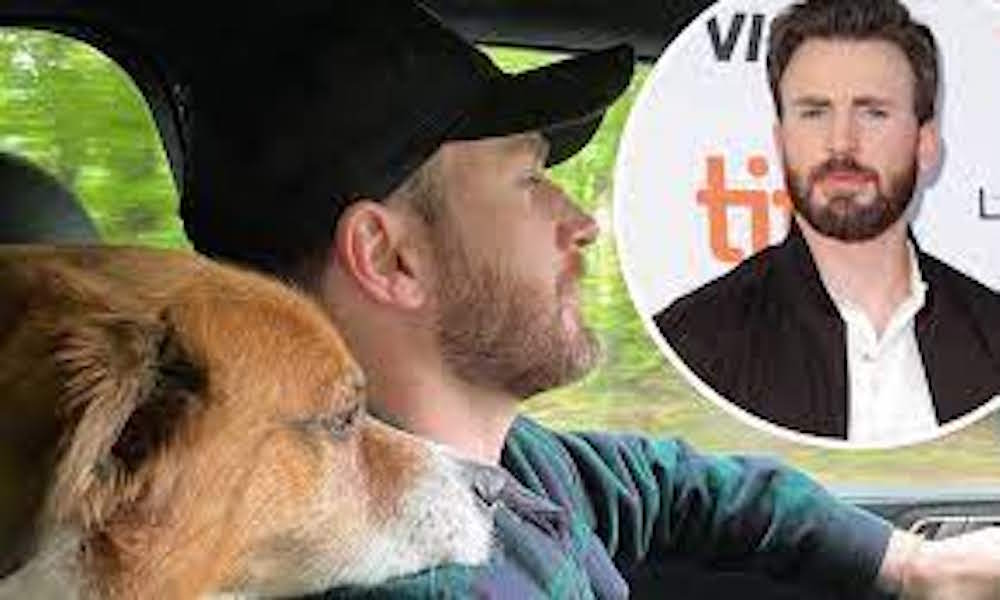 Known for his superhero role Captain America, Chris Evans adopted Dodger while on the set of the movie "Gifted" back in April 2017.
They were filming a scene in Savannah, Georgia, that took place in a shelter when he first met Dodger, who was then named Benny. "I had no intention of rescuing a dog that day, but the minute I saw him, I knew he was coming home with me," he recounted.
Evans didn't realize at the time that the dogs were actually up for adoption and not trained dog actors. The actor took a video of their first meeting showing the dog in a cage, trying hard to sit while desperately trying to get out.
"I was walking up and down the aisles and saw this one dude, and he didn't belong there. I snagged him, and he's such a good dog," Evans said at the time.
Dodger is a Boxer Mix that was about a year old when Evans adopted him. He changed his name to Dodger after noticing that it resembles the dog in the 1988 animated film Oliver & Company. He said he got a lot of flack from his fellow Bostonians because they thought he named him after the Los Angeles baseball team.
Since then, the actor has been posting on his social media numerous photos and videos of himself and his best friend. One shows Dodger happily howling along to his plush lion musical doll, and another shows the two reuniting after being separated due to filming schedules.
The actor actually decided to finally join the social media craze in 2020 because of Dodger. "I had too many good pictures of my dog. I was like, they're being wasted in my phone. I need to put these somewhere," he said.
National Rescue Dog Day
National Rescue Dog Day is commemorated every May 20 when it was founded in 2018 by Lisa Wiehebrink. She is an author of children's books that center around caring for, and the connection people have with animals.
The designated day wishes to bring to awareness the millions of dogs that are abandoned because of various reasons and the problem of overpopulation due to dogs not being neutered or spayed.
It is estimated that 3 million dogs are placed in rescue shelters every year.
As Evans wrote on his social media page, "There are so many loving animals at shelters who are in desperate need of a home. Visit a shelter and leave with a best friend."