Justin Bourg is used to his two daughters playing near the woods outside their home in Louisiana with Artemis, their Golden Retriever. But, after an hour, the girls and the dog were not back home, and only then he knew something was wrong.
His two daughters, Abigail, 7, and Cecilia, 4, were playing outside in their front yard in the town of Folsom at around 5 pm on the night of November 28 but failed to return on time.
"Originally, I was very confident we were going to find them in the woods. That's their favorite place to go play, but once hour three, three and a half was kind of creeping up on us on the clock, I was getting more dark thoughts," Bourg recalled.
Into The Woods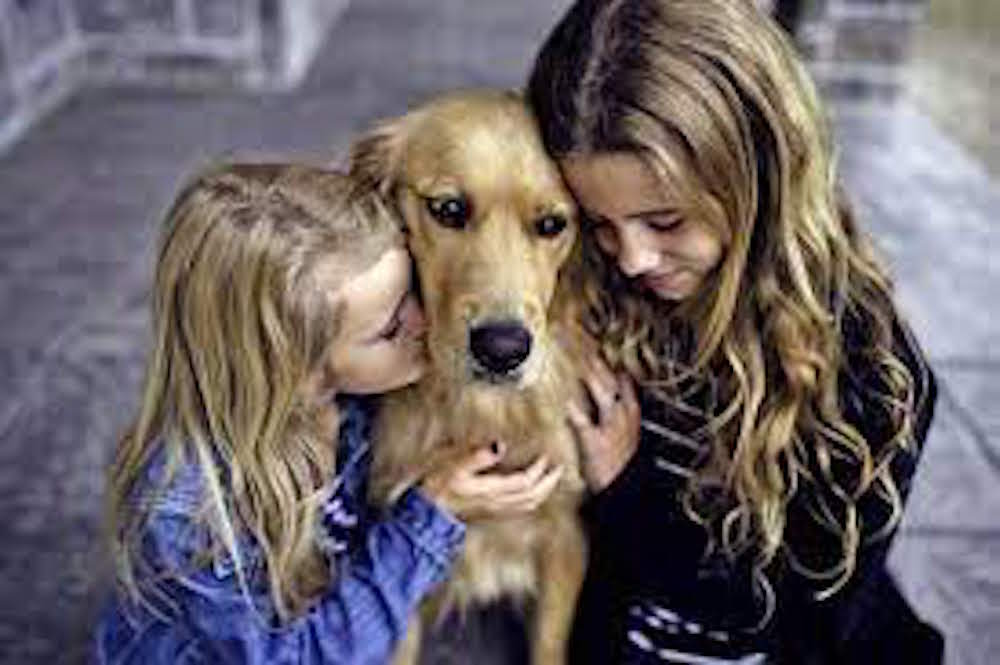 When Bourg reported to the police that his two daughters and pet dog were gone missing, authorities immediately set off on a massive search.
Drones, all-terrain vehicles, K-9 units, and a helicopter were deployed by local law enforcement, with around 100 people volunteering to find the missing trio.
According to the authorities, Artemis must have seen something near the woods and decided to bolt after prompting the girls to follow after him.
Fortunately, the girls were alert enough to notice that they got lost and decided to stay in place and not venture any further into the woods. The older of the two, Abigail, held onto Artemis's collar and snuggled into him while her younger sister lay on top of Abigail's tummy. 
"They were just kind of dug in for the night," their father said.
After four hours of searching, the authorities finally spotted the three around 1.2 miles away from their house.
The mother of the kids, Mary, wrote on her social media account that when Artemis noticed people around their vicinity, he immediately barked and started to alert them where they were.
"He even growled at the police at first because he was protecting our babies," the mother said.
She added that while the experience shook up her younger daughter, both are doing perfectly well and thanked the authorities and the people who offered their support and prayers.
"Our hearts are so so full of love and gratitude for the immediate support from our community and other areas too. We even had other countries lifting our family up in prayer," she wrote.
Praise For Artemis
The devotion of Artemis and his role in staying and comforting the kids through the ordeal, as well as alerting the authorities of their whereabouts, made this story conclude with a positive outcome.
The caption in the video posted by the sheriff's department showing the reunion of the girls with their parents read, "Two little girls; one devoted dog; hundreds of concerned and caring neighbors, friends, and first responders; and a very happy ending."
And for this, Artemis was rewarded by his family with a tasty treat: a nice, juicy piece of steak.