A deadly disease that has killed more than 30 dogs in northern Michigan has been identified as canine parvovirus. It is a common disease striking maturing dogs that are not fully vaccinated.
The confirmation was announced on August 24, 2022, by the Michigan Department of Agriculture and Rural Development (MDARD) and the Michigan State University Veterinary Diagnostic Laboratory (MSU VDL).
Most of the dogs struck by the disease died three days after showing symptoms, with the majority of them being just under two years old.
A Mysterious Illness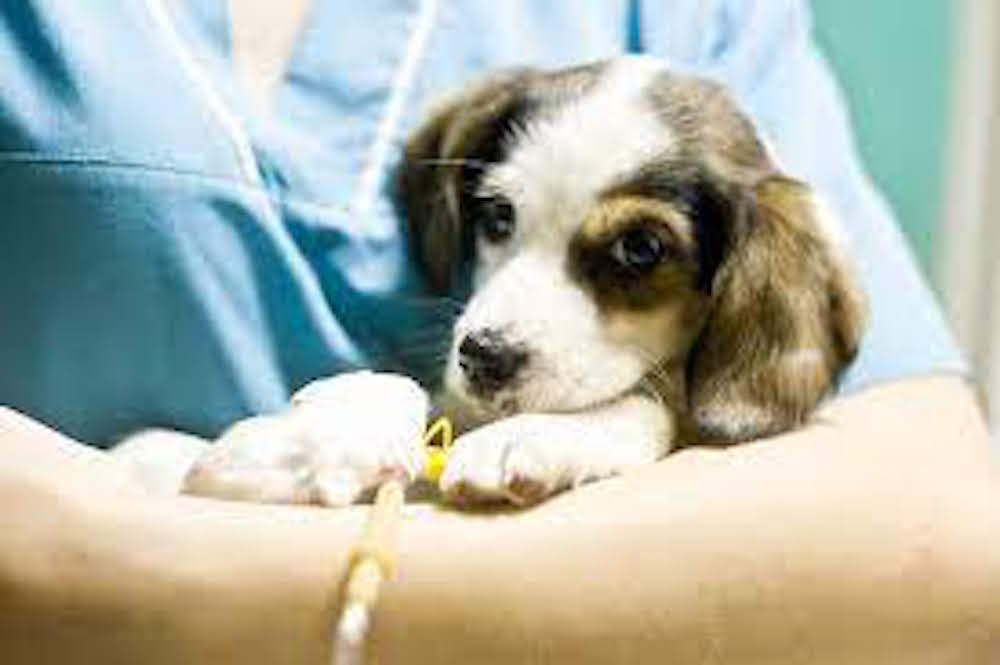 The disease was first reported in Otsego County in early August after over 20 dogs, mostly puppies and elderly dogs, died following severe symptoms of vomiting and bloody diarrhea.
The veterinarians suspected it was parvovirus at first, but the results came out negative while testing for the disease. Some of the dogs that died were also vaccinated against the illness, although most did not receive complete vaccinations.
Michigan's state veterinarian Dr. Nora Wineland said at the time, "we're really in the early stages of trying to understand what is going on. It could be that the test was unable to detect the parvovirus, or it was too early in the infection perhaps, or it could be a different strain."
Officials of the county advised dog owners to keep their pets inside for the time being while the investigation was being conducted.
Parvovirus Confirmed
The report from MDARD and MSU VDL released on August 24 confirmed that the disease is canine parvovirus and that it is not a new strain of the virus.
Kim Dodd of Michigan State University said that the initial tests were performed in a clinical setting which is "not as sensitive as the diagnostic tests performed in the laboratory."
"We continue to further characterize the virus in hopes of better understanding why those animals were testing negative on screening tests," she said.
Canine parvovirus is a highly contagious and hardy disease that can live on contaminated surfaces for up to six months. It is spread through a dog's direct contact with another infected dog or indirect contact with contaminated objects. Dogs can easily get the disease by sniffing infected feces.
Symptoms of the disease include loss of appetite, lethargy, stomach pains, fever, vomiting, and bloody stools.
While it is very lethal, it is also highly preventable through proper vaccinations. Puppies should receive three shots of the vaccine between 14 to 16 weeks of age before they are fully protected.
To further curb the spread of the disease, veterinarians also encourage dog owners to clean up after their dogs when taking them to public areas. It is also crucial to keep the dog inside your home if you suspect that it is showing symptoms of the virus.
Dr. Wineland said that it is important that dog owners consult their veterinarians regarding vaccinations to keep them safe.
"We have a highly effective vaccine available to help protect dogs from the virus. Dogs that are not fully vaccinated against the virus are the most at risk," she concluded.