Dogs really are a man's best friend. In two separate incidents in August 2022, a Maryland dog saved a family from an impending fire, and a Labrador from North Carolina helped police find a missing child.
On August 15, 2022, a family from Frederick County, Maryland, was saved from a terrible fire by their family dog during the night.
Alerted By A Bark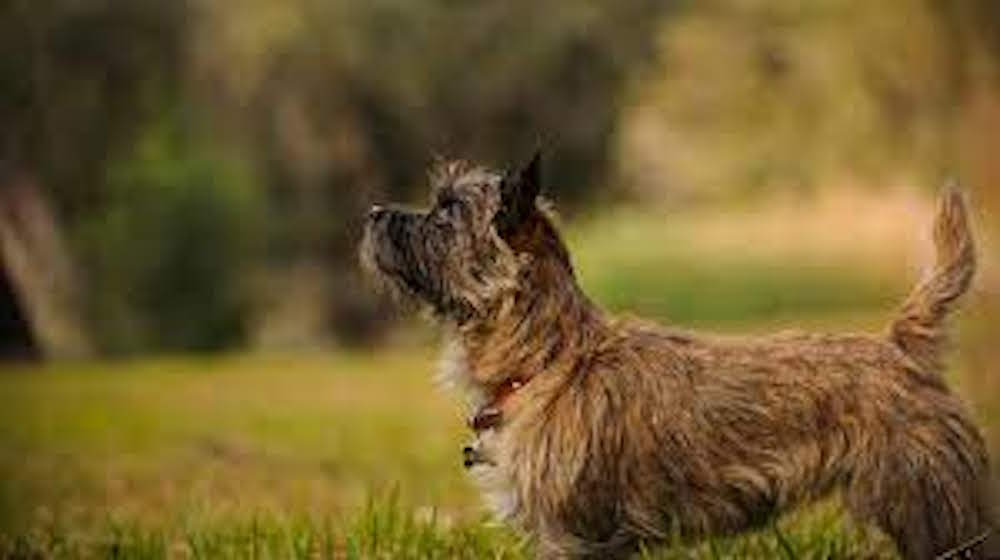 The fire started just before 4 am when the couple living in the house was asleep. Luckily, their pet, a Cairn Terrier named Bear, noticed the smoke and started barking until finally, the wife woke up.
As the wife was alerted, she noticed a large glow at the back of their house when she parted the curtains. That was when she realized that the back deck was ablaze, and the fire was spreading quickly towards the roof.
Since the fire hadn't entered their house yet, the fire alarms hadn't gone off, according to her. She then immediately woke her husband, and both ran out of the house together with Bear and their other dog.
Upon calling 911, Frederick County Fire and Rescue members arrived at the scene. Almost 60 firefighters fought the blaze for more than an hour which gutted the entire house.
When the two family members were alerted by Bear at around 4 am, they immediately went outside and called 911.
Luckily, the couple was not hurt in the fiery incident, thanks to the dog's alertness and persistence that alerted them on time.
"If it were not for Bear, who alerted the occupants to the fire, the outcome could have been much different due to the fast-moving fire," said one of the firefighters.
K9 Tracked Missing Child
In another heroic canine incident, a K9 unit of the Union County Sheriff's Office in North Carolina helped track a missing child reported by his parents.
Maverick, a white English Labrador, together with his handler, Deputy Dye, reported on the residence of the missing child to get scent articles that the dog could use.
With the help of the kid's blanket, Maverick was able to follow the scent. "We tracked down to a pretty busy highway, made one turn, went down another road," Dye recounted. "When the juvenile saw us coming down the road, he actually came out of the woods and came to us, and Maverick ran up to him, and that's how we found him."
Dye learned that the boy was carrying a cell phone with him, but it was turned off, which made it hard for them to ping the phone and pinpoint where to start looking. But, thankfully, because of Maverick's good training and a keen nose, the boy was located immediately.
On their social media page, the sheriff's office posted, "We are proud of K9 Maverick and Deputy Dye for their hard work and dedication and consider them to be a huge asset for Union County."