With the closing of the Iowa Greyhound Park in Dubuque in May 2022, Greyhound racing in the United States is about to come to an end, with only one state, West Virginia, continuing with the sport.
The park will have its last racing season starting on April 16 until May 15. Similar racing facilities will be closing in Arkansas by the end of 2022, while Florida will end its run in 2020.
Greyhound racing became popular in the United States during the 1920s and reached its peak in the 1980s with more than 50 tracks in 19 states. Since then, its revenues have dropped from a high of $3.5 billion yearly to $500 million in 2014.
Gwyneth Anne Thayer, a racing enthusiast, believed that the industry was dying. "It's happening way faster than I thought it would," she said.
Greyhound Mistreatment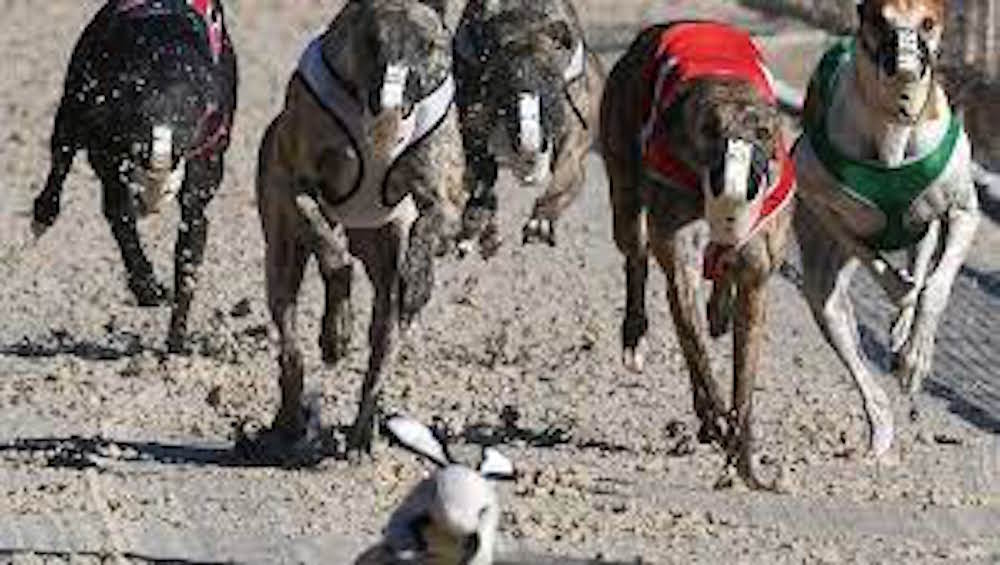 The decline of the industry is due to allegations of mistreatment of the Greyhounds. The animal rights group, GREY2K, has been working since 2001 for the banning of these races that they said to cause suffering and hardship for these dogs.
Carey Theil, executive director of the group, said that "this has become one of the signature animal welfare debates of our time."
Greyhounds raised for these races are usually confined in cages with barely enough space to move for as much as 23 hours every day. In many cases, only shredded papers are used as bedding in these cages. They are also fed food that is not suitable for consumption, with many suffering from salmonella and E. coli poisoning.
Numerous injuries, like a broken leg, head trauma, and electrocution, are reported nationwide, with 15,000 cases per year being a rough underestimate.
Drug use to enhance the performance is also widespread, and Greyhounds found not suitable to race anymore are killed or put to sleep.
Race enthusiasts claim that these allegations are not the norm and that these dogs are even treated like kings and queens. But, animal rights advocates claim that they have documented many cases of abuse, and the numbers speak for themselves.
Greyhound Re-homing
With lots of Greyhounds getting retired from the race, the next challenge is how to find a new home for these giants.
There are several Greyhound re-homing organizations that are rehabilitating and training these dogs to adapt to their new environments. Their temperament and behavior towards people, including children and other animals, are screened and evaluated before they are placed for adoption.
Most of these animals are also already crate-trained and house-trained, making the transition from racing to a home life more manageable.
But, not all are suitable for adoption, and many that have found new homes could still face some difficulty. Most of these dogs have very little human contact their entire lives, and years of being inside kennels can make them more anxious and stressed if faced with a new setting.
Animal behaviorists stress that while it is important to re-home these Greyhounds, it is more crucial to find a suitable home where their emotional needs are met, and they are given support in transitioning into a new life.