If you're a dog lover, then you know that one of the biggest fears a pet owner has is their dog running away. Whether it's out of fear or curiosity, dogs have been known to run off and get lost.
That's where a wireless invisible fence comes in. This type of fence is designed to keep your dog contained within a specific area, whether that's your backyard or inside your home.
You can buy a DIY wireless invisible dog fence for between $100 and $350. If you want a professional to install it, this will cost between $1,200 and $1,500 for a 10,000-sq-ft yard. The price varies depending on two main factors, namely the size of the yard and the number of dogs to contain.
What Are The Typical Costs?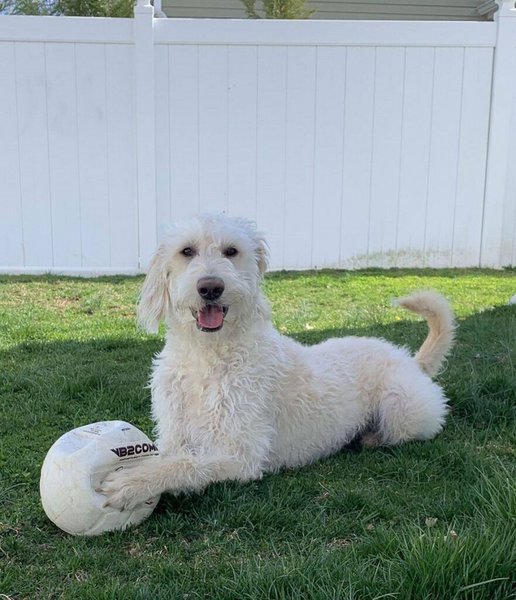 Some pet parents prefer installing wireless invisible dog fences on their own and these kits are available at most pet stores.
They are also available on pet websites and they are typically priced between $100 and $350. (You can read our reviews on these DIY solutions.)
The ones that are professionally installed are priced between $1,200 and $1,500 for an average-sized yard of 10,000 sq ft.
The professionally installed fences come along with a number of advantages. These include dog training, training techniques that the pet parent can learn, and installation that is customized. There are companies that will also customize the receiver collar if the pet parent wishes to get it done. This personalizes the amount of shock that you want the collar to emit, depending on the size, age, and temperament of the dog
What Is Included In The Costs?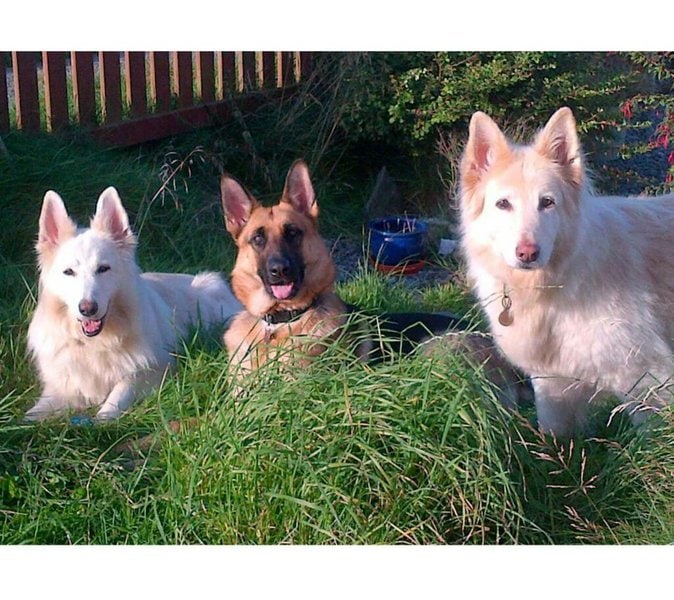 A typical wireless invisible fence kit will include things like a receiver, a transmitter, a collar that can be adjusted, boundary flags, splice caps, and an instruction manual that will help with an understanding of the process.
It will also include a training video in which you can learn the process of installation from the first step. The ones that are professionally installed will also include a training process for yourself as well as for your pet.
What Are The Additional Costs?
When you get a wireless invisible fence installed, there are a few additional costs that you should be aware of. You have to get more collars if there is more than one dog inside the fence and that will cost you around $55 to $130.
If you have opted for a DIY kit, then it may not have enough wire. If you need additional wire, it will cost you anywhere between $23 and $70. This also depends on how long you want the wires to be and how durable as well.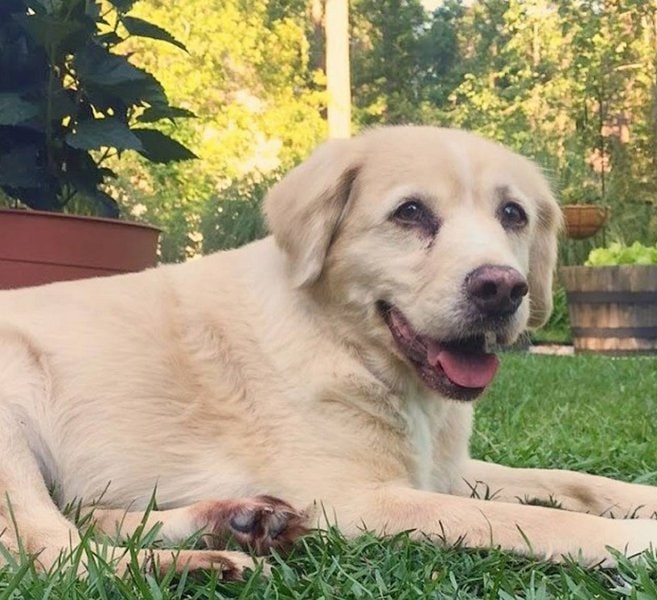 Collar batteries usually have a shelf life of three months to one year. This is also dependent upon how frequently the dog tries to override the system. The cost of batteries ranges from $5 to $15 and can be sourced from online stores.
Wireless invisible fences are known to attract lightning. This is because they are an excellent conductor of electricity. If you happen to live in an area that is frequented by thunderstorms, then you will surely need a lightning protector. It will cost you around $35 to $55.
Final Thoughts – Should You Opt for It?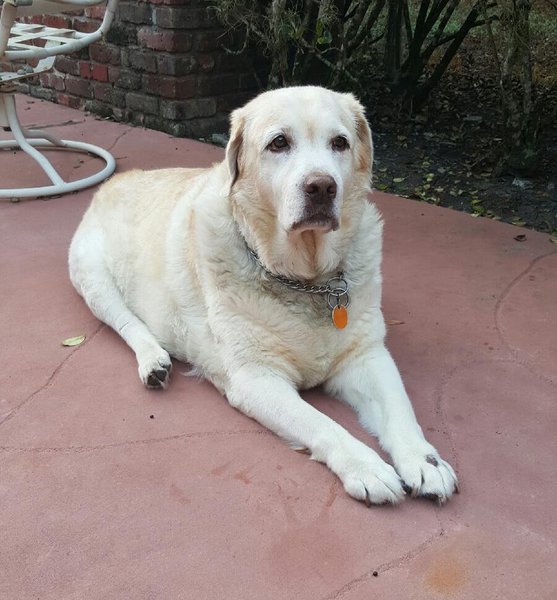 Wireless invisible containment systems are expensive and there is no denying that. However, there are a number of benefits that this system comes along with and they compensate for the excess money that you need to pay. Here are some of the benefits.
Extra Protection
Wireless containment systems are equipped with all that your dog will find hard to surpass. Since there are instant alarm signals to warn you if your dog tries to make an escape, these systems are expensive but very effective at the same time.
Durable
It is true that you might have to spend a fortune in order to get hold of one of these systems but the durability is unquestionable. It is like an investment that you make and reap the benefits for a really long time.
Less Expensive Than Traditional Options
Wireless fences are less expensive than traditional fences and the cost of maintaining them is also quite affordable. A traditional fence will require a whole lot of cleaning and tidying while a wireless invisible fence will only require installation.