Raising a dog isn't easy. And when you get a dog, it doesn't come with an instructions manual that can serve as your guide to raising the pet. So if you're a first-time pet owner, the best thing that you can do is to read dog-training books.
These books are written by authors that are experts in raising and training different breeds of dogs and have many years of experiences when it comes to this. Sure, you might be able to do a bit of research online.
But in this day and age where pretty much anyone can come up with their blogs and websites, you really cannot be sure if the information you're getting online is reliable.
When it comes to learning how to train a dog, your best bet is to read the best dog behaviorial books. These books are a great investment if you are serious about becoming a dog owner. But given the wide range of options available to you, deciding which of these books is worth your money can be a challenge.
To help you out, we've prepared a list of the best dog training books along with a brief review for each of them.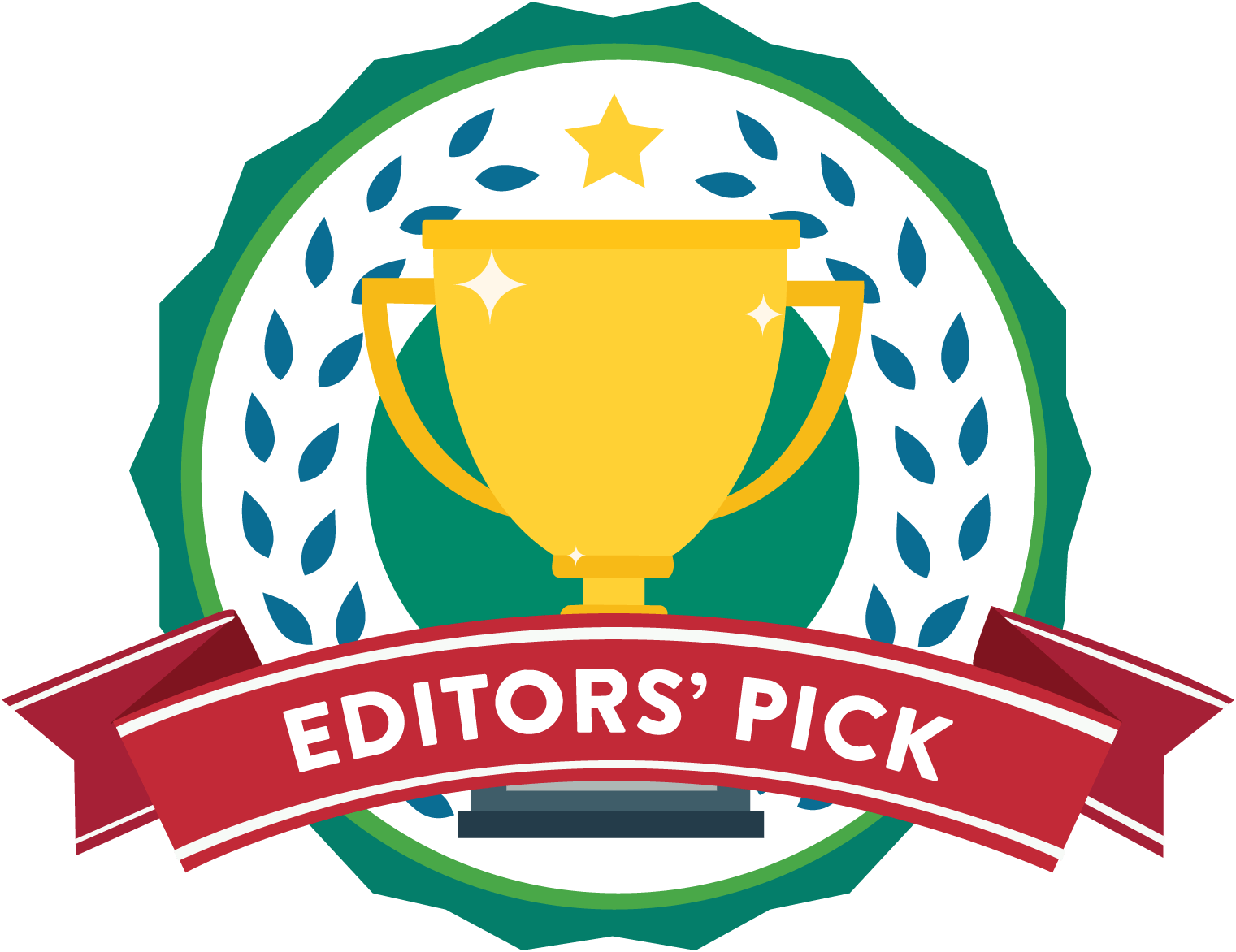 ---
Our top choice is this dog training book written by Monks of New Skete. They are a group of dog-loving monks who are indeed experts in the field of dog training. This book is getting lots of positive reviews and is, in fact, one of the best-rated books for dog training. The Art of Raising a Puppy has a total of 352 pages, and the entire book is filled with lots of useful information about dog training, petting, behavior and caring for your new pup.
The behavior information provided in this dog behaviorial book is very useful and is based on the more than 30 years of experience in raising German Shepherd puppies. It's a great book to assist you in helping your pup to adjust to its new home while providing some useful tips in every stage of the life of your pup.
Key Features
Comes with photographs
Trusted authors
Updated chapters
What do we like about it?
We like The Art of Raising a Puppy simply because it's a very well written dog behaviorial book that's filled with useful information that every new pet owner needs to raise and train a new pup well. It's the best dog training book that you can get right now.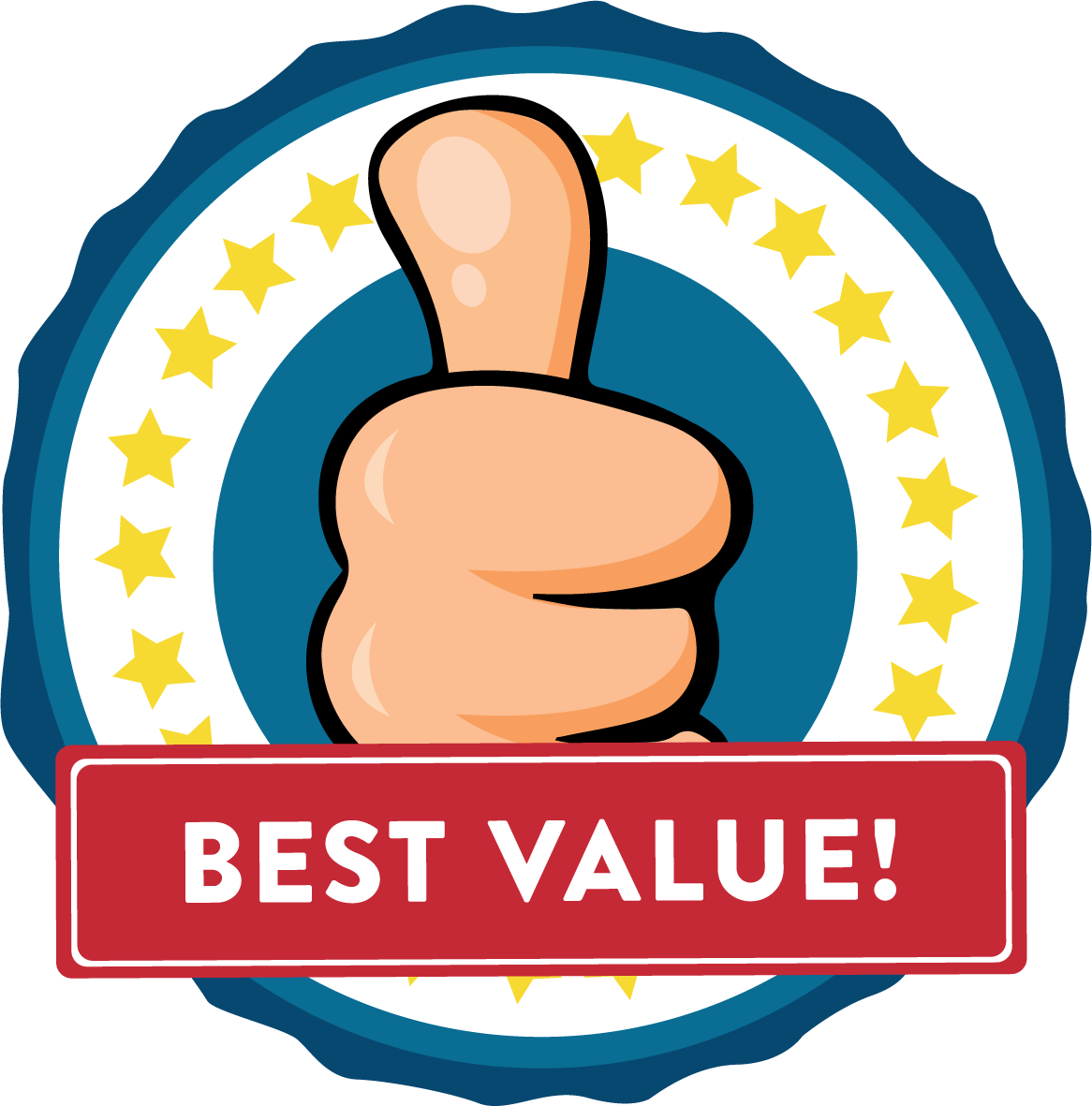 ---
For the budget conscious, we would love to recommend this dog training book written by Dawn Sylvia-Stasiewicz. It's especially recommended for those that are having difficulties with obedience training. The dog behaviorial book talks about the use of positive reinforcement in making your canine friend to obey you.
Training the Best Dog Ever features a five-week program that will teach you the power of positive reinforcement. It covers a wide range of training techniques and it's ideal for pet owners who believe that their furry friends should have the same rights as any other member of the family. Just like humans, dogs long for love, care, and affection, which the pet owner should be able to provide.
The puppy book emphasizes that there should be no room for cruelty when it comes to obedience training. It talks about the value of building trust and loyalty with your pet and how a simple treat could be used to earn the trust of your furry friend. It also talks about not hurting your pet and yanking the leash, which is a common practice among pet owners. For those who need a dog-training book that can give you the best value for your money, this would be the best dog training book to buy.
Key Features
Authored by a professional White House dog trainer
Complete 5-week program for obedience training
Encourages the use of positive reinforcement behaviour
Features step-by-step pictures
What do we like about it?
We like this dog training book because we believe that it's the only book you need to read if you want to get your pet to obey you. This dog behaviorial book features a 5-week program that's easy to follow for most pet owners.
---
Another dog training book that deserves to be included in this list is the Dog Training Revolution by Zak George. The author has his own YouTube channel about dog training and sometimes appears in Animal Planet. This book is one of our top choices for dog training since it offers in-depth insight into raising an obedient pup.
Consisting of 240 pages, this dog training book covers everything that a pet owner needs to know, from the basics to potty training and leash pulling. It also offers useful tips on dog ownership, including when you need to bring your pet to the vet to get checked and how to choose the right dog food. Indeed, George offers a friendly and humane approach to training a dog, along with some helpful advice on how to properly communicate with your pup.
This dog behaviorial book is filled with useful "how to's", which we believe is what every new pet owner needs to know. It discusses every topic clearly and is the best choice for all kinds of pet owners, from a new pet owner to a veteran one.
Key Features
Focuses more on teamwork and respect
Ideal training book for puppies
Includes YouTube videos for further references
What do we like about it?
We like this dog behaviorial book because it teaches about establishing a good relationship and developing a strong bond with your pet. It focuses on having fun with your pet together and building the necessary mutual respect.
---
Another dog training book that's gaining popularity online is this book from Karen Pryor entitled "Don't Shoot the Dog: The New Art of Teaching and Training." It also teaches about how you can manage and control a wide range of canine behavioral issues without the need to punish, yell, threaten, or hurt your pooch.
The author discusses her eight signature methods of addressing any undesirable dog behavior. She has been praised for encouraging pet owners to adopt a more humane approach to canine training. It's more about using affection in bringing out the best in your dog. Besides, dogs are very sociable by nature.
Key Features
Best-selling classic book
Features eight methods of correcting your pet's undesirable habits
Includes tips for house training your dogs's behaviour
Very entertaining explanation about dog training
What do we like about it?
We like this dog training book because the author is a dynamic animal trainer and professional behavioral scientist. It's a powerful book about the practical use of positive reinforcement in correcting your pet's bad behaviors.
---
Cesar Millan is a renowned dog trainer who has his TV show about dog training. If you are a fan of him or if you follow his show, then you might be interested in purchasing his dog training book, How To Raise the Perfect Dog. The book also includes an in-depth discussion about dog psychology as well as learning methods through entertaining stories.
How to Raise the Perfect Dog is very informative. However, it lacks the step-by-step process that most dog owners probably expect from a dog-training book. Nevertheless, followers of Cesar Millan's show will surely enjoy reading this book as well as gather a few insights on how to improve their relationship with their furry friends.
Key Features
Includes unique training exercises
Loaded with new information
Quality and informative resources
Teaches how to correct a dog's behavioral issues
What do we like about it?
We like this dog training book of Cesar Millan as it's loaded with helpful information aimed at training all kinds of dogs, from pups to adult dogs. The friendly style of writing is truly entertaining, as well.
---
Authored by one of the country's leading veterinarians, Dr. Sophia Yin, the How to Behave so Your Dog Behaves is a best-selling dog training book offering the most up-to-date information about dog behaviors while conveying some crucial concepts in a more concise and clear way.
The book offers a practical and scientific approach to training your dog. It explains some in-depth concepts about dog training while also teaching you how to apply them in a practical and straightforward way. As soon as you're done reading the dog training book, you'll already be equipped with all the knowledge you need to train your dog.
Key Features
Includes problem-solving exercises
Key behavior concepts were clearly explained
A practical and scientific approach to dog training
What do we like about it?
We like that this dog training book is very user-friendly and includes instructional drawings that help to make the text even more informative to the readers.
---
Another good dog training book that deserves to be in this list is Decoding Your Dog by the American College of Veterinary Behaviorists. There are various dog-training approaches that pet owners apply these days. If you're a new dog owner, it can be a challenge to decide which of these approaches you should go for.
Decoding Your Dog tackles the different approaches used by pet owners when training their dogs while offering an easy overview of what's going on out there and how each of these approaches works.
Although the dog training book includes some expert advice, it's written in such a way that it can be read by just about anyone. This book is filled with helpful advice from expert dog trainers and covers different subjects, including giving rewards, treats, and even imposing punishments. It also offers tips on how to choose the right collars, leashes, and harnesses.
This book is a complete guide in the world of dog training. Its positive training approach includes training methods approved by expert veterinarians.
Key Features
Offers tips from expert dog trainers
Positive approach
Veterinary-approved training methods
What do we like about it?
We like this dog training book because it's very easy to understand and uses a positive approach to training your dog. This guide will make it possible for you as a pet owner to train your canine's behavior in a method that's both comfortable to you and your pooch.
---
There's no need to train your dog with highly advanced skills. All they need to learn are the basics, and that's what this book talks about. The Lucky Dog Lessons: Train Your Dog in 7 Days is written by Brandon McMillan and includes training lessons to teach your dog how to stay happy, safe, and secure. This is a very informative resource dog training book that guides pet parents in training their dogs in just 7 days.
McMillan guarantees that the methods he offered in this book are truly effective and will surely work for any kind of dog, including pooches that are deeply troubled. Every command that's presented in this dog-training book is effortless to follow, which also includes images and illustrations to further explain his point. It teaches about the basics of establishing control and trust over your pet.
Key Features
Offers positive dog training methods
Teaches pet owners how to effectively connect with their pooch
Advice is given by a celebrity dog trainer
What do we like about it?
We like this dog-training book because although an expert writes it, the training methods presented are very easy to understand. It also encourages the use of positive reinforcement training even for difficult dogs under challenging situations.
---
The Puppy Primer is a dog training book that focuses on the value of training your dog early on. Written by Patricia McConnell, the book takes a realistic approach on what you can expect from the pup you're training. There are many books about puppies, but The Puppy Primer is a cut above the rest
While most puppy books teach about behaviors and cues, this book will dig deeper into what to ask for to expect these behaviors from your pet. Furthermore, it focuses on the different cues based on the surroundings and location instead of expecting them to be accomplished in a more neutral environment each time.
This dog training book focuses on the importance of staying positive when training your pooch, and it further explains that there may be times that trying to remain positive can be a challenge. She teaches pet owners when to anticipate the puppy or adult dog to feel overwhelmed or stressed and offers functional and reasonable solutions to different situations.
Key Features
Loaded with helpful tricks and tips on dog training
The training methods are easy to follow
Very engaging
Written in an encouraging tone
What do we like about it?
We like this dog training book because it's the perfect guidebook for new pet owners who have no idea how to go about teaching their pups the right behaviors. The methods presented are fun, entertaining, and extremely effective. It helps in training your pup to be the perfect puppy.
Dog Training Books Buyer's Guide
As you see, all the dog training books presented above are highly recommended for all pet owners. But if you only need to choose a few dog training books from among this list, then it's essential to consider certain factors so you can be sure that your money will not go to waste and so is the time that you will spend reading the book.
We understand that it can be a bit daunting to choose from the many books written about dogs and dog training, so we have prepared a buying guide below to help narrow down your options.
The Reputation Of The Author
First of all, consider the author's credibility and reputation. Anyone can come up with his or her dog training book, but not everyone is an expert in dog training. Therefore, look for a book that's authored by someone who is an expert in the field.
There are lots of reputable dog trainers out there who have written their book so you may want to check them out. Take the time to do your research about the background of the author if he or she is not familiar to you.
Readability
Expert dog trainers may use terms that are difficult for the average pet owner to understand. Although these dog training books are informative, if you can't understand some terms, then it defeats the purpose. Also, you might just get bored reading a book that's just difficult to understand.
It may be a good idea to choose a book that's written in a fun and entertaining manner. The dog training book should include images, pictures, and illustrations to help you quickly understand what the author is trying to tell you.
Book Purpose
Dog training books cater to different kinds of pet owners. Every pet owner has a different method of disciplining and training his or her dog. So depending on the kind of pet owner you are, choose a book that is similar to the kind of approach that you apply when training your pooch.
Some books talk only about a specific training method, while others have a broader topic. So read the overview and understand what you can expect from such a book before buying.
Dog training books are indeed very valuable for all pet parents. Reading the best dog training books is one of the best ways for a new pet owner to feel confident and empowered in training his or her pet for the first time. Aside from books, you may also want to consider checking out online training courses or even clicker training for dogs.
Conclusion
Of all the dog training books listed above, we believe that The Art of Raising a Puppy is the best dog training book, which is why we chose it as our top pick. It's written by a group of dog-loving monks who have several years of experience in training dogs.
The book is filled with valuable information not only about dog training but also about raising and caring for your pup. Indeed, it's a great book to buy for all pet owners.
---
The Review
Best Dog Training Books