A recent Senate bill was introduced in Kentucky on January 24, 2022, that would allow dogs to be permitted entry inside restaurants in the state. As of the moment, only in designated outdoor spaces can dogs be allowed to accompany their owners.
State Senator Denise Harper Angel is the author of the bill that would amend the United States Food Code and grant certain food service establishments to apply for designation as a "dog-friendly" business if they follow certain protocols.
Including Kentucky, 17 states in the country permit dogs in outdoor eating establishments, provided that the area is not fully enclosed and must have a separate entrance from the main dining area.
Indoor Regulations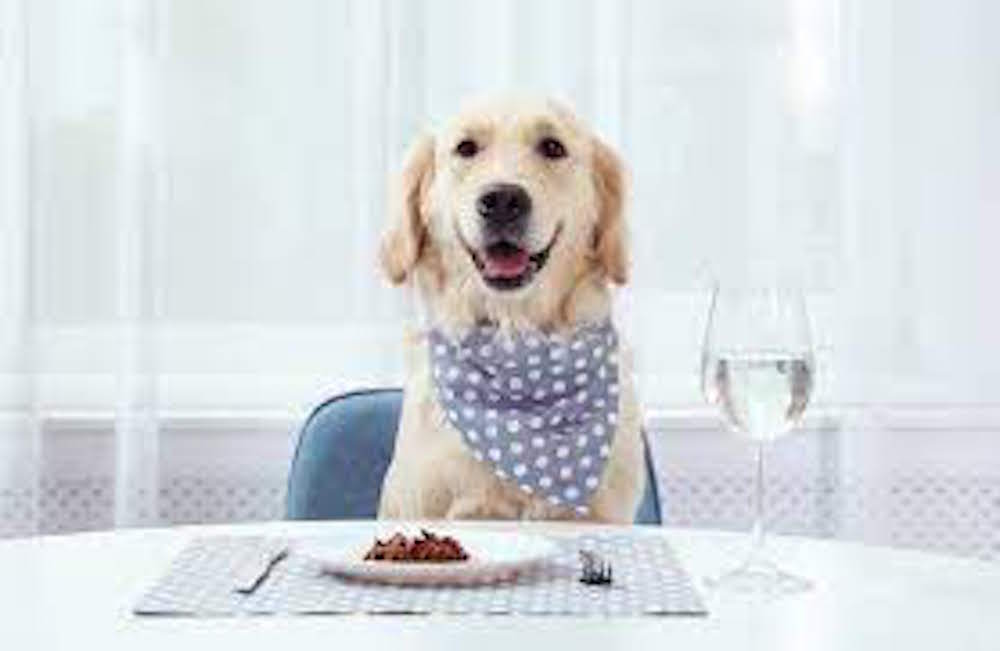 The new provision would now allow customers to bring their dogs inside the establishment but with a few regulations. The employees of the restaurant must be prohibited from allowing the dogs to have any physical contact with the food, serving dishes, utensils, linens, and other items that might contaminate the food.
Servers are also not permitted to have contact with the customer's dog, and if they do, they must immediately wash their hands before returning to their duties. Any accidental mess by the dogs must be immediately sanitized with an approved product, and a sanitizing kit should be readily available in the area.
There should also be effective partitioning between the kitchen and the dining area to avoid any accidents.
Establishments are also required to post a sign at the entrance of the restaurant that the establishment allows dogs. The signage should also state that:
Dogs must be properly leashed and under supervision at all times by the customer.
Dogs are not allowed to sit on chairs and tables.
Dogs must not be allowed to be served food and water in receptacles that are used for human consumption.
The establishment also has the right to refuse entry to a customer that fails to control their dog properly or compromises the safety of other customers and the employees.
If the establishment meets the above regulations, it can only then be designated as a "dog-friendly" business.
Outdoor Regulations
While the bill has yet to be assigned a committee, only 17 states allow owners to keep company with their pooches in outdoor dining areas.
The Food and Drug Administration's Food Code discourages the presence of animals in eating establishments due to concerns with other customers having allergies that might worsen due to the presence of a dog's or a cat's fur or dander. Most cities and states pass laws based on the recommendations from the FDA.
There is an exception, though, regarding service animals which are protected under the Americans with Disabilities Act. All businesses that serve the public must allow all service dogs or animals who perform tasks for people with disabilities in all areas, including indoor dining establishments.
Unless the service animal is found to be disrupting restaurant operations, they are allowed to dine with their owners.