Best Heavy Duty Dog Leash To Control The Most Aggressive Of Dogs
Strong and aggressive dogs tend to be different than their weaker counterparts in many aspects, but particularly their pulling.
It's not uncommon for a strong, aggressive dog to drag their owner around when they feel like running after something.
However, what can be much more worrying is when they manage to break the leash with their aggressive pulling and run free, landing themselves or you, or both into danger.
This calls for a heavy duty dog leash for dogs that are heavy pullers or just strong and aggressive. So without further ado, let's walk you through the 7 most heavy duty dog leashes out there.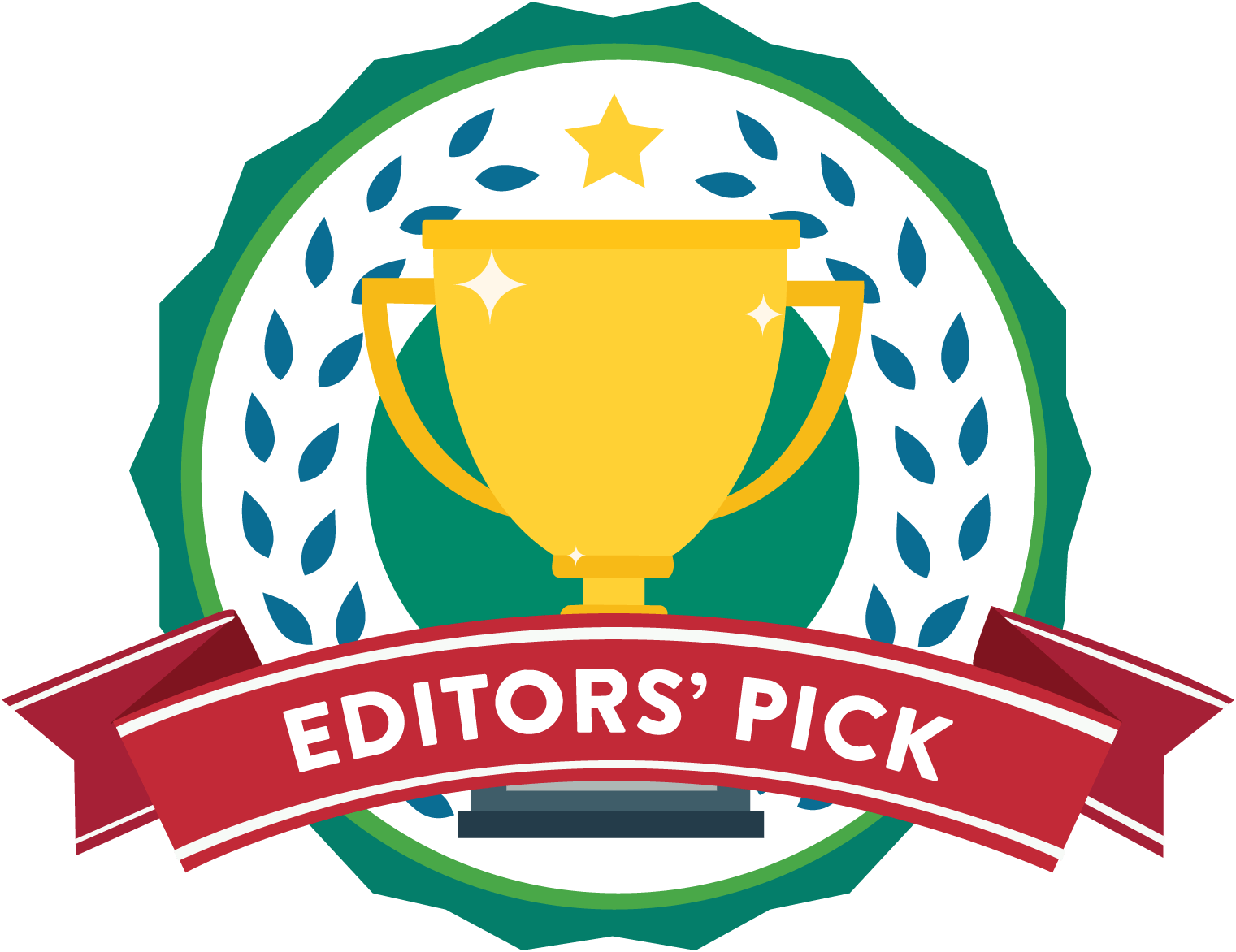 ---
The reason you see this product as our top pick is that it's a great all-round product. While the leash is wider than most other leashes as well as tough and durable, it's also surprisingly flexible, functional and comfortable.
There have been more than a few customers that mentioned in their review how this leash is holding up extremely well against their large wild dogs with no signs of any damage.
It's made using a strong nylon tape/ribbon, pretty much the best you can get as far as the durability and material strength is concerned.
It's also a retractable leash meaning that you can pull your dog back if they have been getting far away from you, as well as choose how long they can go from you when walking them.
There are a lot of other impressive features as well as the quick lock and unlock, easy-to-hold anti-slip handle, comfortable material, great flexibility with 360-degree angles and a large brake button.
It's also 16-foot long, allowing you to let your dog enjoy the surrounding in a safer environment.
Key Features
Strong nylon material, wide leash
Holds up well against large, aggressive dogs
Being retractable offers great flexibility
Super functional and 16-foot long
What do we like about it?
This product is our top pick because it's not only made using the strongest material there is out there with the other parts being durable as well, but is also extremely functional and flexible with a leash length of 16 feet.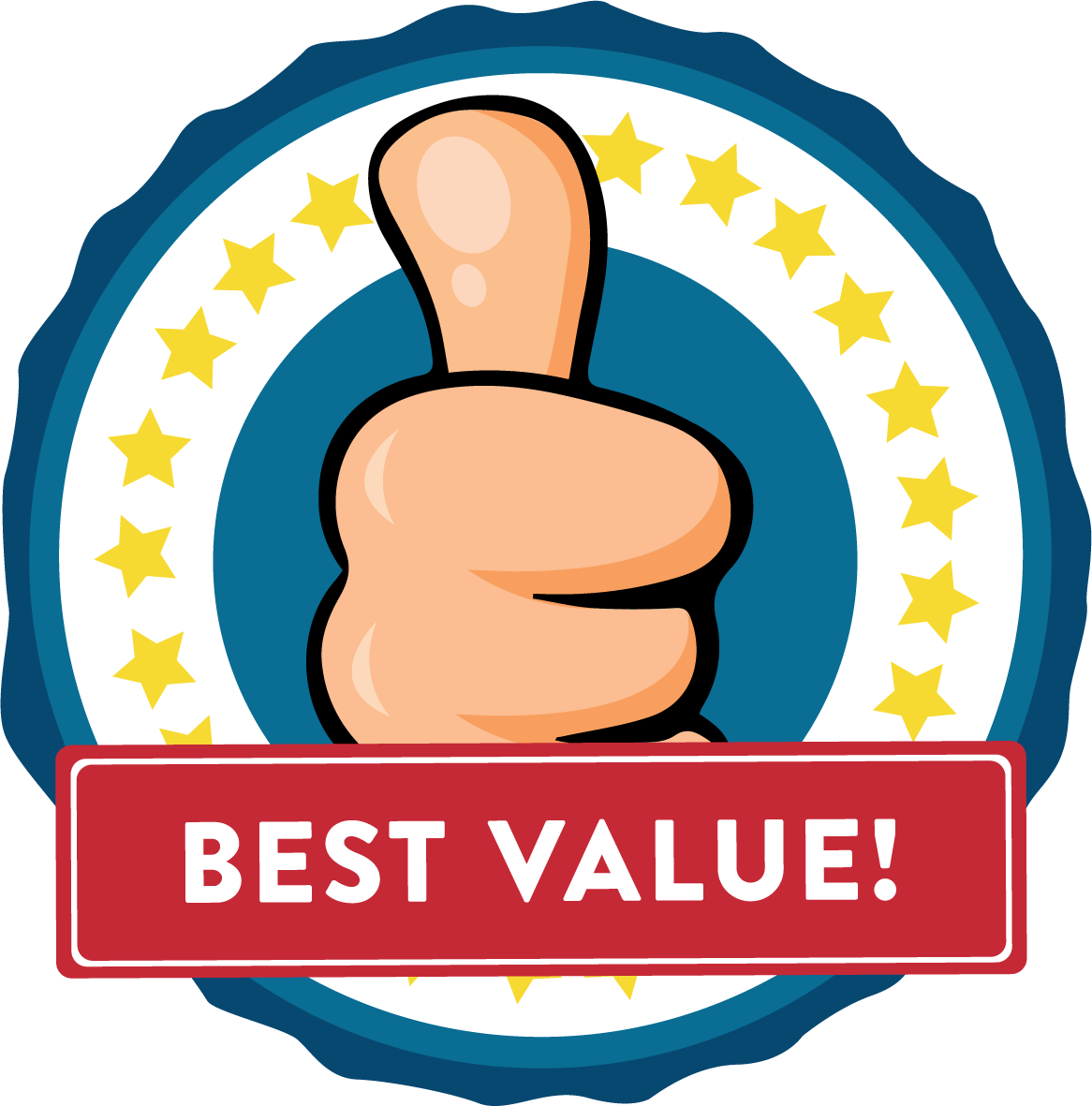 ---
If you don't need a very long leash or are acceptable with a basic level of functionality, then this leash would serve you just as well while costing half of the above product.
It's made using a rock climbing rope and has a diameter of ½ inch, which speaks volumes about its durability and toughness. When it comes to making sure your dog never manages to break the leash by pulling or aggression, you can't go wrong with something so thick and made using rock climbing rope.
Unlike some other strong leashes, this one doesn't compromise on the durability of even the clip hook or the handle.
Speaking of the handle, it's filled with soft padding, making it comfortable for you to walk your dog, especially during long walks.
This leash is also reflective, offering extra safety to your dog during night walking.
It's only 5 feet long, but great for handling aggressive, strong dogs as well as even training them.
Key Features
Super strong rock climbing rope leash
Thick and extremely durable
Soft-padded comfortable leash handle
Reflective for night walking safety
What do we like about it?
It comes with a surprisingly cheap price tag, but that's not what makes it one of our top picks.
Being made using an extremely strong, reliable material and having a durable clip hook is what makes it a truly great choice for dogs that are heavy pullers and tend to make you feel afraid of the leash breaking when walking them.
---
This is a unique dog leash that's more than just another heavy duty dog leash. While it's made using high-quality nylon and designed to resist aggressive pulling attempts of even a 150 lbs dog, there are a lot more things worth mentioning about it.
First, it's also designed to be shock-absorbent, which is a great feature to have if your pooch tends to pull a lot when walking.
Second, it comes with two handles – both padded – which give you a lot of flexibility when walking your dog. The first handle is a short one measuring 18 inches, allowing you to keep your dog closer to you when walking through a busy street.
The other handle measures 4 to 6 feet and would let your dog roam around more freely when in the park.
Finally, it's reflective and also fairly chew-proof, which makes it an excellent choice for dogs that are both aggressive pullers and chewers.
Key Features
Heavy duty for large, strong dogs
Shock-absorbent
Two padded handles for great flexibility
Reflective and chew-proof
What do we like about it?
Being heavy duty and chew-proof is a great combination for many aggressive dogs. And to top if off, there's also the fact that it's shock-absorbent and reflective, which translates to a great level of safety for your dog.
---
This is another heavy duty dog leash that comes with two handles and offers a lot of flexibility and control. It's also one of the thicker nylon leashes and has reflective stitching for additional safety during nighttime walking.
A metal D-ring further adds to the flexibility of the leash as it allows you to comfortably carry a poop bag or other small stuff.
The handles are padded and long, meaning they will be comfortable to hold even during long walks.
It's an excellent choice for pullers and doesn't even get their feet tangled, which is a great plus as well.
It has received almost universally positive reviews while being priced pretty affordably.
Key Features
Two handles for great flexibility
Heavy duty with 2x thick nylon
Foam-padded and long handles
1-year replacement warranty
What do we like about it?
If you're after a budget heavy duty dog leash and think two handles would make things easier for you, then you would likely be hard-pressed to find a better deal in this price range.
---
Here's another retractable leash that's more durable than the average dog leash out there. Sure, it may not turn out to be as durable as the above products, but if you're looking for a lot of functionality with a little extra control for a puppy or a smaller dog, then this product wouldn't be a wrong choice by any means.
It comes in two sizes and the larger one can actually handle up to 110 lbs, so don't doubt its durability. However, it's not an ideal choice for dogs that are BOTH heavy and aggressive pullers, such as probably a strong German Shepherd.
For a more lightweight dog, you would be pleased with what it has to offer in terms of functionality and freedom for your dog, being a 16-feet long retractable leash. The handle, too, is comfortable and anti-slip, which is a great feature to have when walking aggressive pullers.
Key Features
Long and retractable dog leash
Comfortable anti-slip handle
Great for lightweight and smaller dogs
Larger size can handle up to 110 lbs
What do we like about it?
While this product isn't the most heavy duty dog leash on the market, it's certainly a pretty good option for smaller and lightweight dogs that require just as much freedom as safety, and aren't super aggressive with their pulling.
---
Here's the perfect heavy duty leash for dogs that are not only pullers, but also tend to chew out their leashes.
Unlike all the other dog leashes we reviewed above, this leash comes with premium, high-quality chain that no dog would like to grab or chew.
The handle for you though, is perfectly comfortable to hold as it's soft and padded.
Customers mention in their review their dog that tore through every other leash couldn't cause any damage to this one.
It comes in two different lengths, 4 foot, and 6 foot.
Finally, although the seller is pretty humble when it comes to describing how much weight it can handle, customers have reported that it works perfectly well for their dogs weighing 100 lbs and more.
Key Features
Premium, high-quality chain leash
Completely chew-proof
Soft, padded handle
Works well for dogs up to 130 lbs
What do we like about it?
It's one of the few options out there for dogs that are both aggressive pullers and chewers. Surprisingly, however, it doesn't let that make it any more difficult to hold, thanks to its soft, padded handle.
---
This is another chew-proof and heavy duty dog leash but it's made of strong nylon instead of a chain.
It's a rope leash made with tough nylon, and even the most aggressive of chewers would have a hard time chewing it out.
The rope is also thick and prevents pulling to quite an extent. More importantly, it comes with an elastic bungee that makes it shock absorbent, something that has received a lot of praise from customers that were troubled by their dog's constant jerks during the walks that would kill their hand and shoulder.
It's also one of the few dog leashes that has a "guaranty" period of 5 years.
Key Features
Chew-proof strong nylon leash
Thick rope leash great for strong dogs
Comes with an elastic, shock-absorbent bungee
5 years guaranty period
What do we like about it?
If your hands and shoulders complain about your dog's constant pulling when walking them, this leash would likely be right up your alley.
It absorbs the shock using the elastic bungee, while being chew-proof and strong enough for aggressive pullers.
Heavy Duty Dog Leash Buyer's Guide
We have just reviewed the most heavy duty, toughest and durable dog leashes on the market, but it would still be helpful to know what separates heavy duty leashes from the usual ones.
First things first, the material quality is certainly something. While most retractable dog leashes are made using standard nylon, the heavy duty ones are either thick or made using stronger enhanced nylon threads.
The stitching is another factor. A leash can fail if the stitching falls apart. All the products we have reviewed above though boast an impressive stitch quality and a strong material or a thick size, which makes them heavy duty and much more durable than the usual leashes.
The clasp is another factor that's often neglected. Often, the clasp comes off (breaks apart from the leash), which lets the dog run free.
So if you're looking for a heavy duty leash, avoid anything with a cheap clasp. Again, the product you see above all come with a strong, high-quality clasp.
Some dogs also tend to chew at their leash a lot, which demands a chew-proof leash. It's important to note that not all leashes are chew-proof, and most will simply break if your dog gives them a hard time using their teeth. With aggressive chewers, it's worth considering chew-proof dog beds and indestructible dog toys.
What Other Factors To Look For?
While we have covered a lot of the crucial factors above, there are other things too that you would want to consider. After all, being heavy duty is not everything, and a leash still needs to do its job as a leash.
Size & Length Of Leash
And that means it needs to be the right size (which depends on your dog's size) and be long or short enough depending on your use. To elaborate a bit, you would want to choose a shorter leash if you tend to walk your dog during busy hours or if there's a lot of traffic and you walk your dog through a busy street.
It would help keep your dog closer to you and avoid any safety issues.
On the other hand, some dog owners don't have this problem and often walk their dog through a park. This demands more freedom for the dog as there isn't much to worry about around, and the dog would like to explore the park better.
In that case, a longer leash would turn out to be a better option.
This is also true for other canine accessories such as a small dog harness or a dog raincoat.
Leash Handle
What if you tend to take your dog to different places for a walk, which includes both a busy street and a park? Well, in that case, the obvious option might sound like having two different leashes to serve the different purposes, but there's a better alternative in the form of "two-handle" leashes.
We have reviewed a couple of them above, and they are great exactly for this purpose.
Finally, the comfort of the handle is not something to ignore as well. During long walks, your hands can pain or get hurt if you hold a leash with a rough handle for too long.
This makes a comfortable handle an important factor to look for too.
Do You Need A Heavy Duty Dog Leash?
Many dog owners feel that they only need a heavy duty dog leash if they have a strong German Shepherd that's also an aggressive puller. However, even small dogs and puppies can need a heavy duty leash, especially if they are strong enough to break the leash with their pulling, or if you struggle to keep up with their pulling.
So know that if your dog is a heavy puller, a heavy duty dog leash may help.
The same goes for dogs that tend to get aggressive or too excited when they see something interesting (interesting to them, that is) and run in their direction with all their might. Of course, unless you like being dragged around, a heavy duty leash would be a no-brainer for you.
Things would be a little different for dogs that are fond of chewing but only to the extent that they would need a slightly different heavy-duty leash.
Instead of being just heavy duty and durable, the leash would also need to be chew-proof or a chain. We have also reviewed some heavy duty chew-proof leashes above, and they would certainly fit the bill for aggressive chewers. A dog head halter could be an excellent viable alternative too.
Finally, you probably can't go wrong with a heavy duty leash for big, strong dog breeds either, even if they don't pull as hard (yet).
Conclusion
While we usually tend to recommend the top pick at the end of every post (for the right reasons), we need to take a different approach here.
This is because the best heavy duty dog leash for you would depend on your need and what exactly it is with your dog that you're trying to deal with. If it's only aggressive pulling, the TUG Patented Heavy Duty Dog Leash would be a great choice.
But if it's also chewing, then you would have to look for the other options we reviewed above. Similarly, the two-handle leashes would make more sense for some dog owners as well as discussed above.
So, analyze your needs thoroughly and choose one of the above products accordingly. And if you don't have any specific requirements, then simply go with our top pick.
---
The Review
Best Heavy Duty Dog Leash