The San Diego Humane Society (SDHS) is trying to deal with an unprecedented number of animals in its shelters.
The shelter typically experiences a slow season during the holidays. Still, as of January 2023, they are at overcapacity. They are running out of space to house the animals in all of their locations in Escondido, El Cajon, Oceanside, and San Diego.
Nina Thompson, Director of Public Relations of the San Diego Humane Society, said that they have about 1,200 animals in their care, with more than half being dogs.
Thompson said they were dealing with twice as many dogs as they typically had this season, with many stray animals not being reclaimed by their owners.
The society had waived adoption fees for adult dogs in the last two weeks of December to ease the pressure.
Additional Challenges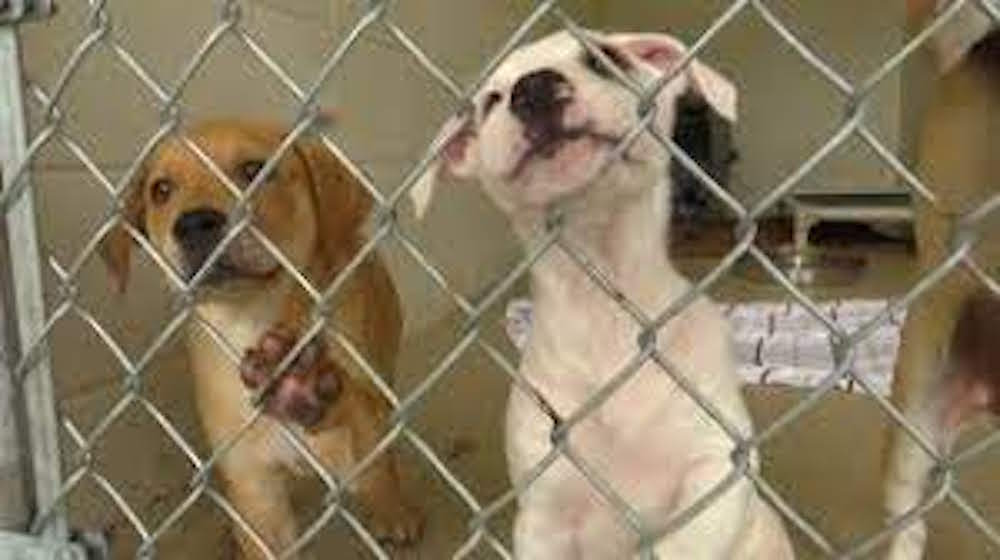 According to Thompson, the situation is exacerbated by the ongoing Canine Distemper Virus (CDV) outbreak.
"The virus is presenting a challenge at San Diego Humane Society right now because we have to quarantine dogs in order to protect them and make sure they are not exposed," she said.
CDV is a highly contagious viral disease that attacks the respiratory, nervous, and gastrointestinal systems of dogs. Its spread is easily controlled through proper vaccination.
Most of the infections in the shelters are caused by the admission of new pets that are unvaccinated. To curb the spread of the disease, the group has temporarily suspended the admission of owner-surrendered dogs until January 15, 2023.
Adding to the challenge, Thompson said, is the harsh winter weather caused by the bomb cyclone pummeling large parts of the United States.
"Our tests go to Wisconsin, and our swabs come from Wisconsin, so it's creating delays as well with our testing, so it's just a perfect storm," she added about the CDV tests.
Another reason for the uptick in the number of stray dogs, according to the group, is probably due to high inflation that is driving some dog owners to give up on their pets. The decrease in spaying and neutering during the pandemic is also another factor that ballooned the pet population.
Ways For The Community To Help
The SDHS has listed a number of ways the community can help in easing the capacity of shelters.
They are urging the community to adopt and foster animals to free up more space. This will also reduce the spread of CDV and improve the quality of life of the animals.
The group also suggests dog owners re-home their pets if they are having difficulty caring for the animal. SDHS offers tools and resources that allow owners to create a profile of their pets and re-home them directly into new homes without needing to place them in shelters.